Apples are such a great food for you and there are so many awesome ways to cook with apples you might not even know about. The beauty is, you don't even need a recipe most of the time! You can enhance any recipe with apples and the results will be a delightfully sweet accent that doesn't overwhelm the taste buds. Eating apples alone is of course, an easy way to get your dose of this antioxidant and fiber-rich fruit, but try some more exciting ways to use apples instead! Fall is the perfect season to try these new ways to cook with apples. You can find the freshest varieties this time of year at rock-bottom prices. Visit your farmer's market and pick up any varieties of apples you like. You'll get the best that apples have to offer and they'll make your foods so much tastier in the process.
Table of contents:
1

Use Them in a Stew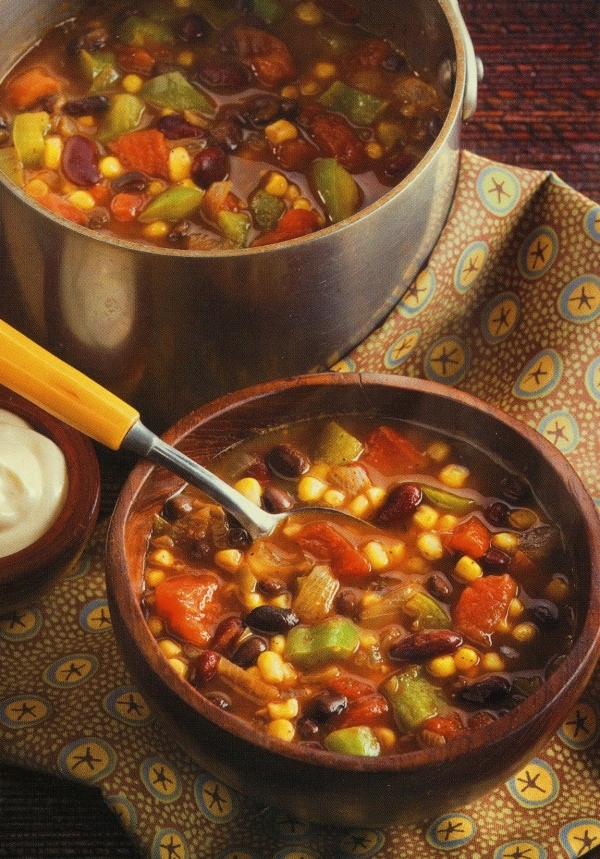 Adding just one chopped apple to your next stew recipe is one of the simplest ways to cook with apples of all. It adds a delightful sweetness to any kind of stew, whether meat-based or vegetarian-based. It accents all savory and sweet recipes in a wonderful way, and the longer it cooks, the better. This softens the fruit and releases beneficial juices that add an amazing caramel-like flavor to your foods.
2

Chop Them into a Quick Bread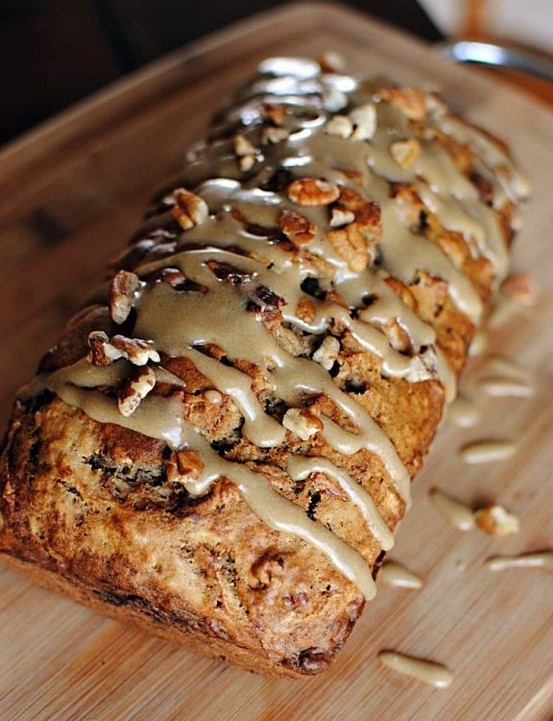 You don't need a recipe for this delicious method either! Just add one chopped apple to your next quick bread and feel free to use any variety of apples you prefer. You can add apples to any quick bread recipe, such as a banana bread, pound cake, spice cake, savory breads, zucchini bread, chocolate loaf cakes, pumpkin bread and any other kind you prefer.
3

Add Them to Your Meatloaf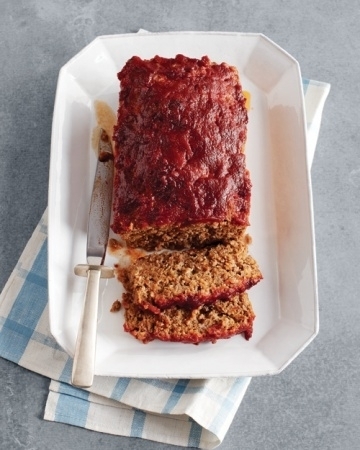 If you eat meatloaf, or make a vegetarian meatloaf, add in a chopped apple next time. The sweetness paired with the savory will excite your taste buds and give you extra fiber, antioxidants and help keep you fuller longer. The sweetness in apples pairs so well with savory dishes, and meatloaves are no exception!
4

Add Them to Your Muffins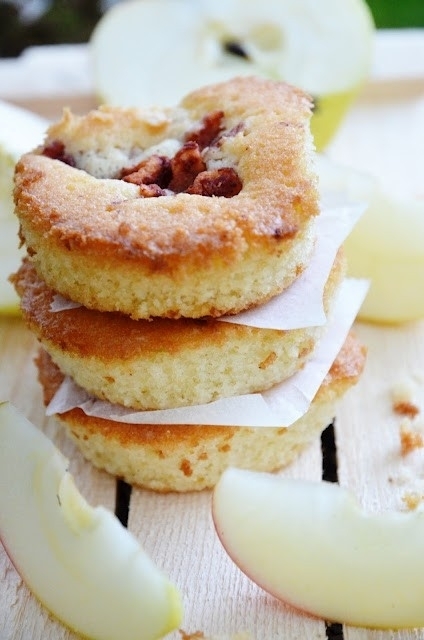 Just like quick breads, muffins are a great place to incorporate apples. Add chopped apples or applesauce to any muffin recipe. This makes them so tasty and I find you don't really taste the apples so much, but get that nice additional sweet factor. As a bonus? This makes them super moist as well! Some of my favorite muffins to use them in are blueberry muffins, pumpkin muffins and carrot muffins.
5

Bake Them with Sweet Potatoes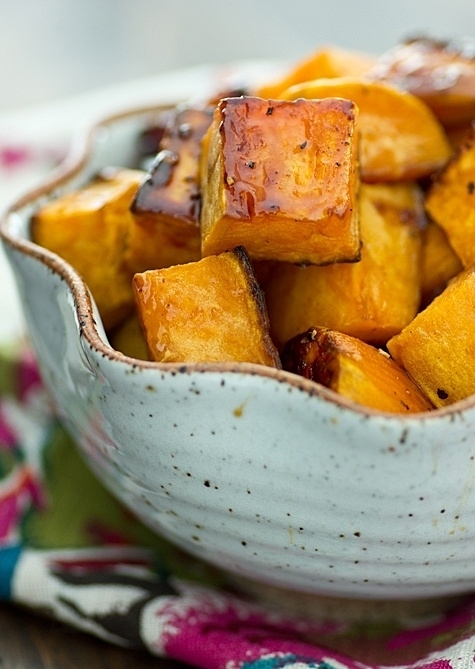 Oh you just have to try this technique! It is so tasty! Just add a chopped apple or two, and combine it with a chopped sweet potato. Sprinkle it with a little sea salt, black pepper, cinnamon and nutmeg. Then, roast this in a coated pan in your oven and drizzle with one tablespoon of coconut oil. It is so delicious and makes a great side dish, or even a guilt-free dessert!
6

Throw It in Your Next Batch of Brownies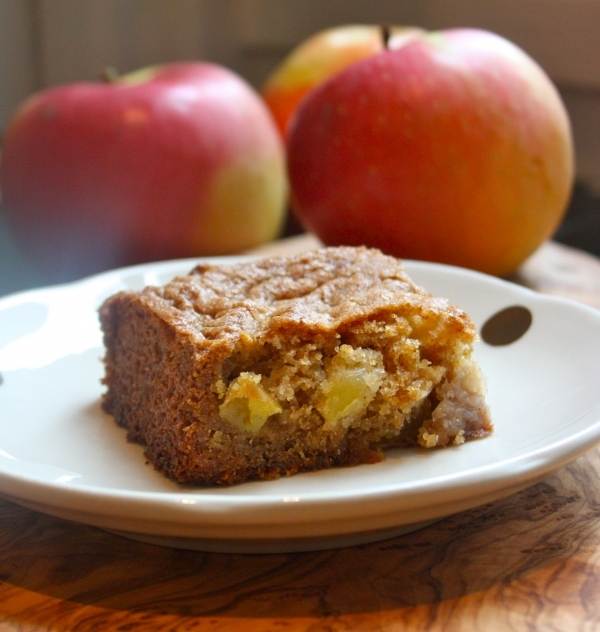 Apples and apple sauce make a great addition to brownies. You can dice an apple finely or shred it, and add it to any brownie batter mix. Alternatively, you can add a small container of applesauce into your next batch of brownies too. This makes them moister, and gives them a deliciously sweet taste that even sugar can't compare to. You can also reduce the sweetener amount in the recipe by about ¼ if you do this too.
7

Add Them to Your Cakes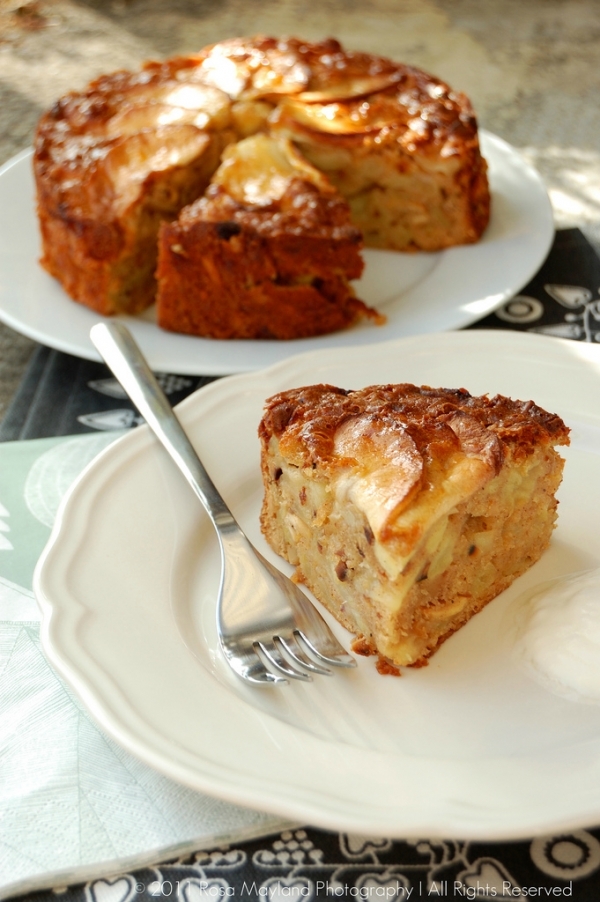 Carrot cakes, pumpkin cakes, chocolate cakes, and gingerbread cakes are all great places to add chopped apples or applesauce. Use 1-2 diced apples per cake, or use 2-3 small containers of applesauce. This gives the same effect as it does to brownies, and it is a great way to get your kids or family to eat a serving of fruit each day.
8

Bake Them with Some Cinnamon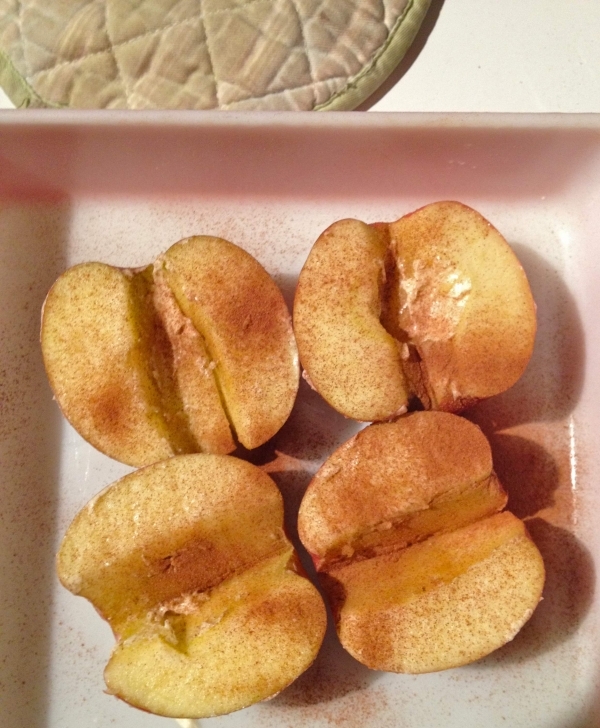 One incredibly way to cook with apples is to slice them, put them on a pan, and sprinkle with some cinnamon and maybe drizzle some maple syrup on top. Then, place them in the oven and bake until soft and tender. They are a delicious, low calorie snack that will satisfy your sweet tooth and make your house smell amazing!
9

Dry the Slices for a Snack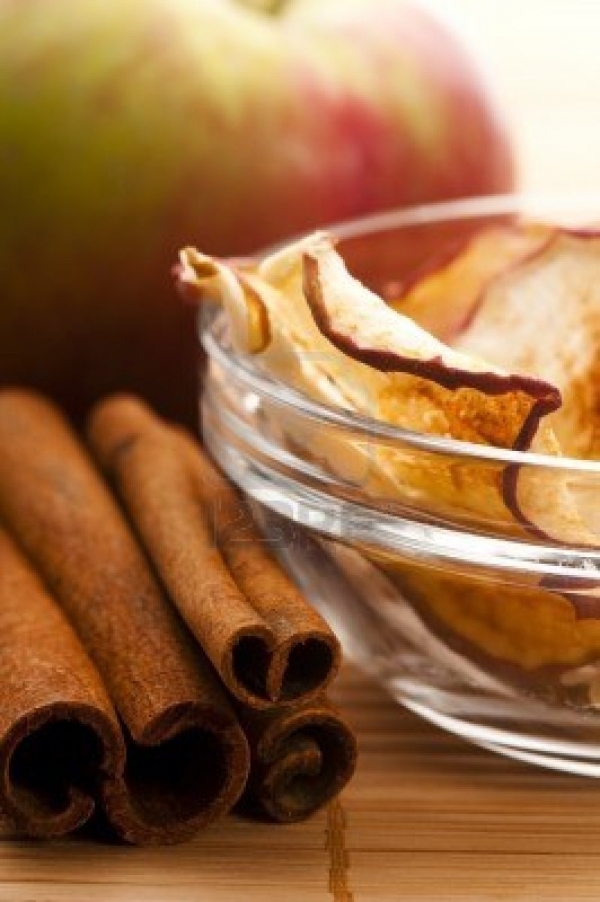 Have you ever bought those overpriced, yet tasty apple slices at your store? Quit doing that! Just make your own at home by cutting apples into thin slices. Place them on a pan and dehydrate in your oven on 200 degrees for about 20 hours, or dry them out in a dehydrator if you have one. This is an easy, super simple way to give yourself dried apples at home!
10

Use Apple Cider Instead of Water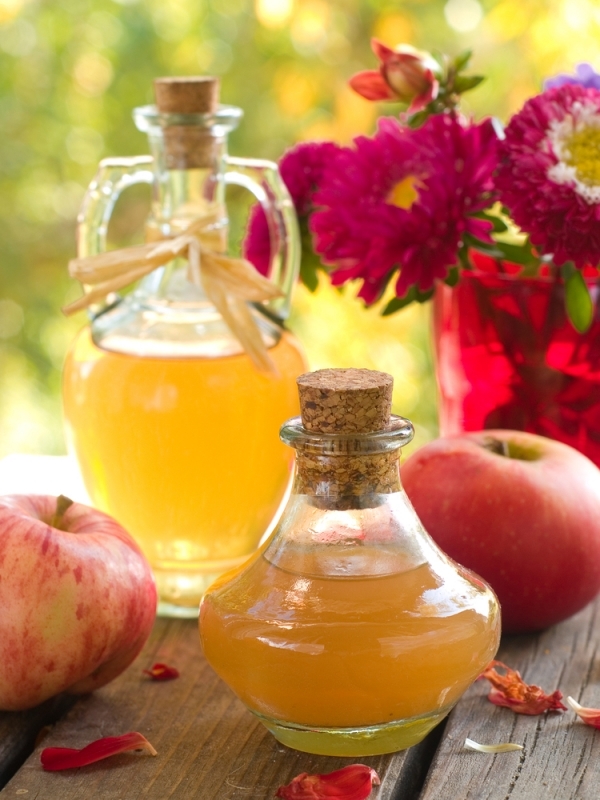 If you're baking any cake recipe, or cooking with any soup or stew recipe, substitute half the water for apple cider or apple juice. This gives the food a deliciously sweet and rich taste that everyone will be wondering how you created such an amazing dish. Shh! I won't tell if you won't!
11

Use Them as an Alternative to Cream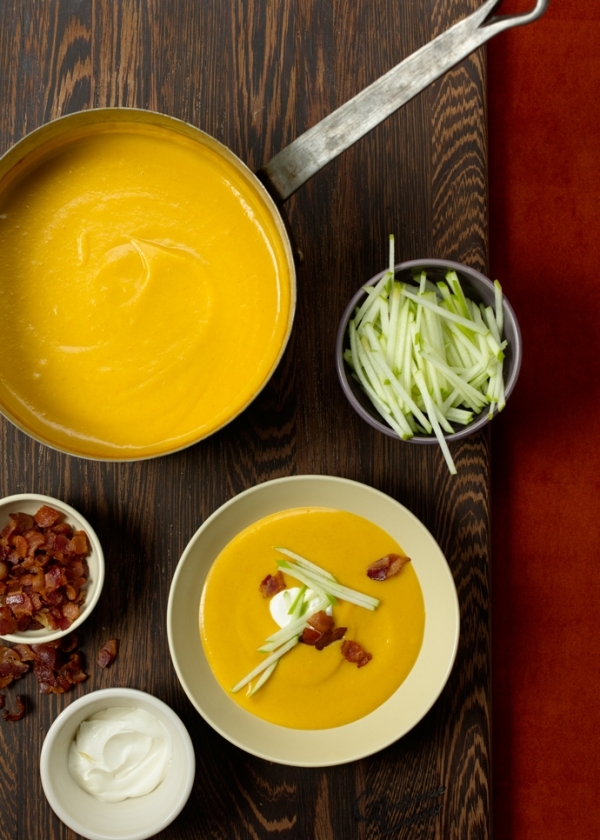 If you're making a cream-based soup, try substituting half the cream, whether vegan or not, with pureed apples. This will still give you a great creamy texture, but reduce the calorie content and add a super-tasty flavor to your soups, stew, or cream sauces.
Do you like to bake with apples? I love them in so many ways such as these incredible ways to cook with apples, but I'm always looking for more ideas! Share your apple wealth of knowledge with me ladies!
Please rate this article