7 Foods That Cost under $1 a Day to Help Keep You Healthy ...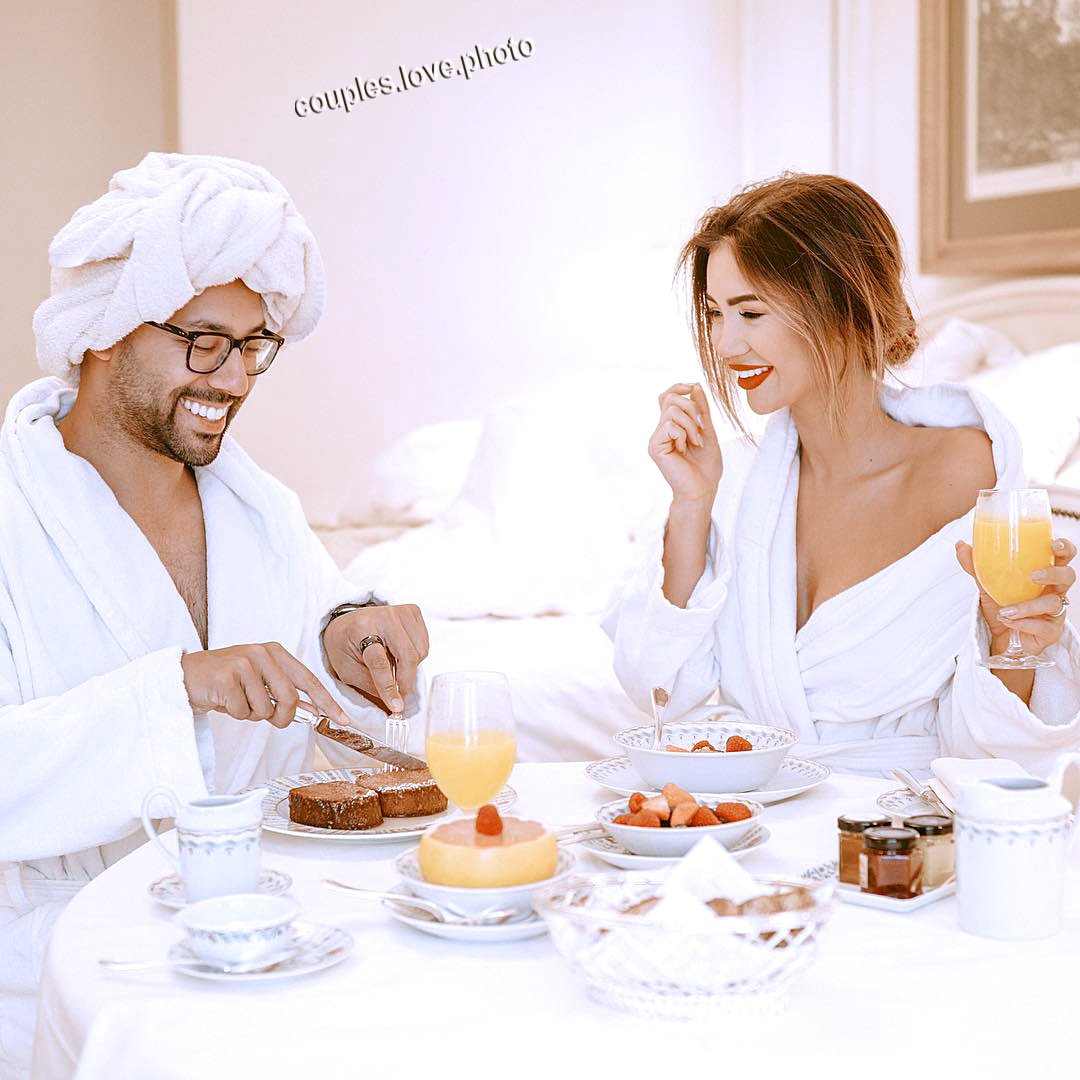 If you think eating healthy is hard and inexpensive, I'd like to give you 7 foods that cost under $1 that you can eat everyday if you want, and get plenty of nutrition too. All these foods can be found at any store nationwide, and they're also great to find at farmer's markets to save even more money. These foods can be used in a variety of ways, and I love experimenting with different combinations. If you're new to eating healthy, or finding yourself with less grocery money than ever, no need to fret! Just pick up these foods that cost under $1 that are great for you, your body, and your budget. Leave the ramen noodles on the store shelves, and pick up these healthy foods instead.
Cucumbers are one of my favorite inexpensive foods that cost under $1 to buy each week. If you're worried about the peels having pesticides, just cut the peels off and you should be okay. If you can afford organic, great, but conventional is much more affordable. I add about ½ a cucumber to salads or smoothies for a refreshing taste, and they only cost around 70 cents each. I actually love to chop them and freeze them in a big baggie when I get home. They make the perfect ice or frozen banana replacement in smoothies and taste so fresh and sweet. They can be added to anything else you like too, or just be used as a simple snack.
Celery is another one of my favorite inexpensive veggies to buy. I do try to buy organic with celery, because it's not too much higher than regular. Whole Foods carries organic celery for around $1.99 each, and sometimes they even have it on sale for 99 cents each. Since the bunches are huge, usually a bunch will last me an entire week, making this veggie cost very low per day. I snack on it, add it to salads, omelets, chop it into tuna or top salmon with it, and it makes a great dipping veggie in nut butter.
Eggs are one of the best foods that cost under $1 to buy if you're watching your budget. Per serving, they cost less than a quarter most of the time, and they're a great source of vegetarian protein, DHA and omega 3 fats, Vitamins A, B, D, and E, plus they have iron and zinc to keep your immune system strong. You can do so many things with eggs too, which is another reason I love them so much. If you can afford organic and cage-free, great, but don't sweat it if you can't. Do what you can with what funds you have. I like buying eggs instead of inexpensive beans, which don't suit my tummy too well at all, but if you're vegan, beans make a great egg alternative.
Sweet potatoes are great root veggies to eat that also serve as an inexpensive complex carb. They're cheap, easy to find, and so great for you! Plus, they actually lower your glycemic index, unlike their white counterparts, white potatoes, which raise blood sugar. Sweet potatoes can bulk up your meals, help keep you full, and provide you with tons of anti-inflammatory sources of nutrients. All for around just less than $1 a day, they're such a great way to brighten up your meals!
Don't underestimate the humble oatmeal, my friends! Oats are one of the most economical foods you can buy and they can be used in a variety of ways. You can make healthy breakfast dishes with oatmeal, yummy granola bars, or even cook them up savory style, or with some cinnamon for dinner as a yummy option. Try having oatmeal and eggs one night for dinner. It's a fun twist on your nightly meal, and incredibly filling! Or, add oats to green smoothies to turn your smoothies into a complete meal. Oats cost pennies a day, and can be used in so many ways. If you're gluten-intolerant, buy gluten-free. You'll pay more, but it is worth it, and still under $1 per day per serving.
Apples are a great source of phytonutrients, antioxidants, fiber, Vitamin C, and malic acid, which all nourish your body and cleanse your gut. They help remove cholesterol from the bloodstream, help to keep your heart and weight healthy, and they also cost less than $1 a day. If you'd like to buy organic, feel free, since they will still be under $1 per day.
Bananas are the ultimate cheap fruit that most of us love. They don't have to be bought organic and a whole bunch is around 70 cents to $1, making them extremely low cost. They're great as a snack, for breakfast, or as a fun dessert when frozen and blended in your food processor or blender.
What's your favorite inexpensive food to eat? I'd love to hear about which foods keep your body and wallet happy too!
{{#comments_count}} Show Commnents ({{comments_count}}) {{/comments_count}}