I've not eaten meat for over four years now and it has taken me a while to get into a rhythm of ways to get protein as a vegetarian. But now that I'm into the swing of things, I feel more comfortable answering that inevitable question that all vegetarians get, asking them about ways to get protein as a vegetarian. I think it's great to have a list of solid sources of protein if you're not the biggest fan of tofu (like me) that you can turn to and use as a spring board for recipes. If you're interested in becoming a vegetarian or wanting to brush up your own list, then check out these brilliant sources of protein!
Table of contents:
1

TVP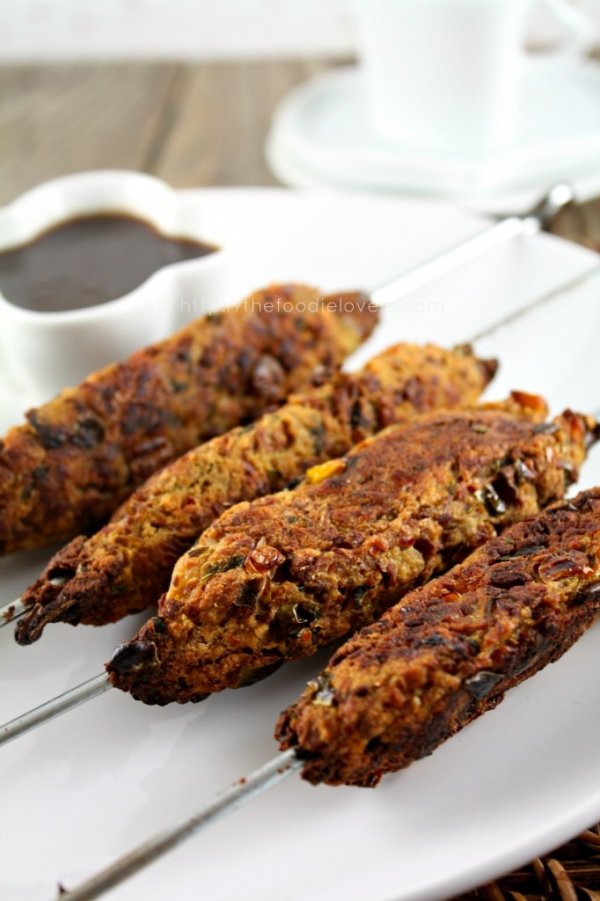 Texturized Vegetable Protein (TVP) has to be one of my favorite ways to get protein as a vegetarian. TVP is a soy-based ingredient that you can easily add to a dish. You can season it to go in vegetarian tacos or maybe consider grinding up defrosted TVP and baking it into something. You can find some yummy recipes such as a s'mores dessert that you would never guess has protein in it or even a banana and peanut butter bake. All you have to do is Google "recipes with TVP" and see what delicious dishes come up.
2

Black Beans
My second and main source of protein is black beans. I love making a black bean chili, a dish that has TVP in it too. Or you may want to fill a taco with these beans. Another classic is sautéing garlic, peppers, and onions and then adding in warm black beans. That can be eaten either in a pita or as a dish in itself. Black beans can be bought in cans which makes prep quick and easy.
3

Chickpeas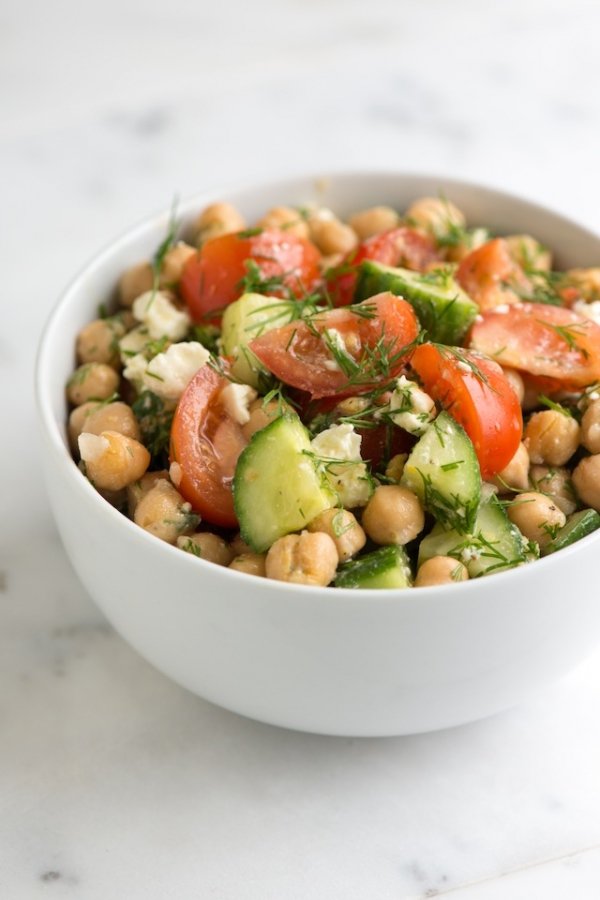 Chickpeas! Okay, I can't say I was always a fan but now that I've tried out different recipes with them, I love them. Homemade or store-bought hummus is a great dip for vegetables or pita chips. You can also use hummus as a spread on a sandwich. But you don't need to mush up the chickpeas to enjoy them. Consider sautéing onions and garlic with chickpeas to go on top of pasta. Yum!
4

Greek Yogurt
As a vegetarian, get used to eating Greek yogurt. This simple treat is rich in protein and can be bought in an assortment of flavors. I like having Greek yogurt as a solid start to the day at breakfast or a snack mid-afternoon to help keep my protein levels stable through the day. Once you go Greek, you never go back. The yogurt tastes natural and healthy rather than some of the other sugar-filled ones. These are good for on the go or as a substitute in baking to replace eggs if you choose to not eat eggs.
5

Other Beans
Any form of beans would be a great addition to your diet: lima beans. kidney beans. cannellini beans ... what have you. They can get mixed into pasta and veggie dishes or even served by themselves if you find a good recipe.
6

Lentils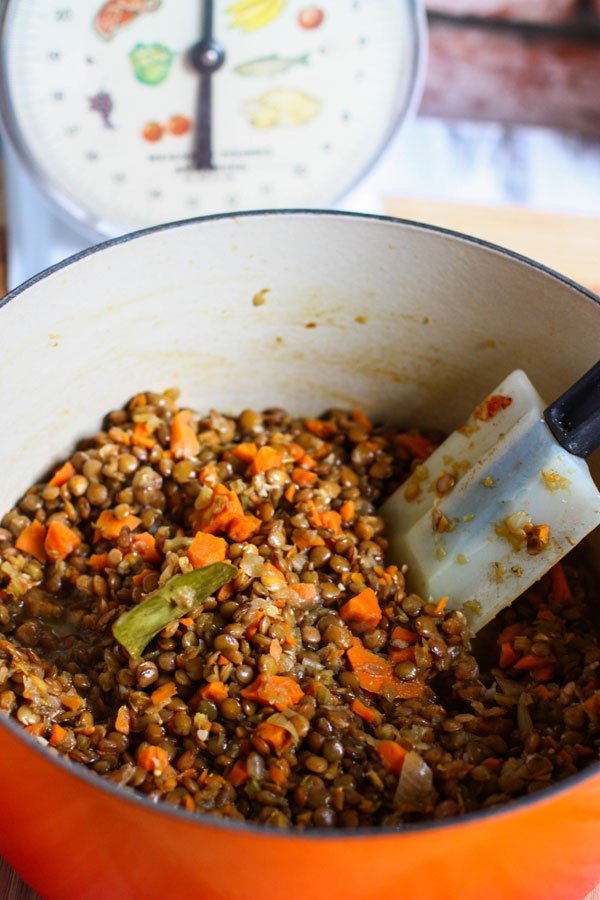 I'm Greek, so my love of lentils runs deep. It's the Greek tradition to eat lentils either in a soup or by themselves. But I recently tried lentils with rice in a more Egyptian style. No matter how you like to serve them, make sure to add these to your diet. They are a great tool to maintaining protein levels. Plus, making soup ensures leftovers.
7

Meat Substitutes
Whether you like veggie burgers or non-meat chicken tenders, then consider meat substitutes. To be honest, I'm not the biggest fan of eating faux-meat but it is a consistent source of protein. I did have vegetarian sausages once that were surprising good but I haven't had the best of luck finding ones I like. Everyone and every brand is different so it may take some test-tasting until you find what you like.
These are some brilliant sources of protein to plan your vegetarian meals around. It's important to make sure you're getting enough protein as a vegetarian so that your energy levels stay moderate throughout the day. What are some other good sources? What is your favorite?
Please rate this article