Nw spring is here, are you wondering about the fruits and vegetables that are in season? Maybe you fell off the healthy eating bandwagon this winter. Not to worry! Incorporating fruits and vegetables that are in season is a great way to get back on track. Packed with nutrients, vitamins, antioxidants, and fiber, fruits and vegetables are part of any healthy diet. If you're looking for affordable produce that's local and tastes great, check out these seven amazingly tasty produce items for spring.
---
1

Arugula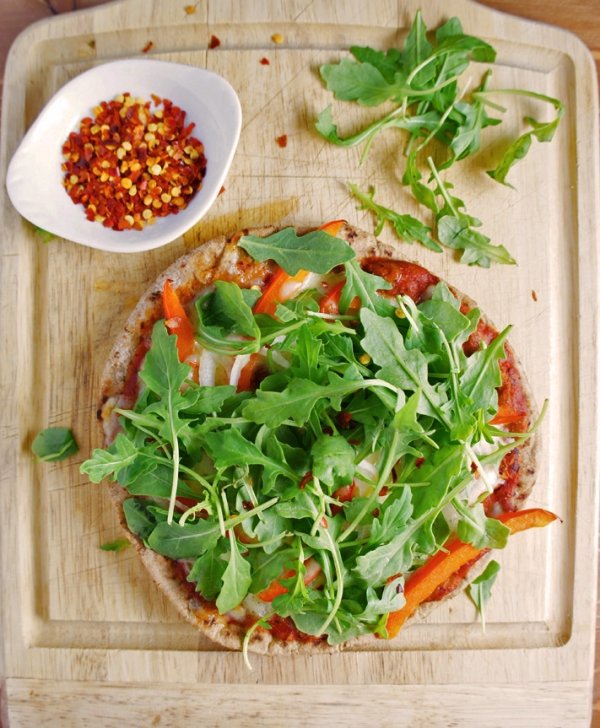 Arugula is one of many fruits and vegetables that are in season in spring. Its peppery flavor instantly wakes up your taste buds, making it a great salad on a sunny spring day. Rich in selenium, arugula is actually really good for your skin! It helps clear the skin of impurities and other toxins that can lead to a dull, acne-prone complexion. Arugula pairs well in all sorts of other toppings, but try it with my personal favorites: crumbled goat cheese, walnuts, and fresh grape tomatoes.
2

Cilantro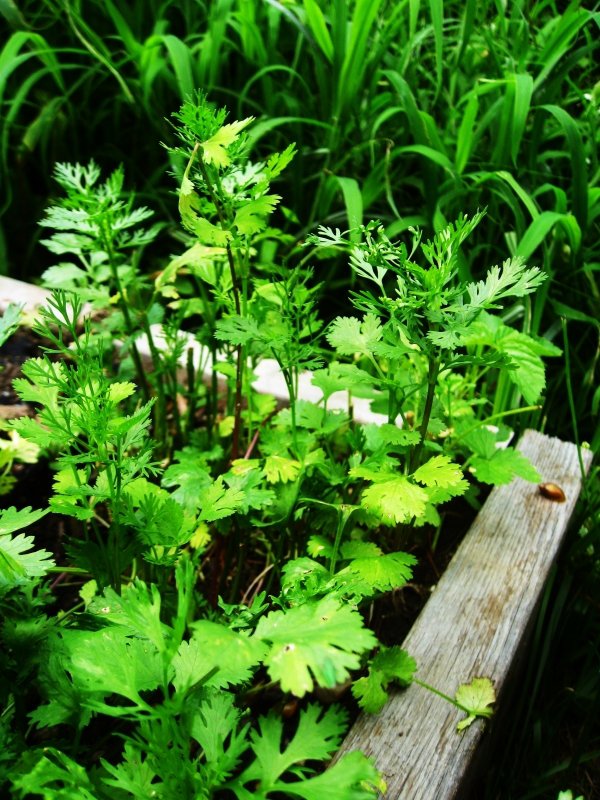 Cilantro is personally one of my favorite herbs to cook with. It's one of the freshest tasting herbs, and it works well in a variety of dishes. Although cilantro is available year-round, it's seasonal in the spring. I've noticed that it tastes extra fresh during these months, and use it in many dishes. Cilantro is also great because it cleans and purifies the blood from heavy metals like mercury. Feel free to use cilantro in a green smoothie, a refreshing salad, or my favorite: guacamole!
---
3

Wild Mushrooms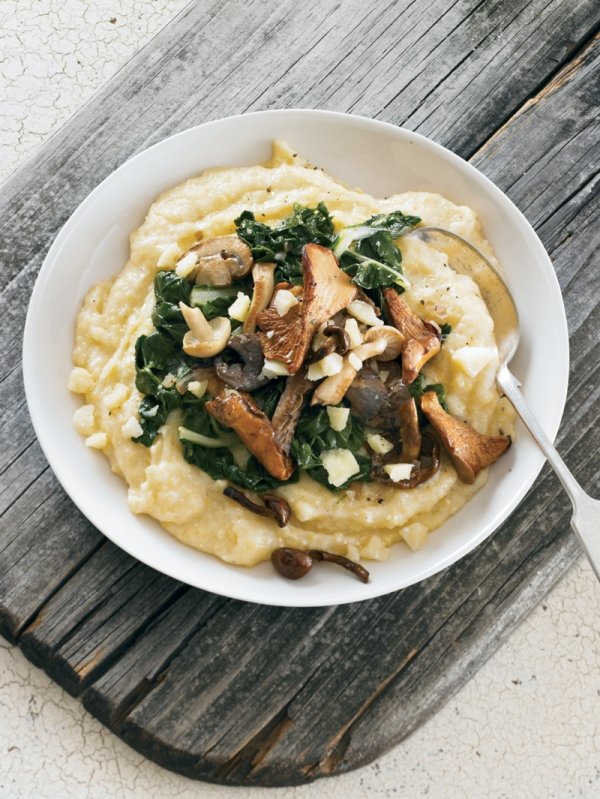 Wild mushrooms are another great vegetable for spring. After a harsh, dry winter, spring is a prime time for wild vegetables like mushrooms to grow and blossom. The fertile soil and warm temperatures provide the ideal climate for these earthy morsels of goodness! Wild mushrooms may not be available at your local grocery store, but they'll certainly be available at a farmer's market. With their rich, meaty flavor profile and texture, wild mushrooms are great in a variety of healthy dishes ranging from roast chicken to beef tenderloin.
---
4

Pea Pods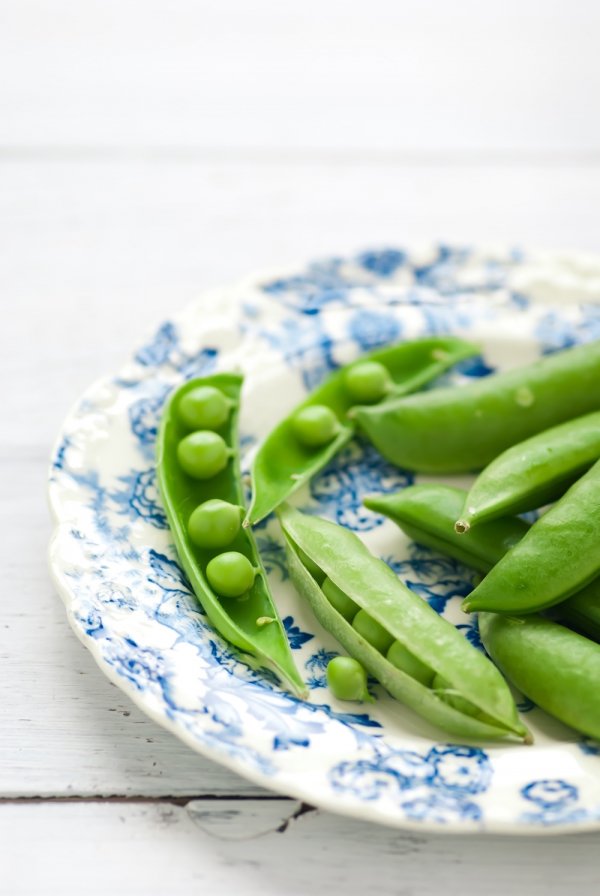 For many, pea pods represent the epitome of spring and rebirth. What's great about pea pods is they work in so many different dishes! From soups and stews to refreshing salads and sides, pea pods are a very versatile vegetable that are a healthy addition to any sensible diet. If you're looking for a seasonal vegetable this spring that's easy to prepare and affordable, pea pods are your new best friend!
---
5

Strawberries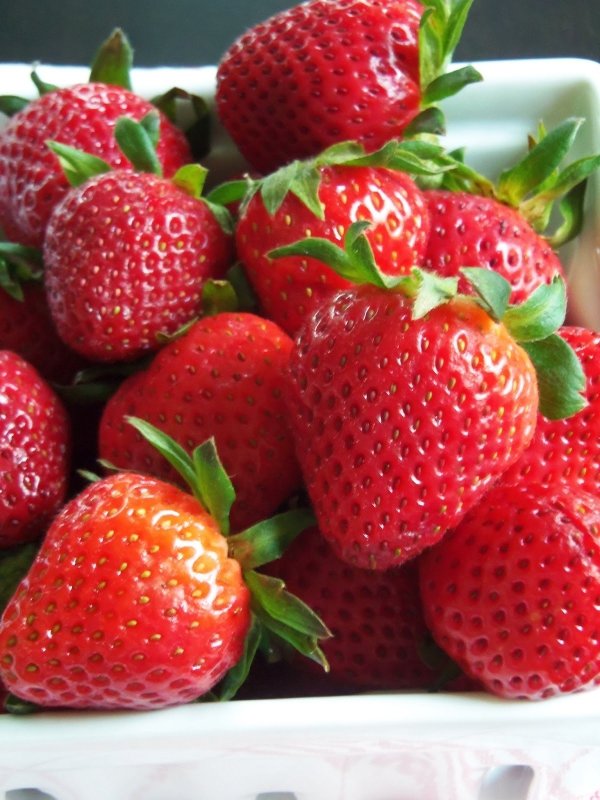 As a little kid, I always looked forward to spring. Why? Because it was strawberry picking season! Growing up in a rural area, I spent many springs and summers picking fresh fruits and vegetables. Rich in antioxidants and Vitamin C, strawberries are one of my favorite fruits to eat during the spring. You can bake sumptuous pies out of them, slice them up and toss them in salads, or enjoy them on their own! I like to say that fruit is nature's candy—even if you have the biggest sweet tooth, you'll definitely enjoy strawberries.
6

Fava Beans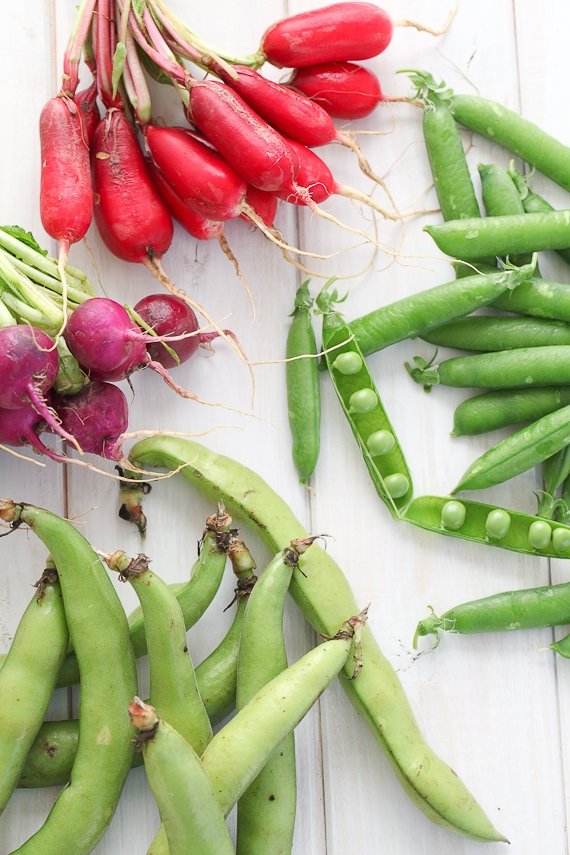 Fava beans (also known as lima beans) were traditionally served out of a can in 1950's American cuisine. I say why not ditch the can and enjoy this fresh legume in its natural state. Fava beans go great in a variety of cold salads, pasta dishes, and even rice dishes. Many cultures mix it with other seasonal herbs like dill and parsley for a healthy dish loaded with color, flavor, and nutrition. If you're still not sure about this somewhat dated vegetable, consider buying them fresh this spring. Your entire attitude towards this bean could completely change.
---
7

Cherries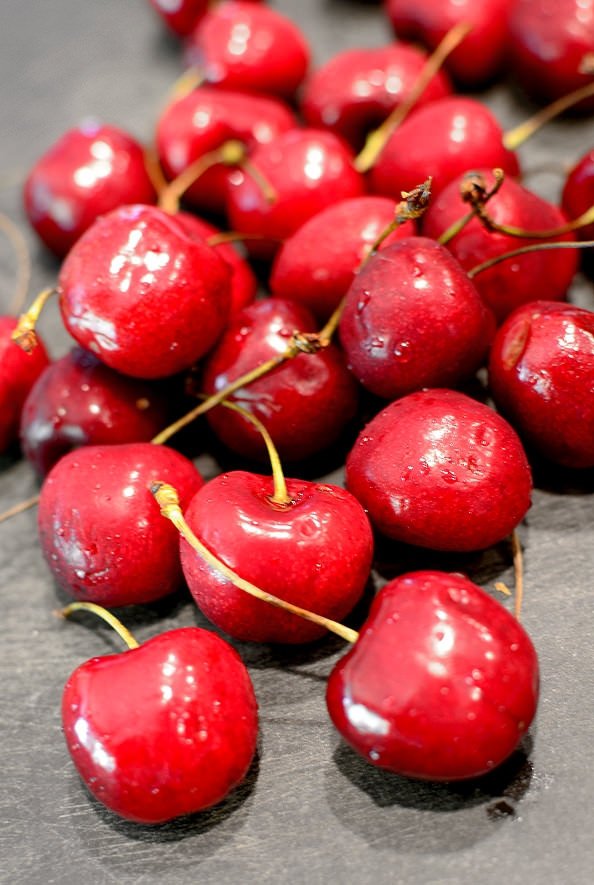 Cherries are one of the quintessential fruits for spring and summer. Their juicy and sweet texture is totally divine, making them ideal for pastries, pies, tarts, and many other spring desserts. Their dark, robust color indicates a high level of antioxidants, for studies have shown that regular cherry and berry consumption can potentially prevent free radical damage. If you're looking for a sweet, simple dessert or snack, cherries are a great choice this spring.
Eating seasonally is a great way to eat healthy, maintain your weight, and even help the environment. Try scavenging your local farmers markets for these delectable and nutritious ingredients that will surely bring life to any dish you prepare this season. What are some of your favorite spring fruits and vegetables?
---
Popular
Related
Recent