I love when the seasons change and the smell of pumpkin spice, apple cider, and other fun fall foods are in the air, especially when they're filling the air in my kitchen! Get creative with your recipes and introduce your kids to fun fall foods they have never tasted before.
---
1

Pumpkin Recipes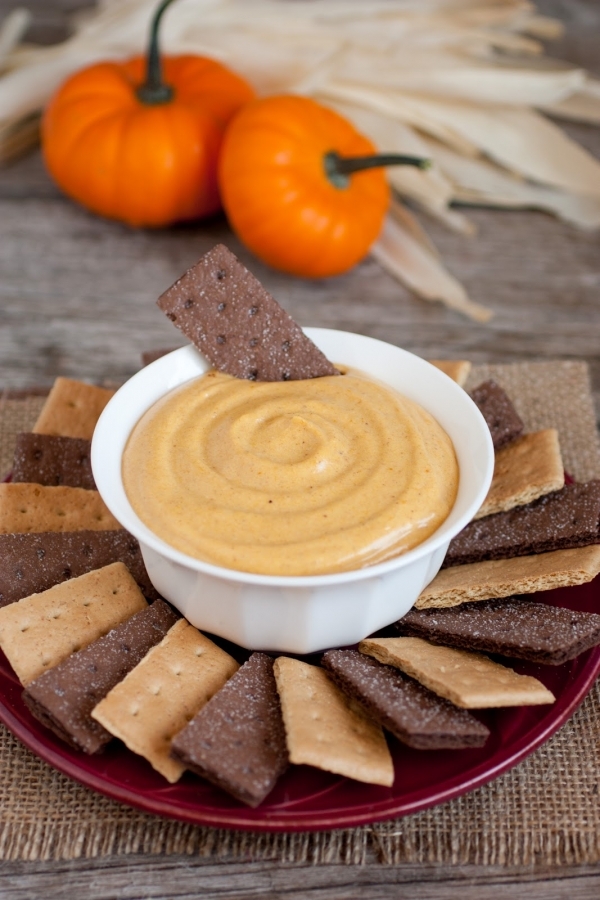 Show your kids there is more to a pumpkin than just painting or carving it when you make fun fall foods together. You'll find that many recipes for baked goods call for pumpkin puree, but you can also show your little ones how to roast actual pumpkin slices. Get creative and think outside the box this season to make fun fall foods your kids have never tried before. Check out my post on grilled foods for a great pumpkin recipe at food.allwomenstalk.com.
---
2

Caramel Apples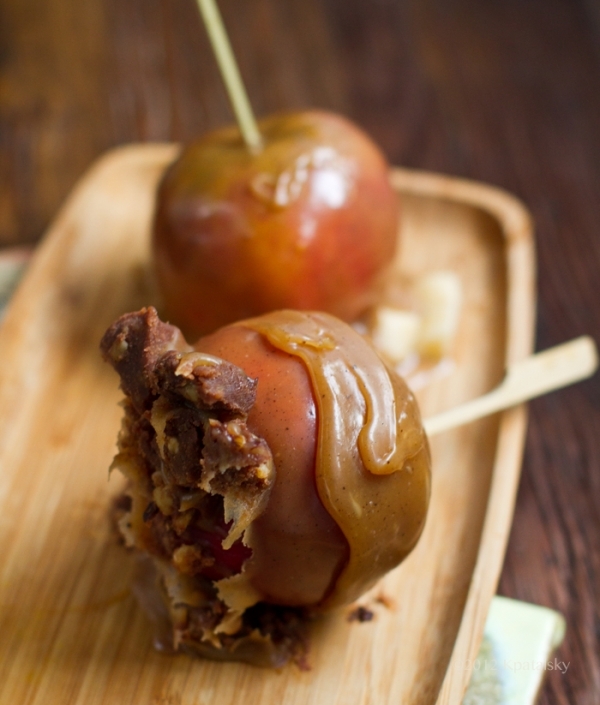 Instead of buying your caramel apples this year, why not make your own? There is nothing wrong with a simple caramel apple, but kids seem to get more involved in cooking when there are ingredients like cookie crumbles, popcorn, melted chocolate, and marshmallows! These are a great idea to make for Halloween parties at home or for school, plus you can have a station for kids to add their own toppings during the party!
---
3

Halloween Treats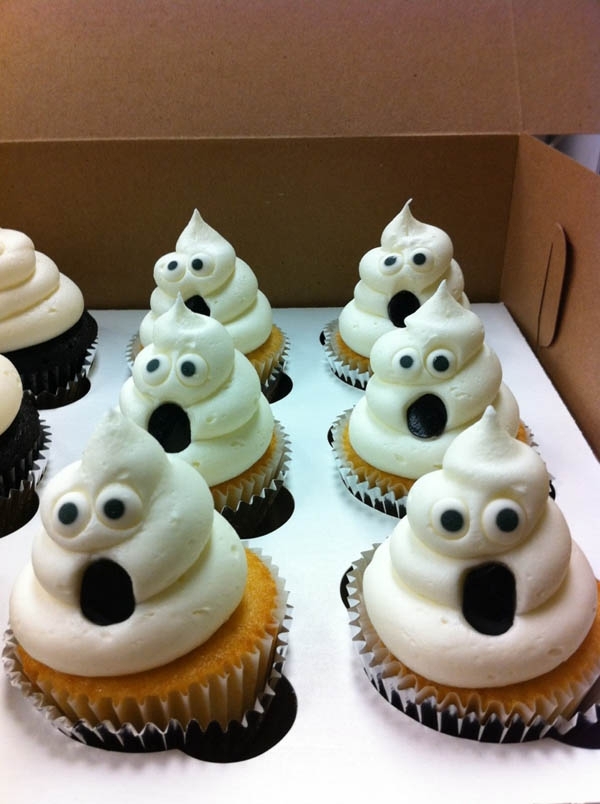 Speaking of Halloween, there are tons of fun recipes you can make for this spooky holiday. Get creative in the kitchen this year and make cookies that look like Frankenstein, ghost cupcakes, and bat brownies. Or get a bit scarier with treats for older kids with recipes like finger sandwiches, doughnut eyeballs, and pick your brain cupcakes!
---
4

Pie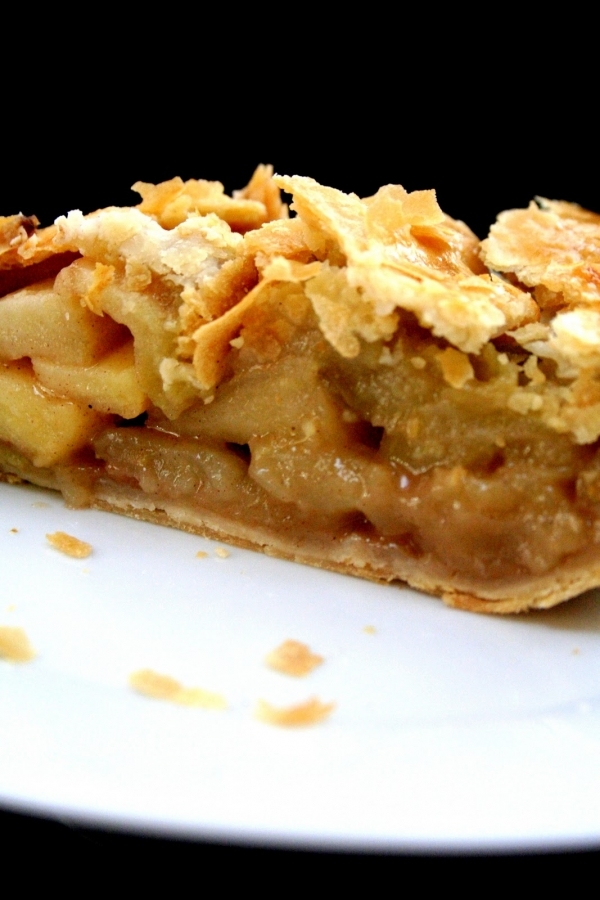 Who doesn't like pie! Fall is a big pie season with produce like pumpkin, apple, squash, sweet potatoes, and cranberries. However, like I said earlier, get more creative and bake more than just your average apple pie with the kids this year. Make mini pie pockets, apple pies that sit inside an apple, or a pumpkin pie cupcake that tastes just like the real thing! Check out my apple pie post for more creative ways to bake your pies this season: cooking.allwomenstalk.com.
---
5

Apple Butter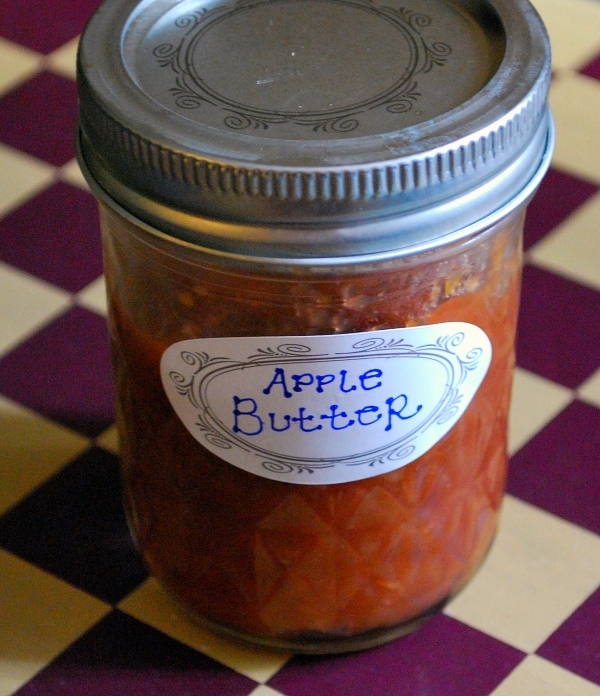 My husband loves apple butter, but only the organic, fresh from the orchard, made on the farm kind...can you blame him?! However, I just discovered a recipe from bettycrocker.com that shows you how to make it at home in the slow cooker. Shh, let's keep this one a secret from my guy so I can surprise him! This will not only be fun for your kids to watch as the apples go from whole to tiny shreds after you put them in the food processor, but will make for great holiday gifts for their teachers.
---
6

Hot Chocolate or Apple Cider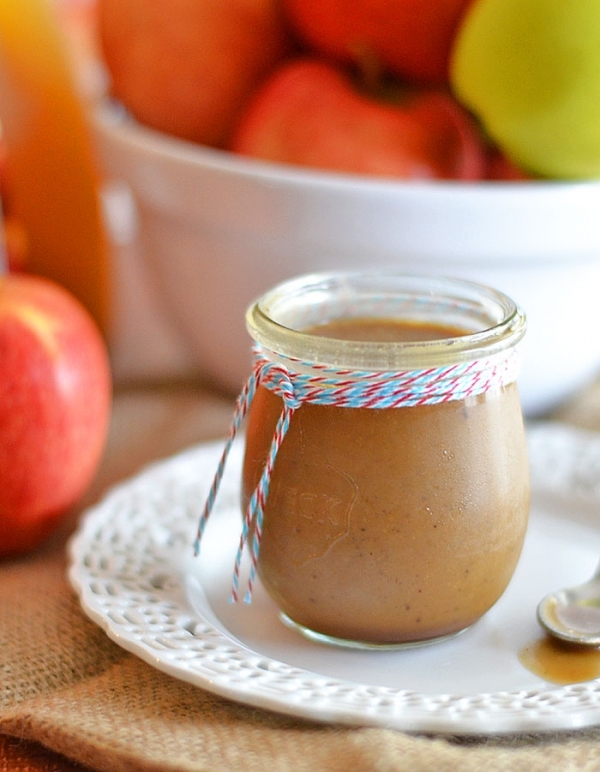 Many families today have a one touch machine that does all the work for them when it comes to making hot drinks like coffee, hot chocolate, or apple cider. But, just because you have these machines, doesn't mean you can't have some fun this fall by teaching your kids how to make their own hot cocoa or cider recipes. Check out writer Stephanie's great tips on how to make the best homemade hot chocolate at food.allwomenstalk.com.
7

Soups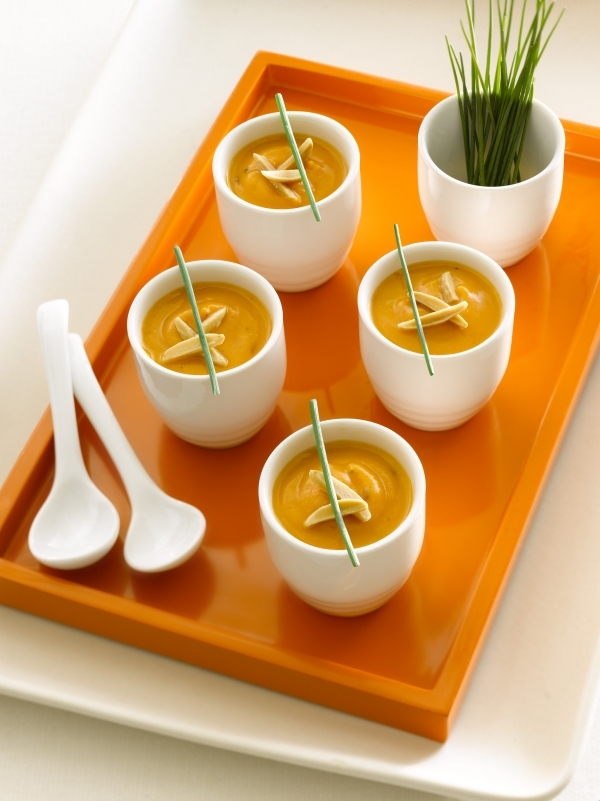 This fall, show your kids how to take vegetables right from the ground or the farmer's market, and make amazing homemade soups with them. My mom makes the best homemade chicken noodle soup that will warm your bones on any cold night. I wish we lived closer so I could enjoy it more often. Perhaps next time, I'll make soup for her with one of these tasty recipes that you should try too: cooking.allwomenstalk.com.
What are some of your favorite fun fall foods to make? Are they recipes that have been passed down or ones you've created with your own children to enjoy?
---
Popular
Related
Recent