I can't say I care for plain toast, but easy and yummy toast toppers make it something to crave. Toast doesn't have to be just for breakfast! It works well for making appetizers, snacks and sides for a tasty meal. On top of that – toast isn't hard or expensive to make. And you can make it from sandwich bread, crusty French bread or leftover rolls. Toast toppers make an otherwise boring food glamorous and fun to eat.
---
1

Tomatoes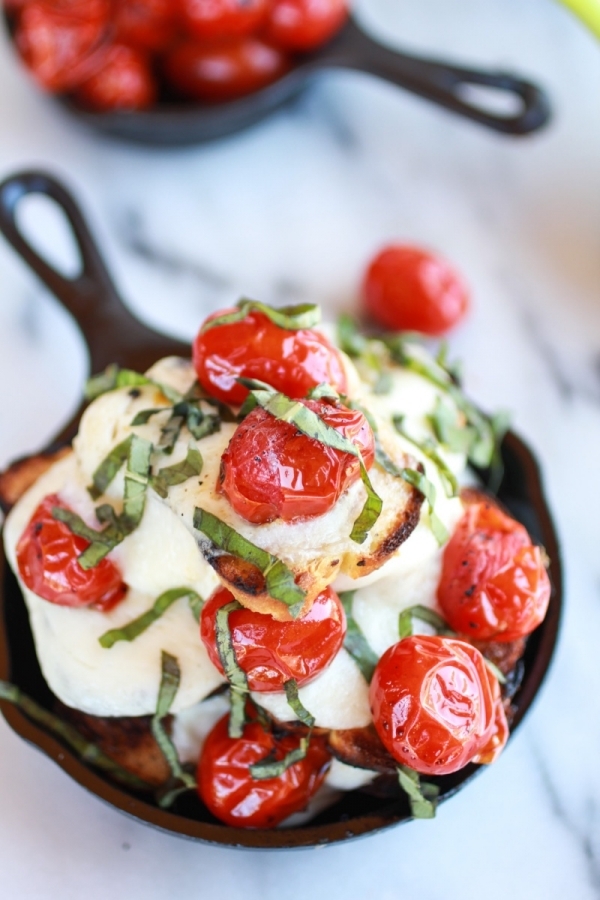 This is my absolute favorite of all toast toppers and something I enjoy in many Italian restaurants. I combine diced tomatoes with a bit of minced garlic and shredded basil leaves. Chopped red onions also taste great in there. I pile the tomato combination on toast squares, season it with salt and pepper and add a couple drops of balsamic vinegar. What a yummy appetizer! Just try not eat so much you don't have room for dinner. I'm speaking from personal experience here, ladies.
2

Egg and Cheese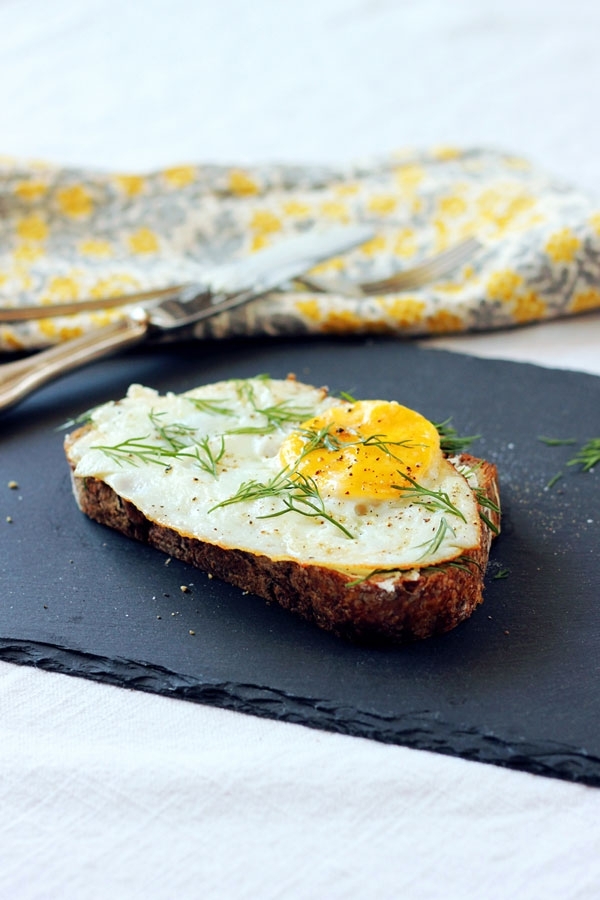 Ok, if you can't fathom eating toast any time but at breakfast, this is the treat for you. Place a fried or sliced hard-boiled egg on a piece of toast and top it with a slice of American cheese. When the cheese melts, you'll have an ooey, gooey delicious breakfast you won't be able to get enough of. Try cheddar, Jack or Colby cheese to switch up the flavor.
---
3

Goat Cheese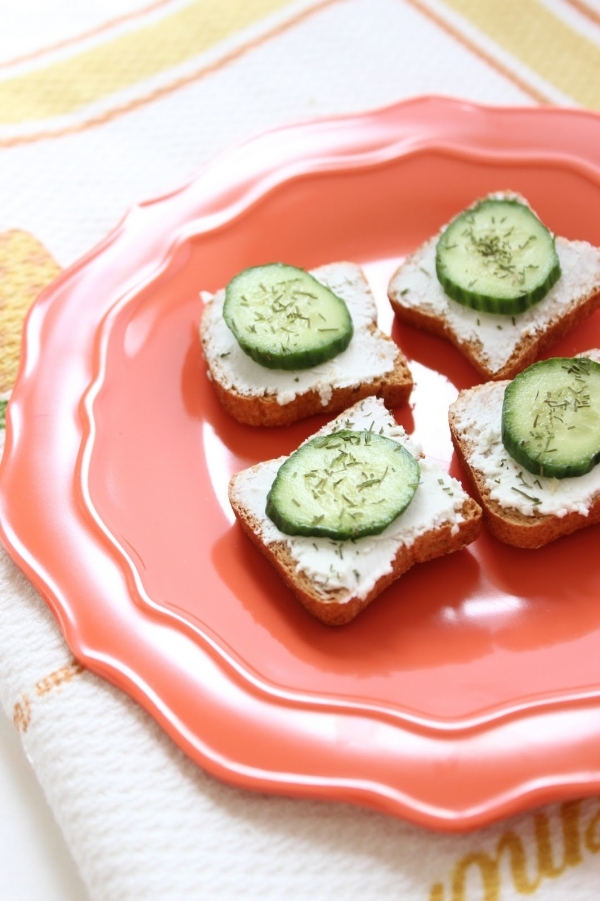 Goat cheese has a distinctive, but tasty flavor that pairs well with crispy toast. It's also filling and you don't need much of it because of its intense flavor. Spread a bit of goat cheese on toast points and sprinkle with chopped green olives, roasted red peppers or simply flavor with salt and pepper and enjoy.
---
4

Hummus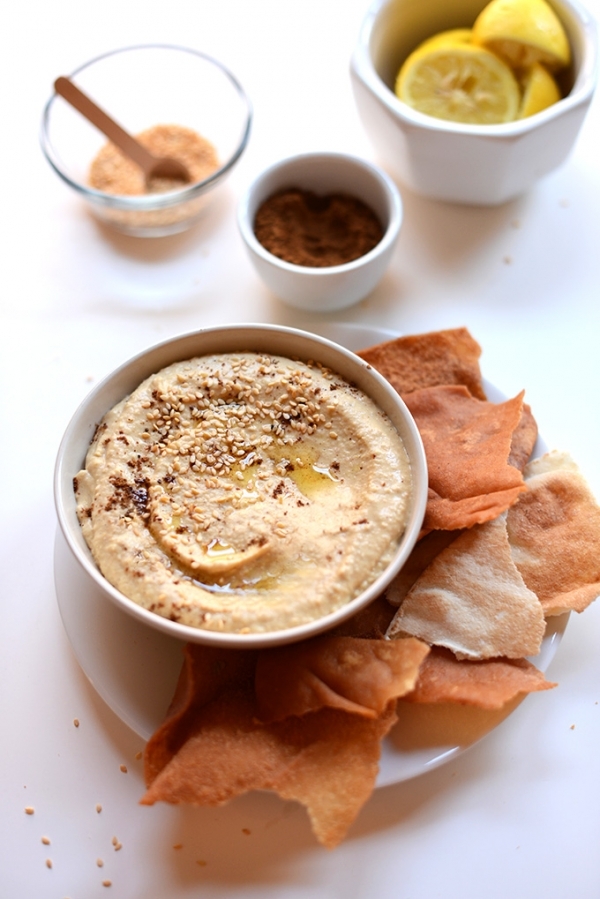 Hummus is healthy and delicious. It's mild flavor is perfect for toast and it works well with plenty of other toppings. Spread toast with hummus, then top it with sliced cucumbers, tomatoes, onions, shredded carrots or sliced bell peppers. This makes a great snack or you can add a piece of fruit and call it lunch.
---
5

Smoked Salmon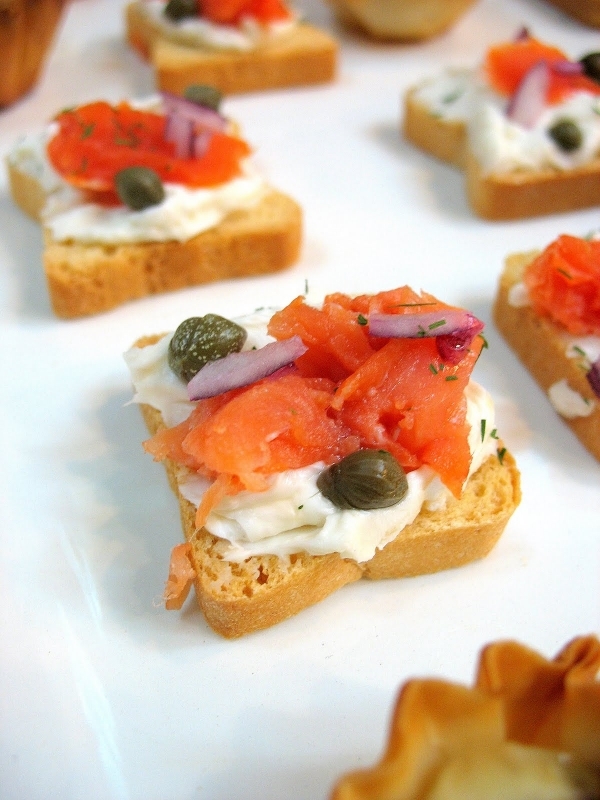 Another of my favorites! I like to spread toast with cream cheese, then top it with smoked salmon, capers, red onions and tomato slices. Sounds good, doesn't it? It makes my mouth water. The great thing about this combination is that it's hearty enough to be breakfast, but it also tastes yummy at lunchtime. You just can't go wrong!
---
6

Avocado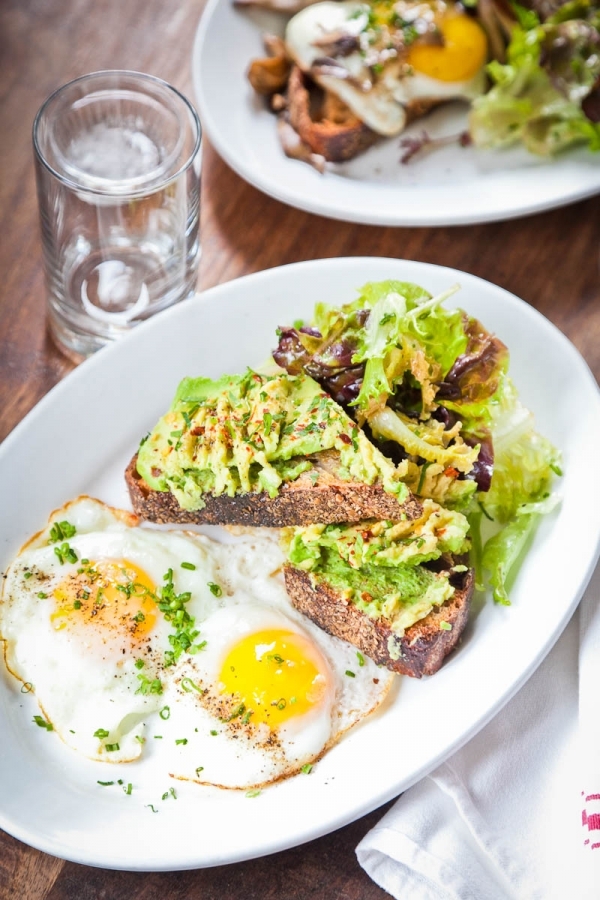 Avocado is one of my go-to healthy foods. It has heart-healthy fats and vitamin E, so it makes a great choice for your toast. Mash an avocado with salt and pepper and spread it on toast. Top the avocado with grilled shrimp, black beans, corn or tomatoes. Or just go ahead and have them all on top!
---
7

Roast Beef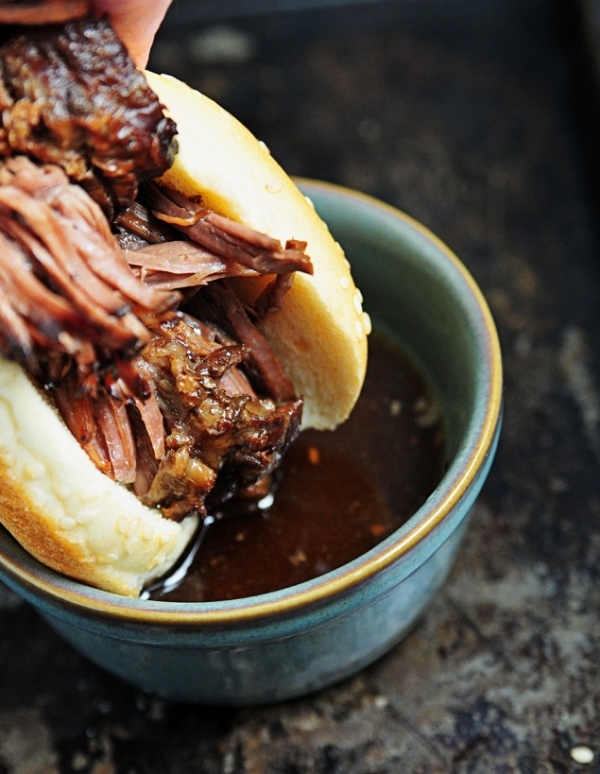 This is going to quickly become your favorite open-faced sandwich. Spread toast with a thin smear of horseradish and top it with sliced roast beef. Drizzle on a bit of au jus if you want; just don't put too much or your toast will be too soggy to eat.
What's your favorite way to eat toast? Try some of these new ideas to shake it up. You can thank me later by sharing which one is your favorite. Do you have any other toast toppers for me to try?
---
Comments
Popular
Related
Recent