There are some healthy foods every woman should eat. Sometimes we forget the benefits of some of the most frequently eaten foods. We have an array of food in our everyday lives that can bring tremendous benefits to our health. Not only are these foods some of the most common foods, they are also healthy. Here are eight healthy foods every woman should eat.
Table of contents:
1

Apples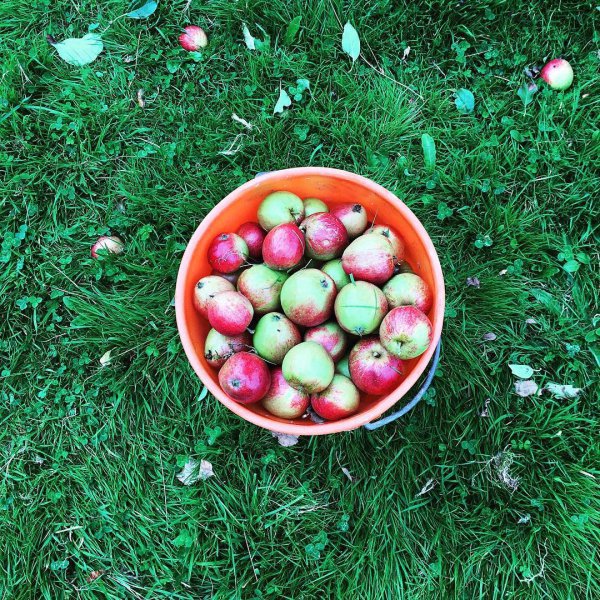 One of the most important healthy foods every woman should eat is apples. Apples are high in fiber and vitamins but, one of the biggest benefits to this food is that an apple will satisfy hunger. Let's not forget about the saying ''An apple a day will keep the doctor away.''
2

Blueberries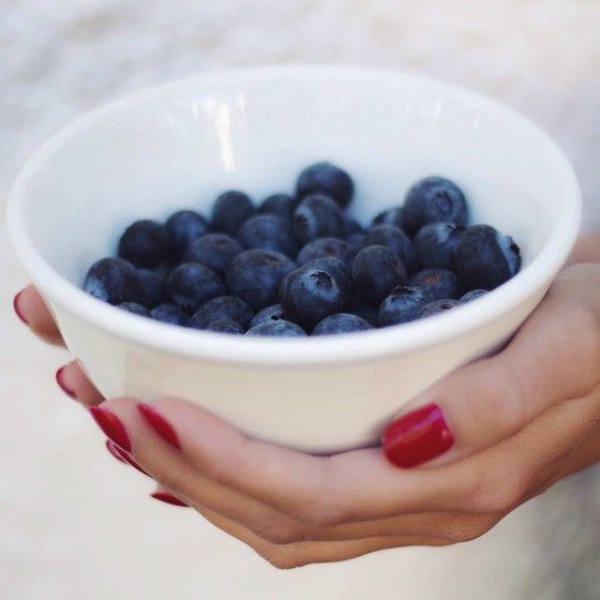 This tasty fruit is a powerful source of antioxidants. Blueberries also support digestion and boost brain activity.
3

Almonds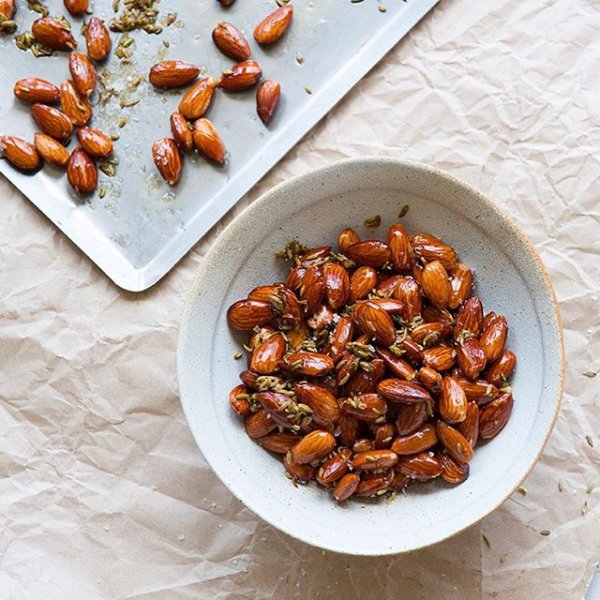 Almonds are high in vitamin E, as well as magnesium. It has also been said that almonds can help an individual lose weight.
4

Asparagus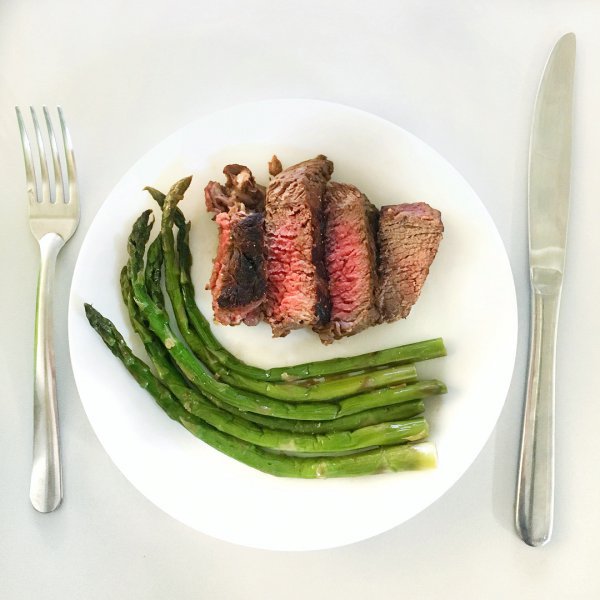 Asparagus is low in carbs and calories. It's loaded with vitamin K and will also nourish the digestive tract.
5

Tomatoes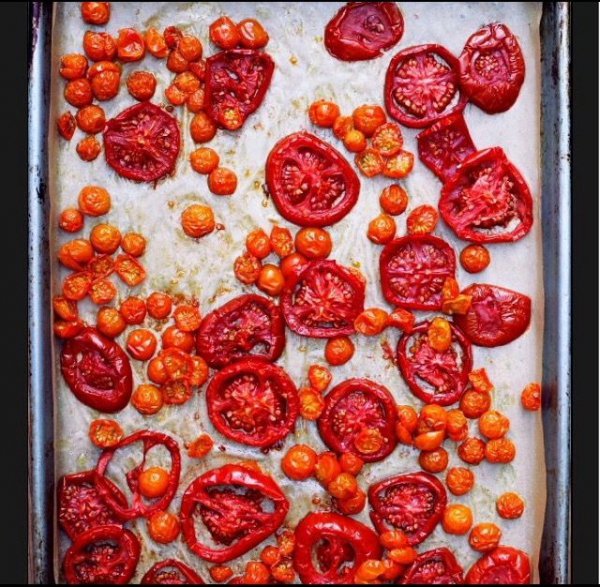 Tomatoes are high in potassium and vitamin B. Tomatoes can help reduce the risk of heart disease and some types of cancer due to the high amounts of lycopene in the fruit.
6

Salmon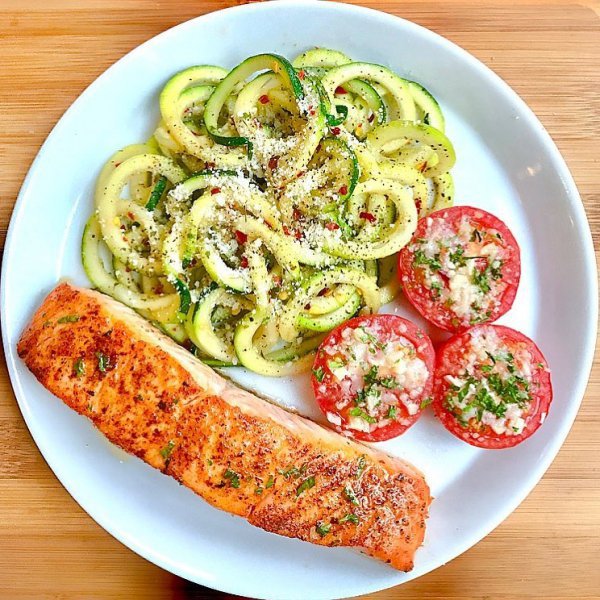 Salmon is high in protein and omega-3's, as well as vitamin D. Salmon may help with weight control too.
7

Brown Rice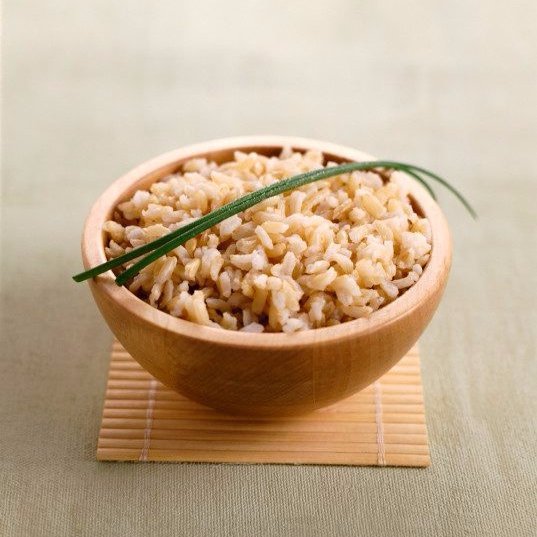 Brown rice is high in fiber and vitamin B1. This is considered a heart-healthy food due to the high level of magnesium. It can also help give you higher energy levels.
8

Potatoes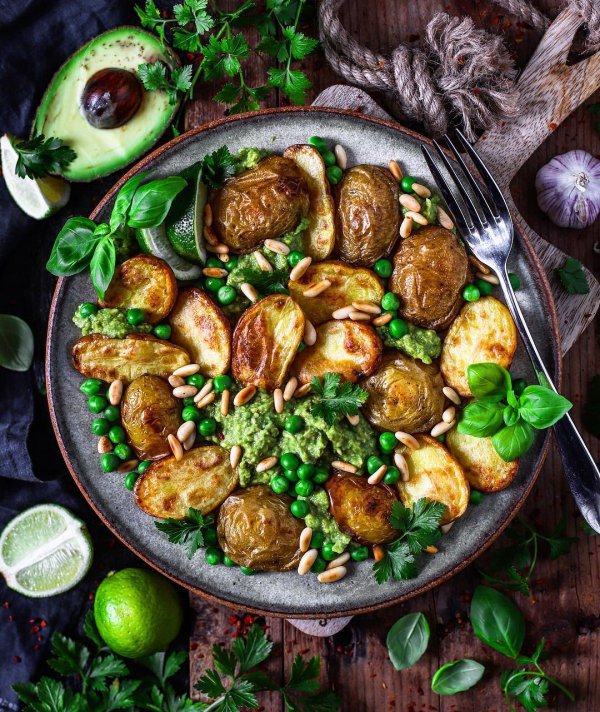 Potatoes are high in potassium. This is one food that contains almost every nutrient that you need. Potatoes are a good choice for a healthy diet.
Please rate this article