Eating healthy can be expensive. The truth is that foods that're good for you often cost more. But there are healthy foods that won't break the bank. If you're trying to eat healthy and you're on a budget, these are 7 healthy foods that you can get for a low price.
---
1

Bananas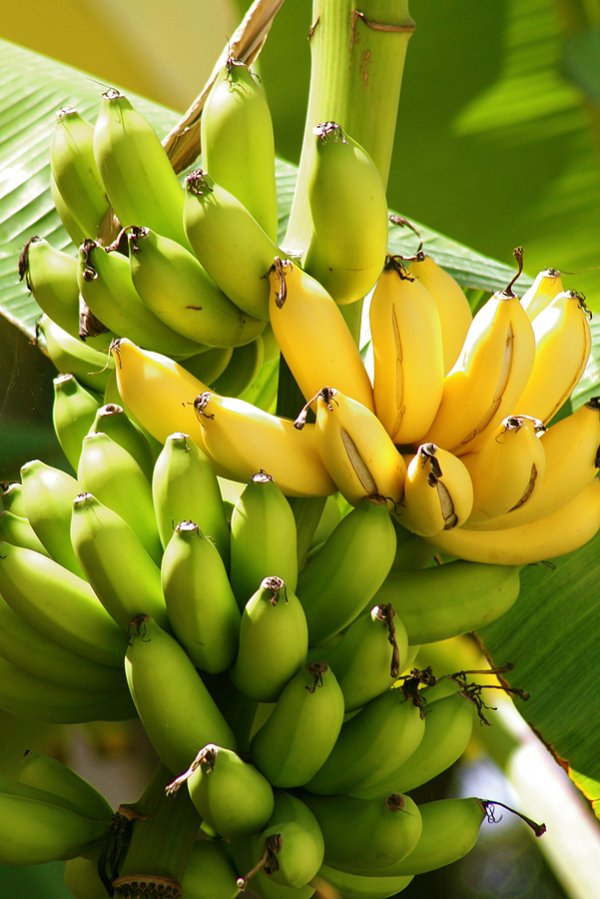 Bananas are a healthy food that won't break the bank. I'm always surprised at the low price of my bananas when I check out at the grocery store. It's one of the most economical fruits that you can buy. Bananas are packed with good-for-you vitamins and minerals such as vitamin C, fiber and potassium. They make a great snack or are the perfect base for a smoothie.
2

Eggs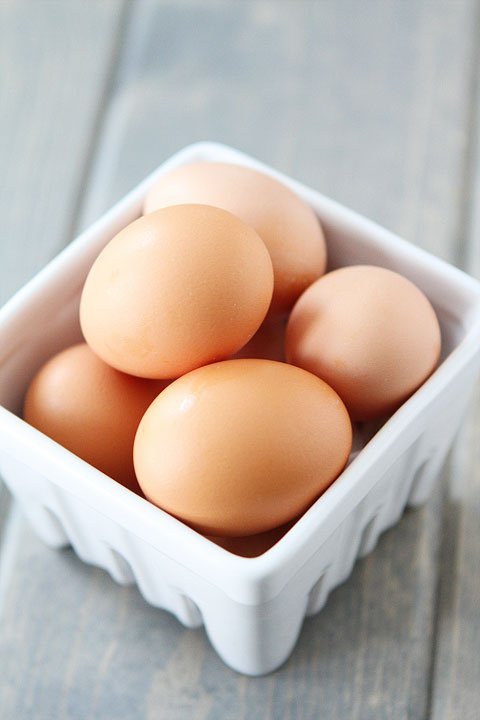 Eggs are a healthy food purchase that won't ruin your grocery budget. They're full of protein, vitamin B and folic acid. You can do so many different things with eggs. Enjoy them hard boiled as a breakfast on the go or fix egg sandwiches with them. They're an item you can make ahead and enjoy for a few days afterward.
---
3

Beans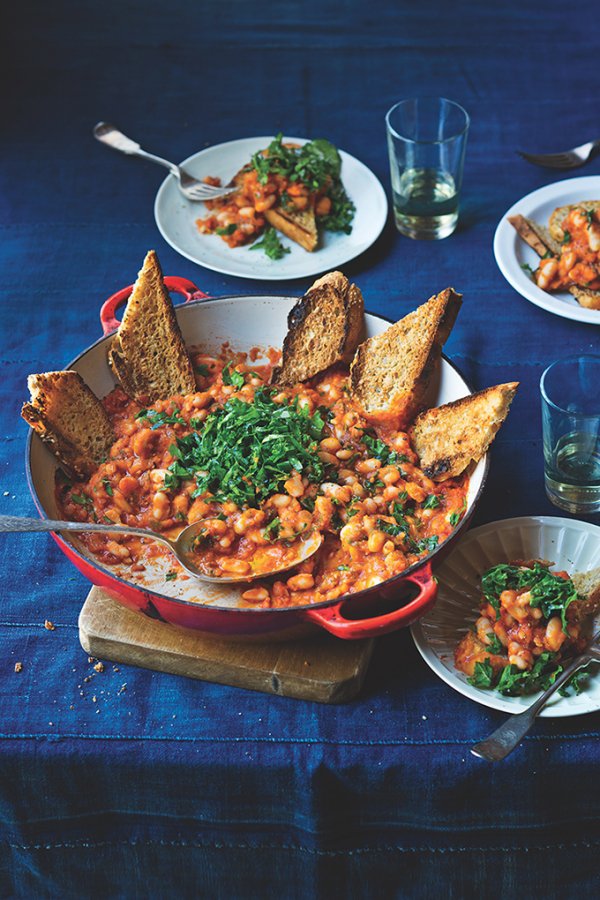 Dried beans or even canned are a food item that won't cost you a tremendous amount. They're full of vitamins, minerals, protein and fiber. If you aren't a girl that loves straight beans, don't worry. I'm not either but there're many ways you can use them in recipes to up the healthiness factor. Add them to soups, stews and Mexican dishes.
---
4

Brown Rice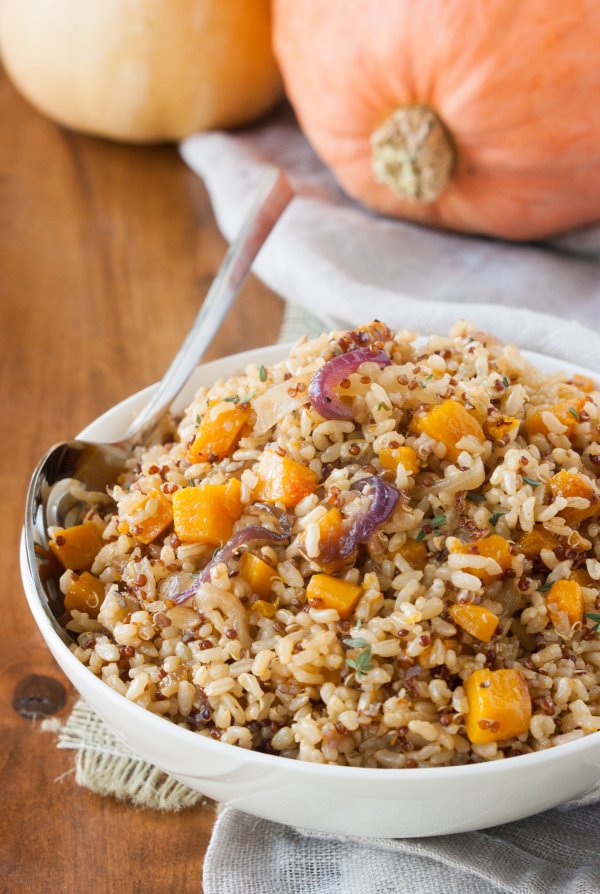 Brown rice has the edge on their competition - the plain white rice so many of us were brought up on. It's a little bit lower in calories but higher in all the good stuff such as vitamins and minerals. Swapping out white rice for brown rice in recipes is easy and you probably won't notice much of a difference in flavor. Rice is very cheap. You can get a good sized package for only a few dollars.
---
5

Greek Yogurt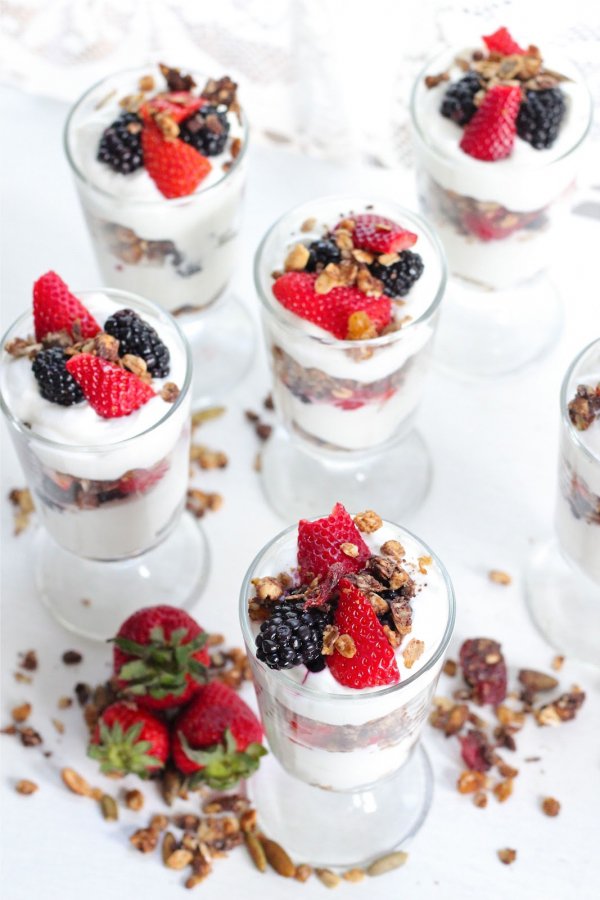 Greek yogurt is even healthier for you than regular yogurt. It's a great source of protein, in addition to all the other healthy benefits it offers. It can be enjoyed on it' own as a snack or you can use it to make smoothies with. Pair your Greek yogurt with a banana and a spoonful of peanut butter and you've got filling smoothie that could double as a meal. Plain Greek yogurt can also be used in place of sour cream as a topping for your baked potatoes.
---
6

Oats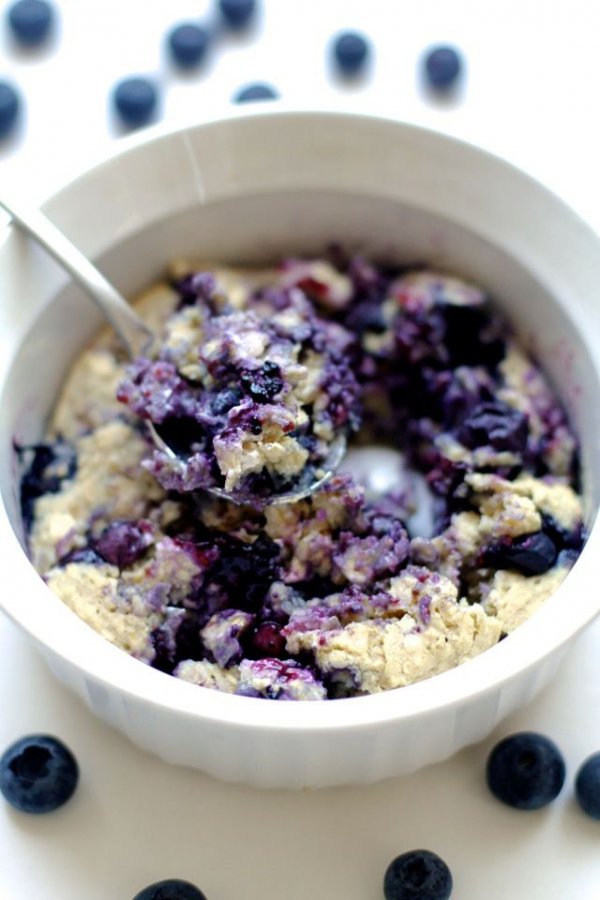 Oats are a very inexpensive food item. Oats make a warm and hearty breakfast meal but can be used in many other ways. Use oats to make a meatloaf or bake up a batch of oatmeal cookies. You can also make your own granola with oats. This is a food item that's very versatile.
---
7

Canned Tuna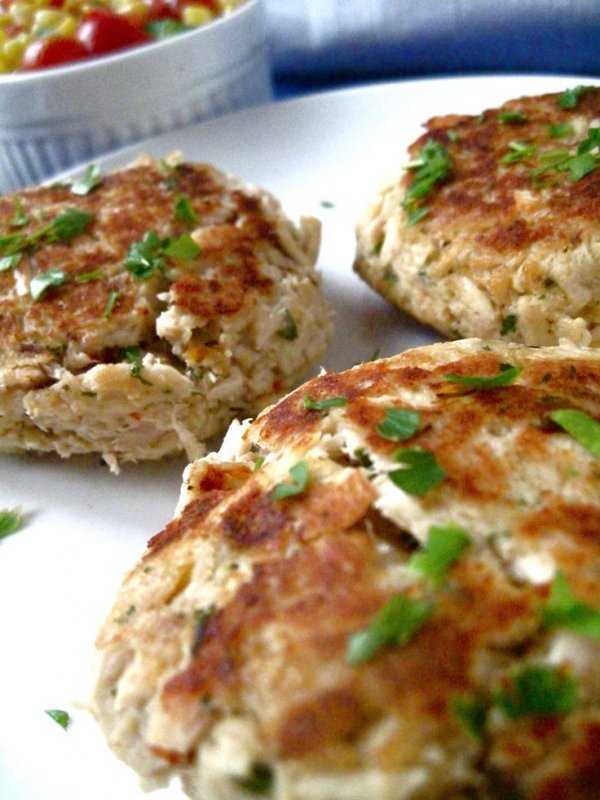 Canned tuna is a food item that's often overlooked. It's very cheap and you can do some different things with it. You can make a classic
tuna fish
sandwich, add it to a salad or even fix a Tuna Helper meal. It's a good source of lean protein and the fat that it does have is of the healthy variety. It also offers you the convenience of a can meaning that it has a long shelf life.
These are 7 healthy food items that're quite inexpensive. How do you eat healthy on a budget? I look forward to hearing your tips and tricks!
---
Popular
Related
Recent