Healthy soups are a great choice anytime, but there's something special about them during the cold season. There's just something lovely - like a hug in a bowl, and when they are healthy and easy to make, it's a bonus.
Soups are a good choice because most soups have plenty of fiber, are low in calories and are filling and it's easy to add in extra ingredients to ramp up the nutritional value. My list of soups come from all different sources but I also like to add a personal touch with my own spices for some extra zest and zing. Hope you enjoy these healthy soups!
---
1

Creamy Asparagus Soup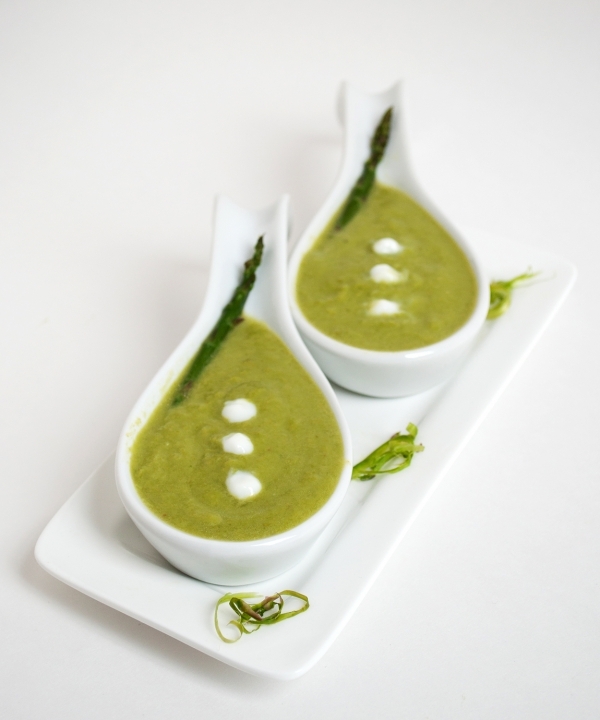 This Is one of my favorite healthy soups because it tastes great and it is a good source of potassium, vitamins A and C, iron, folate, magnesium and selenium. If you prefer, you can substitute broccoli for the asparagus to get plenty of calcium. This recipe serves 6.
Source: Mayoclinic.com
---
2

Turkey Soup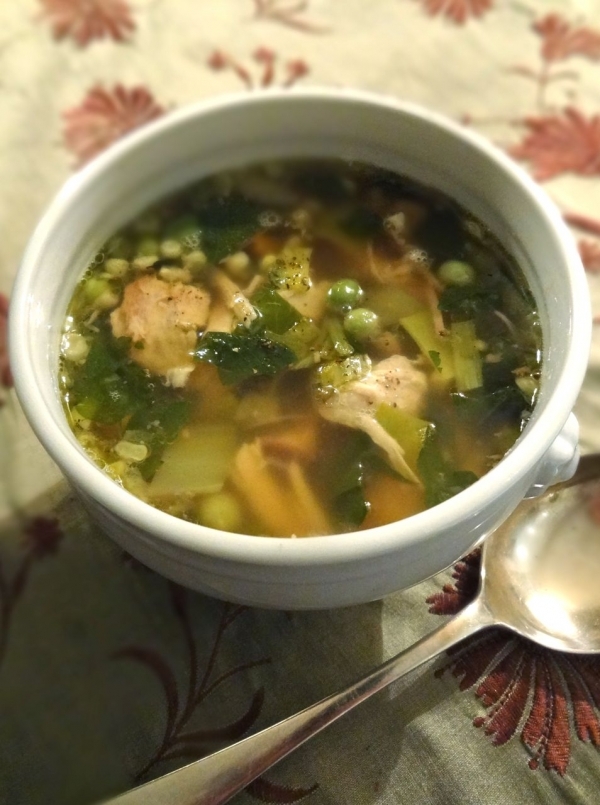 Be resourceful this holiday season by using turkey leftovers from a holiday meal or family gathering to make a hearty turkey soup. To limit the sodium content, this recipe uses reduced-sodium chicken broth and unsalted canned tomatoes. This recipe serves 10.
Source: Mayoclinic.com
Trendinig Stories
More Stories ...
3

Hearty Chicken Soup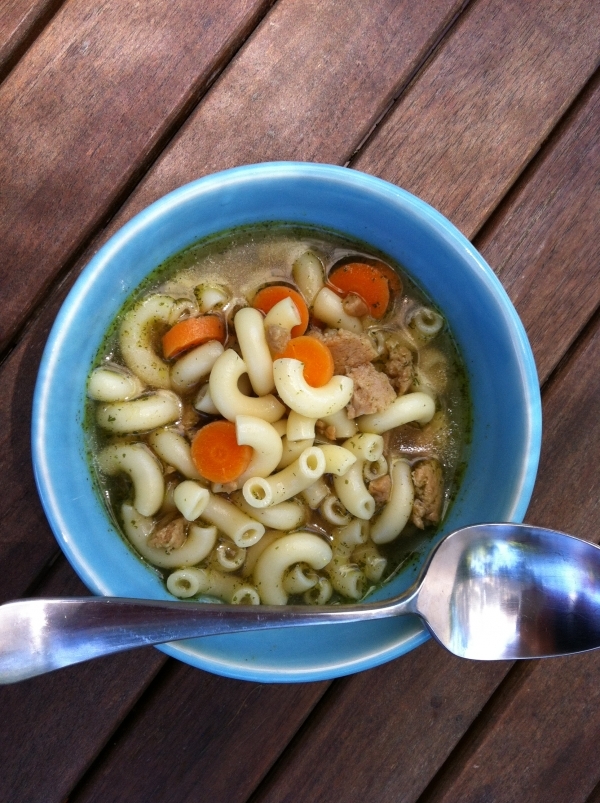 The secret to weight loss is somewhat simple; combine a healthy diet and exercise. My clients achieve weight loss by eating these mini meals. One of my favorite mini meals that I eat is soup. Chicken soup is one of my favorites so I hope you enjoy the recipe below. This recipe is from the Dr. Oz show. This recipe serves 4.
Source: funfitmama.com
---
4

Herbed Zucchini Soup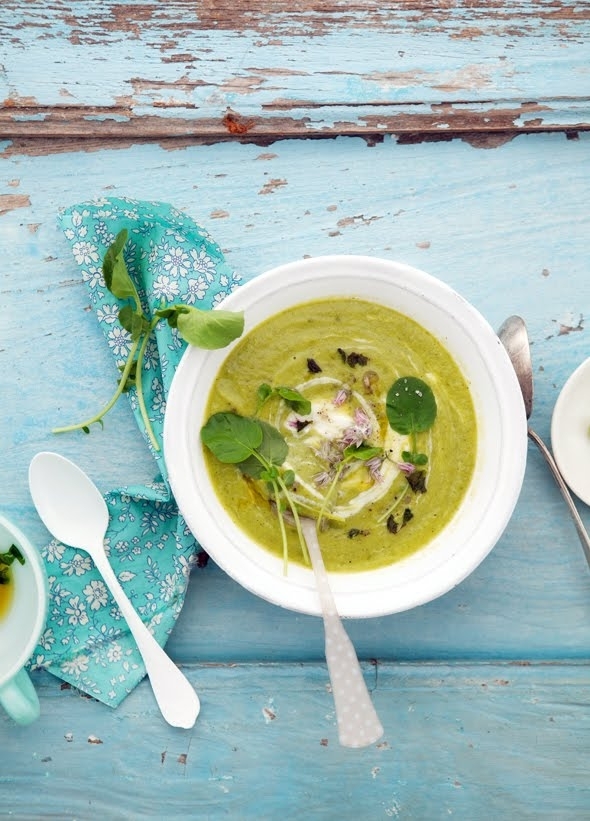 This is one of the few soups that I can eat often and not get tired of. Serve it for your family and they will love it also! This recipe serves 4.
Source: funfitmama.com
---
5

Crab Bisque with Avocado, Tomato & Corn Relish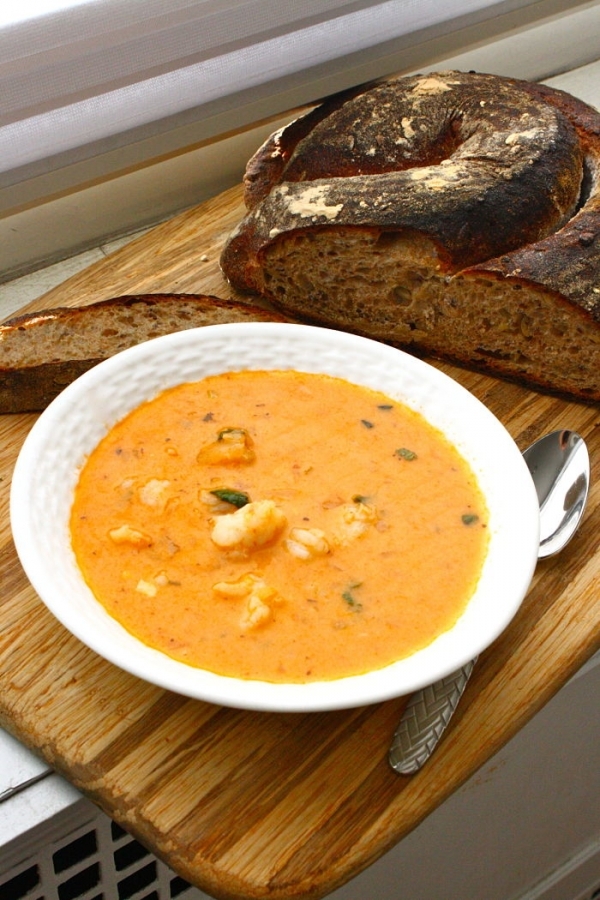 Our light version of classic crab bisque gets its creaminess from a combination of low-fat milk plus pureed vegetables and potatoes. The tangy, chunky relish provides a textural and flavor contrast to the smoky, rich-tasting bisque. Serve with crusty whole-grain rolls and some extra wedges of lime for squeezing. This recipe serves 8.
Source: funfitmama.com
---
6

Miso Soup with Watercress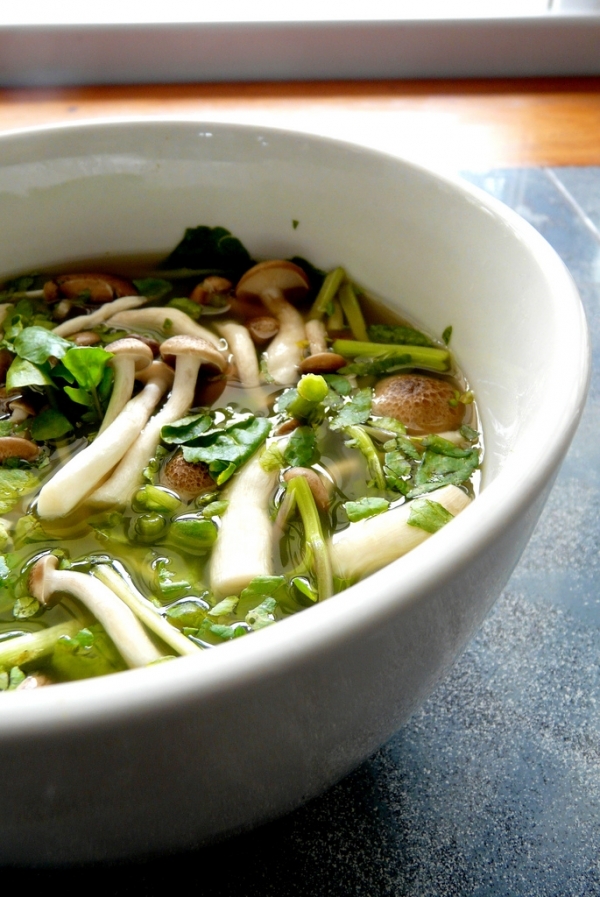 Miso, a Japanese flavoring, is made by fermenting cooked soybeans. White and yellow misos are mild; dark varieties have more complex flavors. This recipe serves 6.
Source: mayoclinic.com
---
7

Fresh Tomato Soup with Crispy Herb Toasts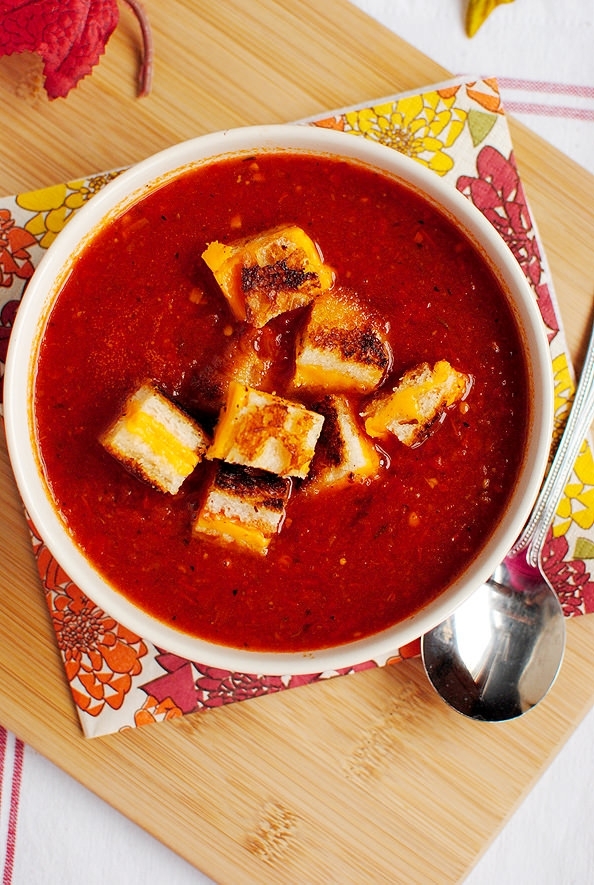 When fresh tomatoes are at their peak, their intense flavor makes this soup a treat. Serve it with grilled vegetables for a light summer lunch or supper. In winter, substitute vine-ripened hothouse tomatoes. This recipe serves 4.
Source: mayoclinic.com
Hope you enjoy these easy to make healthy soups that taste great and can aid your weight loss. Make sure you combine these soup recipes with a salad and a workout! Are you ready for the health food challenge? Make fitness and healthy eating part of your lifestyle and you will achieve amazing results!
---
Comments
Popular
Related
Recent