Lazy Saturday afternoons require absolutely irresistible sandwiches – simple recipes and ingredients you'll find lurking in your fridge (or at the corner shop) that can be put together with the minimum of effort to create a yummy snack or late lunch! Here are 7 irresistible sandwiches that are great for Saturdays, but can be enjoyed on any day of the week.
---
1

Classic Tuna Melt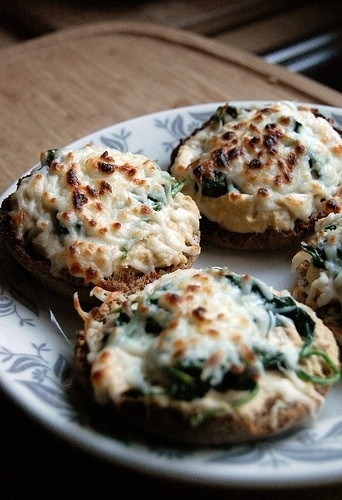 Whether you make your tuna melt closed like a cheese, mayo and tuna toastie, on a baguette or like I do, on two slices of thickly cut white bread (open) and toasted under the grill, there's no denying that a combination of tuna, mayo, onion, cracked black pepper and cheese is a super-scrumptious combination that deserves to make the top of my irresistible sandwiches list! It's so delicious that even thinking about it is giving me a craving!
---
2

Smoked Salmon and Cream Cheese Bagel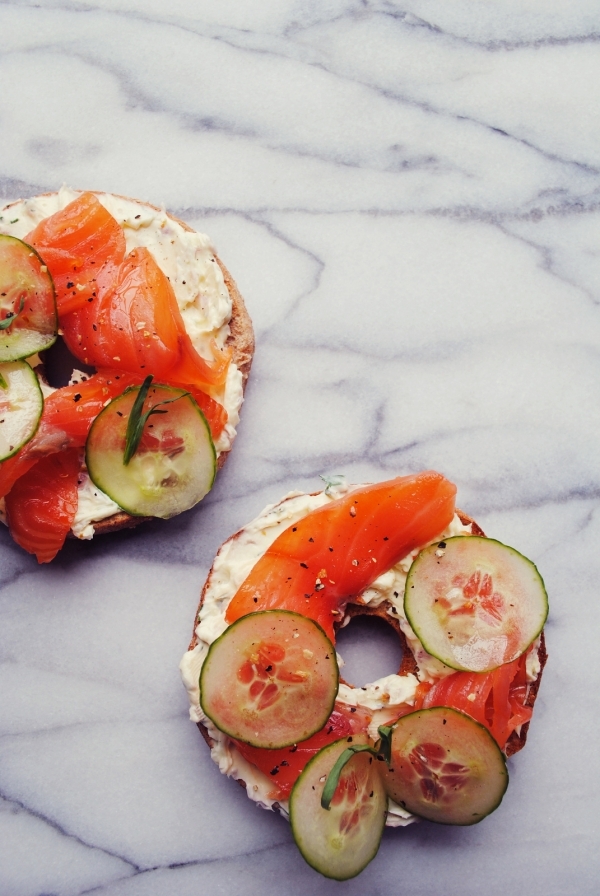 A toasted bagel with thinly sliced smoked salmon and luxurious cream cheese is one of life's little pleasures, and it's best enjoyed in front of your favorite TV show on a lazy Saturday afternoon. This is one of my all-time favorite snacks, but unfortunately it's quite unhealthy, so it's more of a treat rather than a regular occurrence! You can add pepper or lemon juice to your salmon or mix it into the cream cheese too, if you like. Yum!
---
3

BLT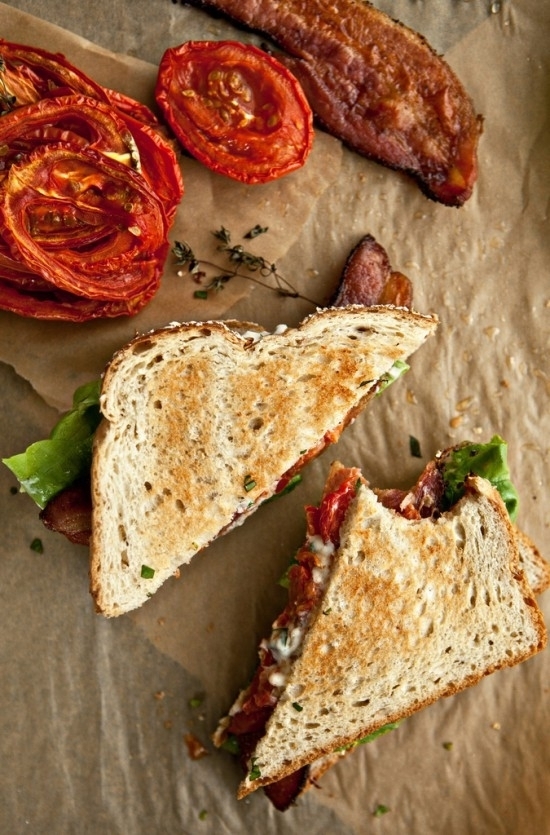 The classic BLT is one of the world's most popular sandwiches, and it's ideal weekend comfort food. Make sure your bread is thickly sliced (I like farmhouse white), then pile on crispy bacon, crunchy lettuce and tangy tomato, with perhaps a bit of mayo to top it all off. Some people prefer their bread toasted, whilst some like to add ketchup to the mix. Whichever way you enjoy your BLT, munch it on the sofa in your PJs for a great start to the weekend!
---
4

Ham and Cheese Toastie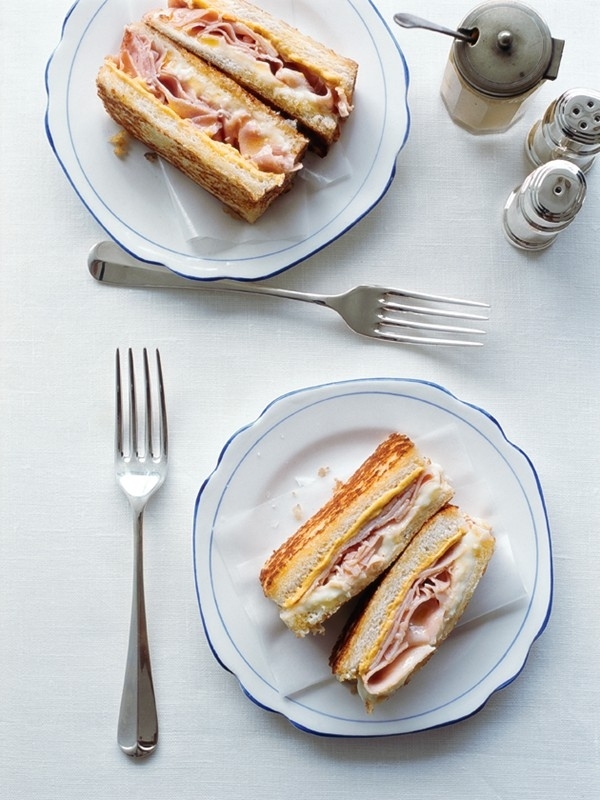 Sometimes, the simple things in life are the best, and a ham and cheese toasted sandwich is just about as simple as it gets. Whilst I usually use thickly sliced ham and mature cheddar cheese, you can use whatever you've got to hand, and mixing it up a bit with nutty Emmental or sweet Gruyere cheese works wonders, giving the basic toastie a bit of a continental twist. You can use whatever type of ham you have to hand, but make your toastie in a sandwich press for the best results.
---
5

Steak and Blue Cheese Baguette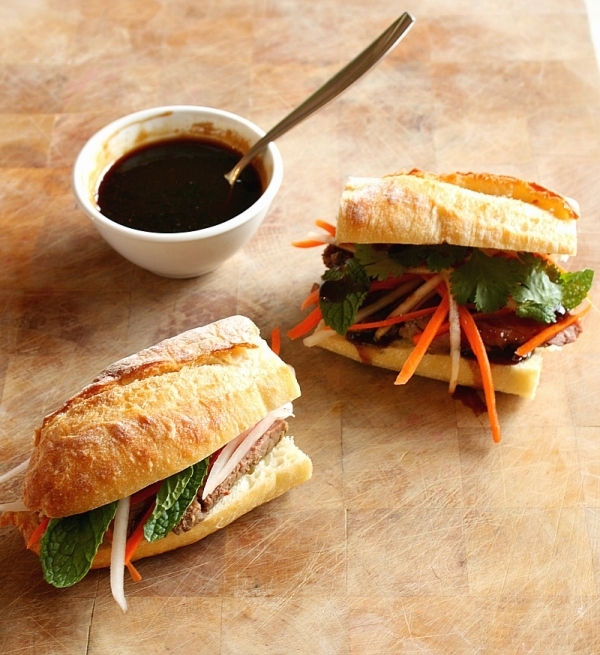 If you're in the mood to make a bit more effort when it comes to a delicious Saturday sandwich, the steak and blue cheese baguette will become a firm favorite! Griddle or fry thin strips of steak (or use leftover meat), top with blue cheese dressing or crumble over your favorite tangy blue cheese and leave to melt, then pile it all into a crusty baguette and enjoy! You can add some salad or veggies if you're looking to make this a healthier option, but it's delicious just as it is!
---
6

Banh Mi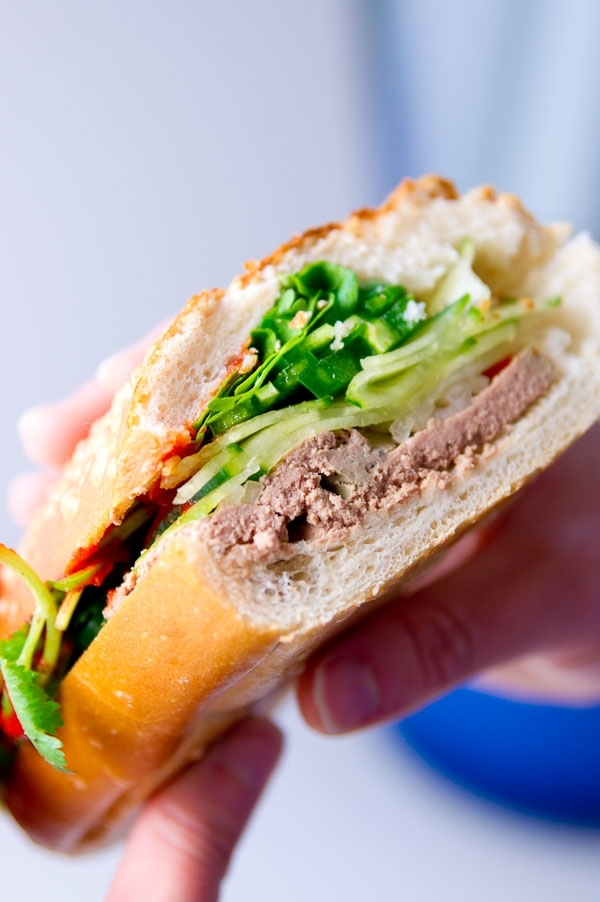 Banh Mi is a traditional Vietnamese sandwich that you'll often find in Asian restaurants, but you can make your own at home for a fraction of the price, and you can do it in your comfy clothes with no makeup on! You can use chicken or thinly sliced, cooked steak, and a combination of fish sauce and dark soy sauce as a marinade. Make your own pickled vegetables using rice vinegar, sugar and a mix of your choice of finely sliced veggies, or buy them ready prepared at your local Asian grocery store. Spread a baguette with chilli mayonnaise and pile your steak or chicken, pickled vegetables and a few slices of cucumber and red pepper on top, then tuck in! Super easy and super delicious!
7

Greek Salad Pita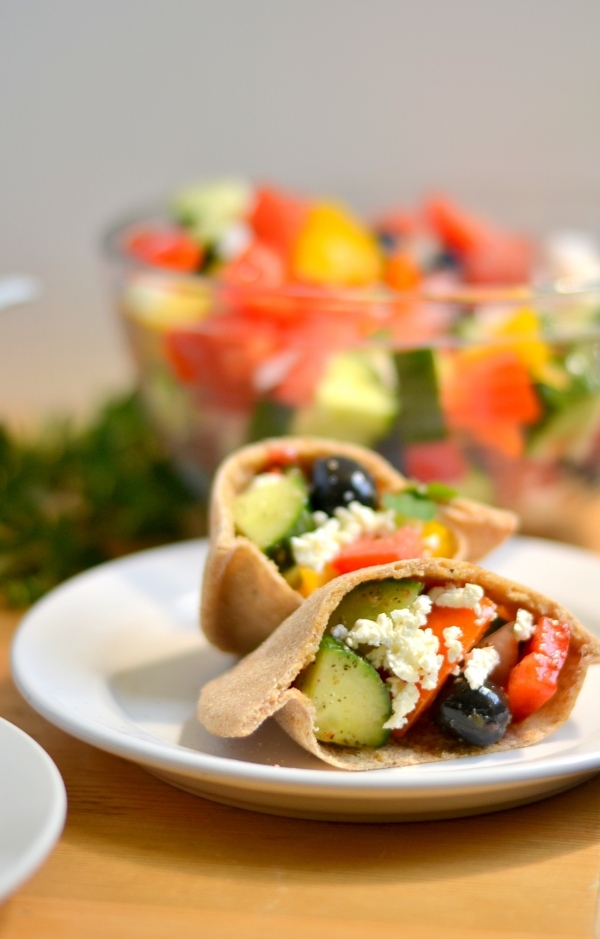 One for the veggies out there, and this is also one of my favorite healthy choices, as it's filled with goodness! Fill a toasted pita pocket with your choice of salad vegetables, or char grill some peppers, aubergines and sweet potatoes, add some chickpeas, cubes of feta cheese and a few olives, then sprinkle over a tangy dressing of olive oil and white wine vinegar for a delicious salad sandwich that's healthy yet still feels like a sinful treat!
I love having a lazy lie-in on a Saturday then relaxing in front of the TV with a tempting sandwich on quiet weekends, especially when the weather is turning colder outside! There's something so soothing about putting together the perfect sandwich – so tell me ladies, what are your favorite sandwich combinations?
---
Comments
Popular
Related
Recent