It's the time of year when picnic menus rule my mind. I enjoy eating outside during the summer months and my kids love to head to the park for a meal. In fact, we can pretty much make breakfast, lunch or dinner a picnic. If you're new to picnics or just want some new ideas, check out my picnic menus. Don't forget to pack a blanket so you can sit comfortably on the grass. Please feel free to share your favorite menus with me.
---
1

Fried Chicken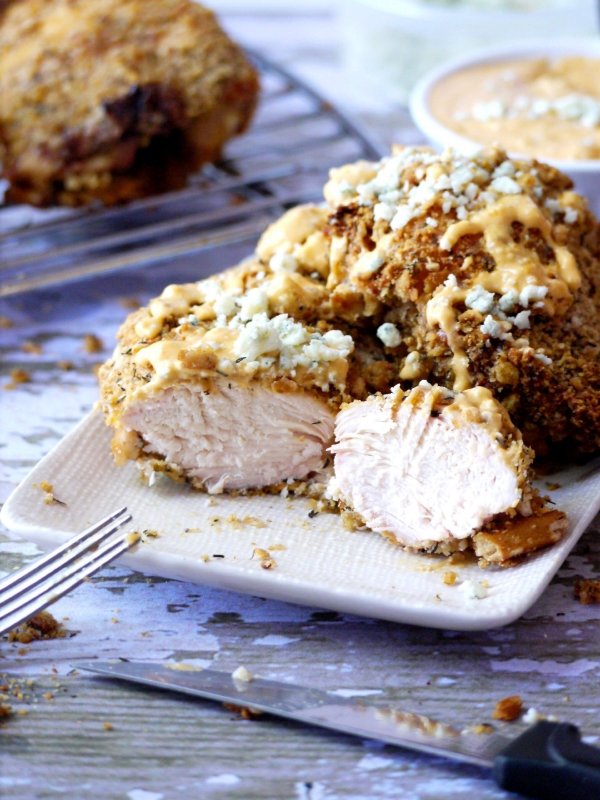 I love fried chicken for my picnic menus because I can cook it the night before and we can eat it cold the next day. Fry up a piece of two for everyone and then add some potato salad, baked beans and fresh tomatoes to round out your meal. Fresh strawberries with cream make the ideal dessert to finish this meal.
2

Sandwiches
Packing a range of different cold cuts, cheeses and veggies allows everyone to hand create the sandwich of their dreams. Lay everything out and let your kids, family and friends make their own sandwich when they get hungry. Add a pile of potato chips and some watermelon wedges and you're set to enjoy the picnic without worrying about the food.
---
3

Olives and Cheese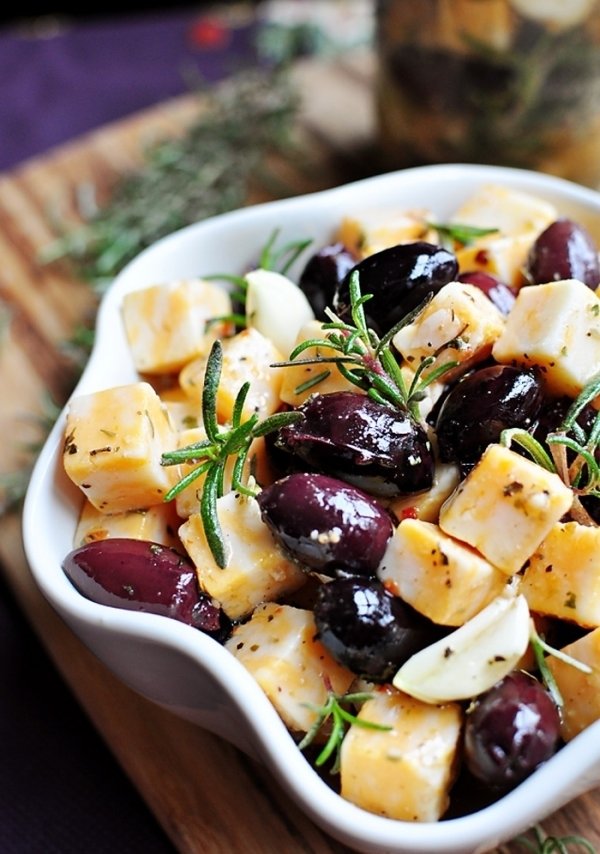 There's something decadent about olives and cheese, but this is a menu that is easy to put together. Serve a variety of types of olives with a selection of different cheeses. I like green and black olives served with chunks of queso fresco or cheddar. Add a baguette and some goat cheese and a pile of pear and apple slices and you have the makings for a satisfying and gourmet picnic you won't soon forget.
---
4

Appetizers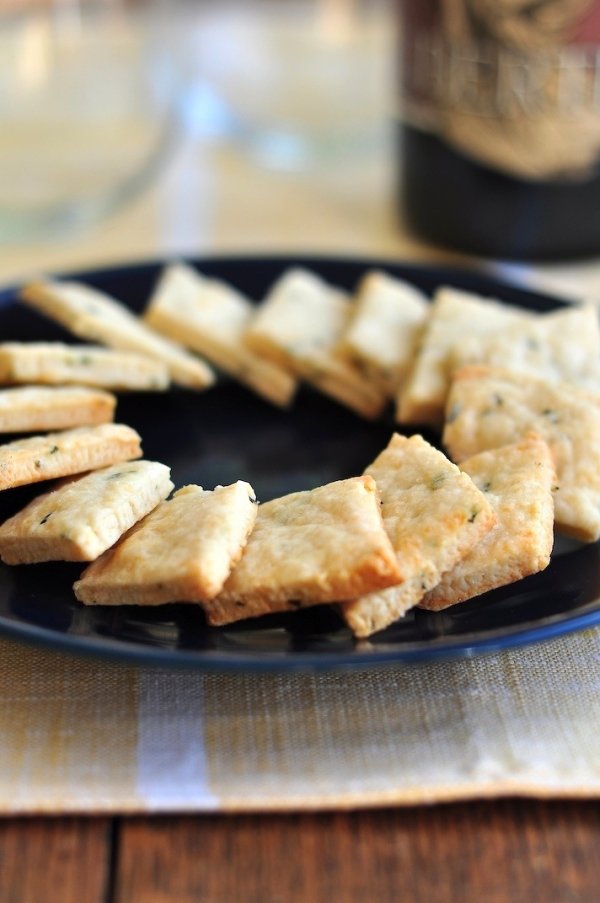 Everyone likes to nibble and you can feed that passion by serving a variety of appetizers at your next picnic. Try crackers and cheese with salami, sliced veggies with ranch dip and fruit skewers. No one will go hungry and you won't have to put a ton of effort into prepping the meal ahead of time.
---
5

Breakfast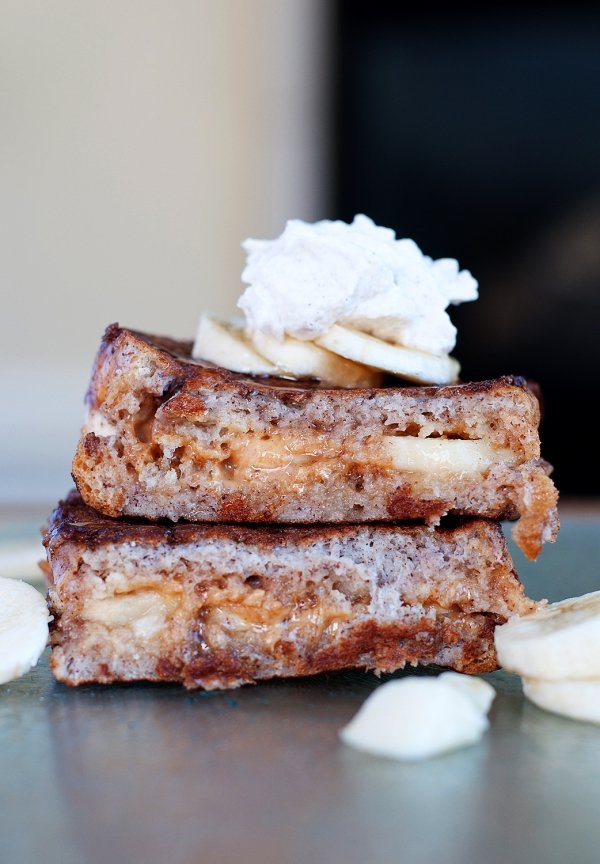 My kids love to head to the park first thing and have a picnic. Even if it's lunchtime, you can still serve a morning style meal for your picnic. Think breakfast burritos stuffed with eggs, potatoes, cheese and green chili, or French toast sandwiches with cream cheese and jam. Fresh fruit, banana bread, donuts, yogurt with granola and even cereal make other great choices.
6

Salad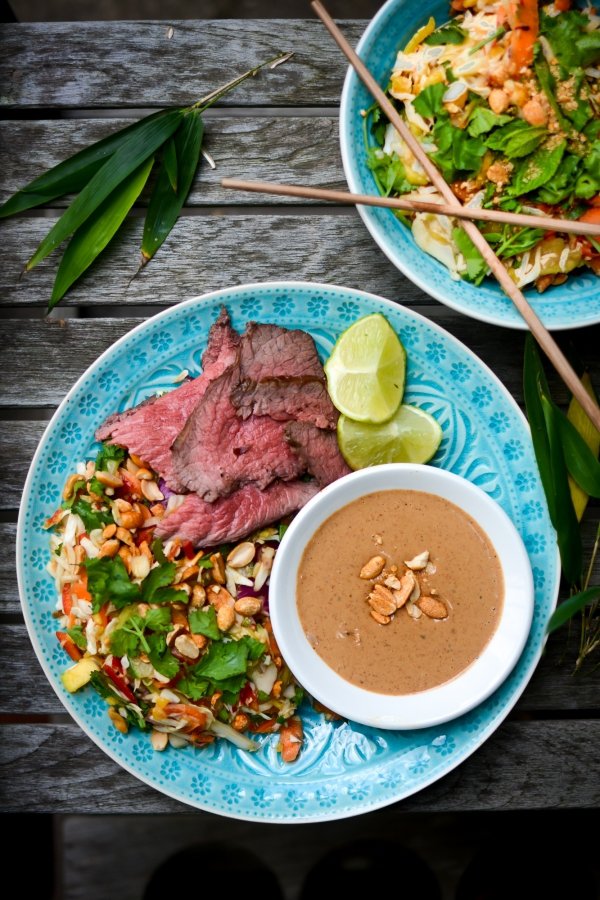 A huge salad means only bringing a few dishes. Make the salad in one huge bowl, then give everyone a plate to eat it off of. Mix together lettuce, chopped veggies, cheese, cold cuts and diced hard-boiled eggs and you have a well-rounded meal that will fill your belly while also satisfying your nutrient needs. Bring a few salad dressings to add flavor to your meal.
---
7

Dessert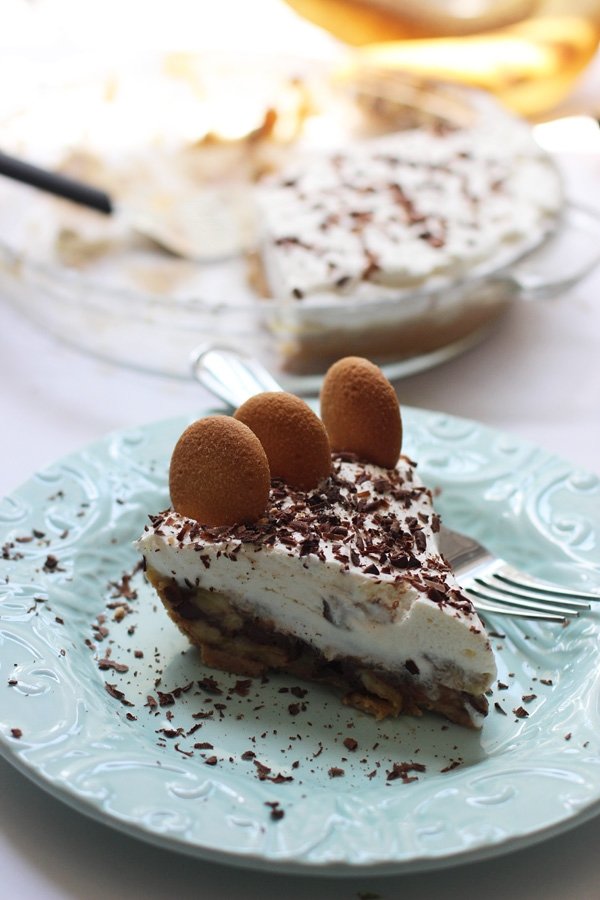 For a fun new twist on a picnic, try having your meal at home, then packing your dessert and eating it outside. Bring along a selection of pastries, slices of pie, brownies, cupcakes and cookies and you have a sweet picnic that can't be beat. What could be better than grazing on sweet treats in the great outdoors? Not a heck of a lot if you ask me.
Do you picnic often? I enjoy lounging on a blanket in the park or my backyard and sharing a meal and some quality time with my family. What's your favorite picnic menu?
---
Comments
Popular
Related
Recent