Life is busy. You've got your plate full with school or work, maybe a boyfriend and perhaps even your own apartment to keep up with. It's good to have some healthy ideas for breakfast when you're a girl on the go. These're 7 ideas for a quick breakfast that're healthy and filling.
---
1

Greek Yogurt and Granola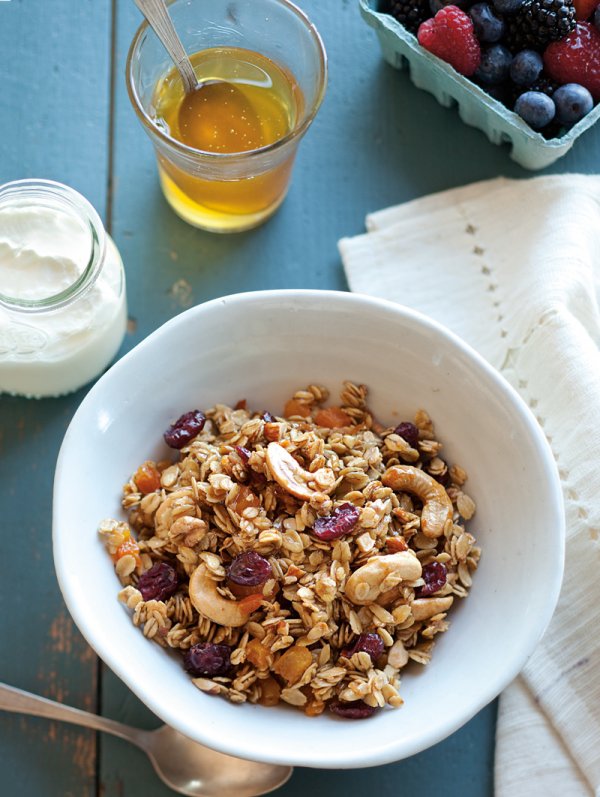 It doesn't get any simpler than this. Greek yogurt is an excellent source of protein and calcium. The taste can be a bit strong but if you mix in granola, you notice it less. The sweetness and crunch of granola can make this a tasty treat. You can pair your favorite granola with a cup or Greek yogurt or buy one that's a combo pack and ready to mix.
2

Made Ahead of Time Breakfast Burritos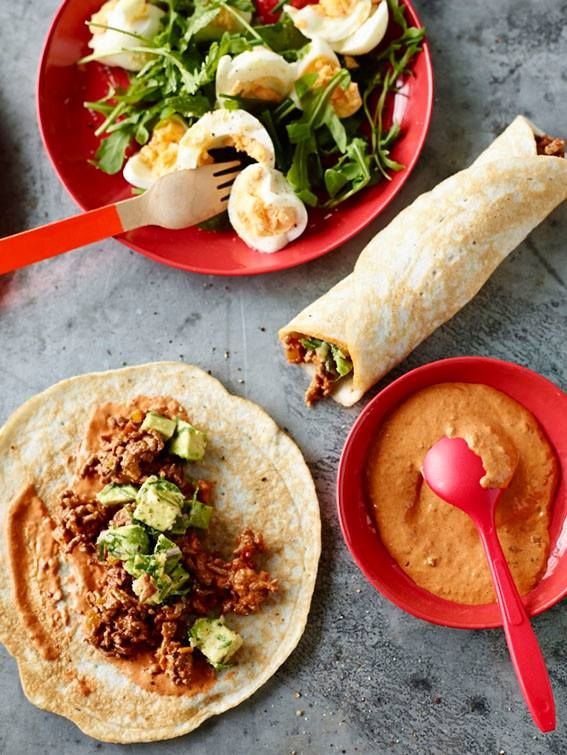 These disappear very quickly at our house. It takes a bit of time to make them but it's worth it. I usually whip up a dozen or so of these on the weekend and throw them in the freezer to eat throughout the week when we need a quick breakfast. You can go traditional style with these or go for an even healthier version. When I want to go very healthy, I use egg whites and lots of veggies with only a bit of sausage and cheese.
---
3

Protein Bars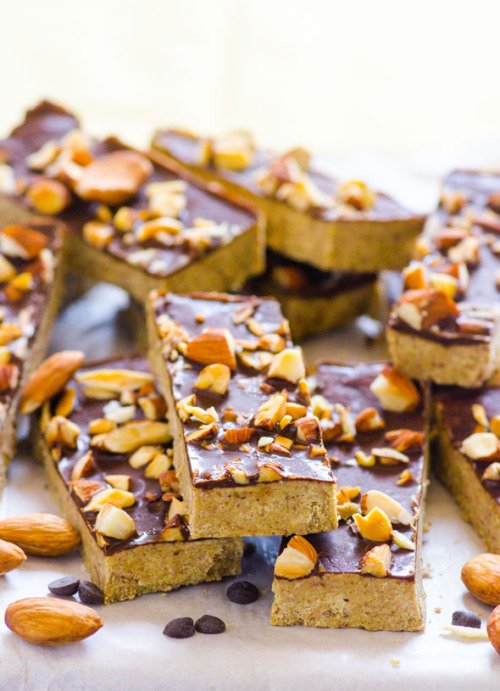 Protein bars are convenient. I'll admit that they aren't my favorite but they're quick and healthier than alternatives like a donut or muffin. There're many brands of protein bars and many different flavors to choose from. There's something for everyone's taste buds. They're a great breakfast in a pinch.
---
4

Smoothies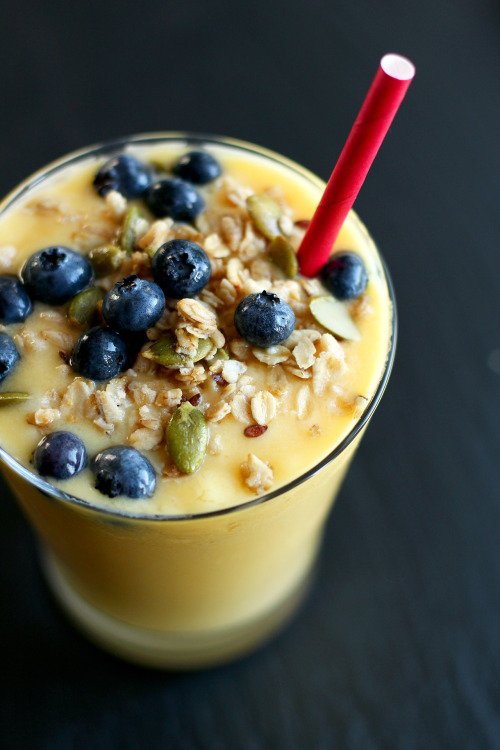 I love, love, love smoothies! It's like a milkshake without the guilt. Combine your favorite fruits, ice, yogurt or milk and blend. You'll have a tasty beverage to enjoy that you know is healthy. There's also always the option of adding in protein powder if you know you need an extra boost.
---
5

Individual Hot Cereal Bowls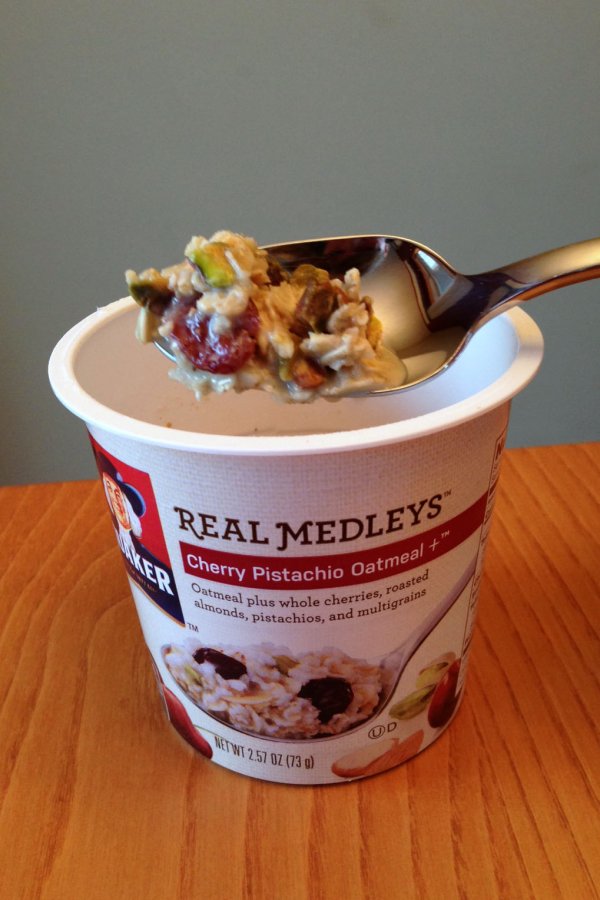 We're so lucky to live in the age of convenience. Individually packaged items are very helpful, including this one. You can buy individual hot cereal bowls to pop in the microwave and enjoy. One such hot cereal bowl is the Quaker Real Medley. There're many flavors to choose from for a breakfast that'll keep you full till lunchtime.
---
6

Hardboiled Eggs and a Granola Bar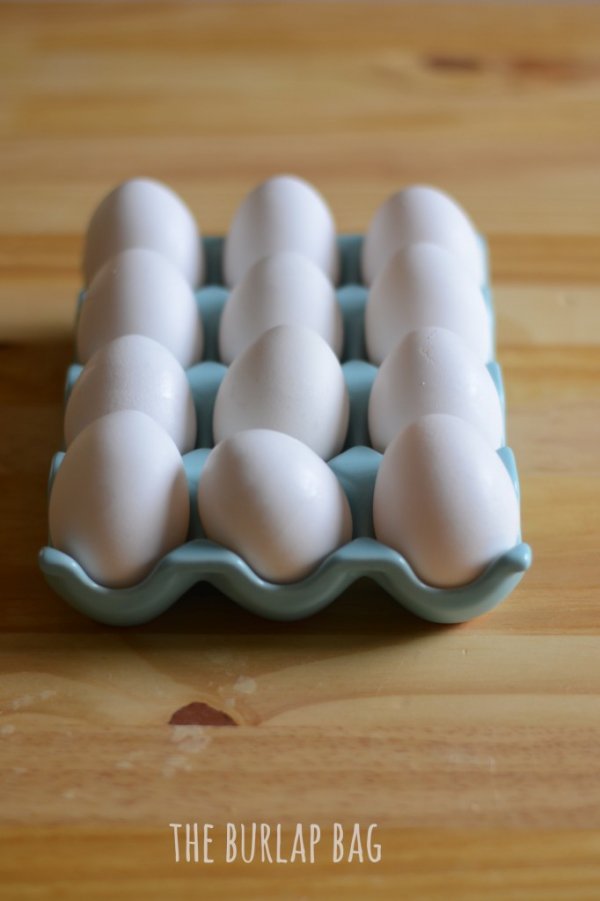 A hardboiled egg and granola bar are a good protein and carb combination. You do have to do a bit of prep work to boil your eggs ahead of time. It can be good to boil a half a dozen or so on the weekend so you have them to grab throughout the week for breakfast, to top a salad or make egg salad with. It's also important to know that not all granola bars are created equal. Compare them to choose one with a good source of vitamins and minerals.
---
7

PB & J Sandwich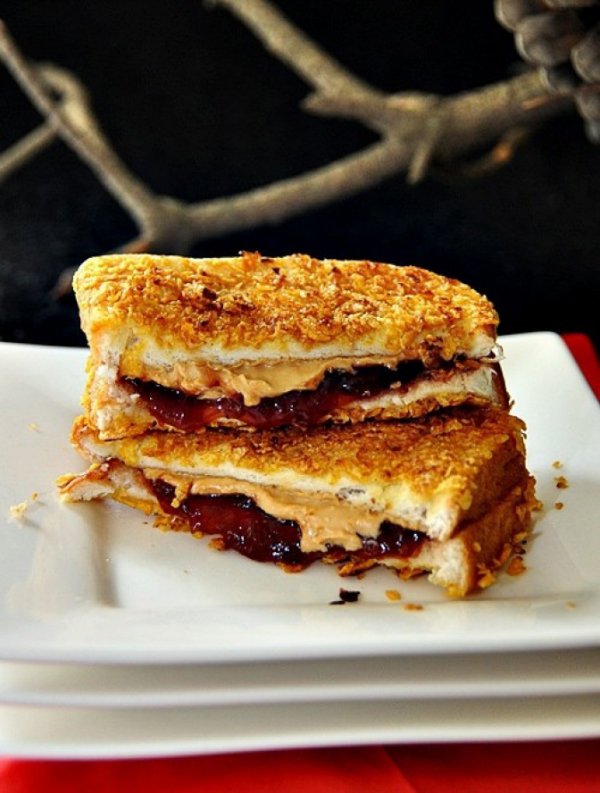 A PB & J sandwich can actually be a very healthy meal! Making careful choices in what you make your sandwich with can up the good for you factor quite a bit. Choose whole grain bread, natural peanut butter and a fruit spread as your ingredients. You may find you like this version a lot better. Another bonus is that you always feel good when you make a healthy choice about what you're eating.
These're 7 ideas when you need a healthy breakfast on the go. What do you grab when you need breakfast in a hurry? I can't wait to learn from you!
---
Comments
Popular
Related
Recent