Sexy fall boots, cozy sweaters, and layering clothes are sure to excite any woman with this change of season. Pair this with the crisp sound of leaves as your feet crunch across them. Fall is a refreshing season and this is without even bringing up the best part of the season; fruits and veggies! The fall produce seems to just comfort you. There are so many great produce choices that you can enjoy this fall so check out this list and head to the apples trees and pumpkin patches to get picking. Hope you enjoy this list of fruits and veggies you can munch on this season:
Table of contents:
1

Apples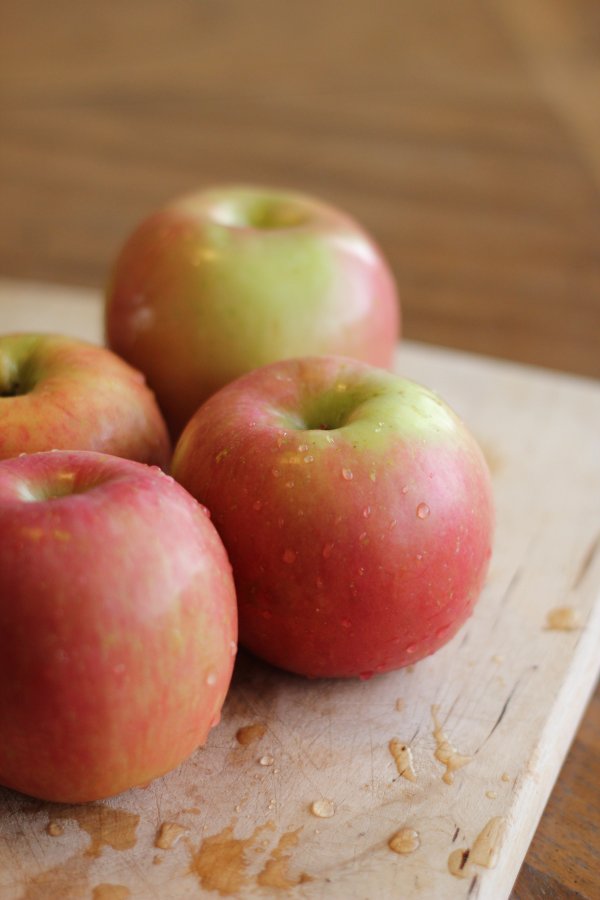 Everyone seems to love a family day apple picking and you can't get fresher than picking it off the tree yourself. Apples are also high in Vitamin C to boost your immunity along with lower your risk of cancer. Pair that with another bonus, there is pectin in apples, which is a metabolic booster!
2

Pumpkin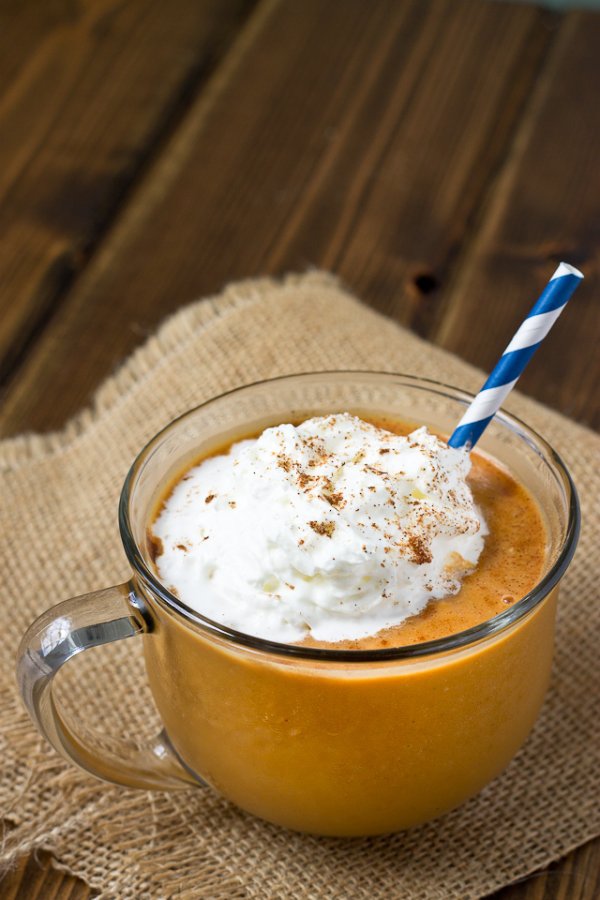 Get your daily dose of Vitamin A by heading to the pumpkin patch today. Pick some pumpkins and create some healthy dishes with this fall treat. Pumpkin can also lower your bad cholesterol and protect your body from free radicals. So head to the pumpkin patch today!
3

Brussel Sprouts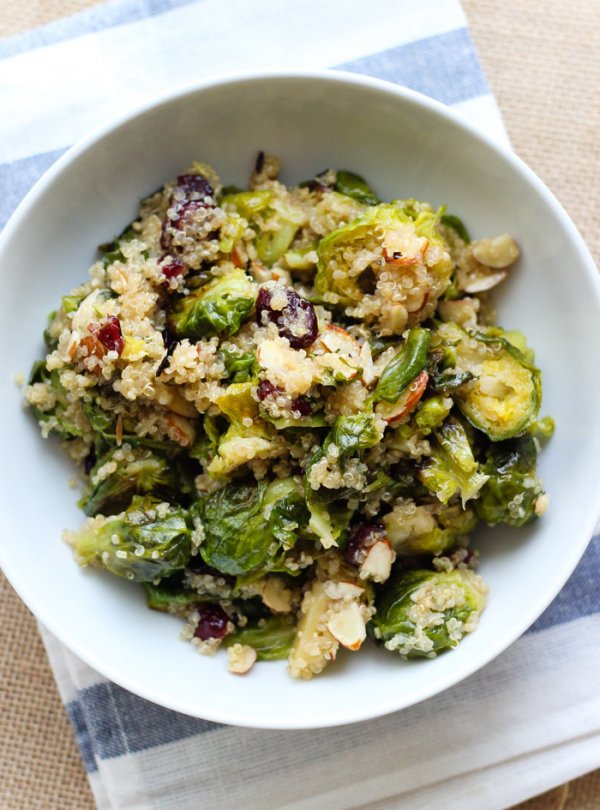 You may fear this veggie because of childhood memories or maybe you just don't know how to cook them. But fear Brussel sprouts no more, because they are packed in iron which helps your body to produce red blood cells. This also helps boost Vitamin K which betters bone health.
4

Figs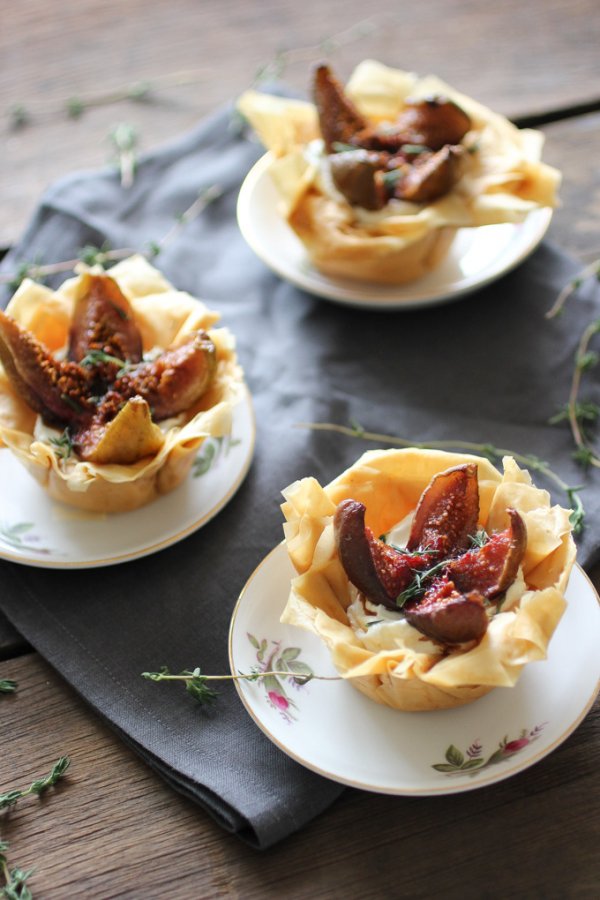 Enjoy this compact fall fruit to get your dose of fiber, decrease cholesterol, aid digestion, and promote blood sugar control. It is a no brainer why you should add this fruit to your diet this fall. Nothing better than a fresh fall fig!
5

Cauliflower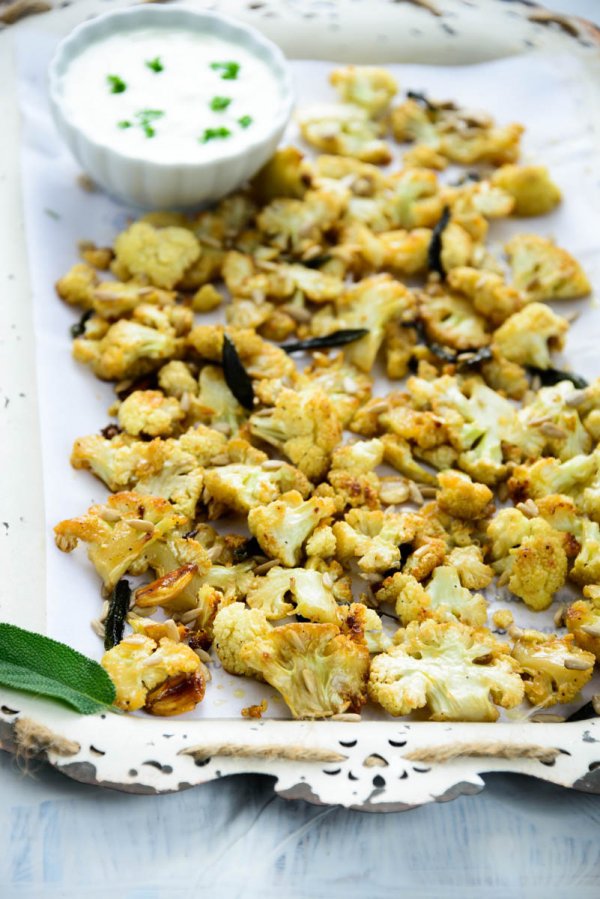 People often assume that Cauliflower is lower in nutrients than its green counter parts like broccoli but think again! Cauliflower is actually high in Vitamin C and K which help to regulate your anti-inflammatory response! So slice, dice it, or eat it raw to enjoy a super veggie that rocks in health benefits!
6

Beets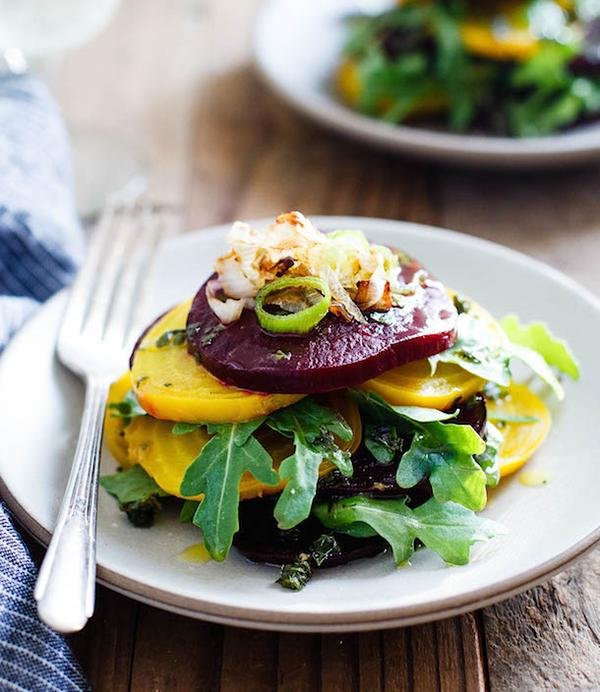 Delicious, earthy and perfect for the fall; beets have so many benefits. Beets help in blood clotting and even calcium absorption for the body so enjoy this fall veggie today! Enjoy in a shake, salad or even in homemade beet burgers. Love this veggie because it is so nourishing for the body!
7

Pear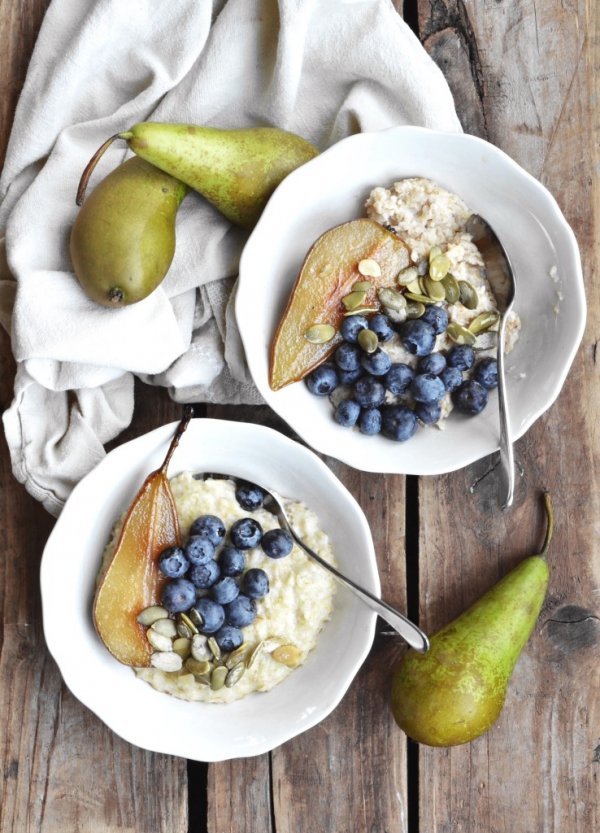 This fall season enjoy pear which are a fall must have. Cut up, in a salad, in dinner or eat it whole; pears are amazing. Bursting with flavor, pectin, and vitamin c; make sure you enjoy some pears this season. Pears can help to lower your cholesterol and boost your metabolism. In fact since pears and apples are so similar in its dietary components, an apple or a pear a day can better your health tremendously. So enjoy that pear today!
So now go slip on your warm fuzzy slippers and prepare your shopping list of all the great fall fruit and veggies you must enjoy the season! And happy fall!
Please rate this article