Cupcakes have exploded in popularity in the last few years. They're more popular than ever before; it seems like there's a cupcake shop in every town. Have you ever stopped to ponder what it is we love so much about these lovely little desserts? There are several reasons we love cupcakes so much. Let's talk about some of them.
---
1

They're so Pretty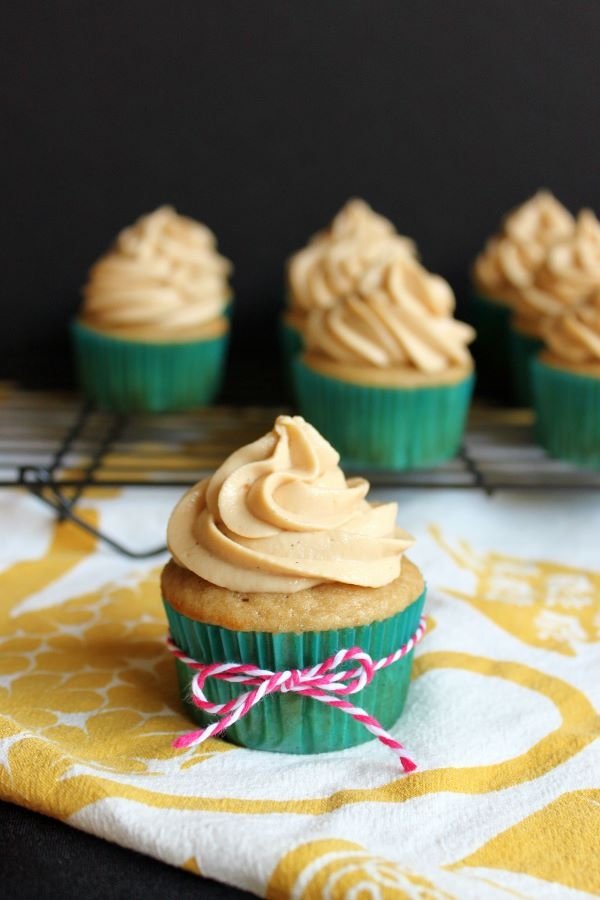 One of the reasons we're so in love with cupcakes is the prettiness factor. It seems there are more beautiful designs for them every day. It's hard to resist a dessert that's pretty and delicious. It could be a basic swirl of frosting or a more intricate design. The fact that cupcakes are beautifully decorated is one reason we love them.
---
2

It's Portion Control at It's Finest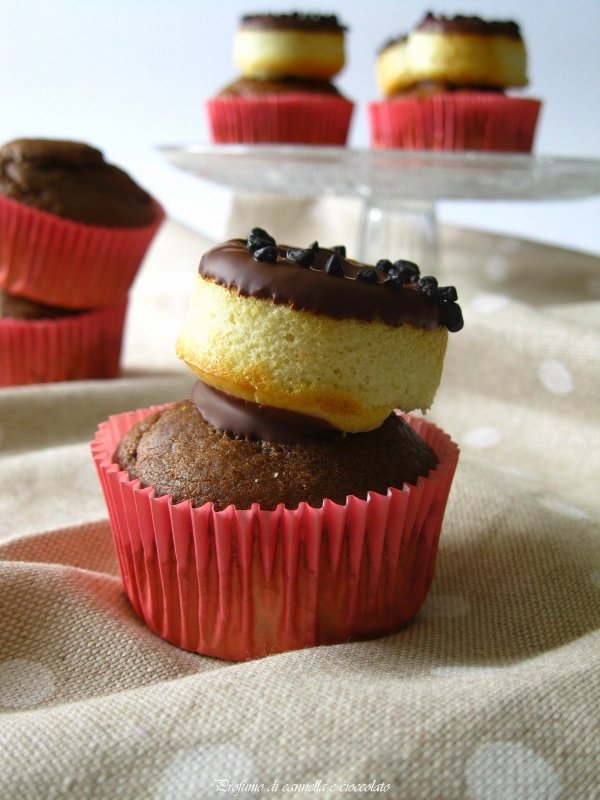 Cupcakes have a portion control factor built in. There's no decision to make of how big of a piece of cake you should cut. It's already taken care of for you. You don't feel like you get less of a treat with this sort of portion control, either. It's truly a treat and one cupcake is certainly enough to satisfy your sweet tooth. Of course, cupcakes are probably not something you should indulge in every day.
Trendinig Stories
More Stories ...
3

There Are so Many Flavors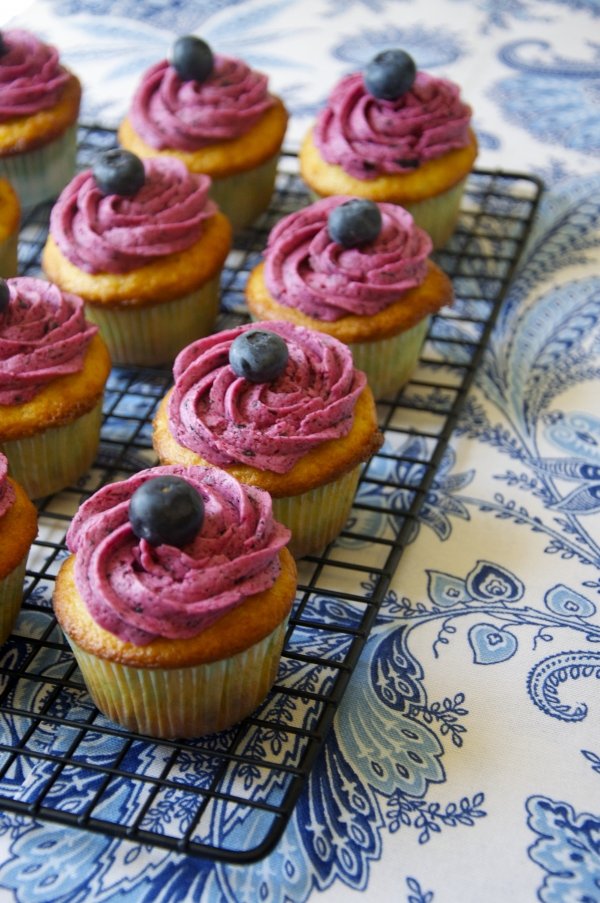 Cupcakes have definitely grown in variety in recent years, too. It's no longer a choice between white or chocolate. There are so many gourmet flavors to enjoy. And it isn't just the basic cake recipe; there are so many yummy add ins. If you can dream it, it's probably available somewhere in cupcake form.
---
4

The Amount of Frosting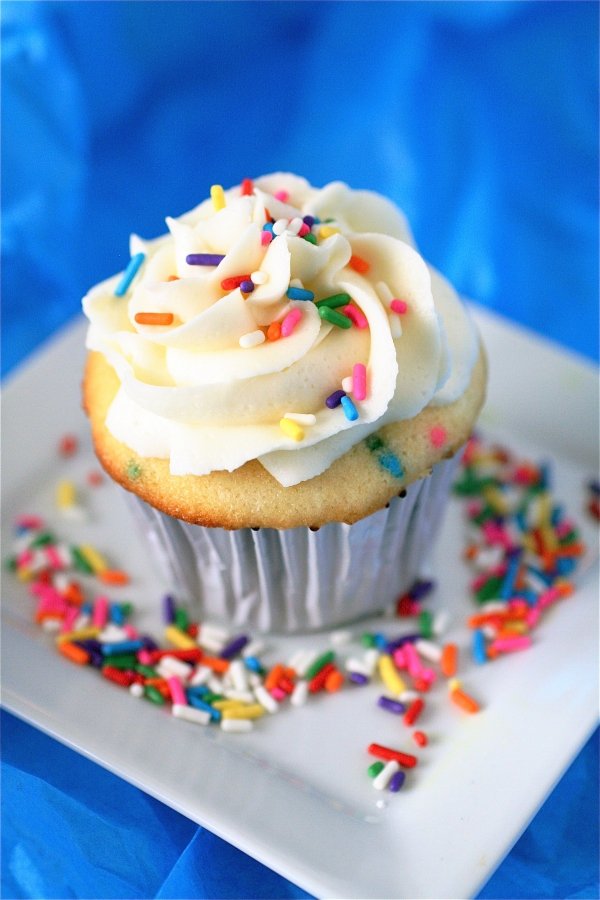 Before we even talk about how delicious the frosting is and how beautiful the decorative toppings are, let's talk about how much frosting there is. On some, the frosting seems to be half the cupcake and we're not complaining, right? It's almost as if the cupcake is just the base for the frosting. You can enjoy all that yummy frosting without the guilt that comes from eating straight from the container. So the frosting is absolutely one of the reasons we love cupcakes.
---
5

It's an Economical Treat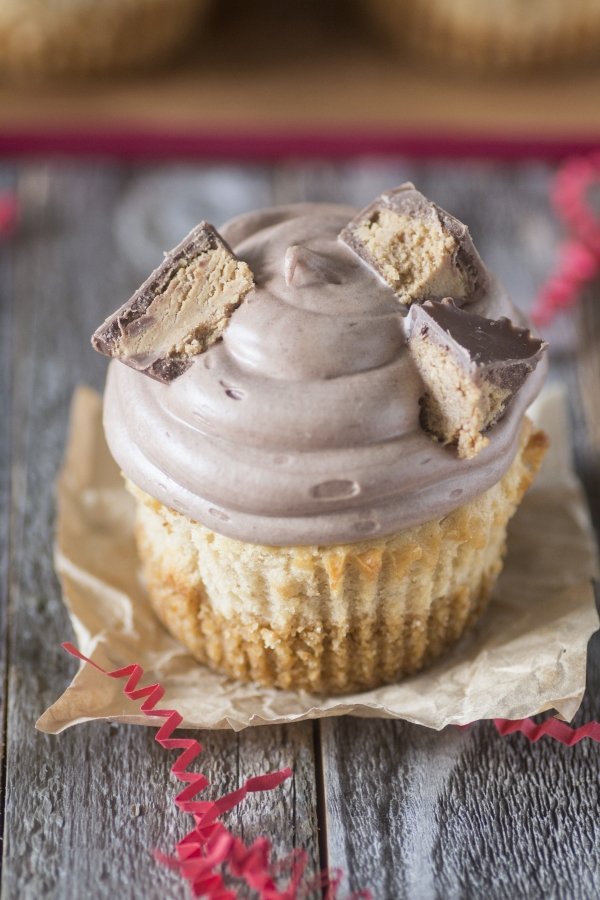 Cupcakes are a treat that feel very luxurious but you can still afford. It's a little splurge like your favorite beverage at Starbucks. It makes your day just a bit brighter and a lot tastier. You can feel like you've given yourself a lovely treat without going broke. If you can't afford a shopping haul, a trip to the cupcake shop can give you the same effect on a smaller scale.
---
6

Anyone Can Make Them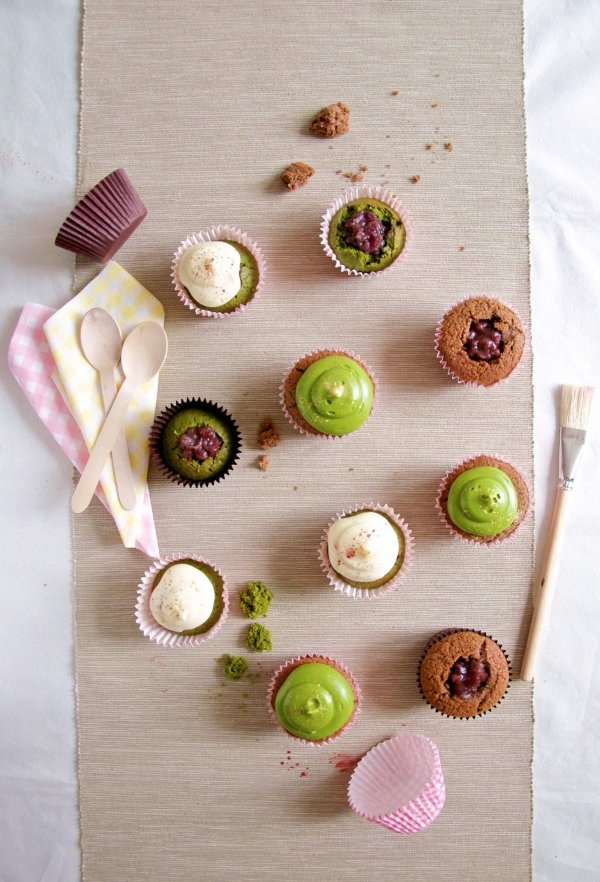 Yet another reason we love cupcakes is that anyone can make them. They aren't terribly complicated to make. There are many tutorials available online that you can follow to make gorgeous cupcakes. Your cupcakes may not turn out exactly like the pro's but they're still a lot of fun to make. This is a great outlet to express your creativity, too.
---
7

They're Irresistible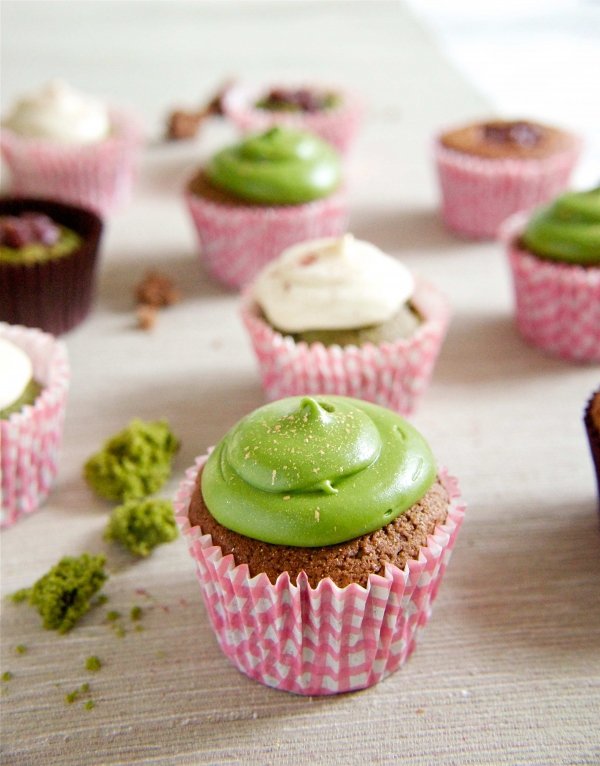 Lastly, we love cupcakes because they're irresistible. It's not any more complicated than that. They're a special treat that make other desserts pale in comparison. In fact, I don't think I know a single person that doesn't love cupcakes. And we girls seem to have an especially deep love for them.
These are 7 reasons why we love cupcakes. What's your favorite kind of cupcake? I can't wait to hear!
---
Comments
Popular
Related
Recent