Healthy 😷 Benefits 👍 of Drinking 🥄 Southern Sweet Tea 🍵 You Never Knew 😱 ...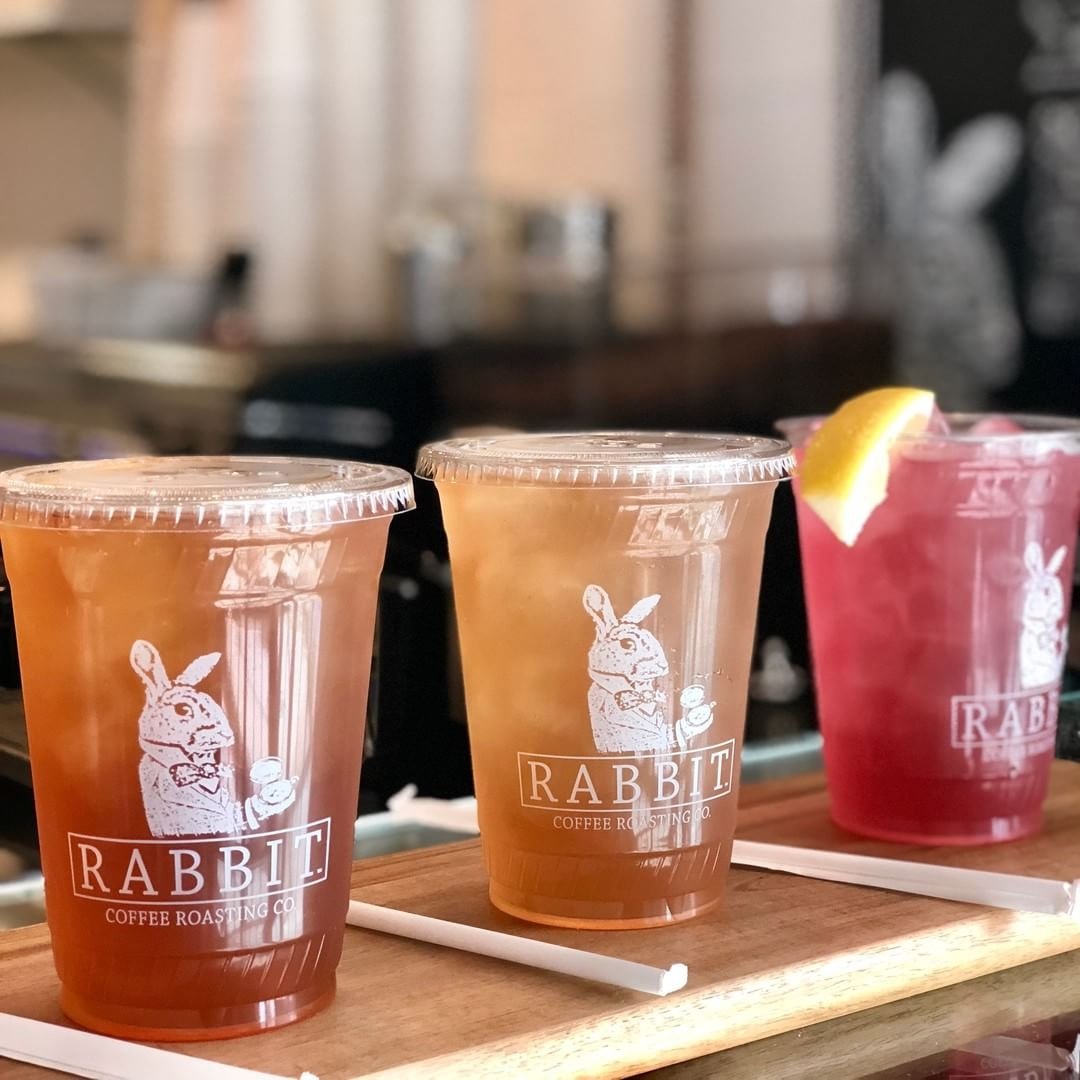 Southern sweet tea is a staple of any Southern household. Southern ladies are always serving Southern sweet tea to entertain, to serve at meals, to cool off with and to simply enjoy a refreshing drink.
Do you automatically think of Southern ladies as being wealthy? Any lady can afford to make this delicious drink. Ingredients for Southern sweet tea may be found at any dollar store with other teas sold for a little more online.
Below is a good list of benefits, on-ine shopping options, and recipes.
Southern sweet tea is full of antioxidants called flavonoids that are good for your health.
Southern sweet tea provides preventive benefits for colorectal cancer.
To avoid spikes in blood sugar, even Southern sweet tea can be made with your favorite sugar substitute.
Replacing high sodium soda with Southern sweet tea will help regulate blood pressure.
5.

Unique Tea Bag Options
Online there is a store called Southern Breeze Sweet Tea. What is so unique is that their tea bags contain not only the tea leaves but also a non-calorie sweetener. Southern sweet tea without the guilt and without the guessing! To order, go to: southernbreezesweettea.com
6.

Southern Sweet Tea (boiling)
Pretend you are a Southern belle! Celebrate the upcoming summer months and invite some friends over.
Ingredients
3 Family size tea bags
2 Cups of cold water
1 Cup of sugar
Directions
Place the two cups water in a pot and add the tea bags. Bring to a boil, do not continue boiling. Remove from heat and let steep. Pour warm tea into an empty pitcher. Add the sugar and stir until the sugar is dissolved. Fill remaining pitcher with cold water.
7.

Southern Sweet Tea (no Boiling)
This is the time of year when sun tea jars show up in stores! If you cannot grab one at your local store, shop online for either glass or plastic. All you need is a little sun for a little TLC.
Ingredients:
3 Family sized tea bags
1 quart water
Glass or translucent pitcher
Directions:
Put the water and tea bags in the pitcher. Put it in the sun and let it sit. In about 30 minutes to an hour, you have tea. Add cold water and sugar to desired strength. Refrigerate. Don't know how to cook? You're covered!
All in all, Southern sweet tea is classy, affordable and thirst quenching. Whether you like the old-fashioned boiling method or the sun tea jar method, you have nothing to worry about. Even if you don't live in the South, you can always fantasize that you are living on a Southern estate with the sun shining and a cool breeze, (with a good-looking man) sipping on a Southern sweet tea.
Sources
{{#comments_count}} Show Commnents ({{comments_count}}) {{/comments_count}}