As you might guess by their name, winter squash are one of the best and most versatile vegetables for the colder months of the year. They can be harvested in fall and with good storage methods, you can use them throughout the winter. There's also quite a selection of them so it helps to know some of the varieties of winter squash:
---
1

Kabocha Squash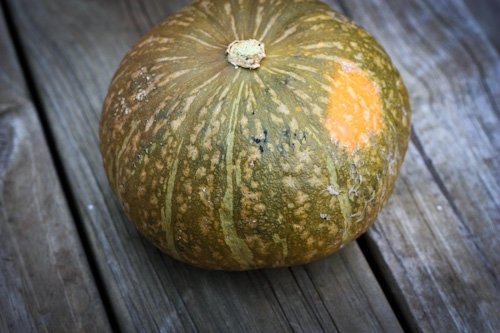 This squash has a nice nutty flavor and is a rather sweet tasting squash. It is one of the more versatile varieties of winter squash, and can be used in many recipes. Its sweet taste makes it very good for dessert pies. You can use it in most of your recipes in place of most other types of squash. It makes a very nice stuffing too.
2

Acorn Squash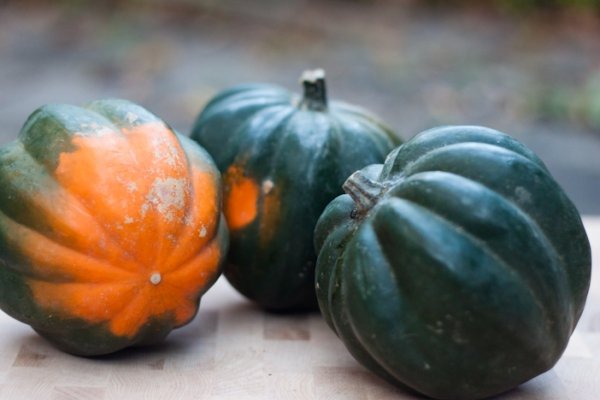 This is a versatile squash you can bake, stem, sauté and cook in the microwave, though it goes down rather well if it is oil roasted with a variety of other vegetables and maybe a little meat. It has a sweet and nutty flavor, which means roasting it with a little ham is always nice or with a nice salty chunk of gammon topped off with a little pineapple.
---
3

Sweet Dumpling Squash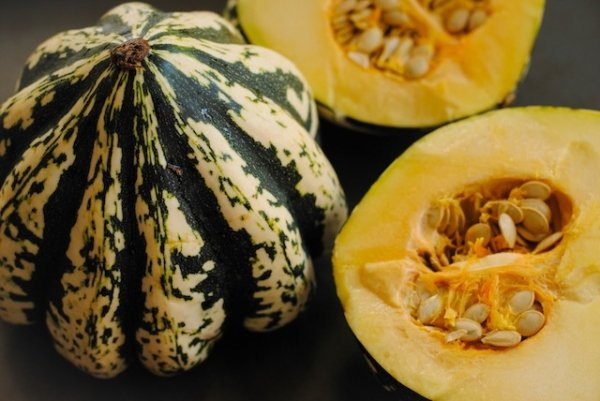 The squash is only small, so it is best used as stuffing. Do it right with enough juice and fat in your stuffing and you can make it rather nice. It has a sweet flavor a little like eating sweet corn.
---
4

Buttercup Squash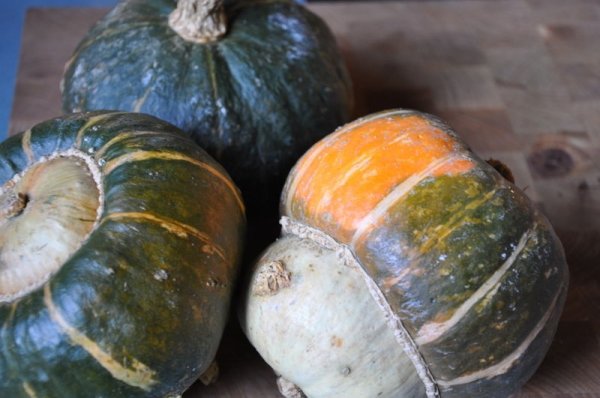 You have to steam or bake this one because it is a very dry squash. It has a nice creamy flavor and is great for the winter. You can make it very nice and very creamy if you boil it with other tasty vegetables.
---
5

Banana Squash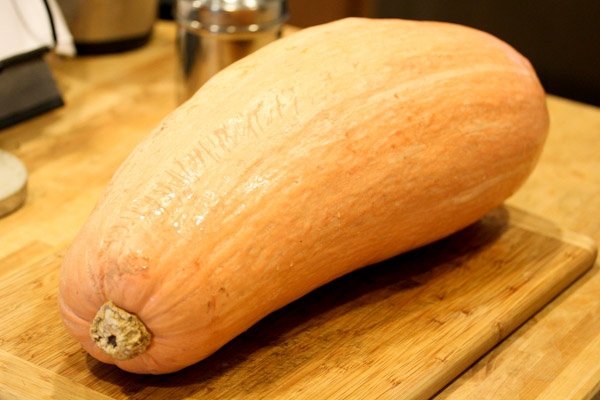 Just like the butter bean, this squash has a deceptive name. It has more of an earthy taste to it and some may find it hard to eat on its own. Give your soups or even your stews a little more character with this squash. You can cook it to expose its rich and sweet flavors too.
---
6

Delicata Squash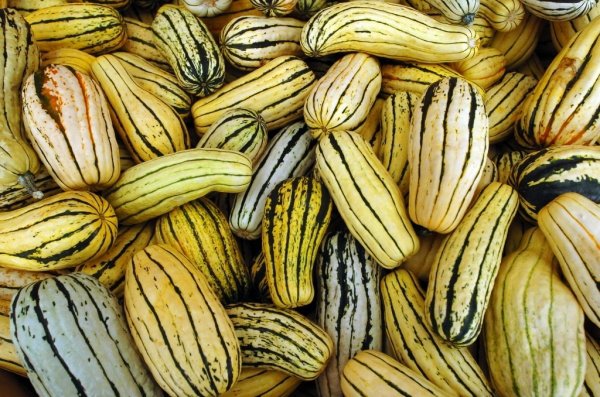 This type of winter squash has a mild taste with creamy flesh. It is easily confused for potatoes, which you can work in your favor if your family are not keen on experimenting with something new. Try steaming, roasting, sautéing or baking. Its skin is also edible.
---
7

Butternut Squash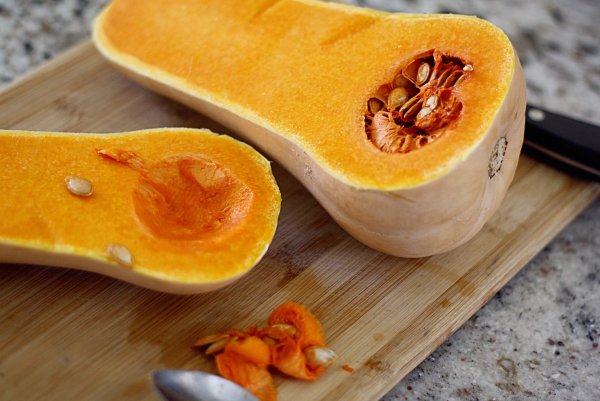 If you have never had it, then make a smooth puree out of it and add it to a few of your meals to see how it tastes. If you like it, you can add roast it, sauté it and put it in a soup. It is a sweet winter squash that is very versatile, one of the most well-known and one of the most-widely available.
---
8

Hubbard Squash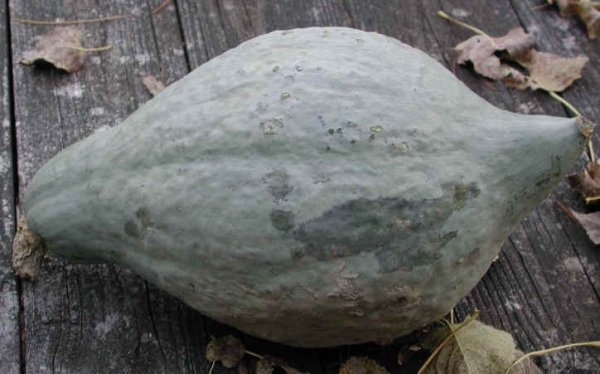 This is a sweet-tasting squash that may be mistaken for pumpkin in some dishes. It is one of the biggest varieties of winter squash and has a very tough skin. The orange flesh inside is good for pies and baking.
---
9

Spaghetti Squash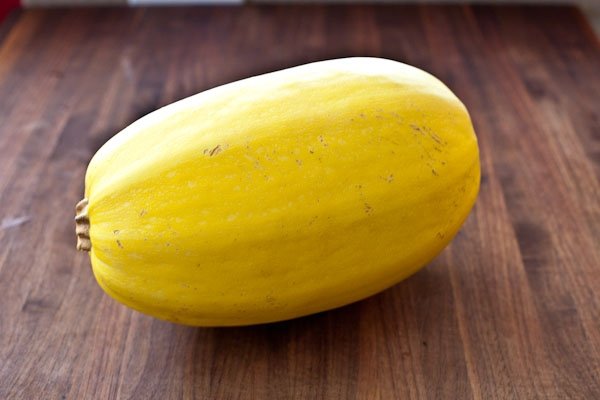 This is one of the few varieties of winter squash that does not have a sweet flavor. It has a very mild flavor with a tender chewy texture. Mix it with spices or mix it with your other recipes to fully enjoy this funky looking but bland squash. It is a squash that you will learn to love over time.
There are tons of recipes using winter squash and many of the varieties are interchangeable. It's fun getting acquainted with all the varieties of winter squash. Are you ready to make friends with some yummy, healthy veggies?
---
Popular
Related
Recent