26 Fantastic Aprons to Make You Want to Cook More ...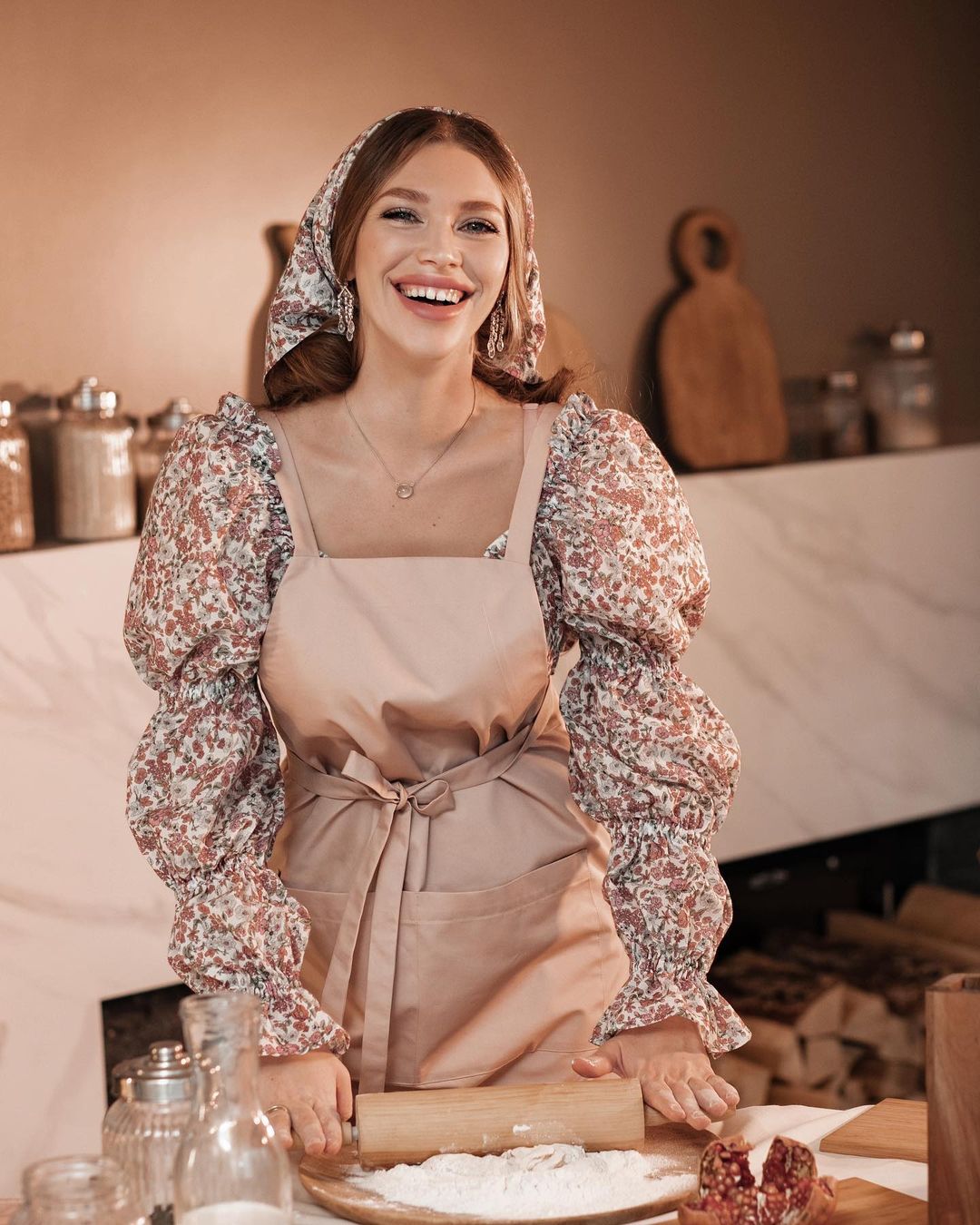 I have to admit that I don't wear aprons all the time, but it's handy to have a couple around for when you fry food or cook sauce that might bubble and spit at you. The great thing is that there are loads of options that let you preserve your style, especially if you're cooking in front of guests, without sacrificing the function you need and want when you wear an apron. Aprons are sold at many home goods stores, but they are pretty easy to sew too, so you can use a simple pattern and make your own. Here are some that I know will inspire you to try some new recipes today.
Via I Luv My Lucy Polka ...
There's no reason why you can't keep things girly with an apron that looks like this one.
Via Retro Apron - SuperWoman Sexy ...
If you know where to look, you can find aprons with any theme you desire. Online crafts sites, such as Etsy, are great places to start.
Via Unavailable Listing on Etsy
If you make your own apron, add silk flowers and bows to give it personality and make it totally unique.
Via Handmade Apron (short)
I love how this lace brings the apron to life. It's feminine and functional. What more could you ask for?
Via Unavailable Listing on Etsy
Show off your superhero powers in the kitchen with a cute apron like this one.
Via amazon.com
You can never go wrong with a floral print when you choose an apron.