Summer birthday party snacks are an easy way to make a celebration perfect. Hanging out in the great outdoors with friends and family requires some food, whether it's a kid's birthday or your own. You don't have to go all out, but the trick for summer birthday party snacks is to choose stuff that doesn't require refrigeration and won't go bad when the temperature soars.
---
1

Popcorn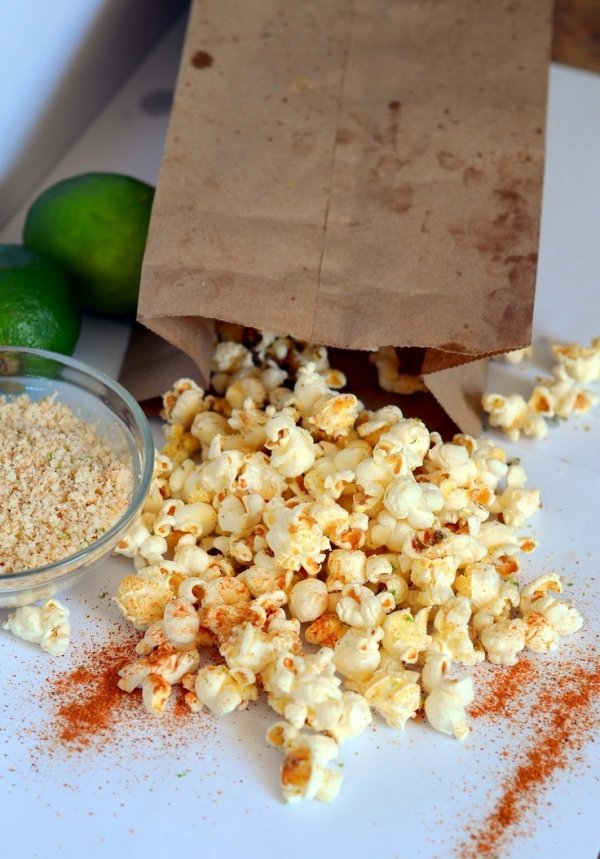 Who doesn't love popcorn? Everybody gobbles it right up, which makes it one of the best summer birthday party snacks. You can pop up a huge batch and carry it to the backyard or the park without ever having to worry that it will go bad. Sprinkle it with cayenne and Parmesan for a savory snack or toss it with cinnamon and sugar for a sweet treat.
2

Grapes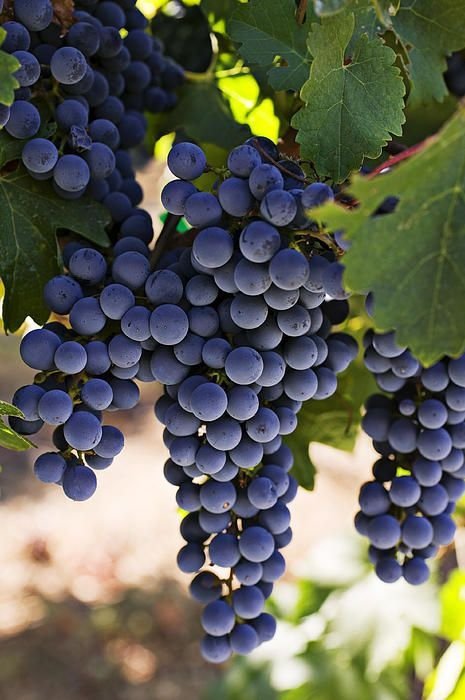 Grapes are a great way to beat the heat and they can even quench your thirst when it's hot outside. Chill the grapes until just before the party and they'll stay cold for several hours. Even warm, grapes are safe to eat and are still juicy and delicious. You can also freeze grapes for a cool treat that won't heat up so quickly.
---
3

Watermelon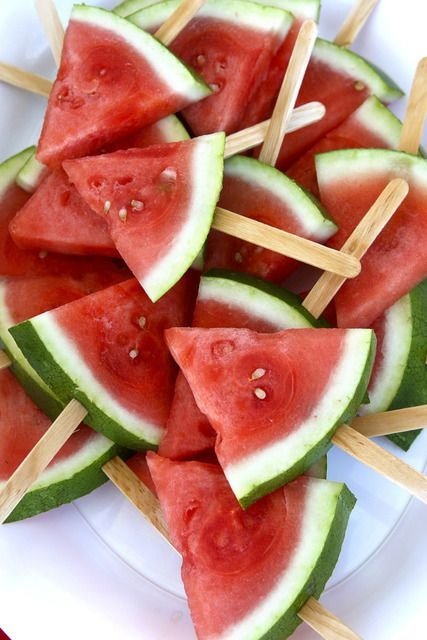 Nothing says summer like a cool wedge of watermelon, which is why I serve it at virtually every summertime party I host. It's inexpensive and easy to prepare, and your guests can grab it and go while they play or mingle. Watermelon is kid friendly too, so don't expect to see too many people turning it down.
---
4

Trail Mix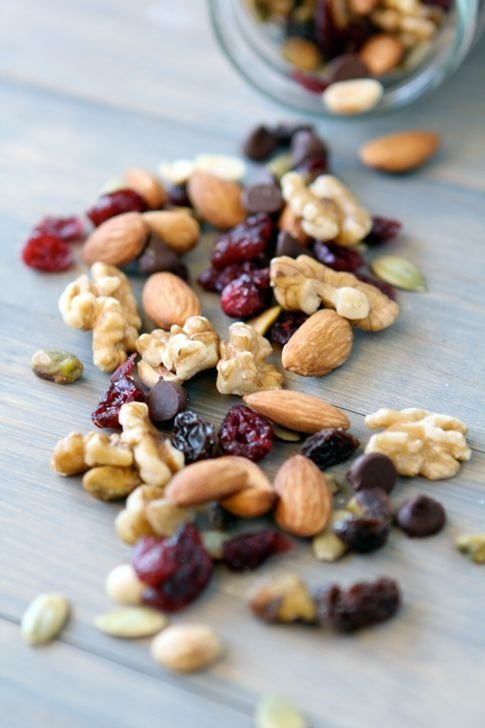 Trail mix is an energizing and satisfying snack that everyone will love. You can buy premade versions, but it's just as easy to mix together your favorite ingredients so you can create just the combination you want. It's fun to put all the ingredients in their own bowls and let your guests customize their trail mix. Try nuts, dried fruit, pretzels, dry cereal and small crackers.
---
5

Rice Krispie Treats
What could be easier than a batch of Rice Krispie treats? You can even tint the marshmallow mixture before adding the cereal to make your treats color coordinated with the gathering. Try red, white and blue for a 4th of July birthday or use the colors of your kid's birthday party theme. They'll get eaten up fast, I promise you that!
---
6

Chips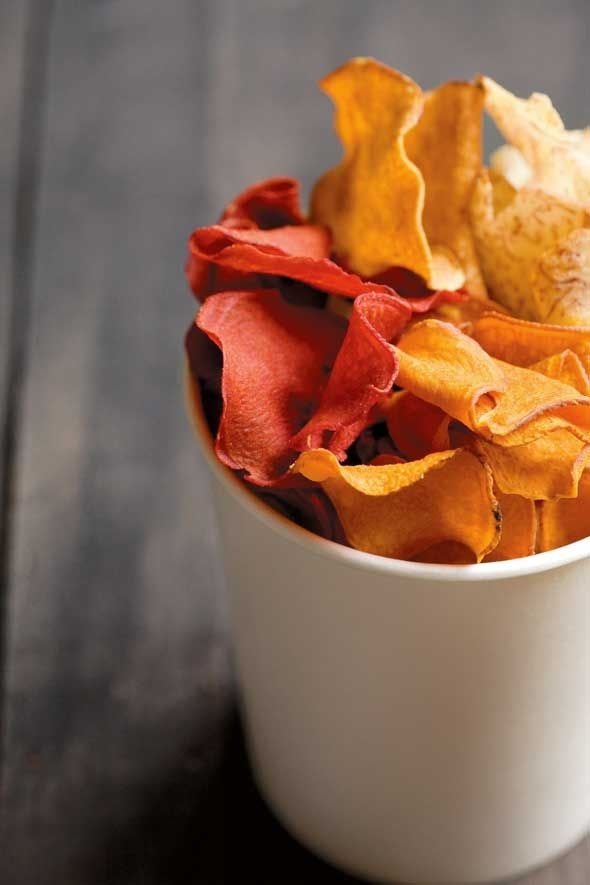 Chips are the perfect snack that everyone loves to nibble on throughout a party. Put out a few different flavors so everyone can have their favorite, but be sure to stock up on drinks because salty chips will make your guests thirsty. I like to offer salsa or ranch dip too, if you can keep it in the shade so it doesn't spoil.
---
7

Pears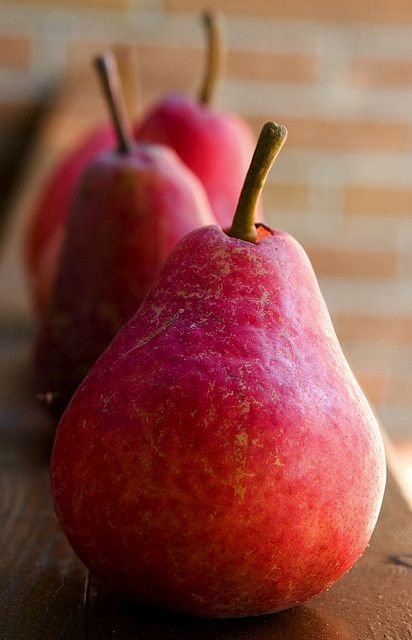 Pears are juicy and sweet, which makes them the ultimate summer snack for anyone's birthday party. Slice pears and offer them on a plate or simply hand out whole pears for your guests to enjoy. You can make the pears something special by sprinkling them with cinnamon. What's not to love?
What's your favorite summer snack? Do you serve it at birthday parties? I love to put out fruit to quench thirst and chips so my guests can snack while they move around. That way no one is stuck sitting down waiting to rejoin the party while they eat. Which one will you serve at your next party?
---
Popular
Related
Recent