15 Tasty Recipes to Kick Start Your New Year's Diet ...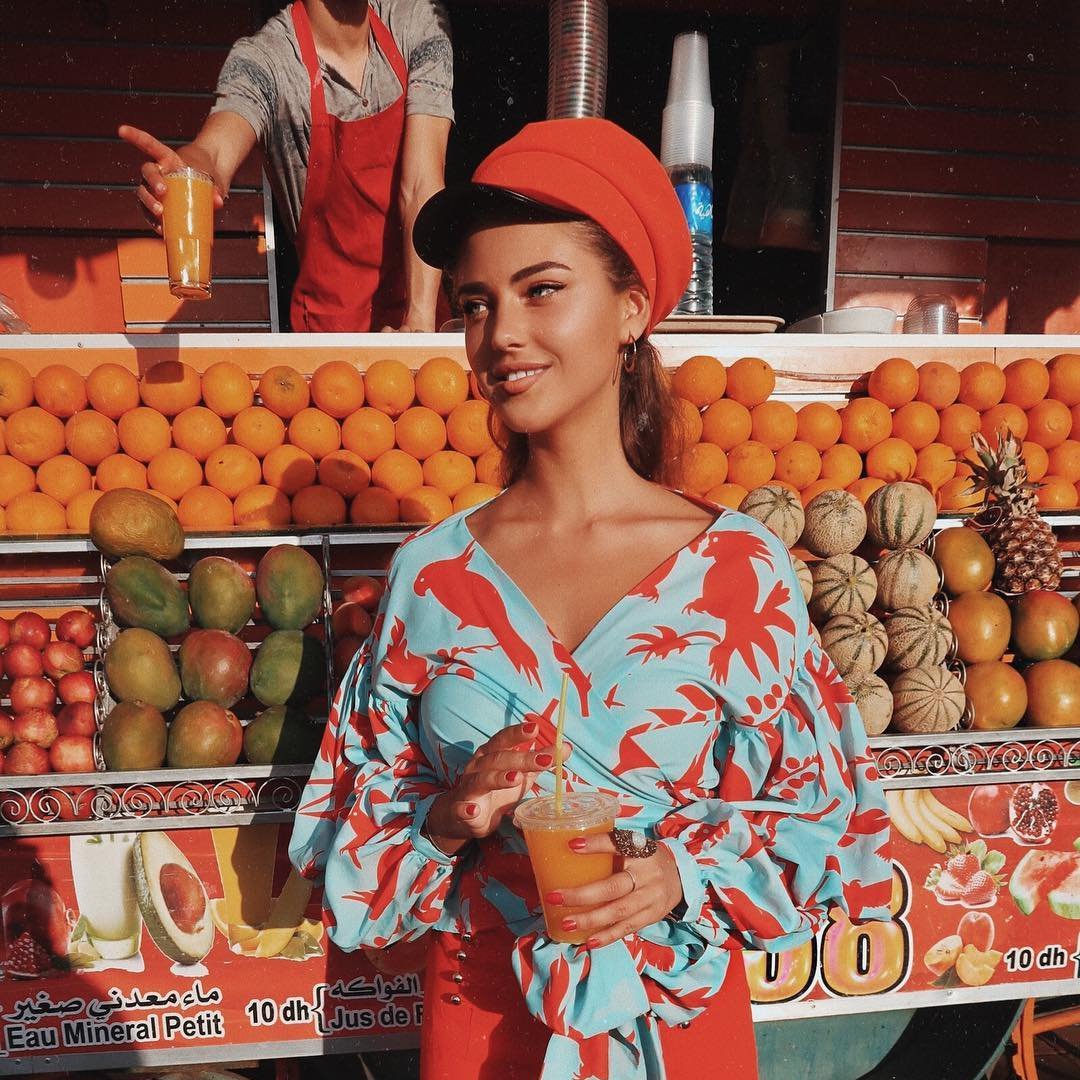 A healthy diet doesn't need to be overly complicated. While there are some specific foods and nutrients that show a beneficial effect on mood, what's important is the overall dietary pattern. The foundation of a healthy diet is to swap processed food and junk food with real and nutritious food whenever possible. Eating food in its natural form can make a big difference to the way your think, feel, and look.
Try these 15 recipes to kick start your New Year's diet:
With the tangy flavor of cranberry and orange, this oatmeal recipe is a healthy way to start your day. Easy to cook, adding ginger and turmeric offers wholesome benefits.