15 Tasty Recipes to Kick Start Your New Year's Diet ...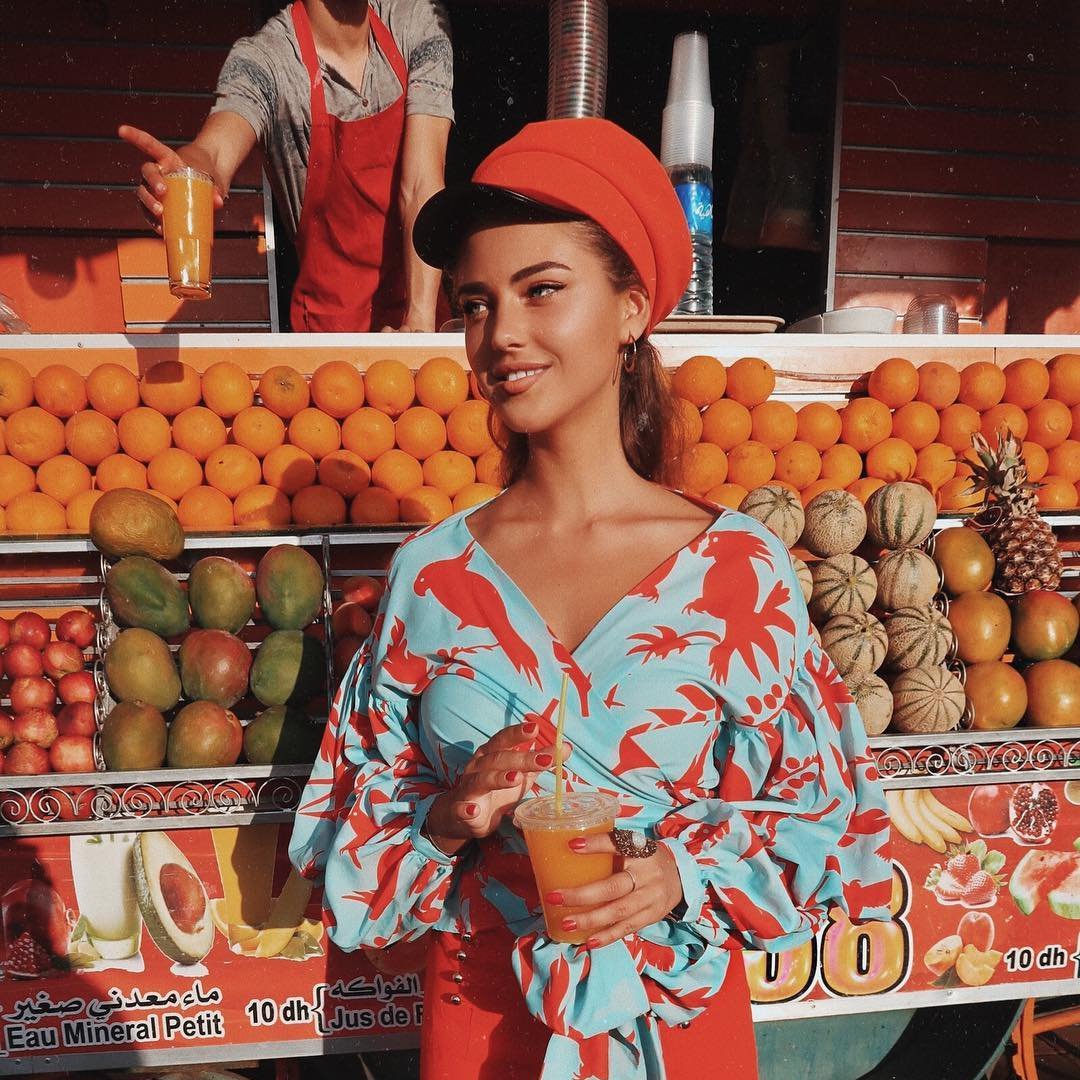 A healthy diet doesn't need to be overly complicated. While there are some specific foods and nutrients that show a beneficial effect on mood, what's important is the overall dietary pattern. The foundation of a healthy diet is to swap processed food and junk food with real and nutritious food whenever possible. Eating food in its natural form can make a big difference to the way your think, feel, and look.
Try these 15 recipes to kick start your New Year's diet:
With the tangy flavor of cranberry and orange, this oatmeal recipe is a healthy way to start your day. Easy to cook, adding ginger and turmeric offers wholesome benefits.
Love veggies and pasta but also conscious about calories? Then this can be your star recipe. You can also use homemade pasta.
This fabulous recipe brings the simplest ingredients together, creating a great blend that tastes extremely good. Easy to cook, the herbs are the game changer.
This restaurant-style meal is packed with spicy ingredients. So easy to cook, this meal is damn good to eat every day!
Perfect for a simple, light lunch, this fresh salad is a healthy choice. With the right balance of sweetness, this salad fills you up with flavors and nutrients.
This Mediterranean inspired recipe takes your grilled cheese to a full-on meal. Amazingly paired red onion, tomato, kale and black olives work great with standard mozzarella or cheddar.
Enjoy mega southwestern flavor with this amazing recipe. Stuffed all inside a sweet potato, you can try with crumbles of goat cheese, if you're not vegan or dairy-free.
Give your taste buds a delicious treat with this recipe. This Mexican style dish is a great combination of chickpeas, cucumber, tomatoes, and onions.
In the middle of the day, this recipe is sure to give you a big boost of happiness. Nothing can be more tantalizing than when fresh mozzarella, tomato and basil are combined.
So yummy yet healthy, this cheesy recipe is perfect for a filling meal. Macaroni, cheese and milk is all you need to make this simple recipe.
We have heard of many meals, but fried rice is a new one. Save yourself Chinese delivery and enjoy this healthy, homemade recipe.
A mix of spaghetti, garlic, shrimp, and a touch of butter, this recipe is already a winner. Keep your health factor on point by choosing whole wheat spaghetti.
Its time to try making a burrito at home. It's delicious, healthy, and light on the pocket. By combining lots of nutrients, you can enjoy this meal any time of the day.
If you love cooking, this recipe is surely for you. The flavor of spinach mixed with the smoothness of lasagna can satisfy your appetite instantly.
Enjoy yourself with a delicious and healthy cauliflower soup. If you're short on time, this recipe is your savior.
How are you resolving to eat better this coming year? Have a favorite go-to recipe? Let us know in the comments!
{{#comments_count}} Show Commnents ({{comments_count}}) {{/comments_count}}