The big day is almost here, which is why I've gathered these Thanksgiving dinner hacks to help you host the best celebration of the season. While mess-ups are part of the process, you don't want to screw up so badly that there's nothing to eat. Use these Thanksgiving dinner hacks to get the turkey and stuffing to the table without any problems.
---
1

Get the Recipes off Your Phone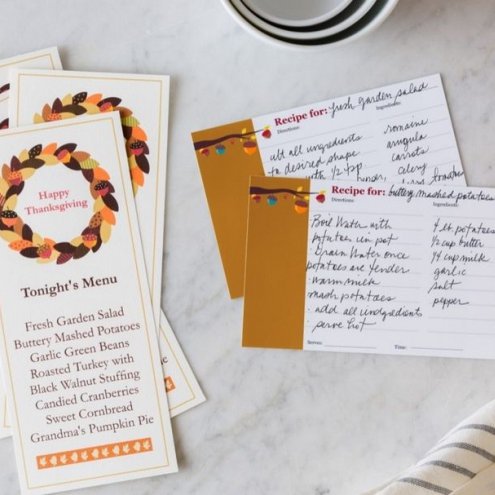 There's nothing more irritating than being in the middle of a recipe when your phone's screen goes black and your hands are covered in turkey giblets. Before you start cooking, print your recipes and hang them at eye level so you can refer to them whenever you need to.
2

Use a Thermos for Liquids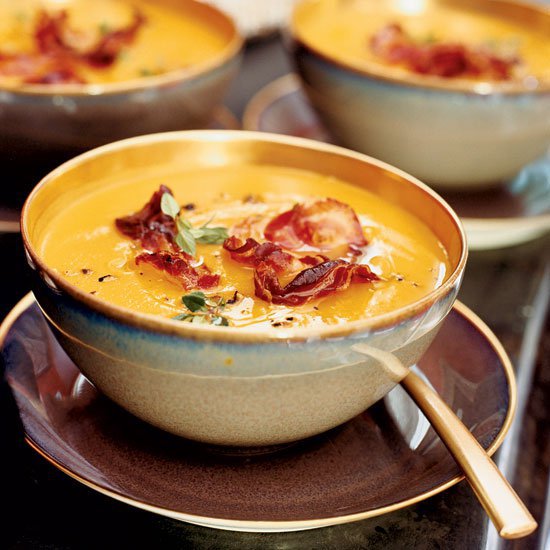 Instead of letting pots of gravy or soup take up space on the stove, pour them into an insulated Thermos. They'll stay warm and you'll have an extra burner for cooking one of the other side dishes that are on the menu.
---
3

Use Paper Instead of a Tablecloth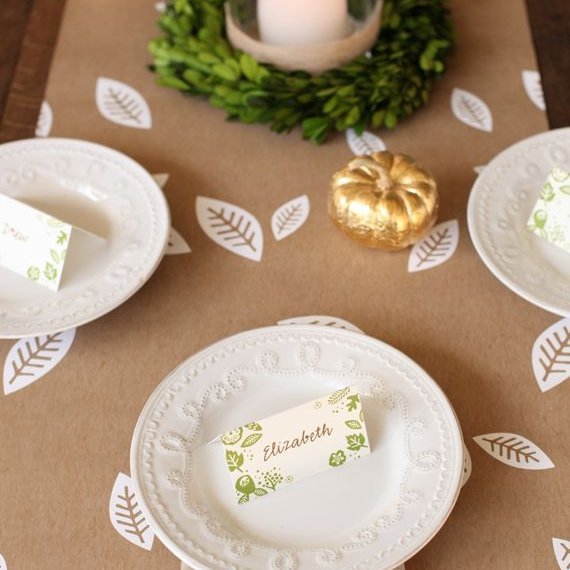 No one wants Great Grandma's tablecloth ruined by spilled cranberry sauce. Cover your table with thick butcher paper instead. A tan color is a perfect backdrop for your pumpkins, mums and other table decor. Add some crayons and the little ones can color during dinner.
---
4

Use Square and Rectangle Pans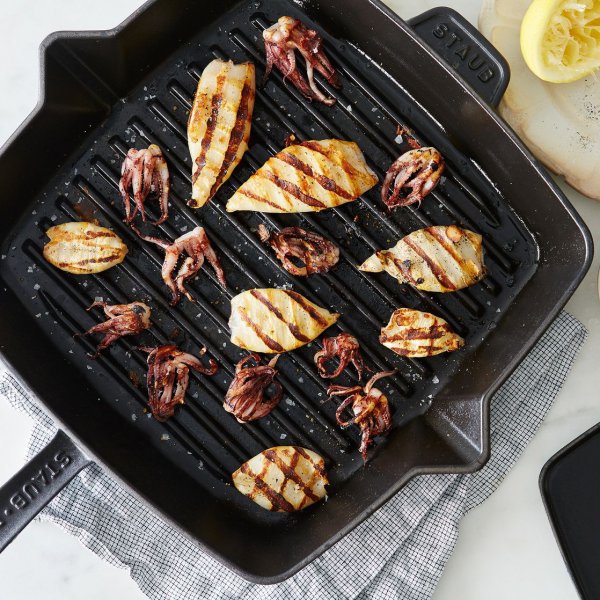 You can fit more pans in the oven if you use the square or rectangle ones instead of the circle ones. No one wants to give up a heaping portion of stuffing or sweet potatoes so make sure you have room to cook them all.
---
5

Try Muffin Tin Stuffing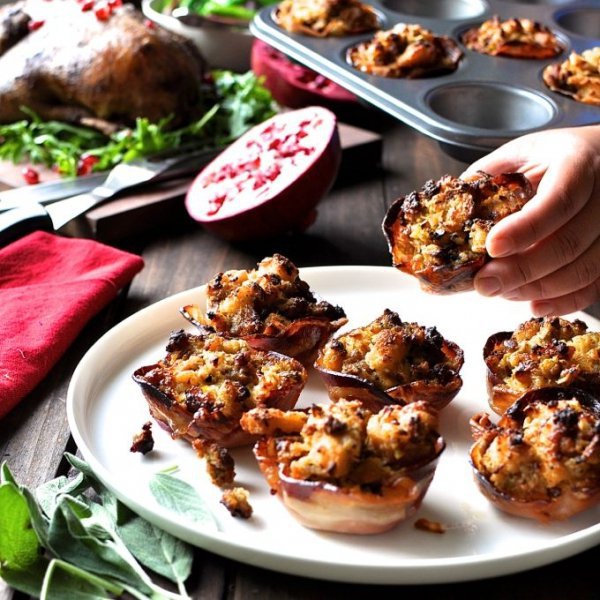 A muffin tin offers perfect portion control and smaller portions of stuffing muffins and they're easy to serve too.
---
6

Slow Roast the Turkey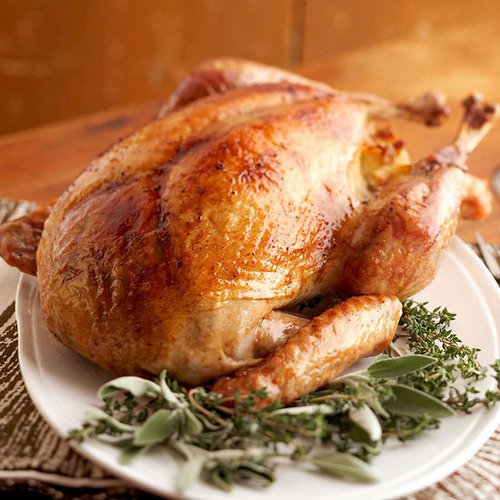 It's no secret that roasting a turkey is pretty important for Thanksgiving. Take away all the stress of getting it done on time by slow roasting it overnight. Get the turkey started the night before and let it cook low and slow all night.
---
7

Microwave Potatoes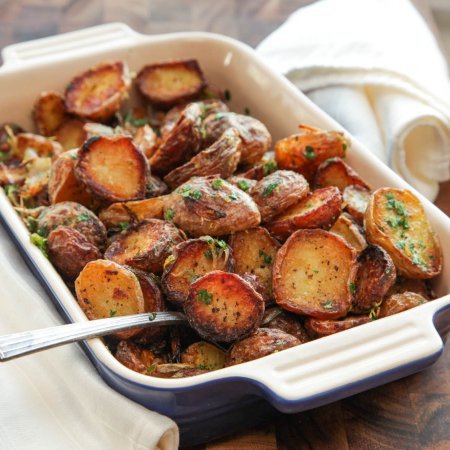 Instead of wasting time waiting for all those potatoes to boil, simply bake them in the microwave, then mash as usual. Once you add the milk, butter, and salt, you get the same result.
What are your best Thanksgiving dinner hacks?
---
Popular
Related
Recent