The 9 Best 👏 Foods 🍵🥝 for a Good Night's 🌜 Sleep 😴 ...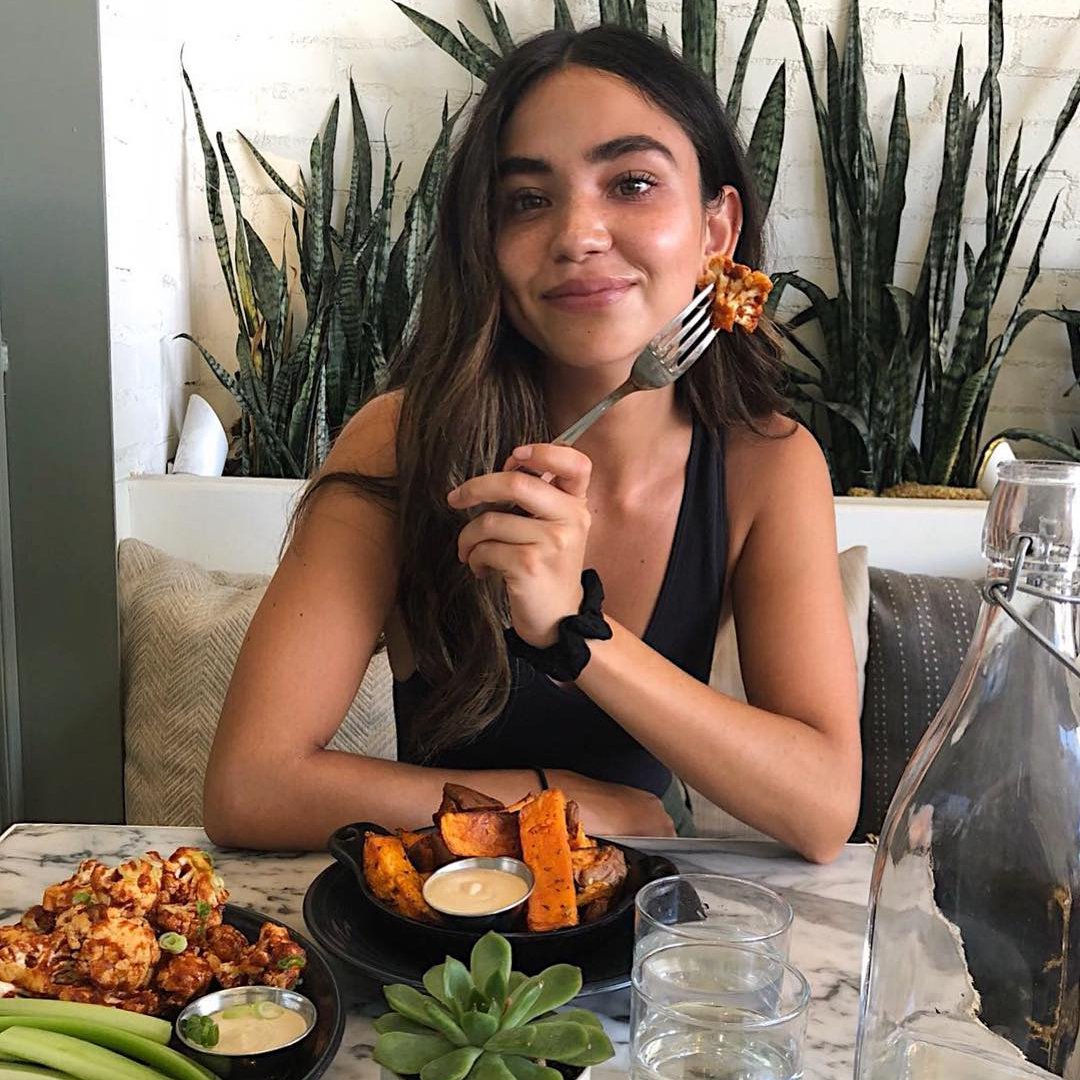 When it comes to achieving a healthy and productive night time routine, getting the recommended amount of sleep is vital. To make sure that you get those precious seven or eight hours, there are plenty of habits that you should be picking up ranging from exercise during the day to meditation to limiting screen time to avoiding things like caffeine and alcohol too close to bedtime. So you know what kinds of things you should be avoiding, but do you what you can consume that might actually help? Here are nine of the best foods for a good night's sleep.
Almonds, along with many other types of nuts, are a food that have the power to regulate a hormone in your body called melatonin. This is helpful in this particular instance because melatonin is a hormone that helps to regulate your sleeping pattern.
There you go, you have my permission for it to be Christmas every day! It is a meat that contains an amino acid called tryptophan, which again, increases the level of the hormone melatonin your body. That's why you get so sleepy at Thanksgiving or on Christmas day!
Chamomile is a popular type of herbal tea that is well known for its bedtime benefits. It can boost your immune system whilst at the same time reducing anxiety, which in turn can help you to relax and ease you in to a period of sleep with less stress and worry.
Not only are kiwis nice and low in terms of calories, but they also contain a degree of serotonin which is a chemical for your brain that helps to regular your sleeping cycle. Almost like a fruity sleeping pill!
The tarter, the better! Once again, cherries are a fruit that contain a lot of melatonin which can help to regulate your internal body clock. The more tart the cherries in question are, the more melatonin there will be.
I'm talking fish that contains a lot of omega 3 fatty acids like salmon, mackerel, and tuna. These types of fish also contain lots of vitamin D which can have the same sleepy effect on your body as when you stay out in the sun all day.
It is the omega 3 fatty acids in walnuts that make them a good food for inducing sleep, just in the same way that all of the fatty fish mentioned above it. Who would have thought fish and nuts would be so similar!?
A little more unusual than all of the foods mentioned above, but just as good for sleep! Passionflower tea is another herbal drink that has the power to reduce anxiety and encourage gentler sleep.
Although some people avoid white rice on a carb-free diet, they are high on the glycemic index, and it has been argued that foods with high Gi are good for improving sleep quality.
{{#comments_count}} Show Commnents ({{comments_count}}) {{/comments_count}}