Sometimes at the end of a long, tough of day the only thing to do is order a pizza and lounge out. Clearly, pizza isn't the healthiest meal choice in the world, but once in awhile a girl just needs to have a slice or two. Bet you didn't know that your zodiac sign plays a role in the best pizza for you. Here's what to order next time you need a cheesy, greasy dinner.
---
1

Pisces ♓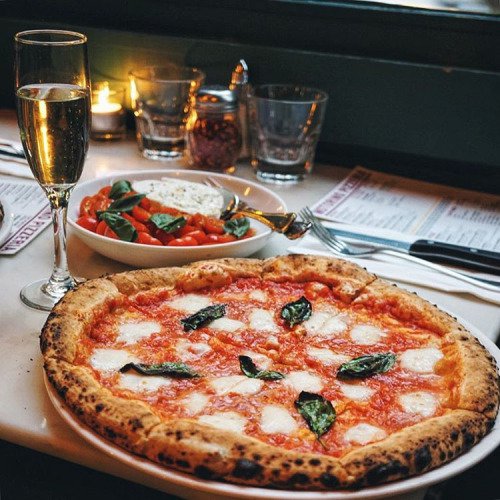 As a Pisces you're passionate and artistic so your pizza should have imaginative toppings to satisfy your need for something exciting. Try something new tonight, like barbecue sauce with mozzarella cheese. You'll love the boldness of the sauce combined with the mild taste of the cheese.
---
2

Aries ♈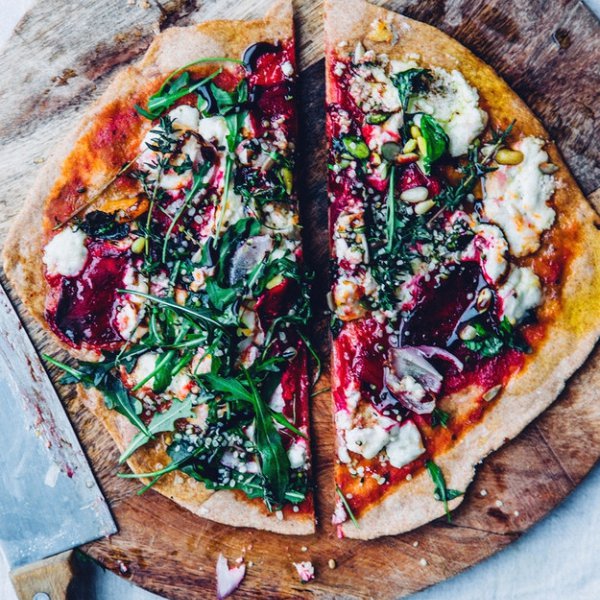 Aries girls love adventure and being spontaneous and ordering a pizza is a great time to let that shine through. Because you're also sort of impatient, order a thin crust pizza without a ton of complicated specifications so it will come fast. Try something spicy to match your personality.
Trendinig Stories
More Stories ...
3

Taurus ♉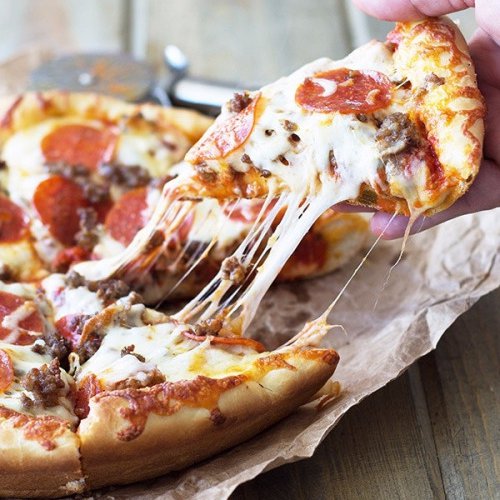 Getting through something and finishing it as a champ is something that is super important to Taurus ladies so go ahead and give yourself a challenge when you order a pizza. A giant meat lovers is a wonderful choice for you.
---
4

Gemini ♊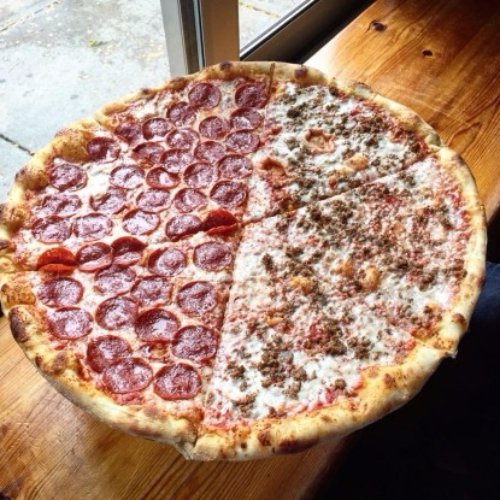 One of the primary characteristics of a Gemini is their tendency to change their mind often and try new things all the time. If that's you, consider ordering a pizza that's half and half so you can try two different combinations at one meal.
---
5

Cancer ♋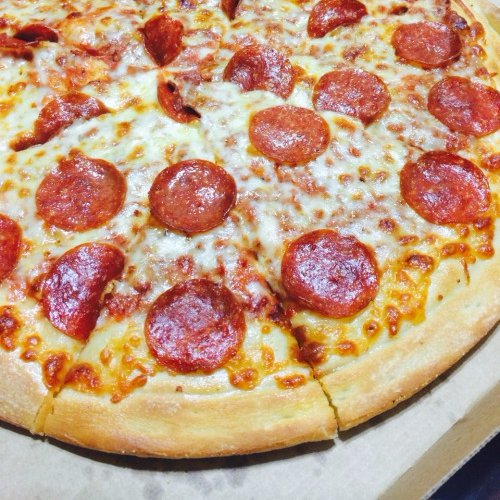 Cancer girls love tradition and you'll probably love ordering the same pizza you've been enjoying all your life. So go ahead and order that cheese and pepperoni you always chose as a kid. Or try something like a fresh veggie pie, which will remind you of your childhood too.
---
6

Leo ♌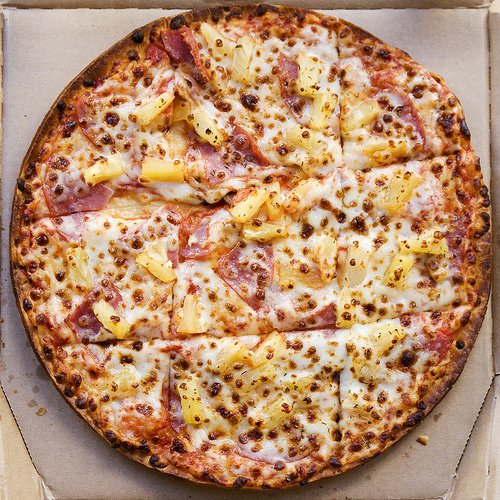 As a Leo, you're usually super confident and you don't care what others think. That means you can safely order something a little different and totally enjoy it. Try something like ham and pineapple. You'll love the contrast between the sweet and salty ingredients.
---
7

Virgo ♍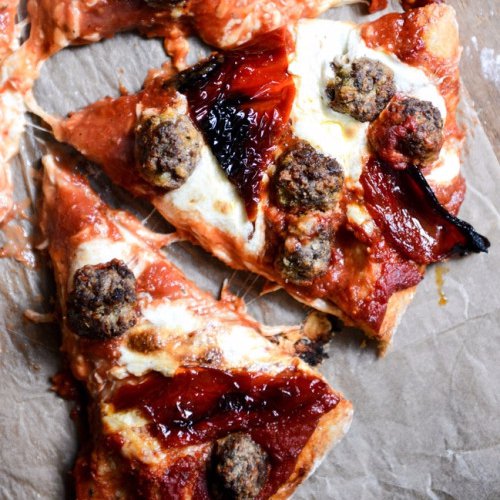 Virgos are sometimes hard to please and are often picky about what they eat. That means you'll want to order something a bit fancy and with lots of flavor. Try a meatball or barbecue pizza and you should be happy.
---
8

Libra ♎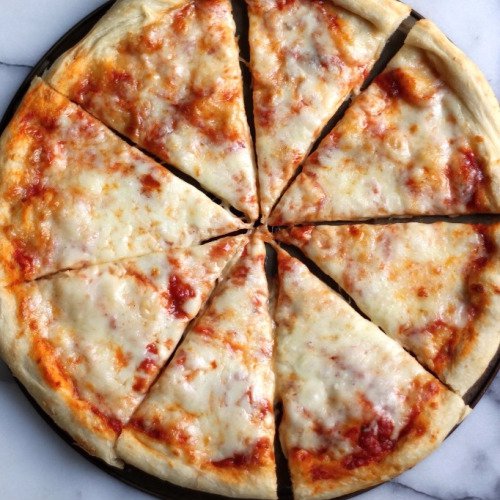 Balance and stability are what make a Libra girl so fantastic. When you order a pizza, you might want to put a bit of thought into your toppings. You don't like surprises or messes so stick with a simple cheese pizza.
---
9

Scorpio ♏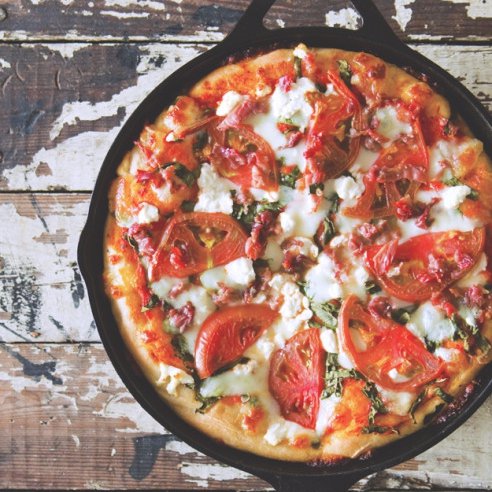 Scorpio girls tend to be deep and introspective and you probably spend a lot of time making a decision, including when you choose pizza toppings. You'll love a deep dish pizza with chicken and ranch.
---
10

Sagittarius ♐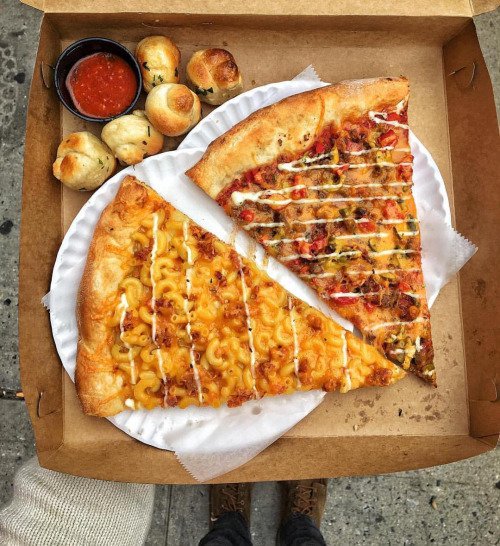 Girls with this sign are known for being fun to be around and you can take that playfulness to your favorite pizza place when you call for takeout. You'll love a pie piled with a variety of toppings and you'll probably have enough left for lunch tomorrow too.
---
11

Capricorn ♑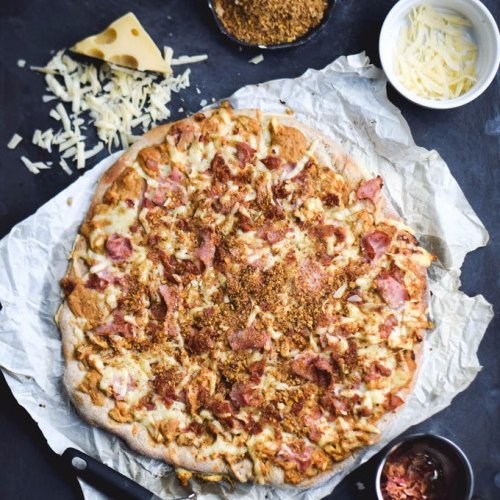 Because Capricorn ladies are energetic and like pleasing others, you're probably sharing your pizza with someone, so use it as a great chance to impress. How about chicken and bacon with barbecue sauce?
---
12

Aquarius ♒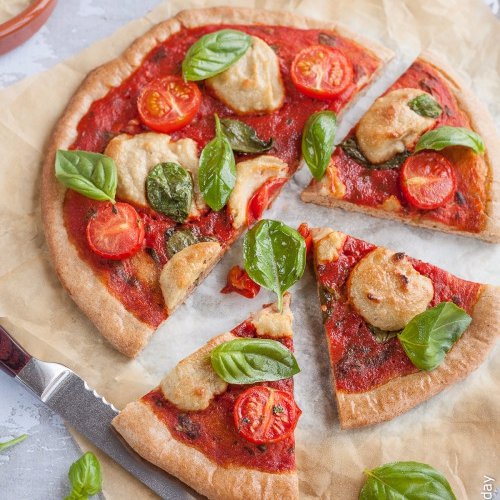 If you fall under this sign, you're someone who loves things simple so you'll enjoy something on your pizza that is the same. Try a Margherita pizza, which is flavorful, but lets you enjoy the simpleness of a great slice of pizza.
What's your favorite kind of pizza? Does this article give you any new ideas of what you order next?
cosmopolitan.co.uk
---
Comments
Popular
Related
Recent