Toronto Food blogs cover restaurant reviews, food finds, culinary events, and more. If you happen to be planning a trip to this city, knowing where to eat is very important. And in order for you to have the best dining experience, giving these brilliant Toronto food blogs a visit is a must. Bookmark and enjoy!
---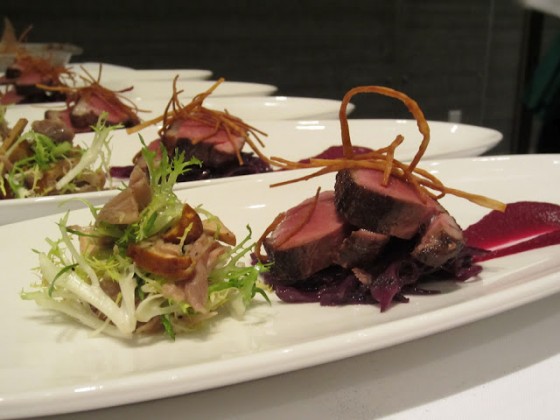 This is still a pretty young blog but it's a top Toronto food blog, no doubt about it. The guy behind this blog is Ken Samuel. He shares: I search out new restaurants, cool food events, drink events and anyone who is doing amazing things with food. I show recipes, great beer, wine, profile food and drink businesses and write only positive restaurant reviews. So basically, every place he writes about is fantastic.
---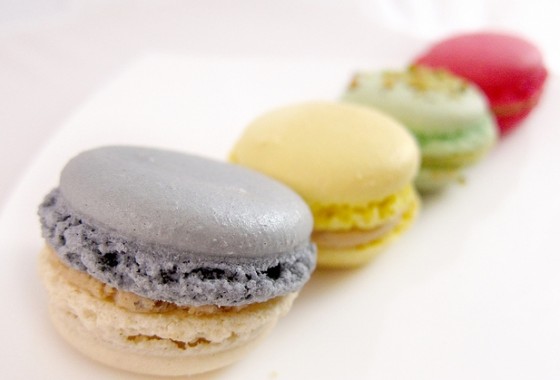 From the blog: Food is not just about sustenance, but also about taste, creativity, and social interaction. I capture my experiences in image and word so I can reminisce at my leisure – savour the aroma of anticipation, the texture of taste, and all that an excellent meal evokes. If that isn't enough of an indication that you're reading a blog of a wonderful foodie, I don't know what is. I bet you will love their Toronto macaron map.
Trendinig Stories
More Stories ...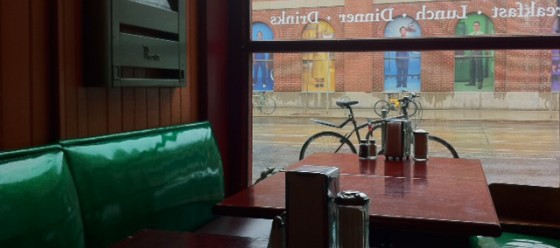 This is another great Toronto food blog with fantastic reviews. It covers restaurants, delis, pubs, bakeries, cafes, and other places where good food can be had. Head directly to the categories to navigate the blog according to what you're looking for. You can also check out the map along the sidebar.
---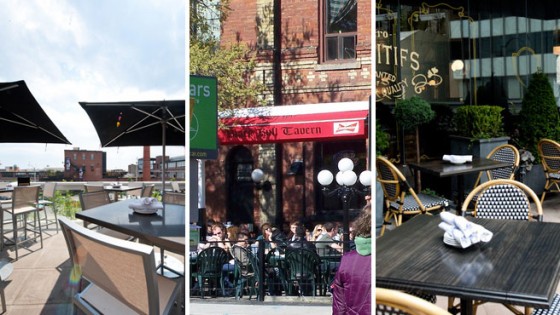 This is a section of Toronto Life that covers food, restaurants, and other culinary adventures you can have in this Canadian city. We love this blog for its great posts on Toronto food life but its listed articles are our favorites. They sure make knowing the best places to eat and drink in Toronto much easier.
---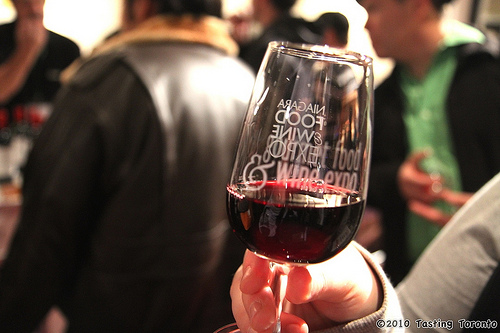 Reading this blog is your chance to "follow a couple of foodies around the city as they discover the best (and worst) of what Toronto's culinary scene has to offer." For comprehensive posts on where to spend your money when you visit Toronto, this blog will not let you down. Bonus: their photos are divine!
---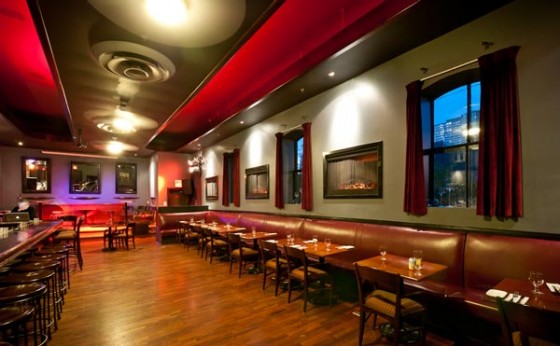 With beautifully written posts and everything you might want to know about food places, this is definitely one of the top Toronto food blogs today. The lady behind this blog is Ally. She used to run a Brisbane food blog but now that she's back in Canada, she is giving us "restaurant, cafe, and bar reviews and news."
---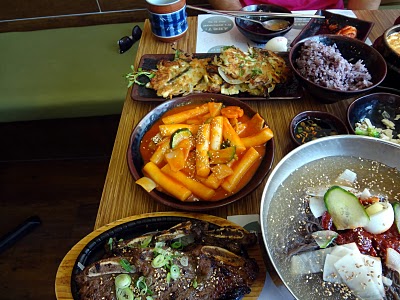 If ethnic food is what you're after, visiting this blog is a must. It covers the "best ethnic hole-in-the-wall restaurants and strip mall eateries." Most definitely a good resource for places that will serve you food from your motherland.
If you're ready for an unforgettable meal in this city, checking out these** Toronto food blogs** is your first step. It doesn't matter whether you're a tourist or a resident; for the best eats near you, these are some of the** best Toronto food blogs **are your guides.
---
Popular
Related
Recent