Pinterest has changed the way we eat and cook with all its great ideas that you can find any time of day or night. With the rise in eating clean and healthy, many women are turning down pizza. You don't have to do that anymore! Instead of loading up on refined white flour crusts, you can sub it out for something way healthier. That means you can have your pizza and eat it too. You're going to love these tasty substitutions that won't even leave you missing the crust.
---
1

Eggplant Slices Are a Bit of Heaven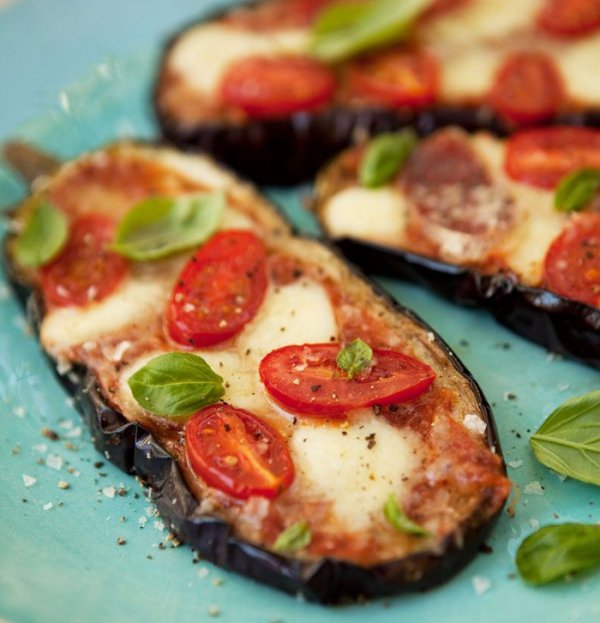 Eggplant is high in fiber and has a pretty mild flavor, which makes it perfect for a pizza crust. Cut your eggplant into fairly thick slices so that they don't get so soft that they fall apart. Pile your favorite toppings on the slices. I like tomato sauce, mushrooms and mozzarella cheese. Bake the pizzas until they are hot and the cheese melts.
---
2

Big Zucchini Slices Work Perfectly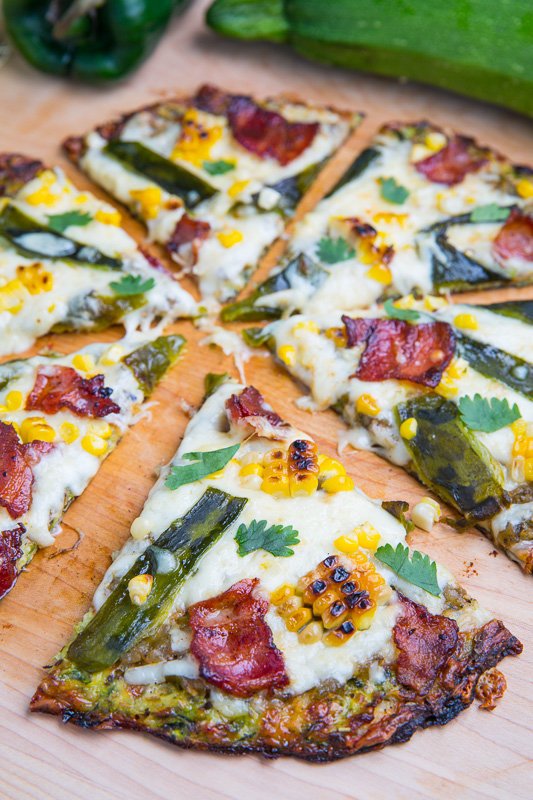 This works much like the eggplant. Use those huge zucchinis you get in your garden in late summer or try the smaller ones as pizza bites. The tomato sauce perfectly complements the zucchini and you can use virtually any toppings on this type of crust. Black olives are wonderful!
---
3

Cauliflower is a Surprising Choice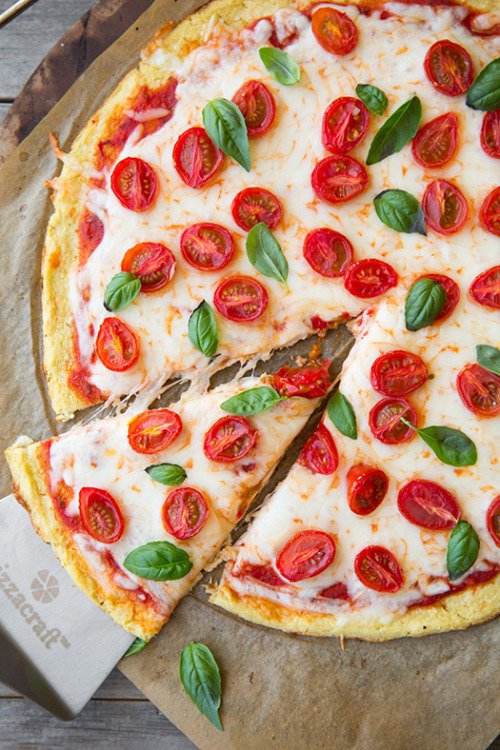 Chances are you've seen this. You have to prepare the cauliflower a bit before you can make a crust out of it. You do this by crumbling cooked cauliflower and mixing it with cheese, spices, eggs and breadcrumbs, then spreading it out like you would a traditional crust. This idea is great if you want to make pizza for a crowd because you get a pretty large crust with a head of cauliflower.
---
4

Portobello Mushroom Caps Hold Plenty of Toppings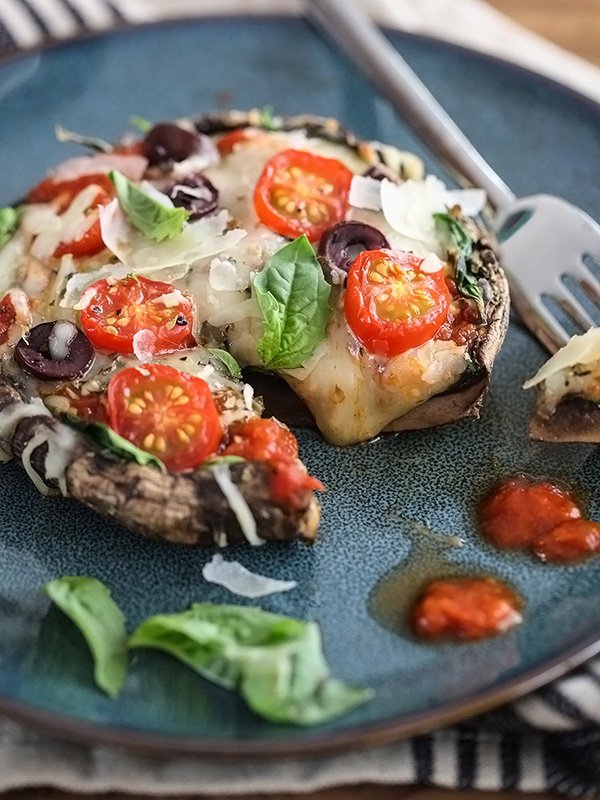 I love mushrooms on my pizza, so it makes sense that a mushroom cap can stand in for regular pizza crust. Remove the stem so that you have a sort of pocket and fill it up with all your favorite pizza toppings. Bake the pizzas until the inside is hot, but be careful because if you cook them too long, the mushroom cap will get too soft and the whole thing will fall apart.
---
5

Polenta Has a Pleasing Flavor and is Easy to Make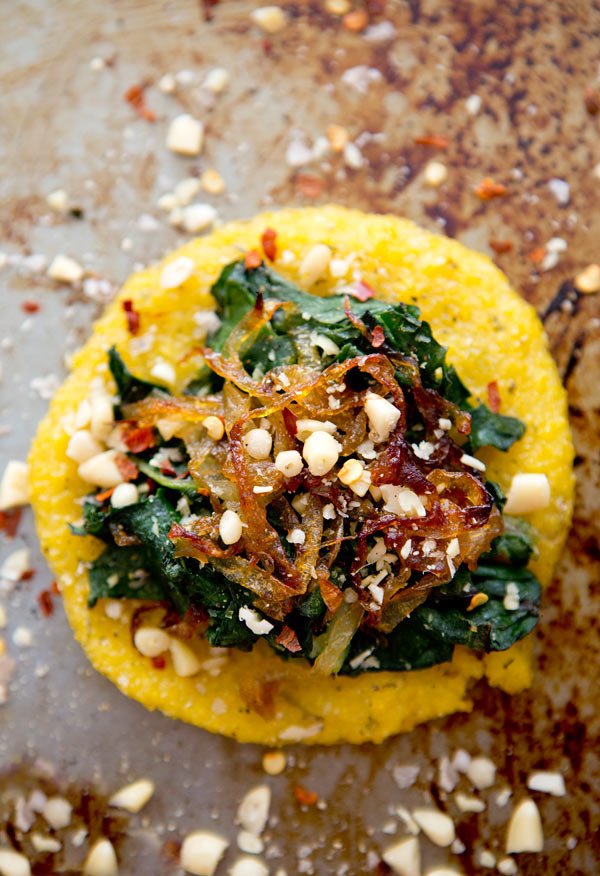 The thing I love about a polenta pizza crust is that it has a mild taste that lets the toppings shine. It won't taste so weird that you don't want to eat it, which is pretty perfect. Polenta is perfect for a tomato sauce and pepperoni pizza. Simply roll it out, top it and bake it until the polenta gets crispy and golden brown. Easy!
---
6

Sweet Potatoes Have Never Tasted so Good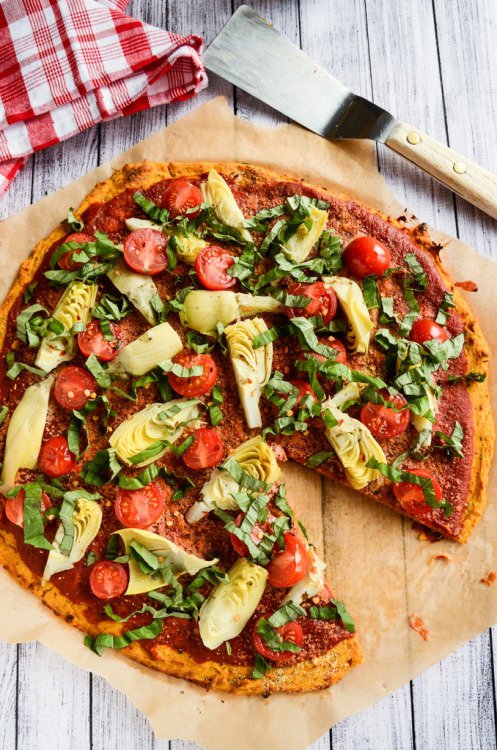 Who knew you could make a pizza crust out of sweet potatoes? Not only do you get a really fun color for your pizza, but you also get a good dose of nutrients and a delicious new flavor. You make the crust by combining mashed cooked sweet potatoes with a bit of flour and a bunch of herbs and spices. Find the recipe here: carrotsncake.com. You're going to love it, I promise!
7

Baked Potato Crusts Can't Be Beat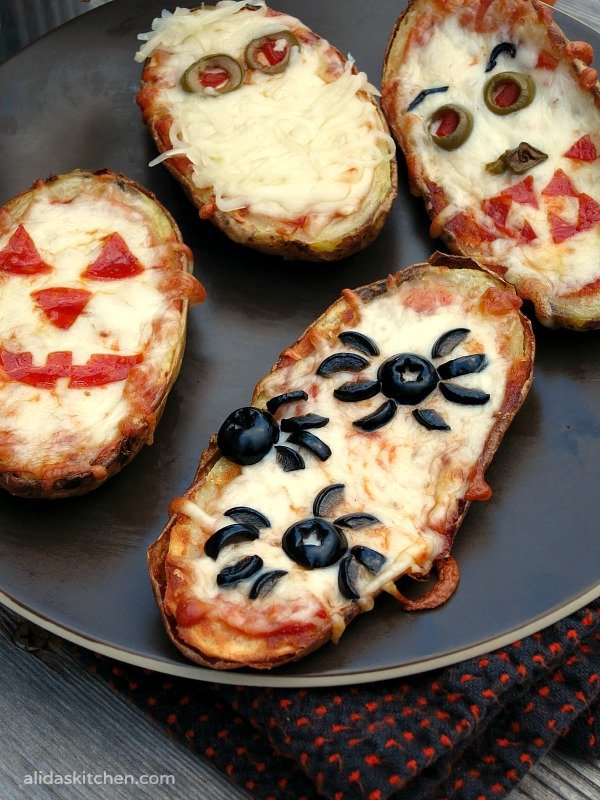 This is totally different than the sweet potato crust. Simply bake a potato, cut it in half the long way and scoop out about half the flesh. Fill the cavity with your favorite pizza toppings and you have a pretty tasty slice of pie. This is one of my favorites and you get a good dose of potassium, which you won't get from regular pizza crust.
Do any of these ideas sound good to you? Which one will you try tonight?
---
Comments
Popular
Related
Recent