Eating more healthily is a good idea whether you want to lose weight or not. A better diet means a better you and it isn't as much of a chore as you might think. Get on the healthy train with these simple hacks:
---
1

Bake or Grill, Don't Fry!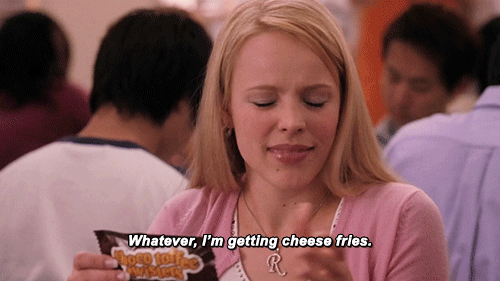 Frying food is just asking for trouble. Instead learn how to bake or grill your foods and they will be much healthier.
2

Blot Your Pizza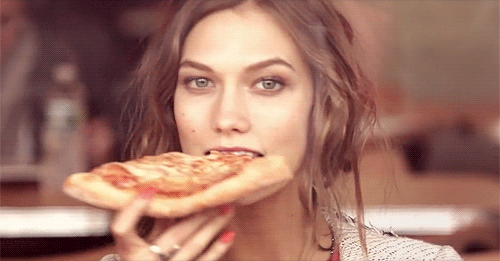 Blotting the surface oil off of your pizza can save you a whole heap of extra calories without taking away much flavor.
---
3

Go for Dark Meat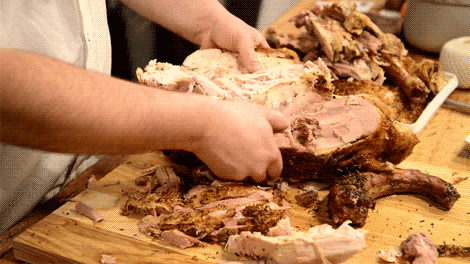 Always opt for dark poultry meat over the white; it's healthier and way more moist!
---
4

Garlic Powder over Parmesan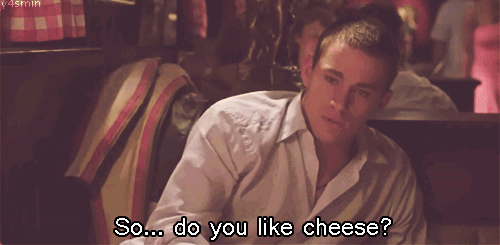 Top your pizza with some garlic powder instead of Parmesan; you get heaps of flavor and way less calories.
---
5

Share an Entrée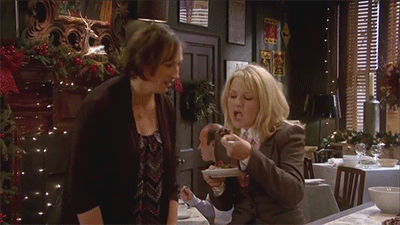 Instead of sharing an appetizer and ordering your own entrées, switch it up and do the opposite for less calorie intake.
6

Dress Your Own Salad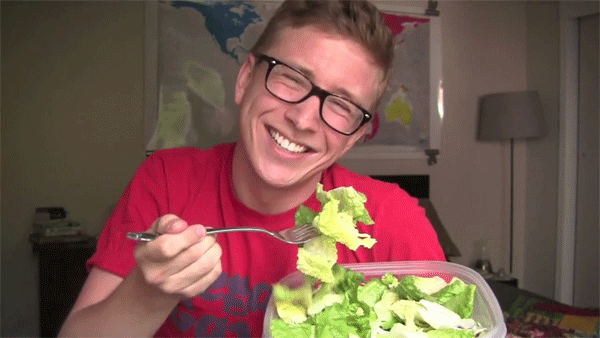 Order your dressing on the side and then you can control how much oil you put in your meal.
---
7

Eat Cold Greens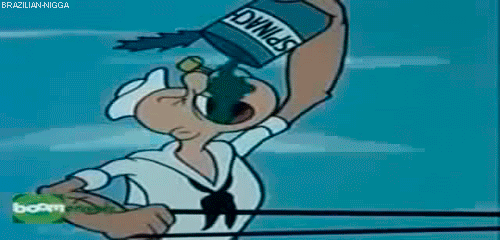 Eating cold greens (like lettuce and spinach) instead of warm ones takes up more space on the plate and requires more calorie burning chewing!
---
8

Pour Away Peanut Butter Oil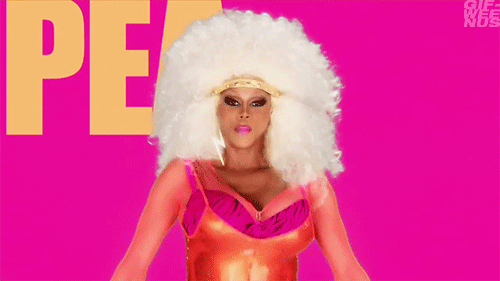 Pour away the oil that builds up at the top of your peanut butter jar; don't let it mix back in!
---
9

Go for Vinaigrette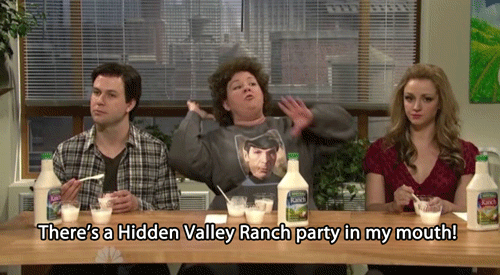 Always choose a vinaigrette over a cream based salad dressing, they're much healthier.
---
10

Almond Milk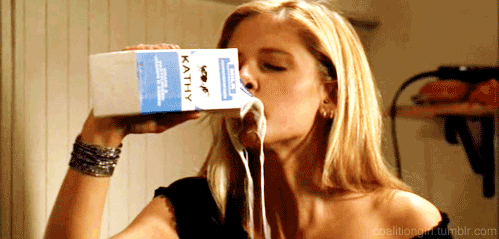 Switch to using almond milk in your coffee, it's an easy change with a lot of health benefits.
---
11

Real Fruit over Dried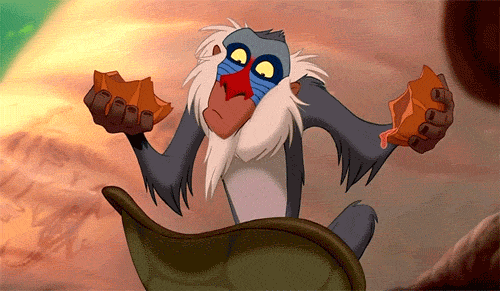 Always opt for real fruit over dried fruit, as dried fruit contains much more sugar through its dehydration.
---
12

Scoop Your Bagel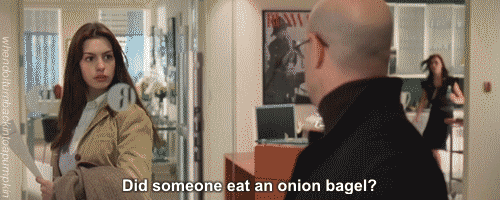 Keep the bagel taste with less calories by scooping your bagel and adding a healthy filling.
---
13

White Fish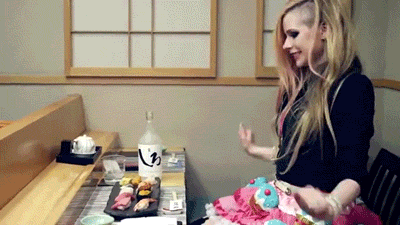 Want to reduce your protein calories? Always go for white fish like cod over dark fish like salmon, way fewer calories involved.
---
14

Whole Grain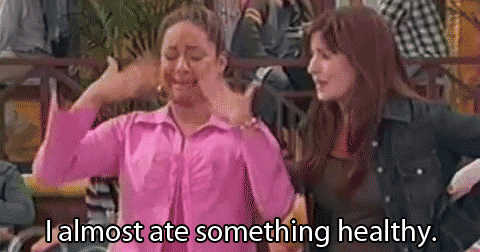 Whole grain and white bread share the same amount of calories, but whole grain is filled with so much more goodness to keep you full and healthy.
---
15

Chicken Pizza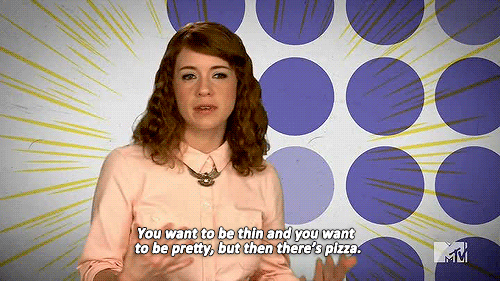 Choose chicken over pepperoni on your pizza for a healthier form of protein.
---
16

Greek Yoghurt over Mayo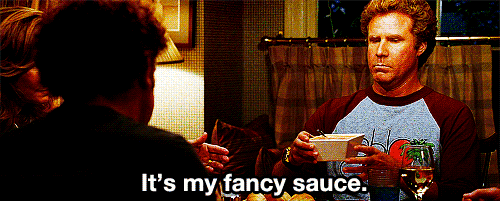 Greek yoghurt contains less calories but nearly ten times more protein then mayo.
---
17

Quinoa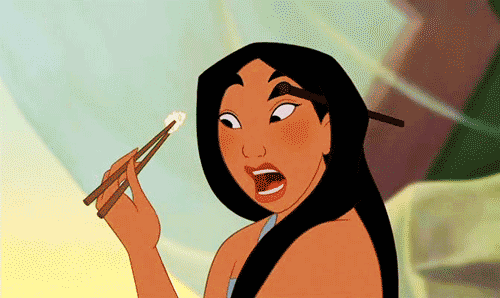 Try switching rice for quinoa; it's kind of a super food and an amazing source of protein.
---
18

Combine Carbs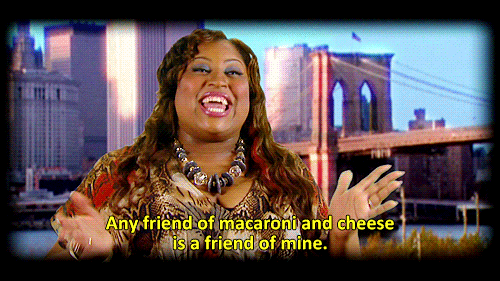 Do what vegetarians do and combine to different carbs to make a complete protein.
---
19

Vegetable Pizza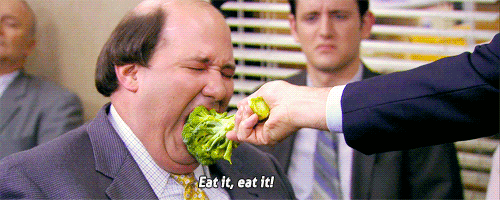 Load up with veggies on your pizza and hey presto, you have a delicious pizza salad!
---
20

Add Fruit to Your Cereal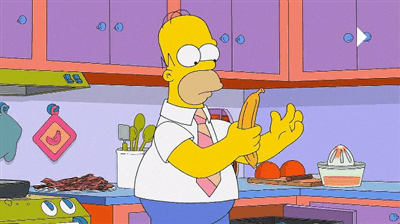 Make your mornings even healthier by adding a handful of fruit to your daily cereal or oatmeal.
---
21

Unsweetened Nut Milks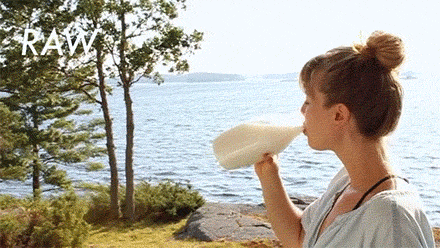 Choose unsweetened nut milks over regular; depending on the brand you can save between 5 and 15 grams of sugar.
---
22

Mustard over Ketchup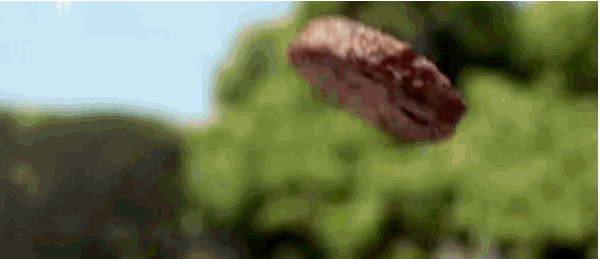 Mustard contains less sugar than ketchup, so next time top your burger or hot dog with the yellow stuff!
---
23

Avocado on Toast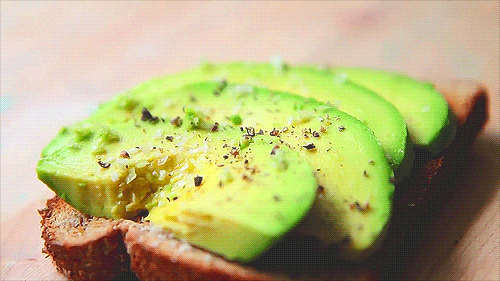 Instead of using butter, smear your morning toast with avocado for a healthy and delicious breakfast.
---
24

Spinach and Tomato in Grilled Cheese
If you just have to have a grilled cheese, make sure to make it healthier by adding some nutritious spinach and tomatoes.
---
25

Ice Cream over Sorbet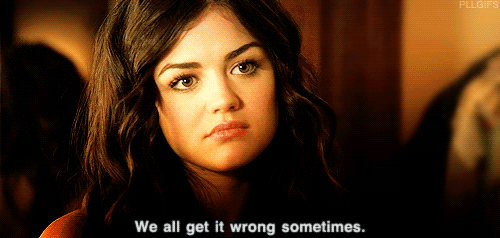 It might seem like it should be the reverse, but sorbet actually contains way more sugar than custard based ice cream.
---
26

Swap Cereal for a Smoothie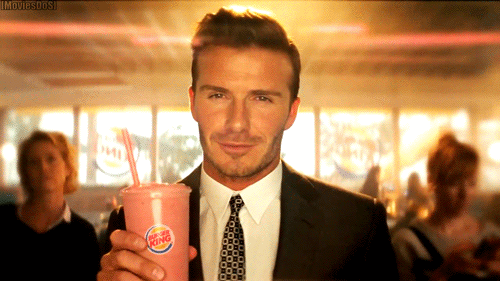 Try out having a smoothie for breakfast instead of cereal. You can pack so many healthy ingredients in to just one morning drink.
---
27

Plain Yoghurt
Always buy plain yogurt instead of flavored; it can spare you up to 15 grams of sugar.
---
28

Cauliflower Mash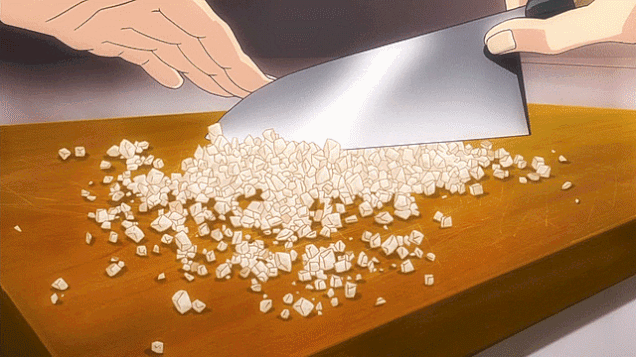 Switch mashed potatoes for mashes cauliflower, its surprisingly delicious and much healthier.
---
29

Dark Chocolate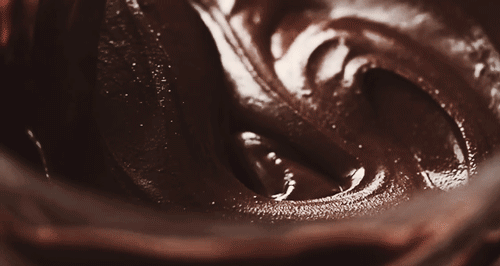 Dark chocolate is both delicious and much healthier than milk or white, far less sugar content.
---
30

Cappuccino over Latte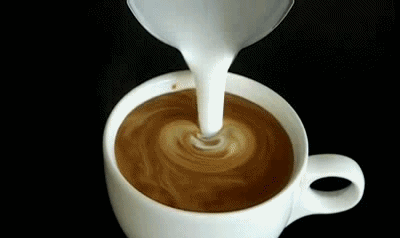 A regular latte contains 17 grams of sugar whilst a regular cappuccino contains only 10.
---
31

Lettuce over Bread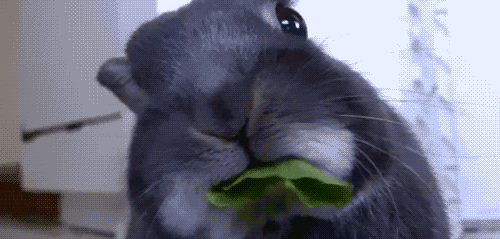 If you're making a burger, replace the bread bun with two tasty lettuce leaves, an immediate health improvement!
---
32

Whole Wheat Flour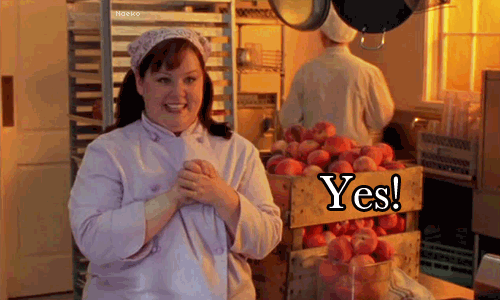 Switch to whole wheat flour for baking, it contains much more indigestible fiber so you burn more calories in the process.
---
33

Thin Crust Pizza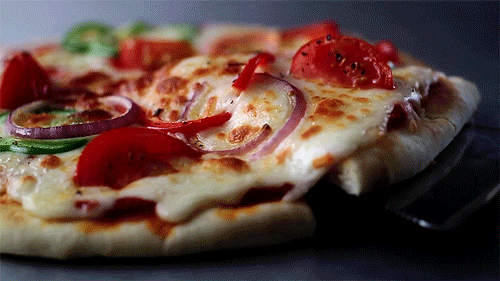 Eating thin crust pizza instead of thick crust is an easy way to make a meal a little healthier without having to sacrifice taste.
---
34

Choose Broth Based Soups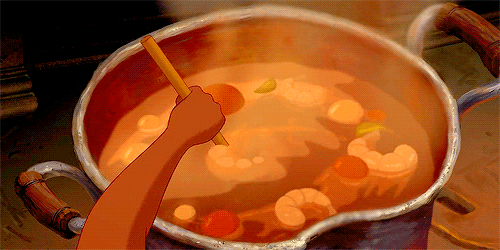 They usually always contain fewer calories. Stay away from creamed soups of any flavor.
---
35

Use Less Oil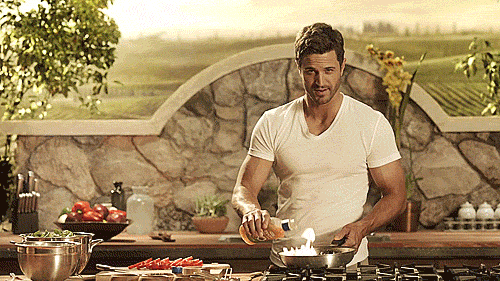 When stir frying, never add more oil when it seems dry. A few spoons of water or dry sherry works so much better.
---
Comments
Popular
Related
Recent