I can't even tell you how many times I've bought a certain condiment for a recipe, then never used it again. Not only does this waste money and space in your fridge, but it wastes the chance to try something new. Don't toss all those half-used condiments because you can create tasty things with them. You'll never look at your condiment shelf the same way again.
---
1

Mix up Some Spicy Authentic Cocktail Sauce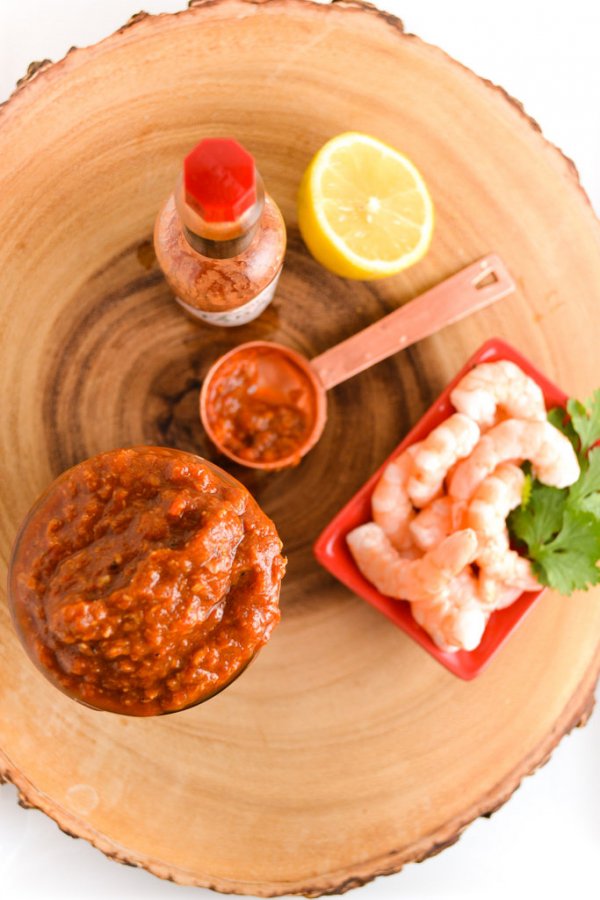 Once you try this tasty dip, you'll never go back to the store bought version ever again. Homemade cocktail sauce is just the right amount of spicy and is perfect for steamed or grilled shrimp. It's also the perfect way to use up some leftover horseradish. Simply combine the horseradish with an equal amount of ketchup and stir very well. You are going to love this!
2

Have a Feast without Having to Call for Takeout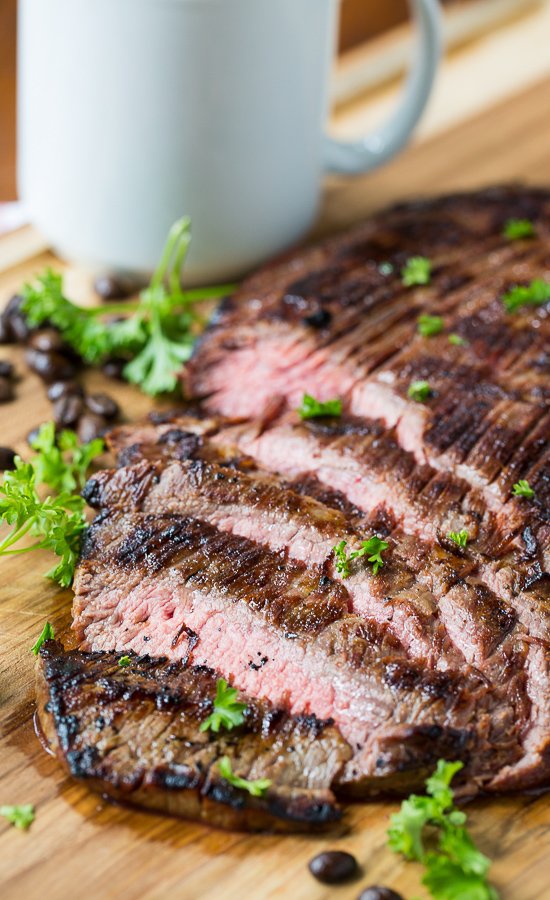 You don't have to grab the Chinese food menu to enjoy a tasty meal. You can use leftover condiments to make your own. Combine that last bit of soy sauce with ginger and you have the makings for a marinade that's perfect for shrimp or chicken. Serve it with rice and you'll have a new respect for those condiments languishing in the fridge.
---
3

Have a Party so You Can Serve Chips and Dip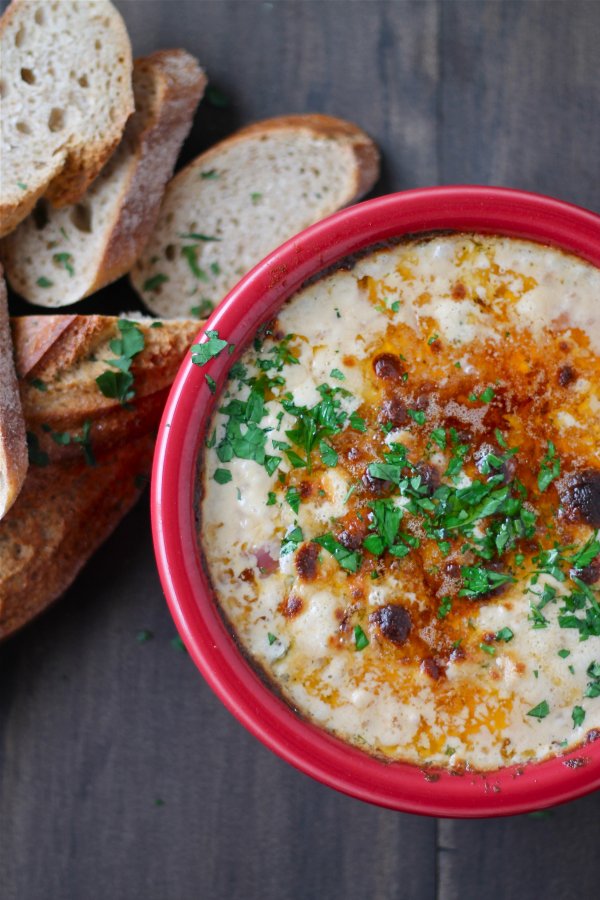 Condiments are perfect for making a tasty dip that you can serve with potato, corn or pita chips. One great example is to combine ranch dressing or salsa with sour cream. This makes for a creamy dip that pairs well with any kind of chip. You can also combine hot sauce with sour cream or garlic with Greek yogurt. Yum!
---
4

Whip up a Marinade and Serve a Steak Dinner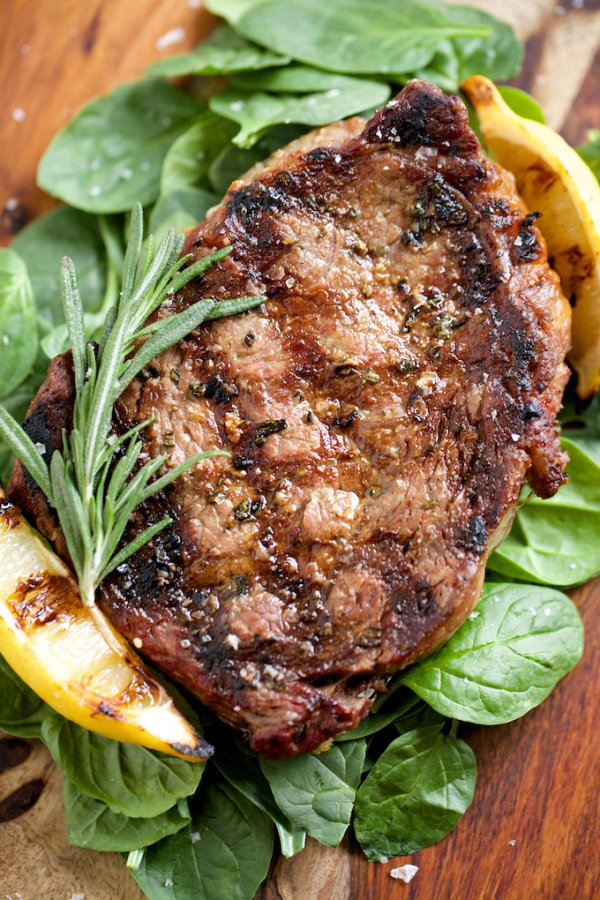 One of my favorite things to do is to mix and match condiments to create tasty marinades for steak, chicken or salmon. Try your hand at this with whatever you have in your fridge and you will definitely be pleased with the results. Red wine vinegar, garlic and hot sauce is a yummy combo. You might also like balsamic vinegar with dried herbs and honey.
---
5

Whisk Leftovers into Omelets or Frittatas on the Weekend for Brunch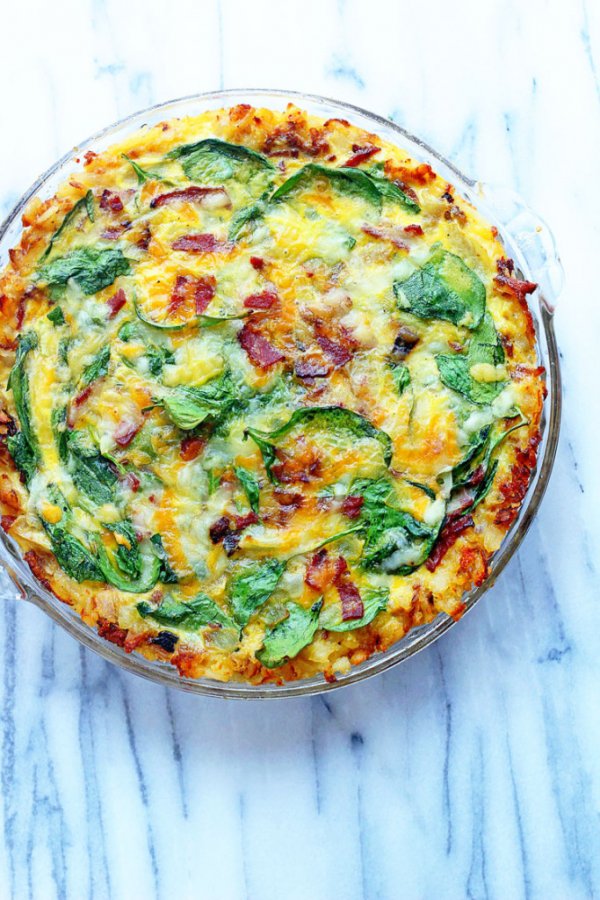 Eggs are the perfect palate for leftover condiments. You can use virtually anything to add flavor to your egg dishes. Try hot sauce, mustard, garlic paste, ketchup, sour cream or salsa. Whatever you use, you won't be sorry!
---
6

Bake up a Large Pizza Pie for Your Family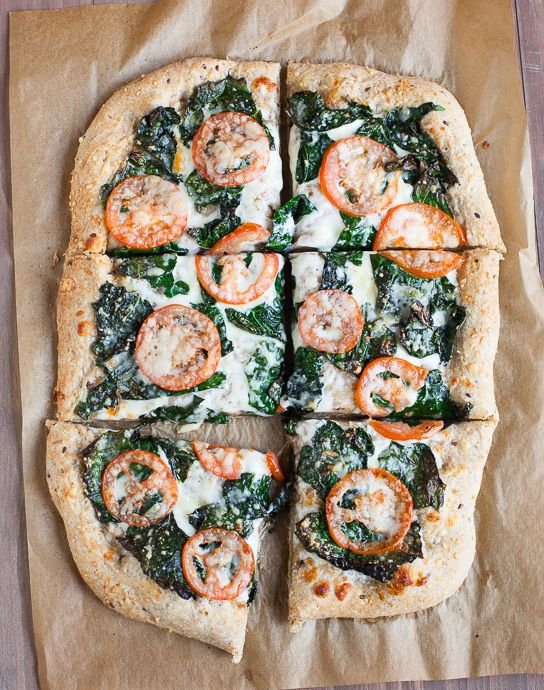 No one will turn down pizza, right? It's a great way to use up leftover condiments. Try capers with smoked salmon and arugula. Or sub the tomato sauce for barbecue sauce and top it with grilled chicken. Buffalo sauce is another great thing to drizzle on chicken pizza. Put sour cream on a ground beef, tomato and onion pizza. Tasty!
---
7

Simmer a Huge Pot of Pasta Sauce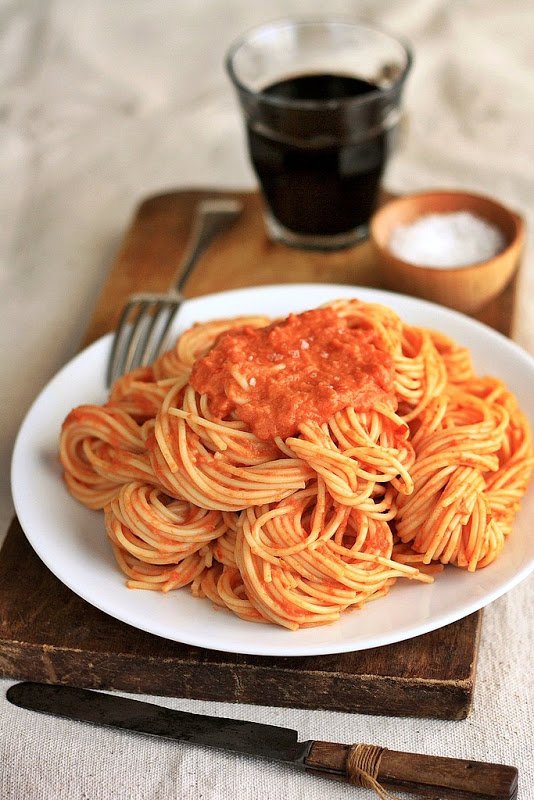 Pasta is an inexpensive and easy meal to put together. Pasta is also mild in flavor so you can pair it with virtually anything you want. Add sun-dried tomatoes, garlic paste or balsamic vinegar to pasta sauce. A dab of hot sauce is also a fun way to spice things up.
Are you excited to get rid of those condiments once and for all? Which of these ideas are you dying to try?
---
Comments
Popular
Related
Recent