Many have expressed disappointment with Pantone's pick of Marsala as the color of the year for 2015. As fashion colors go it might seem a little dull. It's most certainly a color many will shy away from for makeup. It is however, a wonderful color for your house. It can dress up a living room or act as a base for other more vibrant colors in your social spaces and it's a nice base color for the bedroom. There are also some great ways to bring Marsala into your kitchen.
Table of contents:
1

Cook up a Storm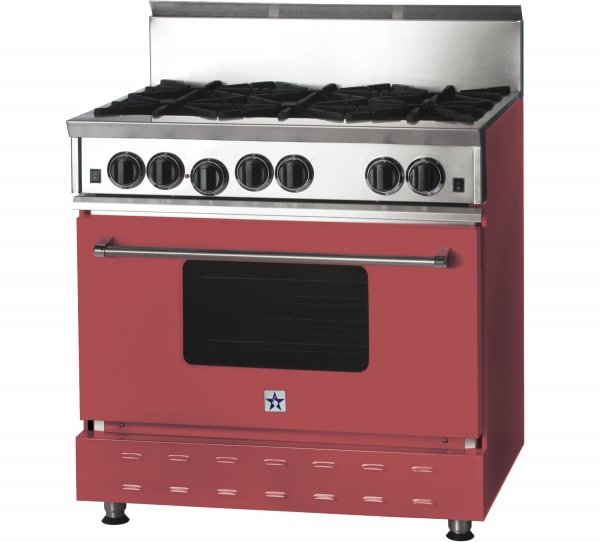 Appliances in great colors is a brilliant way to stay on-trend; it's also one of the most expensive ways to bring the pantone color of the year into the kitchen. This isn't really a trend you can keep up with every year when the color changes. Not many of us (if any) look to change a major appliance annually. If however, Marsala is your bag, the Bluestar range is for you. Visit bluestarcooking.com to learn more about their appliances customized in Marsala.
2

Mix It up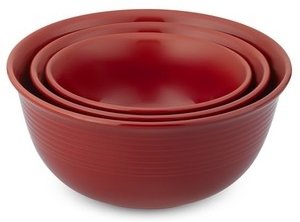 Although these are described as "red" in the description, this set of mixing bowls from Williams Sonoma look distinctly more marsala than scarlet. I've seen more than a few pictures so I hope they are marsala in person! They come in a set of 3 graduated sizes and can be used for mixing but look good enough for serveware too.
williams-sonoma.com - $49.95
3

Throw in the Towel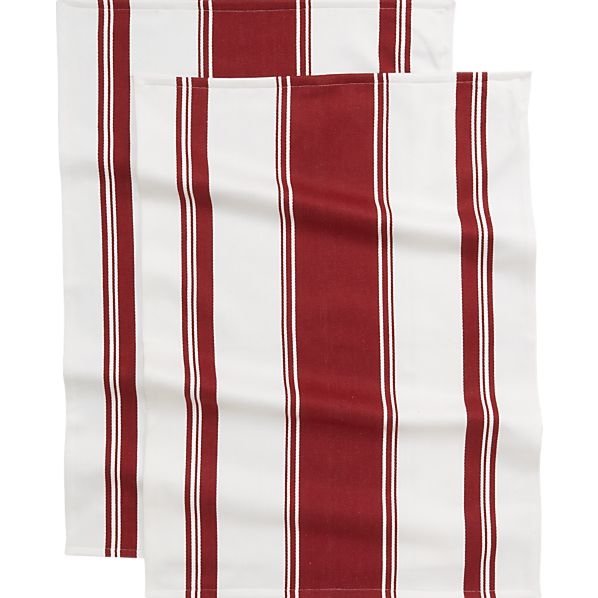 Or two… One of the easiest ways to add a new pop of color to your kitchen is with some new tea towels. I found this set of two at Crate and Barrel. Again they are described as red which I think you'll find a lot before the retail industry gets in step that we want to buy things in colors described as marsala. As long as you look for the right earthy tones of red, you can't go wrong.
crateandbarrel.com - $12.95
4

There's Something Brewing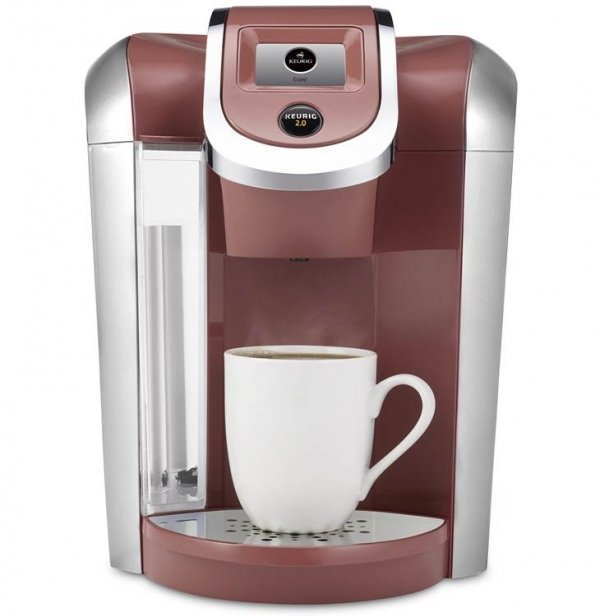 So, apparently a number of the major coffee machine manufacturers have introduced or will be introducing versions of their most popular products in marsala. I have seen photographs of marsala coffee makers from Black and Decker, Cuisinart, and Keurig. However, as of yet I have been unable to actually find a marsala coffee appliance on sale anywhere. All listings still say black! If you want a new coffee machine this year and want to plump for marsala, you'll need to search for updates to product listings.
5

A Classic Never Goes out of Style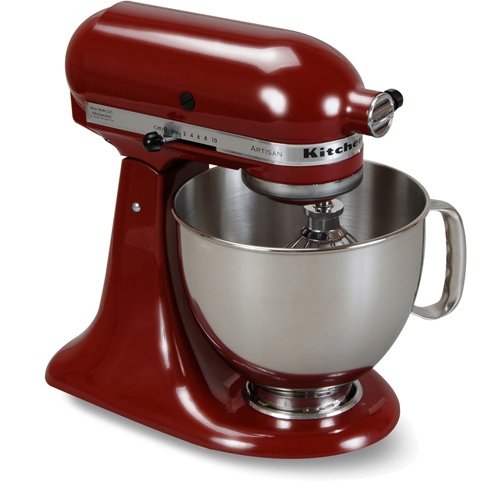 You really can't go wrong with a Kitchenaid mixer . If you love to bake, it's one of the best investments you'll ever make. And this Cinnamon Gloss model is the perfect homage to the Pantone color of the year 2015.
homedepot.com - $349.99
6

Raise a Toast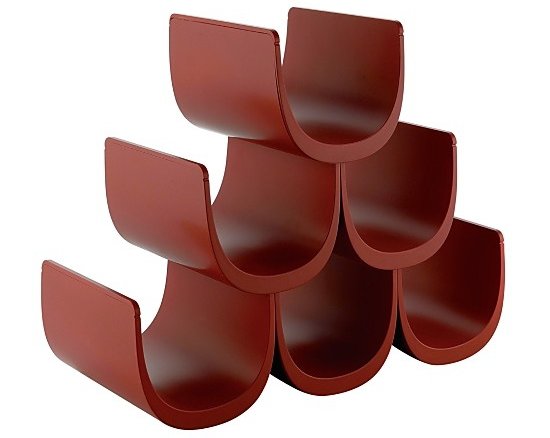 It seems appropriate that as wine inspired the pantone color pick that a bottle holder/wine rack is a great way to introduce the color into your kitchen. This 6-bottle modular holder is from highly respected Italian homewares company.
bloomingdales.com - $90.00
7

Dish It up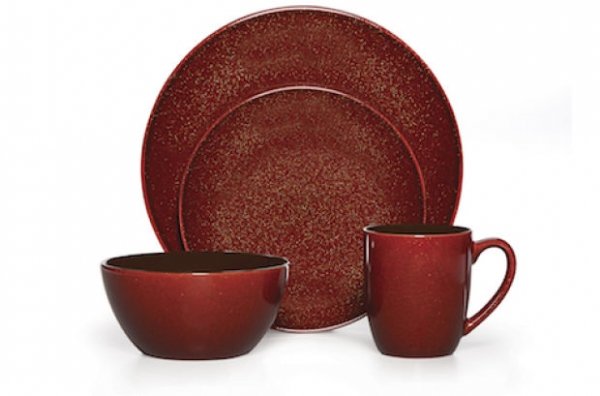 I have never really been a fan of deep colors for dinnerware but will happily confess to really liking this set – quite a lot. I love the speckled detail. The Mikasa Gourmet Basics Lumina Red Dinnerware Set comes as 16 pieces, 4 x 4 place settings and is microwave and dishwasher proof.
hayneedle.com - $79.99
As the year progresses, undoubtedly we'll see more choice in this year's hot color. In the meantime, look for deep rich earthy brownish/red/wine tones. Are you loving marsala?
Please rate this article