We all eat thousands of calories on turkey day, but that doesn't mean you can't lighten up your Thanksgiving side dishes and keep from overdoing it. After all, you want to save all your calories for when the pie comes out, right? Really, there is no reason why you can't serve healthy, but still delicious Thanksgiving side dishes that everyone will love without eating a week's worth of fat and calories at one meal. There are some easy ways to lighten things up without sacrificing all the flavor you count on.
---
1

Cut Back on Butter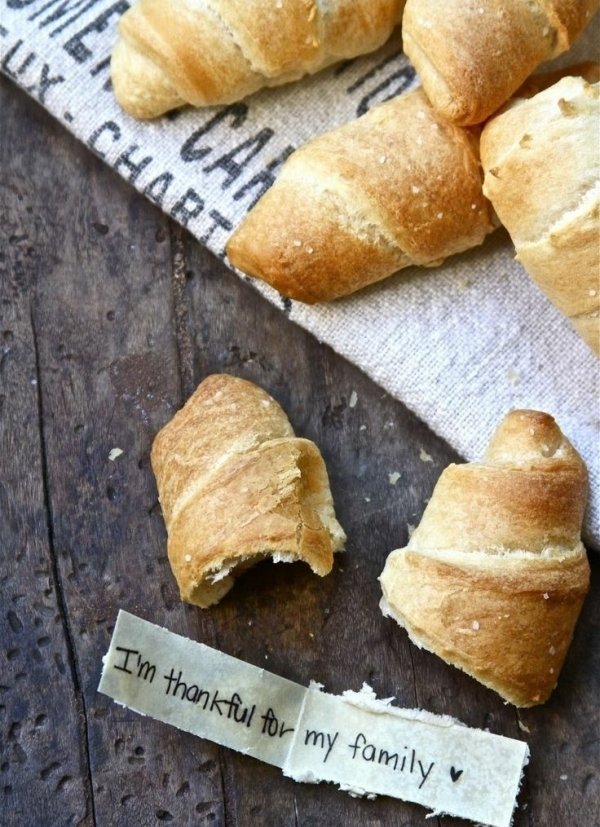 There are a lot of Thanksgiving side dishes that are loaded with butter. Candy yams, mashed potatoes and the butter you slather on rolls, just to name a few. You can easily slash the butter by at least half without changing the texture and flavor or your favorite dishes. In fact, cutting the butter content allows the main ingredients to shine through instead of being drowned out by the butter. Try it – you'll see what I mean!
---
2

Use a Rub on the Turkey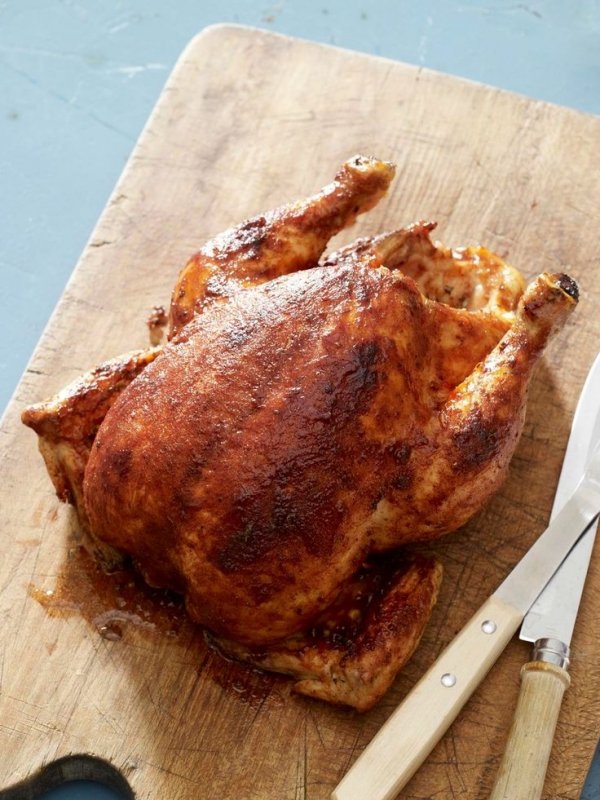 Instead of dousing your turkey in oil or worse, deep frying it, try slathering it with a dry rub before putting it into the roaster. You'll get loads of flavor without all those extra calories and fat grams. The great thing about a dry rub is that they are super easy to use and you can mix and match your favorite herbs and seasonings to create a flavorful masterpiece that will get everyone talking.
---
3

Roast the Veggies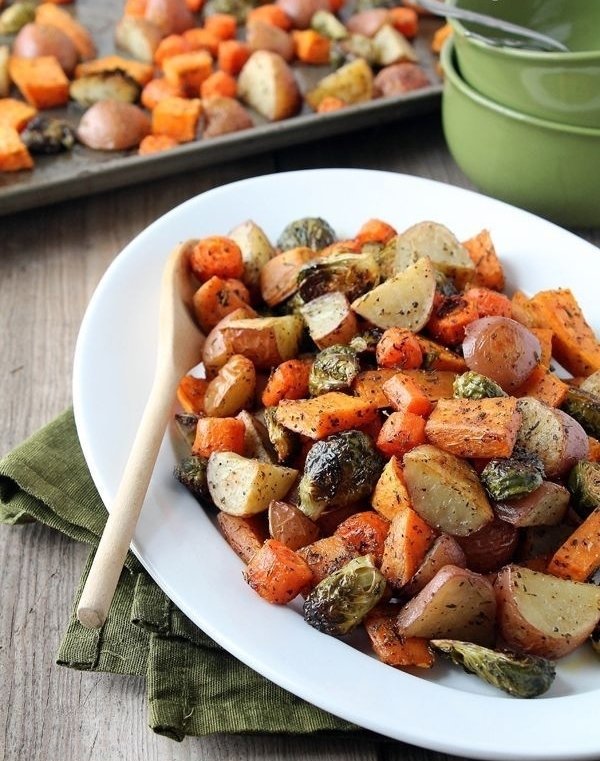 Instead of serving boiled or steamed vegetables that need loads of butter and salt for flavor, try roasting them instead. This brings out the natural flavor of the veggies and leaves you with a tasty side dish that isn't swimming in grease. You can roast virtually any veggie around. That includes peas, green beans, corn, squash and sweet potatoes. Yum!
---
4

Served Baked Sweet Potatoes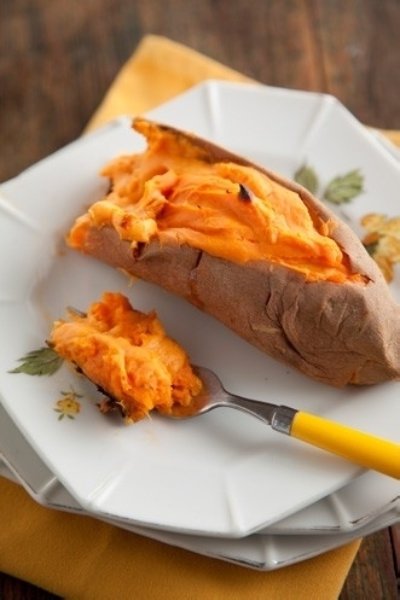 I know how alluring that dish of sweet potatoes covered with marshmallows and sugar can be, but there are so many calories in just a spoonful. For an equally delicious but much healthier side dish, serve baked sweet potatoes. You can even top them with a bit of butter and brown sugar and still save loads of calories. You'll be surprised at how much everyone loves a baked sweet potato!
---
5

Beef up the Stuffing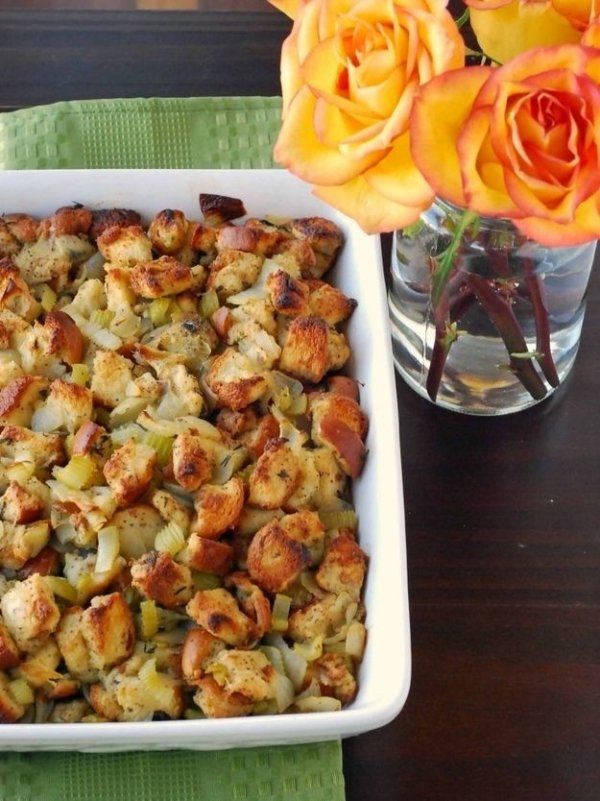 Stuffing wouldn't be the same without the bread, but you can easily replace a portion of it with roughly chopped vegetables. Not only does that save you calories, but it also adds tons of flavor. Try onions, celery, mushrooms or even squash. Use low-fat broth or stock to further reduce the calorie content. You are going to love the flavor of this switch, I promise!
---
6

Water in the Gravy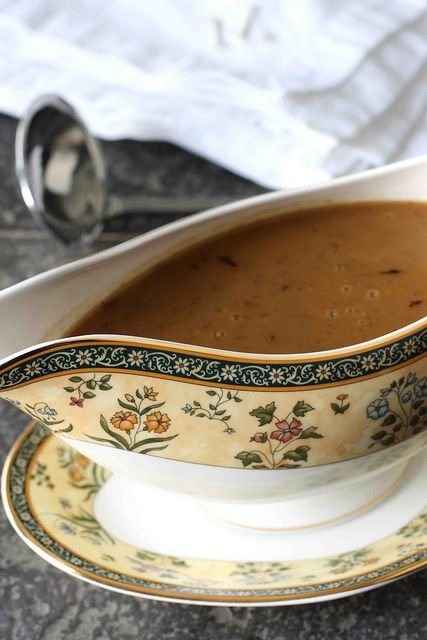 There's no rule that says you have to use oil to make tasty gravy. When I make it, I like to whisk together a bit of cornstarch and water and then add it to the pan drippings. The cornstarch helps thicken the gravy and I don't have to add any additional fats. The end product is a smooth, brown gravy that perfectly complements your mashed potatoes and turkey.
7

Make over the Dessert Table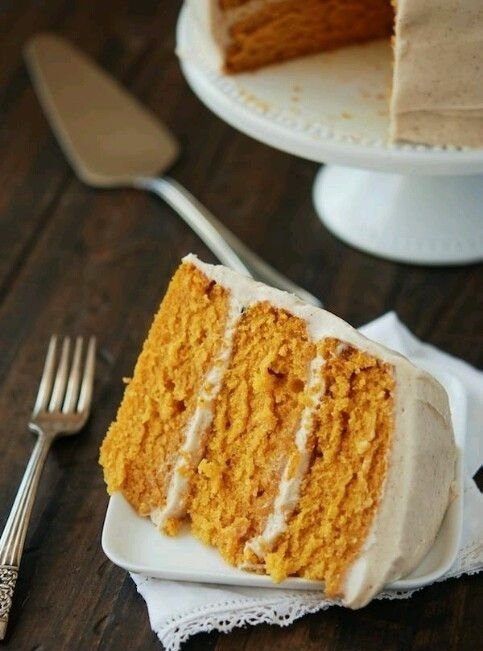 Dessert is the perfect ending to a day of gorging on food and being thankful for all that you have. That doesn't mean it has to add pounds to your frame though. There are lots of easy ways to lighten up the dessert table. Try swapping oil or butter for applesauce or other fruit purees. Or put out a platter of fruit with melted dark chocolate. But hey, if you opt for the huge slice of pumpkin pie, I'll be right there with you. Back to healthy eating tomorrow, right?
What's your favorite Thanksgiving side dish? I love the green beans and the squash. Do you have any other tips for making them low in fat and calories?
---
Comments
Popular
Related
Recent