There are many ways to serve root vegetables, which gives you an option I'm sure you can live with. Root vegetables, such as carrots, rutabegas, beets, parsnips and turnips are loaded with nutrients that make them a healthy addition to your well-balanced diet. They are plentiful during this time of year so you won't have to spend a bunch of money and you can boost your nutrition and eat something yummy all at the same time. Here are some great ways to serve root vegetables, so give them all a try!
---
1

Mashed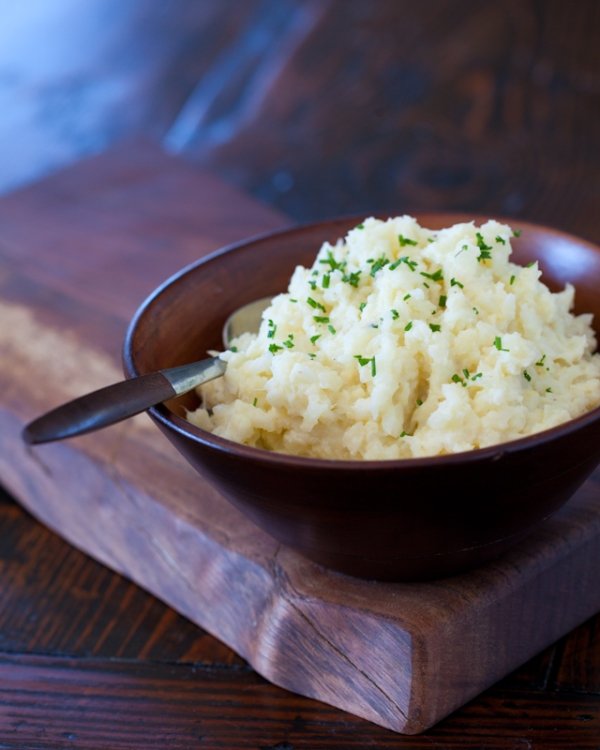 This won't work for all root vegetables, but much like potatoes, many of them can be boiled, then mashed with butter and milk for a tasty side dish you'll want to eat all the time. In fact, you might find that this becomes one of your favorite ways to serve root vegetables. Simply dice the veggie, boil until it's soft, them season and mash. Yum!
2

Roasted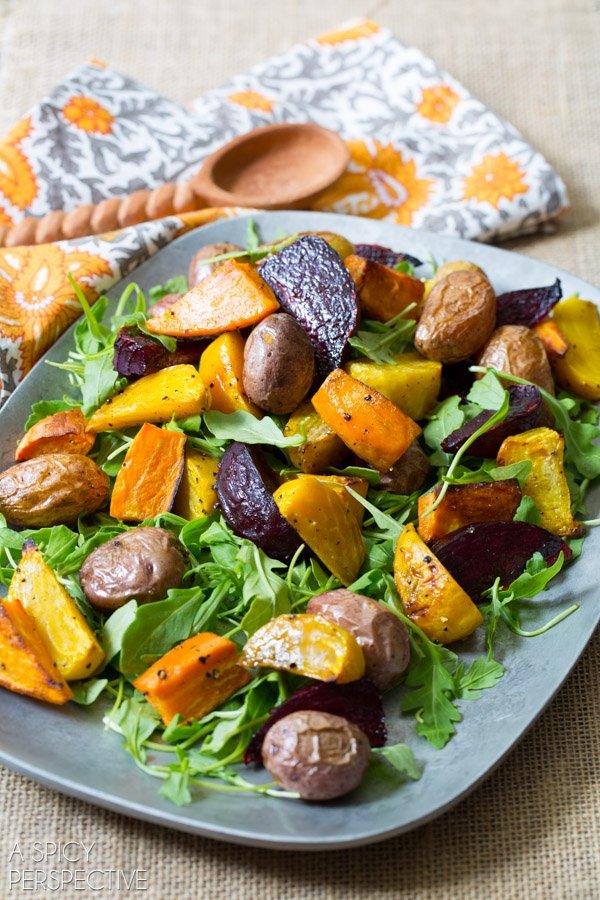 Roasted root vegetables are one of the best things you'll ever taste. You can roast pretty much any of them. Cut the veggies into small chunks, toss them with olive oil and season with your favorite seasonings. Salt and pepper are great, but any of your favorites are perfect too. Roast the veggies at 450 degrees until they are soft and delicious.
---
3

Make a Salad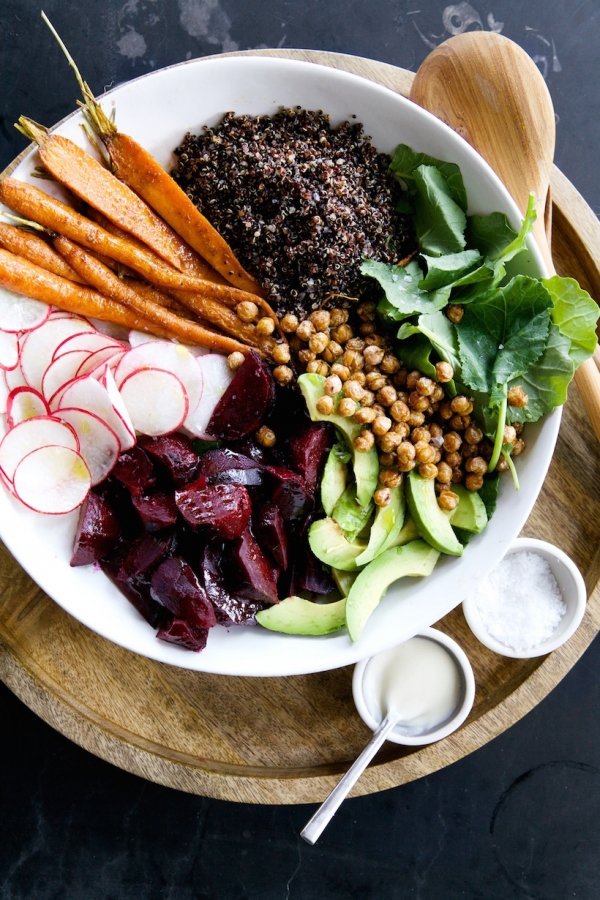 While your roasted root vegetables are great on their own or as a side dish with chicken, steak or fish, they taste good in other ways too. You can toss roasted root vegetables with lettuce and balsamic vinegar and create a yummy salad that you'll love eating for lunch every day. I promise you are going to love this!
---
4

Make Soup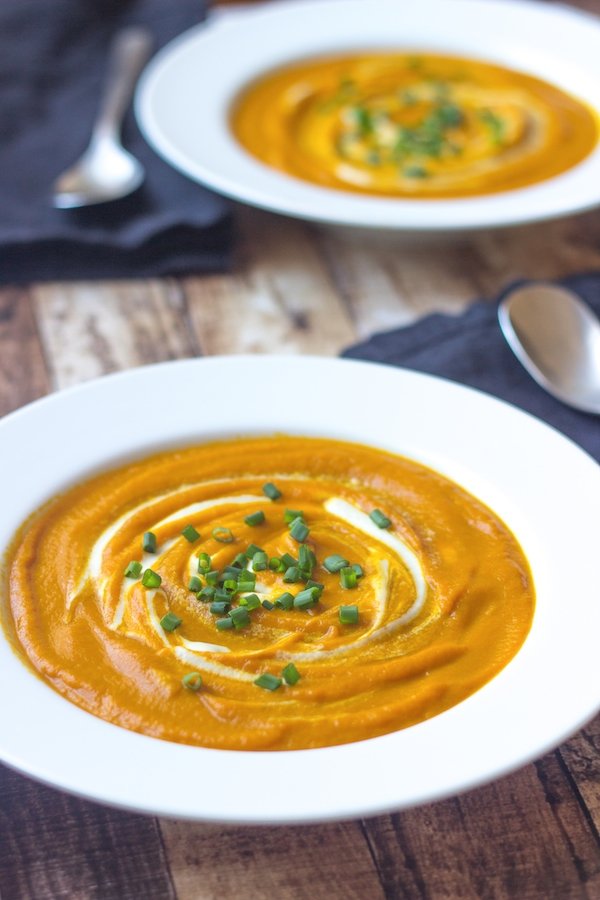 The great thing about root vegetables is that they are easy to find in the winter, which is just when you want a bowl of steamy, hot soup to enjoy. You can toss your favorite ones into a bowl of vegetable soup for s fun new flavor and an easy way to make your soup filling at the same time. It's as easy as chopping and tossing them into the pot.
---
5

Braise Them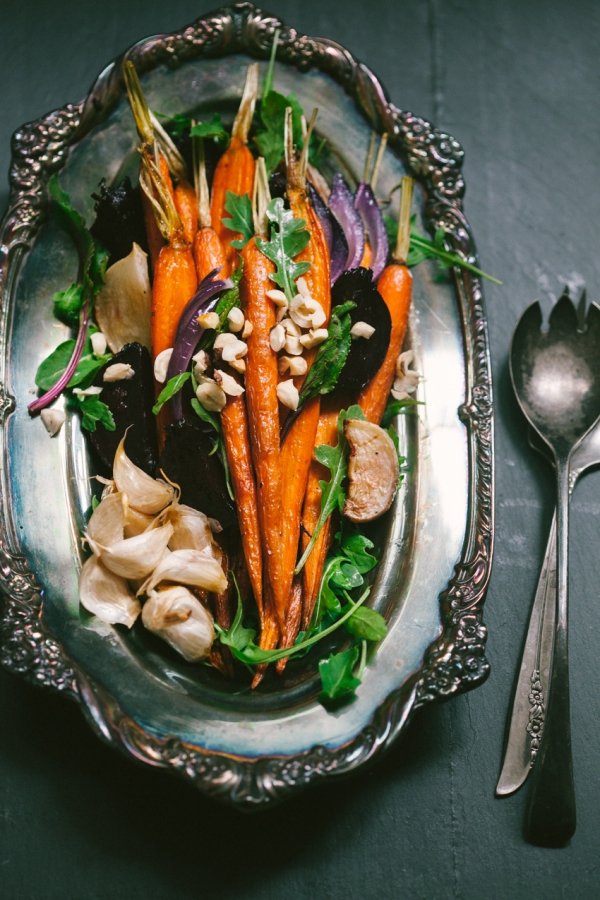 Braising vegetables give them a unique and hearty flavor that makes them ideal for a meat-free meal or a side dish. Braising is similar to boiling, but you do so more gently. Slowly simmer a mixture of root vegetables until they are soft and ready to enjoy. Use chicken broth, veggie stock or tomato juice to braise your veggies.
6

Heat up the Grill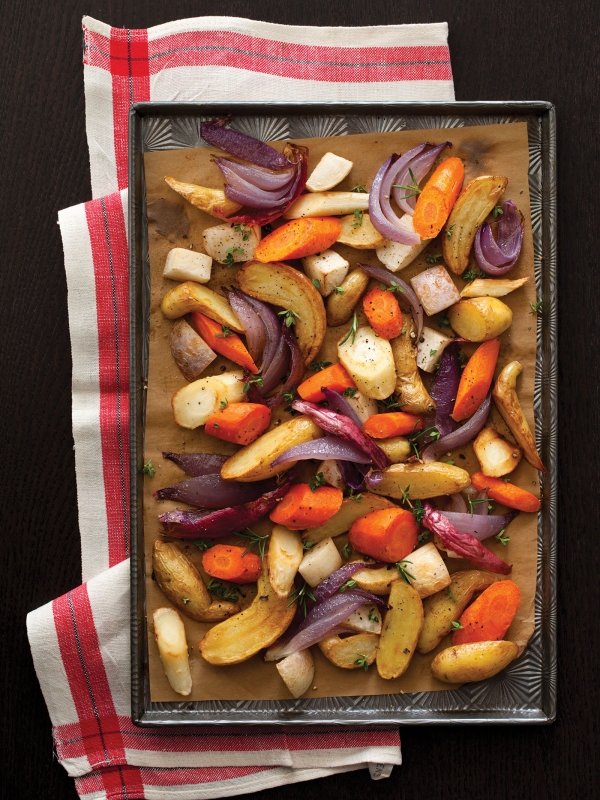 Grilling is one of the easiest ways to cook a huge number of foods, including root vegetables. Simply slice them into uniformly sliced pieces, brush them with oil and season with salt and pepper. Grill them for a few minutes on each side to create that yummy grilled flavor that you can't get enough of. This is the perfect way to cook root veggies if you plan to serve them with steak or salmon.
---
7

Make Chips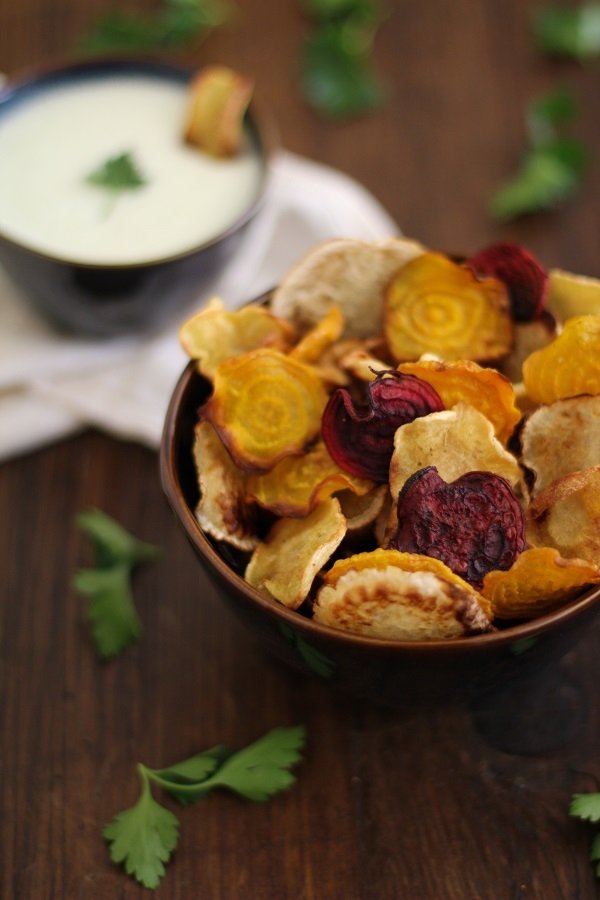 You love potato chips as much as I do, right? And you probably know they aren't all that healthy and aren't the best snack choice. Well, satisfy your craving for salty chips and get healthy at the same time by making chips out of your root veggies. To make these treats, slice your root vegetables very thinly, they fry in hot oil until they are crispy. Season and drain on paper towels.
What's your favorite root vegetable? Mine is carrots, but I won't turn down most of the others either. Except beets – I can't stomach those. Do you have any other great ways to serve root vegetables?
---
Popular
Related
Recent