Wintertime means there are fewer choices when it comes to the availability of fruits and veggies on store shelve. While it's true that you don't have as much variety when the weather gets cold, there are some veggies that are at the peak of their flavor and ripeness during the winter. Stock your fridge with them and you have a nutritious way to satisfy hunger and stay healthy this winter.
---
1

Brussels Sprouts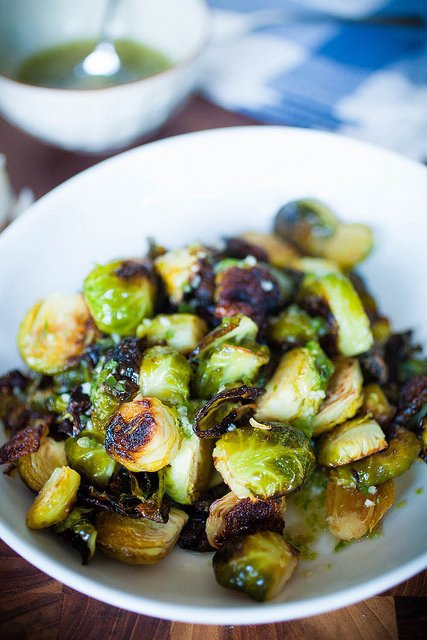 These little gems can be prepared in many ways and are loaded with fiber and vitamin C. You can find fresh Brussels sprouts during this time of year and they make a stand out side dish to pair with fish, chicken or steak. Sauté them in garlic and butter or roast them with olive oil and salt and pepper. You can also wrap the Brussels sprouts in foil and cook them on the grill or grate them and toss into a salad. Yum!
---
2

Kale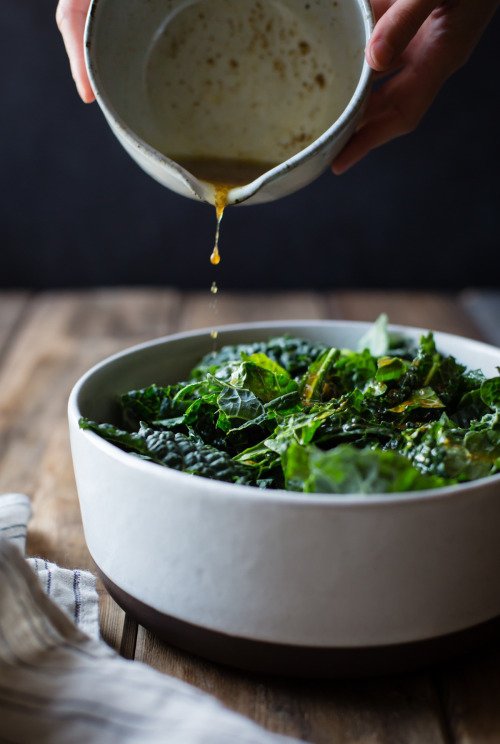 Kale is a superfood and that's great in the winter since it's in season then. You can find this leafy green veggie in big bunches at the supermarket and it is edible both raw and cooked. Toss it into a salad or cook it into a big pot of veggie soup. No matter how you eat it, kale is a great source of vitamins A and C, as well as potassium.
---
3

Buttercup Squash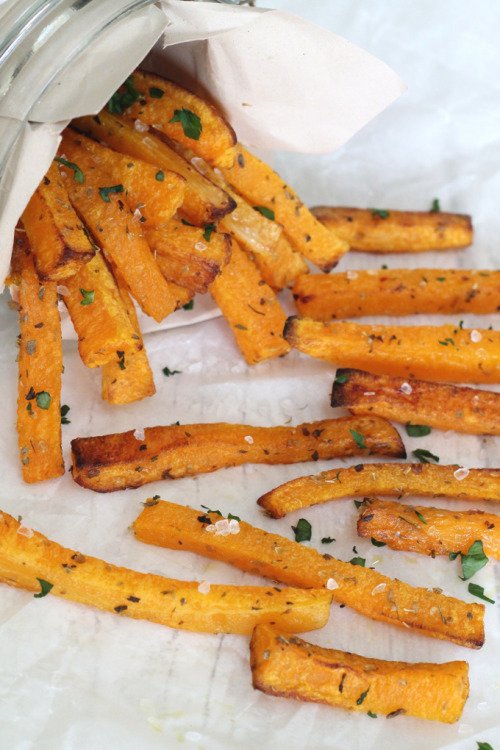 Like many other kinds of squash, this one comes into season when the weather gets colder. Buttercup squash has a dark green skin and a pleasing flesh that you can roast, bake or whip into a side dish that the entire family will devour. You can count on this type of squash to load you up with vitamin C, which can help ward off winter colds.
---
4

Sweet Potatoes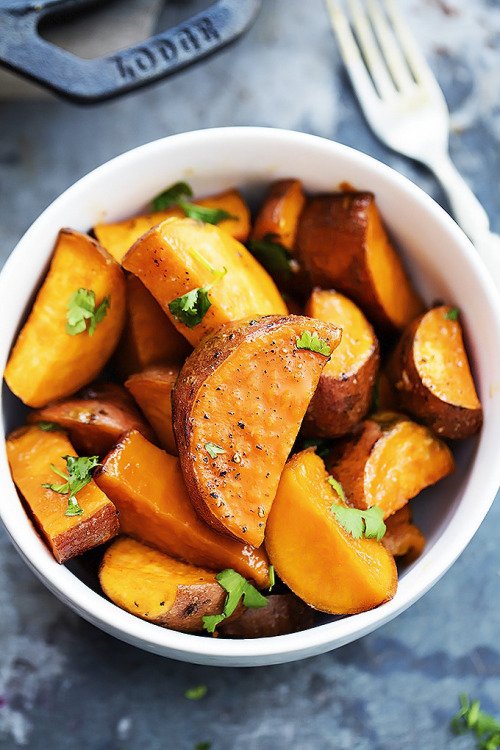 True, you can find sweet potatoes nearly year round, but they are at their best during the winter. Sweet potatoes can be used in so many ways, so you'll never get bored with eating them. Serve a baked sweet potato with a steak or piece of fish. Mash sweet potatoes and serve them with chicken and gravy. You can also cut sweet potatoes into fries for a colorful and tasty alternative to the usual ones. Sweet potatoes are loaded with vitamin A so they also make a healthy choice.
---
5

Turnips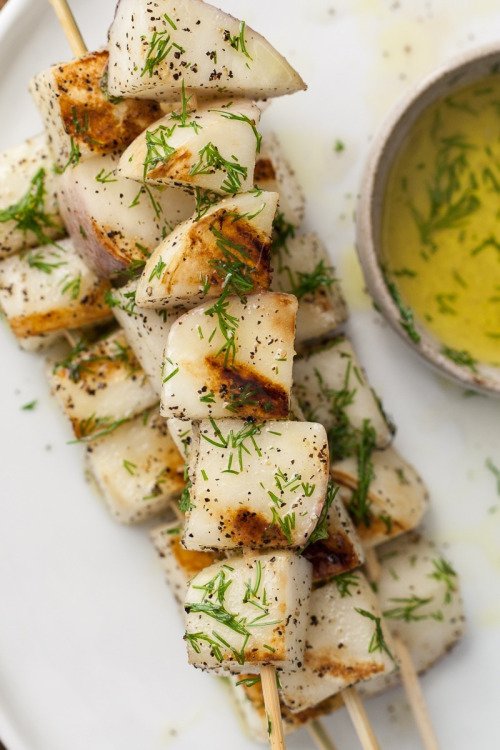 If you've never had a turnip, this winter is the time to change that. Turnips are a root vegetable that taste wonderful diced and roasted on their own or mixed with other root veggies. Try them with potatoes and carrots. Turnips can also be eaten raw if you prefer them that way. They have loads of vitamin C, so you know they're a healthy dinner option all winter long.
---
6

Leeks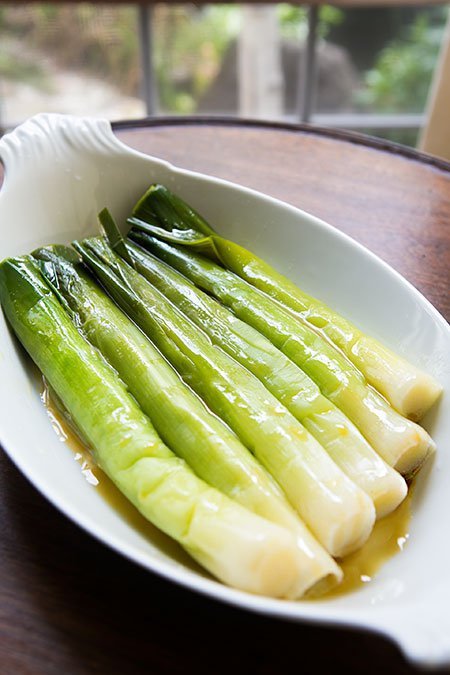 Leeks look like giant green onions and have a similar oniony flavor. They probably aren't a veggie you'll just grab and bite into, but because they come into season in the winter, they make a fabulous addition to your cold weather soup recipes. Add leeks to creamy potato or beefy vegetable soup. While you enjoy them, you also get a good dose of vitamins A and C.
7

Cardoon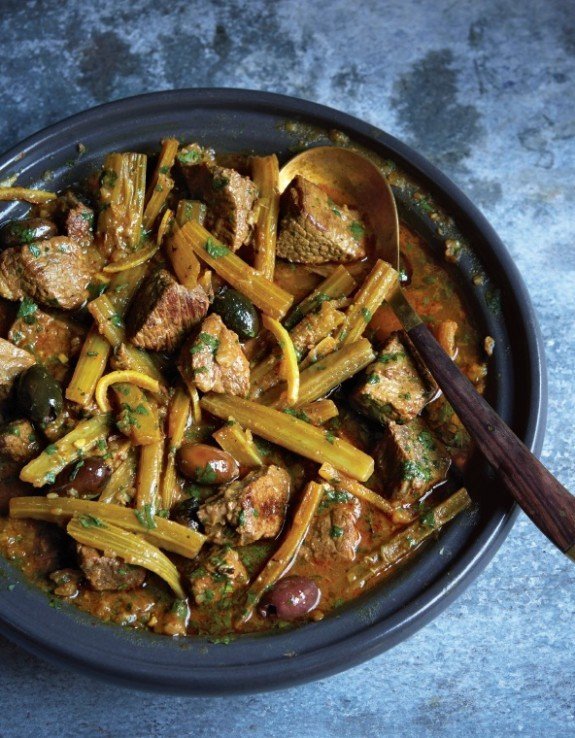 Similar to celery, cardoon is packed with potassium and magnesium. Its wintertime ripeness makes it a great choice for adding to soups and casseroles to warm you from the inside out. You can also add it raw to salads. Sliced and sautéed cardoon makes a pretty yummy side dish too.
What are your favorite winter veggies? Is there one here that you haven't tried yet?
---
Popular
Related
Recent