It's that time of year when strawberries are super inexpensive and they grace store shelves in all of their plump, juicy glory. Nothing beats eating a handful of fresh strawberries, but there are lots of tasty things you can do with them. So go ahead and stock up on pint after pint of them, because you are going to want to eat everything on this list time after time. Enjoy each of these unique ways to eat strawberries and then let me know which one you love best.
---
1

Whip up a Margarita
Spring and summer are the perfect times to enjoy a cool, frozen margarita. And it's super easy too. Combine one ounce of tequila with a cup of sweet and sour mix in the blender. Add ice and a few handfuls of sliced fresh strawberries. Blend until smooth and pour into a sugared glass and enjoy.
---
2

Grilled with Cream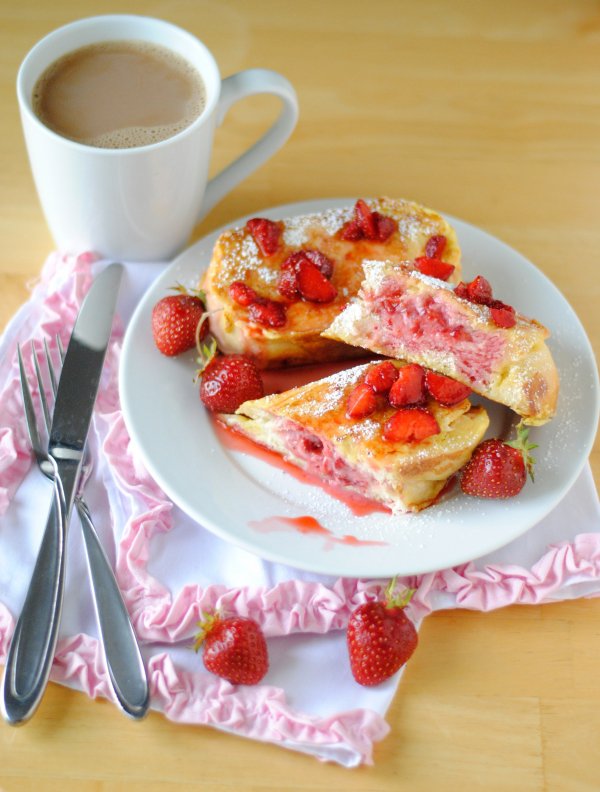 You can absolutely grill strawberries. Cut large ones in half and place them directly on an oiled grill rack. If you have smaller berries, dice them and wrap them in foil. Grill them for a few minutes and then pile them on a plate. Top the warm berries with a scoop of whipped cream and enjoy the mixture for dessert.
3

Make Lemonade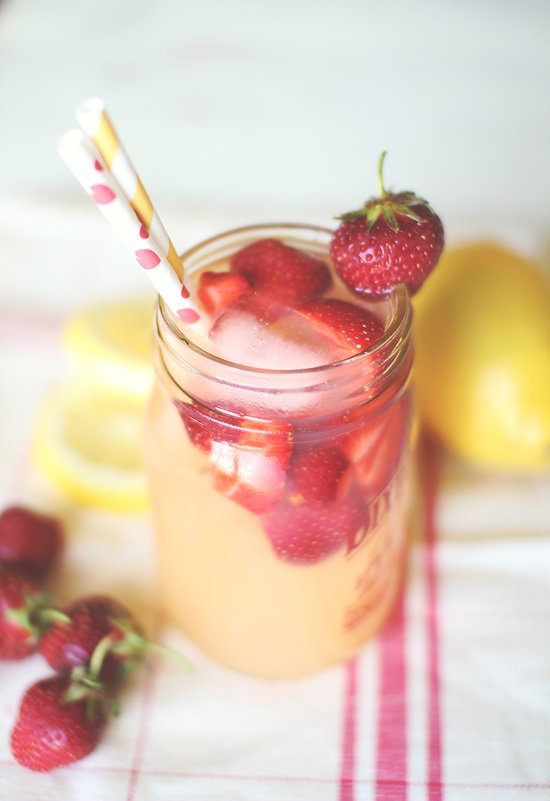 Surely you have a go-to lemonade recipe that you use to quench your thirst on hot days, right? Even if you just use frozen or powdered, you can make the drink something really special by adding crushed strawberries to the mixture. You can enjoy this even when it's the dead of winter and you have a craving. Just use frozen strawberries instead of fresh.
---
4

Freeze Some Homemade Frozen Yogurt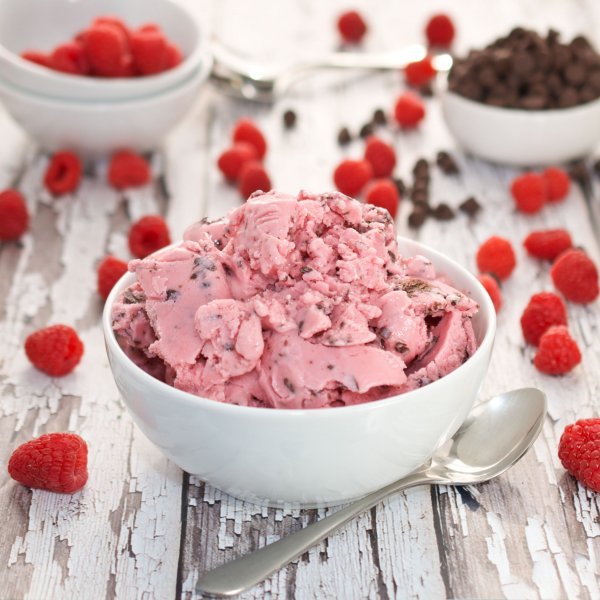 There's no reason to drive all the way to the ice cream parlor for a bowl of creamy frozen yogurt. Make your own at home! All you have to do is puree plain Greek yogurt with fresh strawberries in the blender until they are well combined. Transfer the mixture to the freezer to harden. That's it!
---
5

Make Cupcake Frosting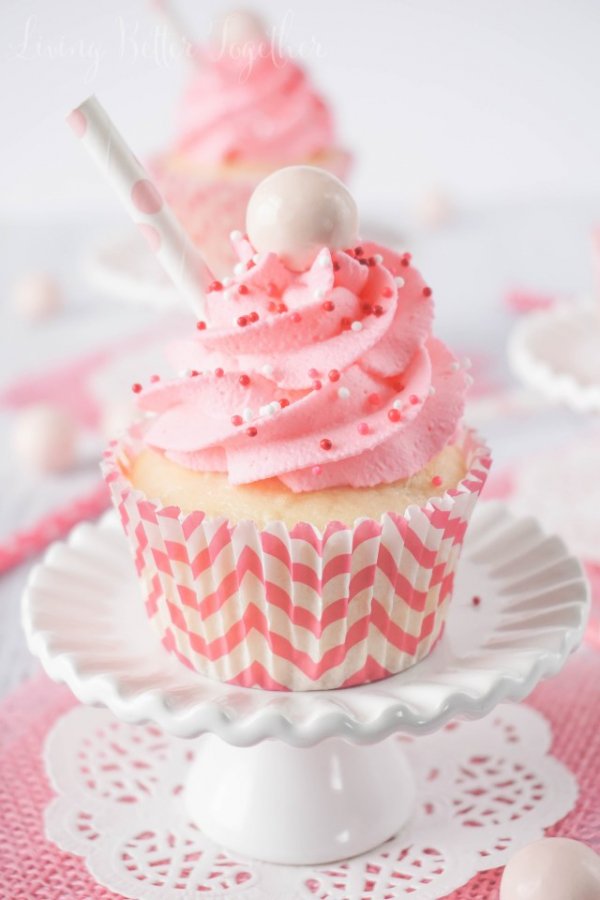 This makes for a wonderful color and taste when you make cupcakes. I like to put it on chocolate ones. First, puree your strawberries in the blender. Then combine the mixture with your favorite vanilla or cream cheese frosting. Isn't that easy? You can also use this frosting on cakes or bars. Yum!
---
6

Stuff Them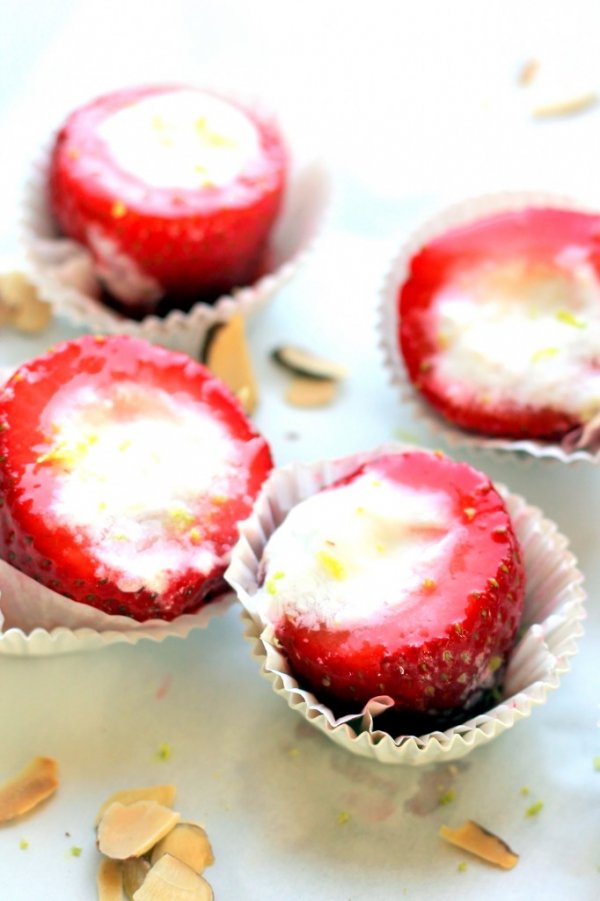 You can buy a strawberry huller and then you can remove the center of large strawberries. That gives you ample room to stuff them with all sorts of goodness. How about goat cheese and balsamic vinegar? Or cream cheese, whipped with brown sugar? Maybe chocolate? What other great ideas do you have?
---
7

Make Them Romantic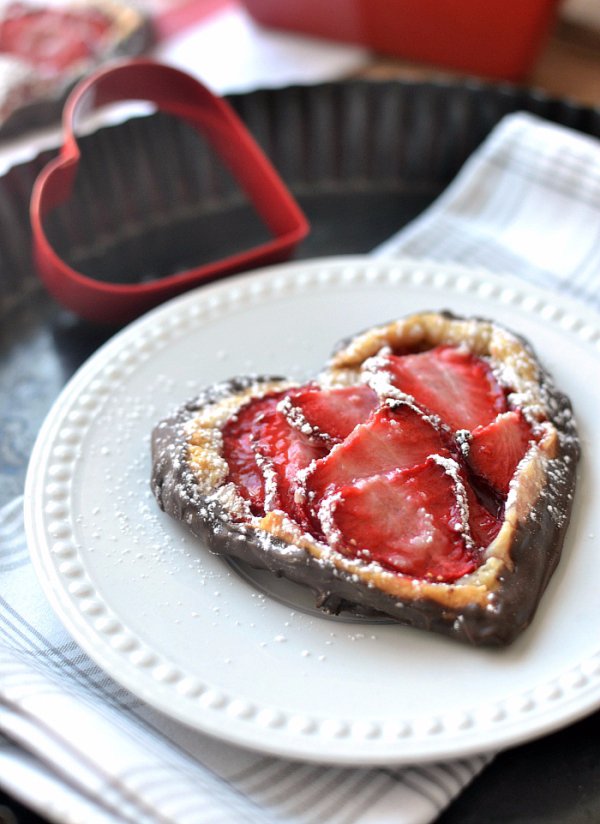 There's something so romantic about chocolate covered strawberries, but that's not the only way to make them love worthy. Use a hypodermic needle to suck up champagne. Then insert it into the strawberry and plump it up with a bit of the bubbly. You can leave them like that or go ahead and cover them with chocolate. You are going to be blown away with only one bite!
How do you eat your strawberries? There's nothing wrong with just eating one whole, but I hope you try some of these new ideas. Which one looks like your new favorite?
---
Comments
Popular
Related
Recent