Going out to breakfast is one of my guilty pleasures. Having a perfectly whipped omelet packed with decadent fillings is just about as good as it gets. It turns out that making a fancy gourmet omelet at home is just as easy as going out for breakfast. You can buy any of the fillings at the supermarket and make your own omelet at home. You'll save time and money and you can impress brunch guests at the same time. If you're home alone, you can feel like you're in a 5-star restaurant and still eat in your jammies. Here are some fillings that get the job done.
---
1

Goat Cheese and Chives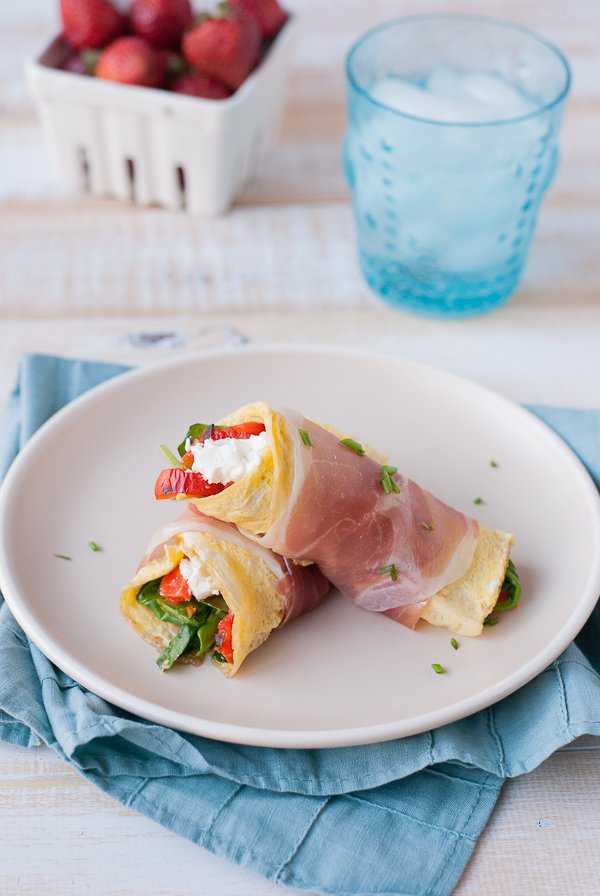 A light, fluffy omelet doesn't get any better than when it's filled with creamy goat cheese and snipped chives. Goat cheese has a really distinct flavor that pairs well with eggs and it's easy to use. The chives add a bit of spiciness and flavor to your meal. Soften the goat cheese just a bit so that it spreads easily and scatter the chives right on top. Fold your omelet and dig in.
2

Smoked Salmon and Capers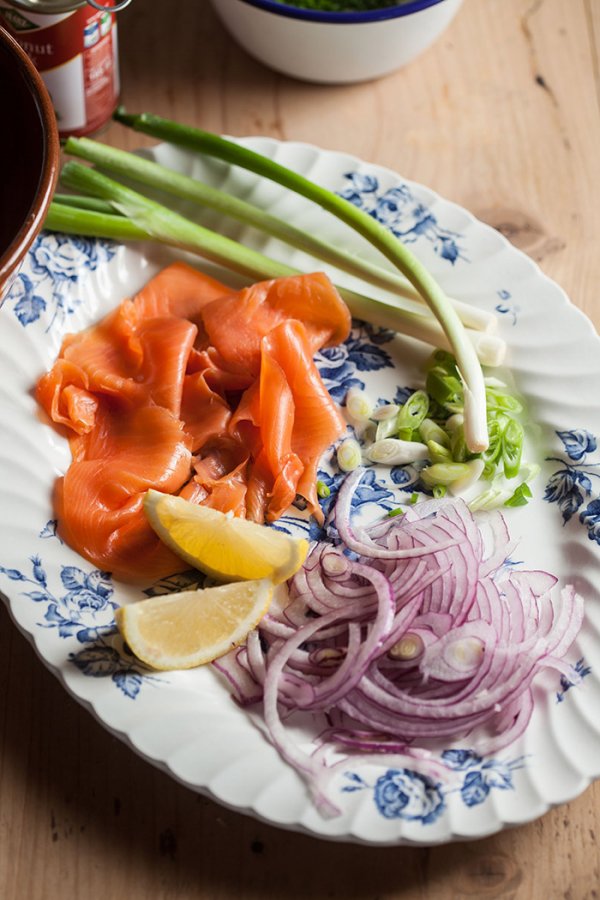 Want to feel like you're eating in a fancy brunch restaurant? Stock up on smoked salmon and capers next time you're at the store. Both go wonderfully with each other and the eggs. I like to cut the salmon into small pieces and scatter it throughout the inside of the omelet because then I get to taste it with every bite. You can add the capers inside the omelet or scatter them on top.
---
3

Prosciutto and Asparagus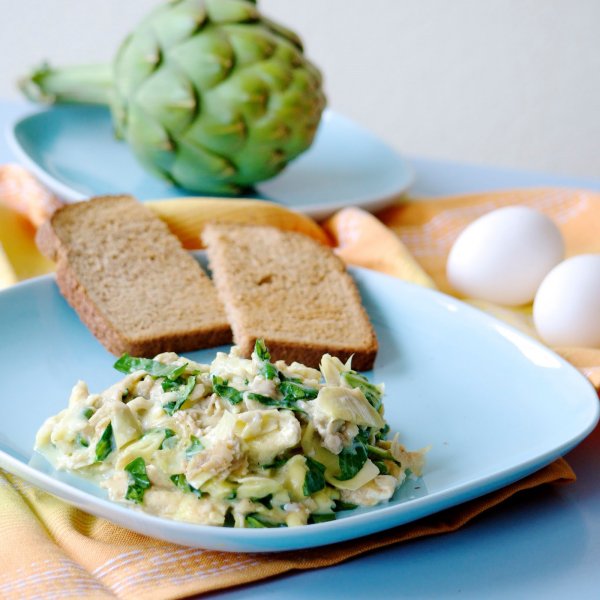 Veggie omelets are a great morning choice because they'll fill you up and boost your nutrient intake right away when you get up. Asparagus is a gourmet choice that tastes really good too. The prosciutto adds just the right touch of saltiness to your omelet, along with a gourmet flair that will make you feel like you're dining in an expensive restaurant.
---
4

Crab and Avocado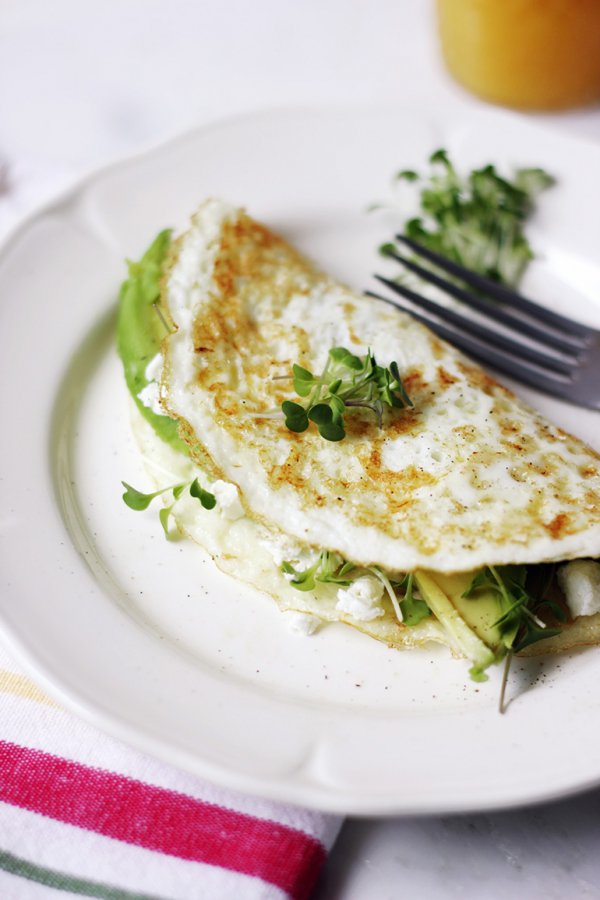 This is a meal fit for a king, and you can have it right at home. You can certainly use canned crab if you like, but you won't be sorry if you splurge on fresh crab legs. Adding some avocado adds just the right touch of creaminess to the omelet and perfectly balances the texture and flavor of the crab meat. This is probably one of my favorite combos!
---
5

Poblanos and Queso Fresco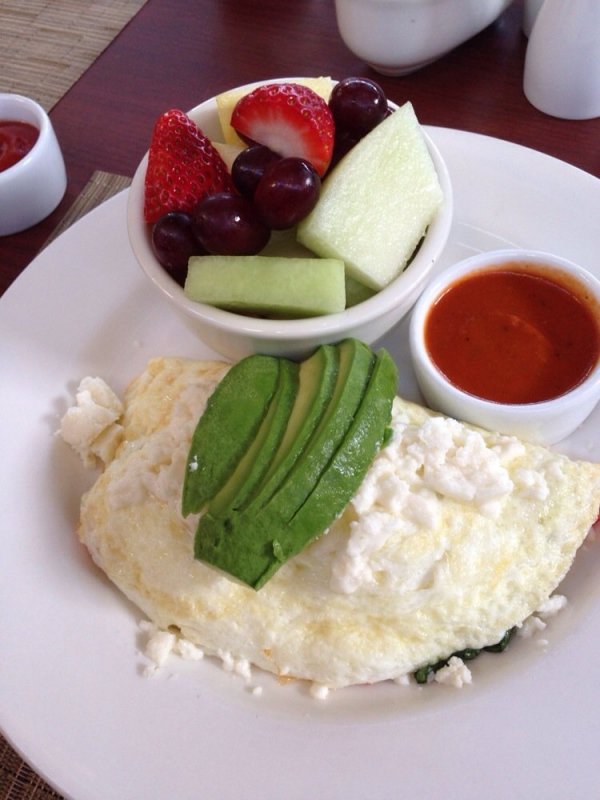 Queso fresco is a fancy Mexican cheese that has a mild, but tangy flavor that works well with eggs. It gets soft when it's hot, but doesn't melt completely. That means you get a cheesy explosion in each bite without the mess of gooey, stringy cheese. Add diced, roasted poblanos for some crunch and spice. Yum!
---
6

Artichoke Hearts and Diced Chicken Breast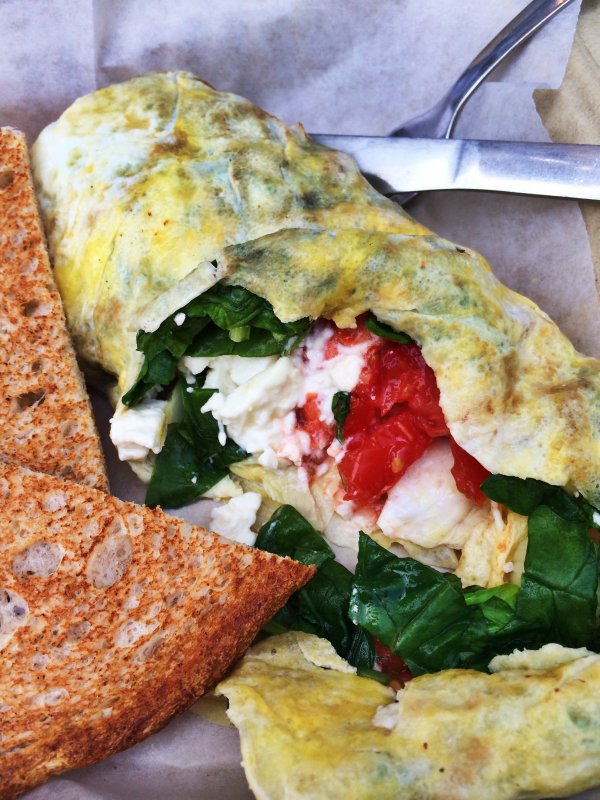 You are going to feel like you are in a fancy Italian bistro when you eat this omelet. You can use fresh or jarred artichoke hearts, both of which pair divinely with fresh grilled chicken breast. Season the chicken with some salt and pepper to give your omelet even more great flavor. A slice of toast is perfect with this omelet.
---
7

Havarti Cheese and Shrimp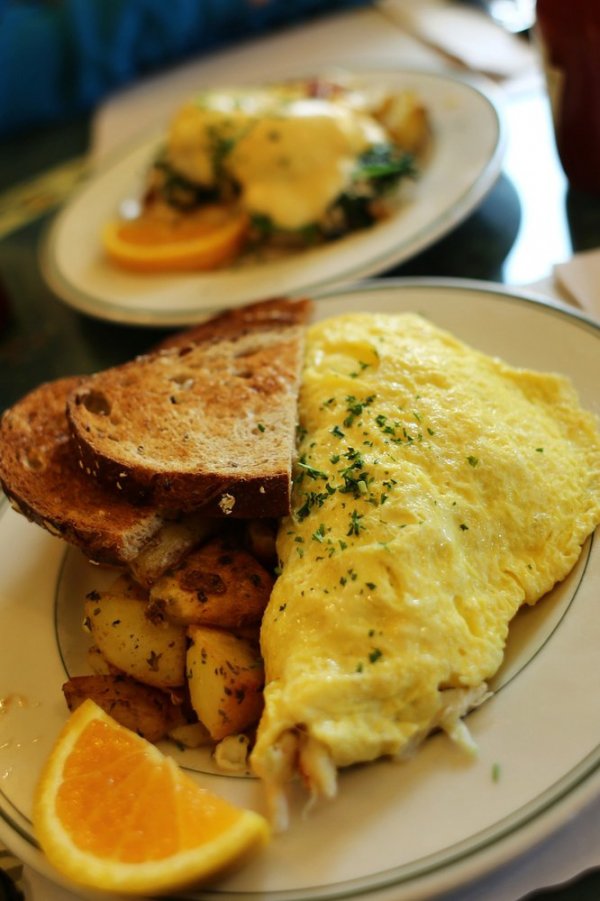 If you have never had Havarti cheese, you are totally missing out. I especially love the dilled version. It pairs wonderfully with freshly grilled shrimp and gives your omelet a cheesy gourmet touch you won't find anywhere else. You can usually find Havarti in slices rather than shreds, but feel free to break it into pieces for your omelet.
What's your favorite omelet filling? Are you going to fancy things up in the kitchen with one of these combos? Which one?
---
Comments
Popular
Related
Recent