Mardi Gras is coming, which means parties are going to be happening all over the place. Whether you're hosting or attending, finding fun foods that fit the theme is super easy and a great way to make the event more festive. At the same time, each item on this list tastes great and will make everyone happy. Go ahead and try them all if you have time and you're really hungry. You won't be disappointed with any of them. Happy eating!
Table of contents:
1

Gumbo Dip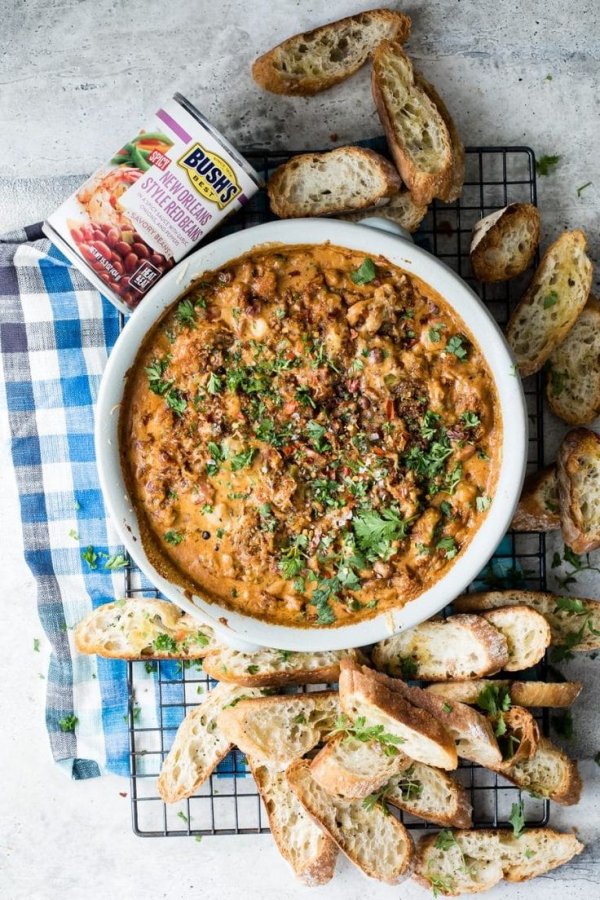 All the flavors of Gumbo melted into a dip! Serve this yummy appetizer with corn chips or crackers.
2

Pineapple Black Bean Salsa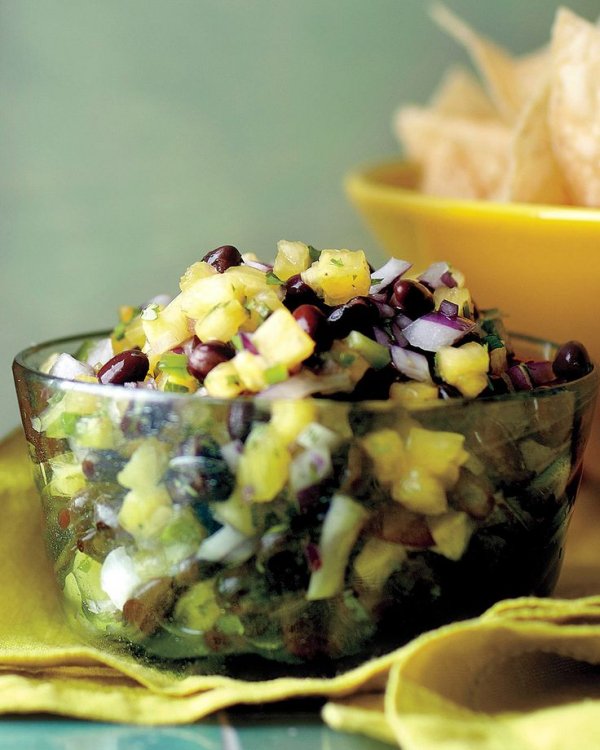 The colors are perfect for celebrating Mardi Gras! This tastes great with shrimp or fish.
3

Buttery Cajun Popcorn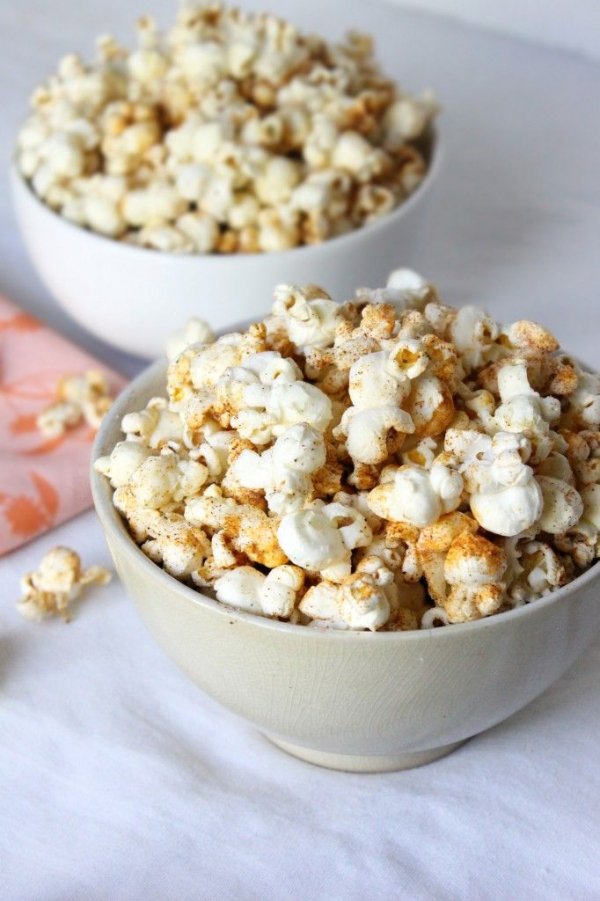 All you have to do to make this heavenly treat is to sprinkle popcorn with Cajun seasoning.
4

The Best Beignets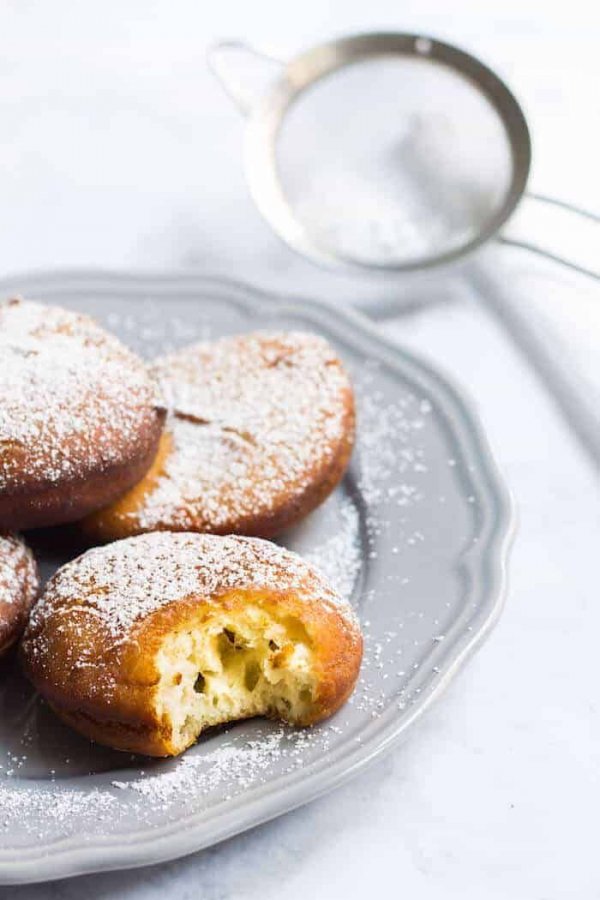 It wouldn't be a Mardi Gras party without beignets, right?
5

Pomegranate Deviled Eggs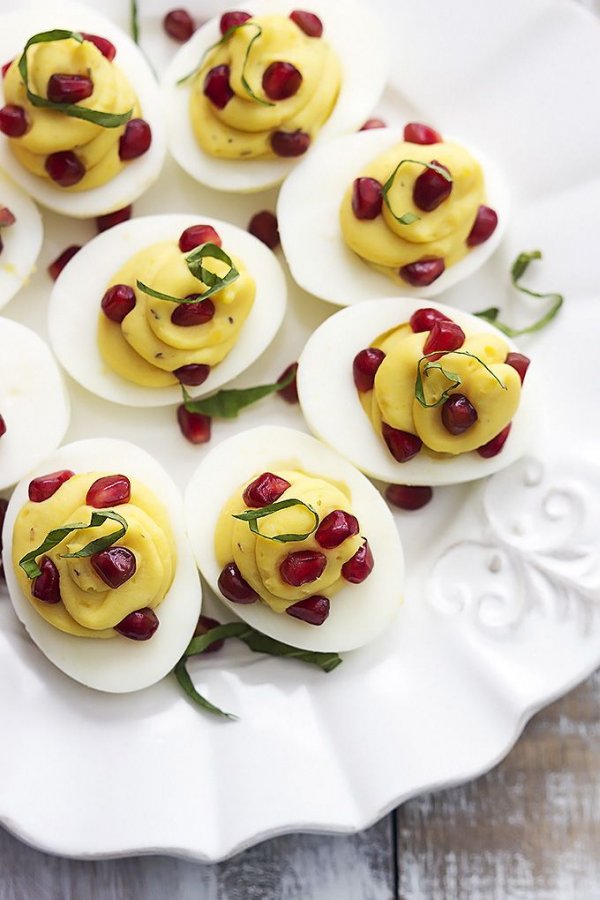 Deviled eggs are great for any party, but the color of these make them perfect for Mardi Gras.
6

Chocolate Covered Pretzels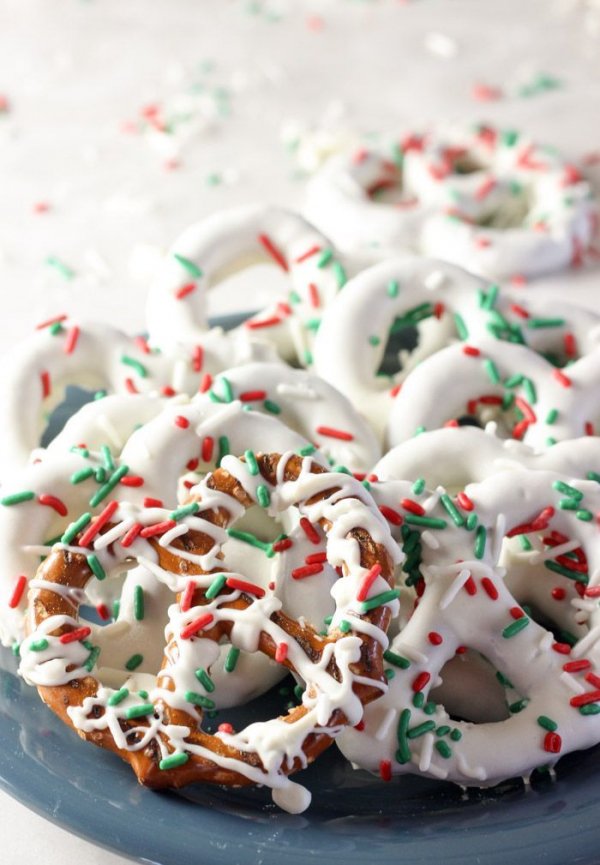 Melted white chocolate and purple, green and yellow sprinkles are all you need to make these fantastic treats. Kids love them!
7

CROCODILE NUTTER BUTTER Friends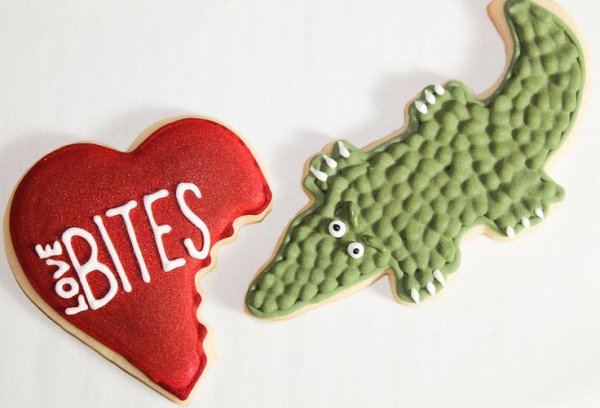 These are a fun Cajun inspired treat for little ones. Especially the ones who aren't willing to try real alligator meat.
8

Muffaletta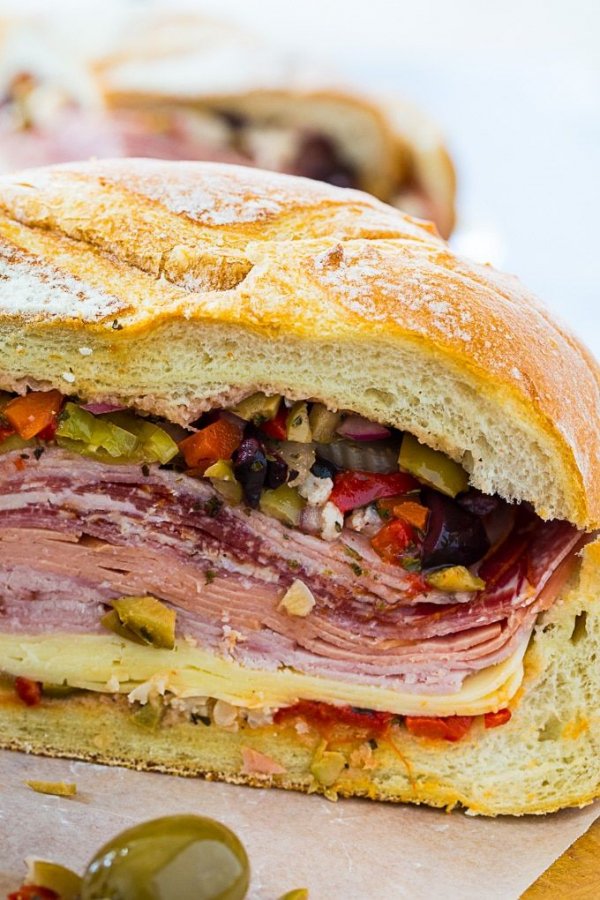 This classic sandwich is so tasty! Once you have one bite, you won't be able to stop eating.
9

Crab Dip on Crackers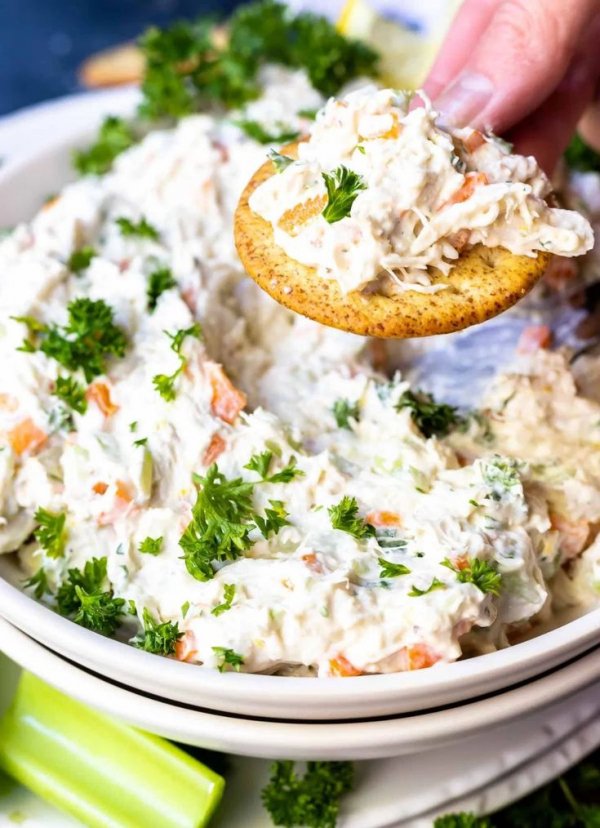 Lots of Creole food stars seafood and this crab dip is no exception. It's loaded with great flavors for Mardi Gras.
10

Mardi Gras Chex Mix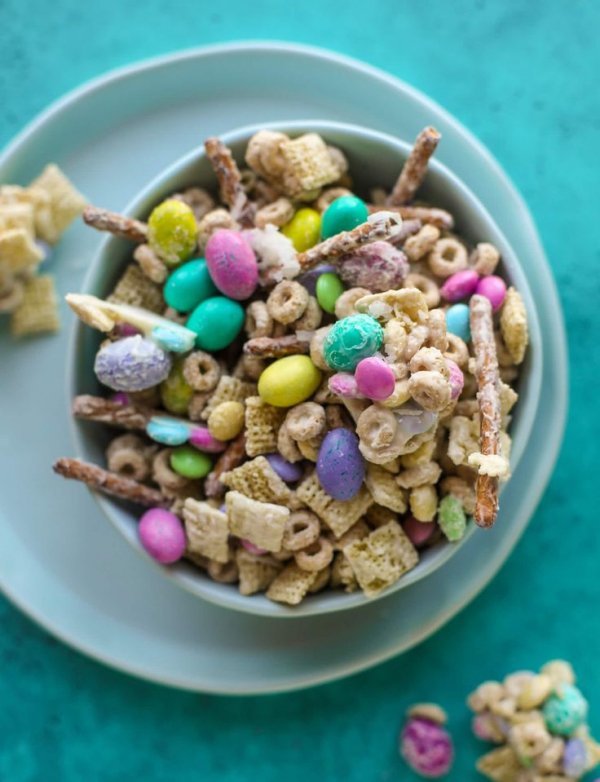 A classic snack gets a Mardi Gras twist with purple and green add-ins. Yum!
11

King Cake Pancakes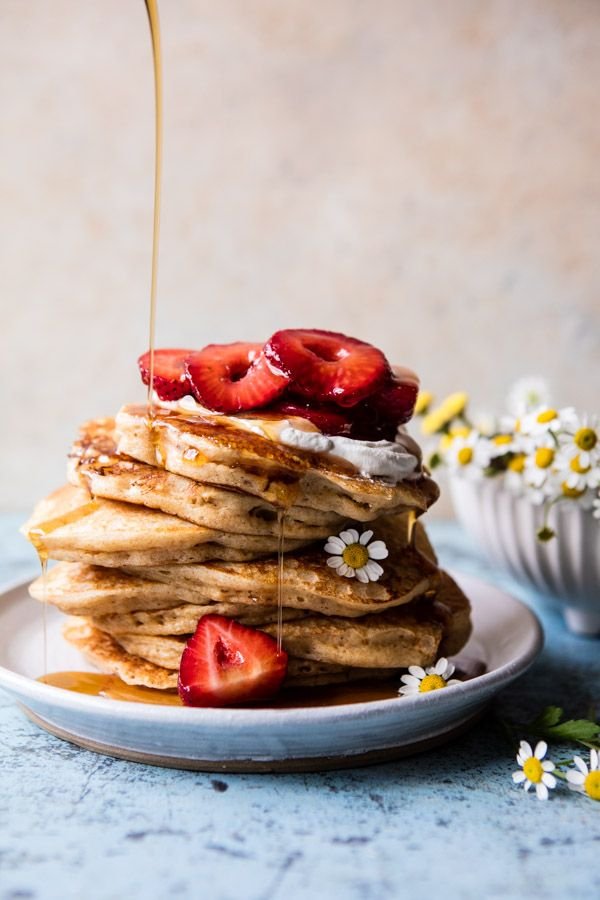 Start your Mardi Gras morning off right with a towering plate of green, purple and yellow pancakes.
12

Easy King Cake Knots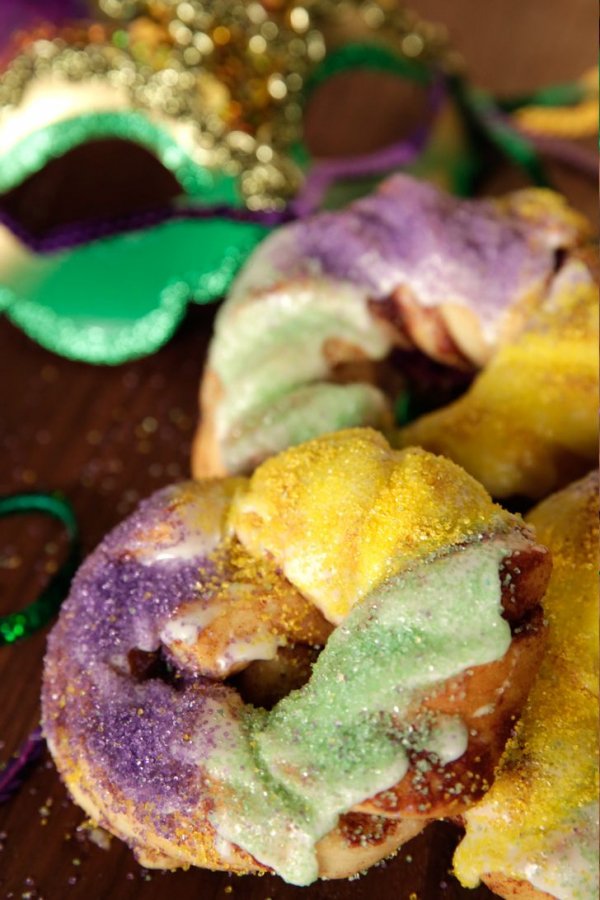 These little bites are so addicting! They're fun to look at too, aren't they?
13

Emeril's New Orleans Shrimp Melt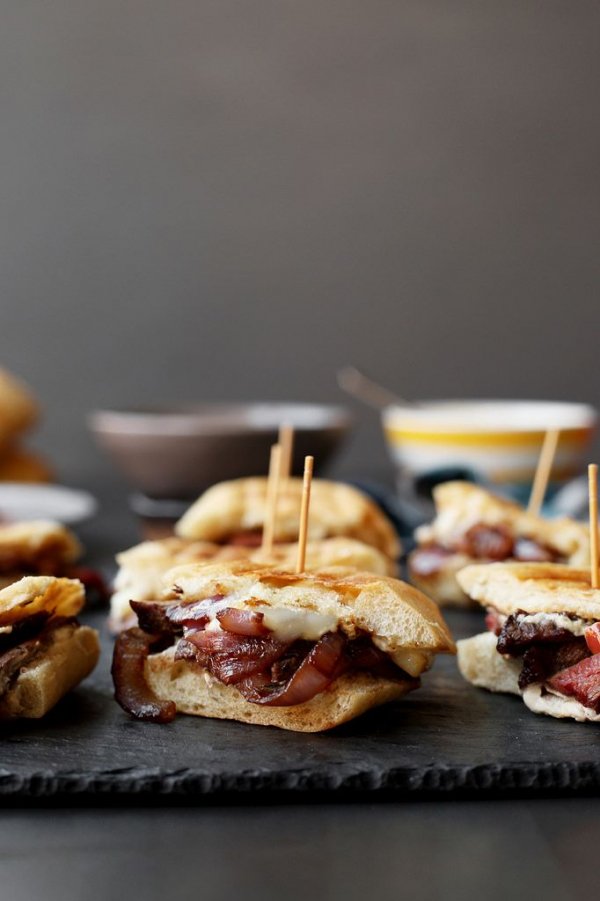 Emeril is the king of Cajun cooking so you know this one is going to be good.
14

Creole Stuffed Mushrooms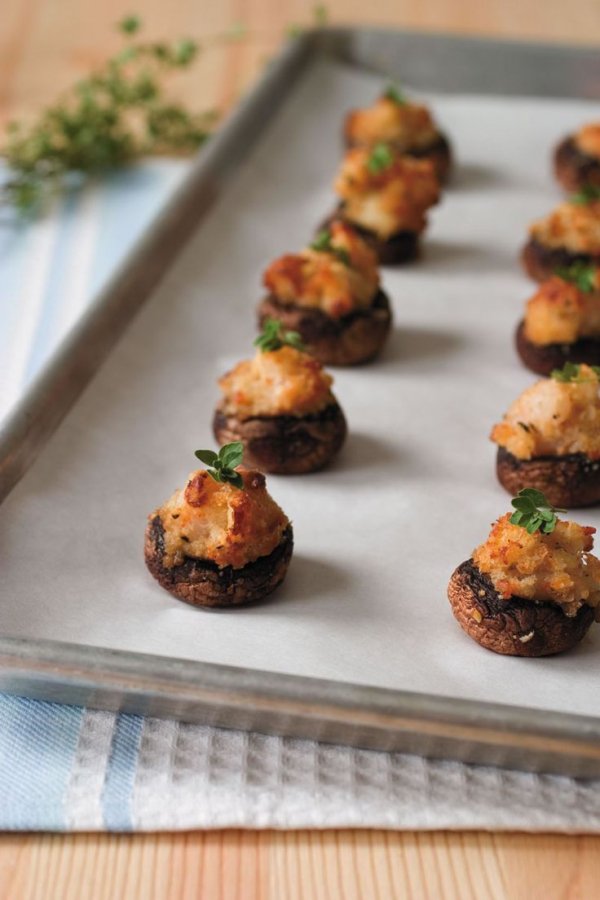 These tiny little bites are so yummy. The filling is just the right mix of creaminess with flavor that can't be beat.
15

Hush Puppies
These are pretty easy to make and are a definite crowd pleaser.
16

Mardi Gras Shooters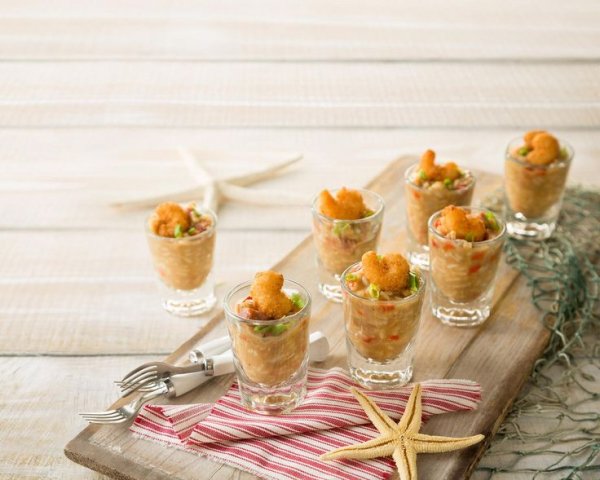 The mixture of grits, shrimp and sausage make these little shooters a great way to start a meal.
17

Crawfish Cornbread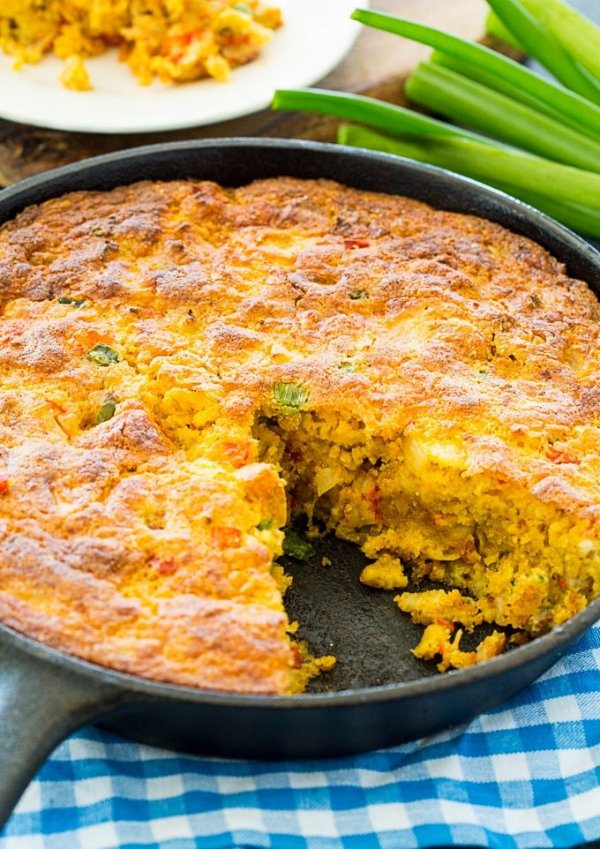 Take cornbread to the next level by adding crawfish meat to the mix. Tasty!
18

Red Beans and Rice Dip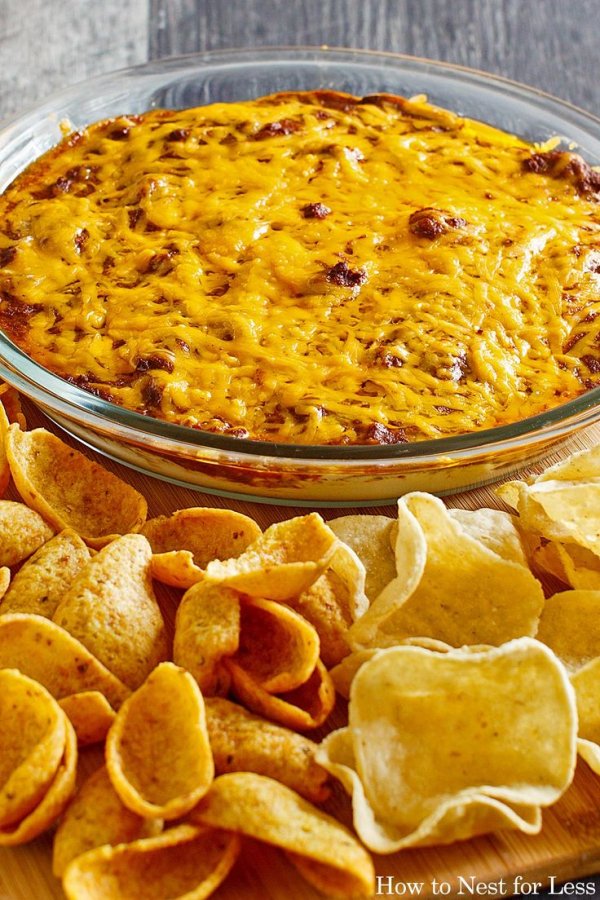 Red beans and rice is something that is so Southern, but turning it into dip is genius!
19

Cream Cheese Praline King Cake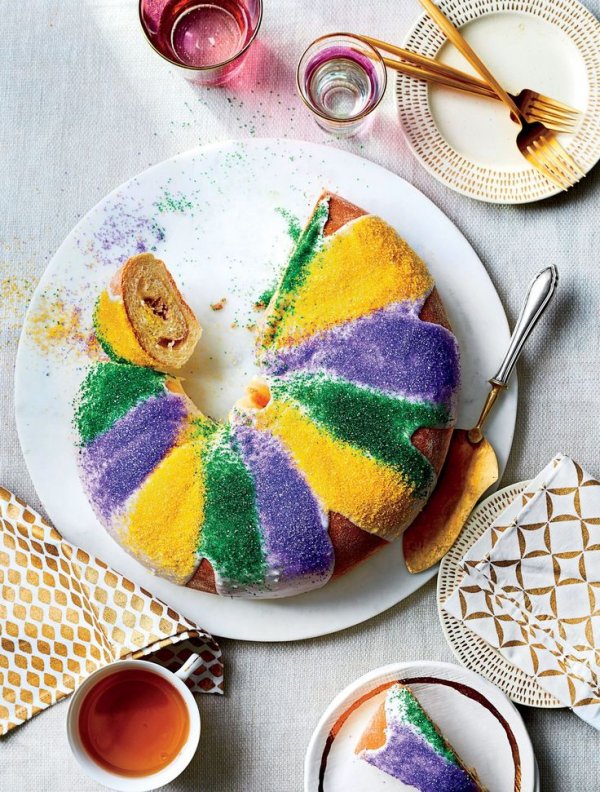 End your meal just right by serving this twist on the classic king cake.
20

King Cake Jello Shots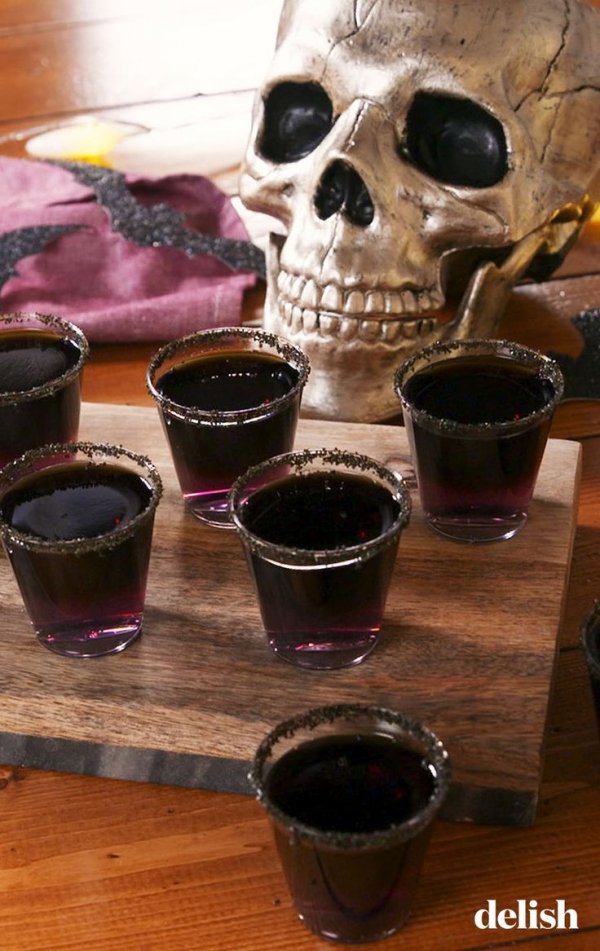 Really get the party started by serving some these. They look fantastic, don't they?
21

Creole Okra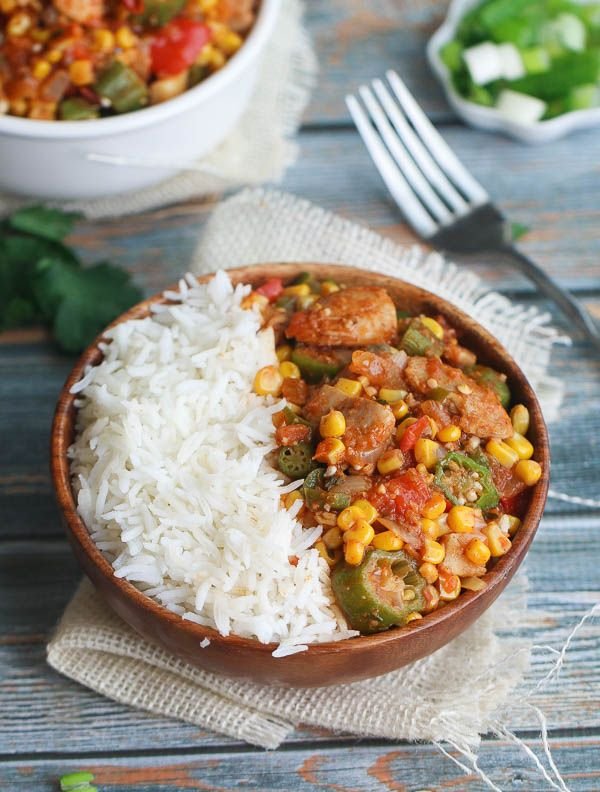 It wouldn't be Mardi Gras without a hefty serving of okra. I love it!
22

Crab and Avocado Nachos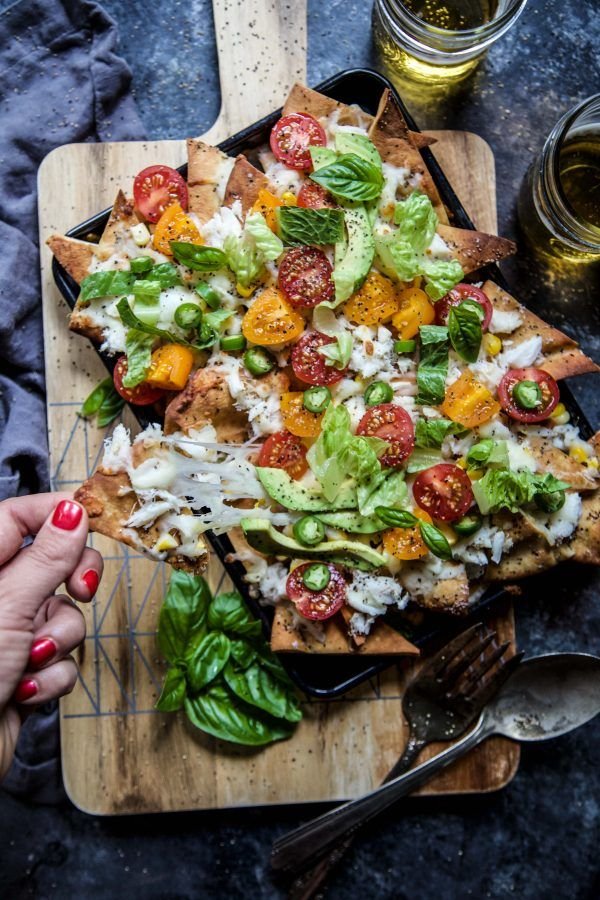 Not only do these have a Creole flair, but the colors are perfect for Mardi Gras.
23

Cajun Chicken Fritters with Creole Mustard Dipping Sauce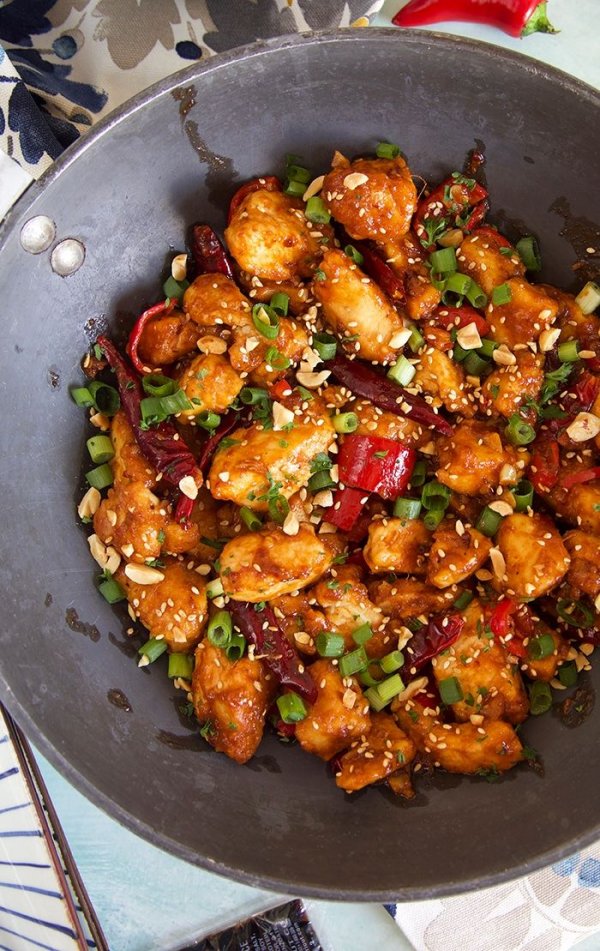 So much Creole in each bite! What could be more perfect for this year's Mardi Gras celebration?
24

Muffaletta Bites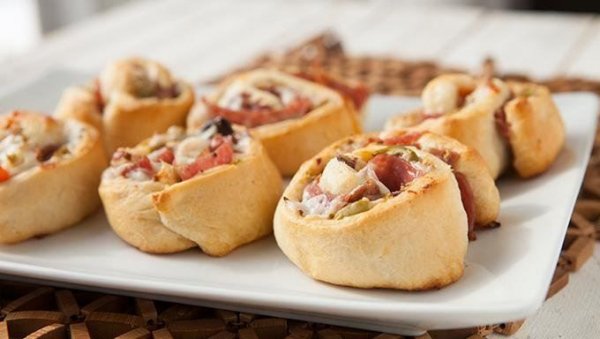 No one is going to be able to turn these down. That means you should make lots and lots of them.
25

Mardi Gras Cupcakes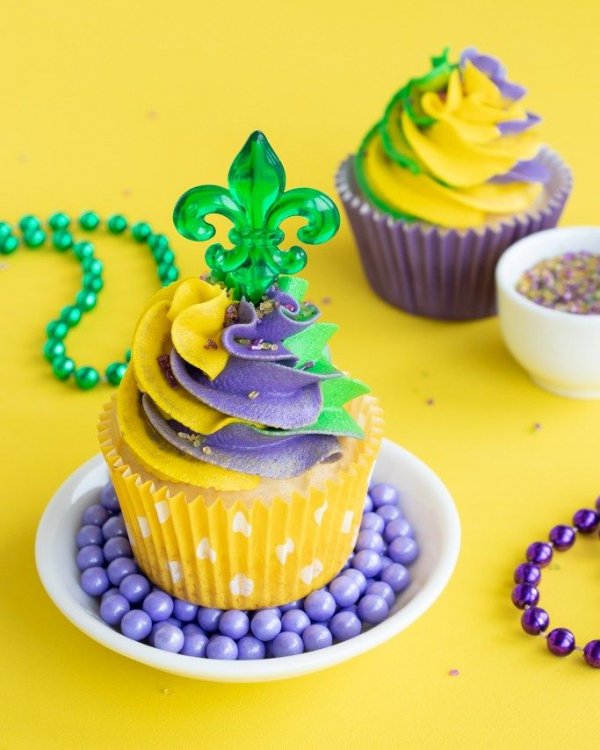 What could be more perfect for ending a meal than these great colorful cupcakes?
How do you celebrate Mardi Gras? I plan to make some fun snacks with my kids and relax. What other snacks would you recommend this year?
Please rate this article