There are so many more things to do with peanuts than just eat them by the handful. Peanuts add lots of taste and texture to a wide range of dishes, which makes them a staple you should always have in your pantry. Use them to make dinnertime new and exciting so that everyone wants to come to the table when you call them. Peanuts are loaded with protein, healthy fats and other nutrients that your body needs for good health. Try one of these delicious things to do with peanuts and get ready for a taste explosion.
---
1

Make Kung Pao Chicken
You certainly do not have to call for take out to enjoy a spicy ethnic meal. Kung pao chicken is a fairly easy dish to make. It generally contains chicken, red bell peppers, zucchini and spicy whole red chiles. The crowning glory is the peanuts that are added just before serving. They add crunch to the meal and help temper the heat of the sauce and chiles. Serve it with steamed white rice and you have a meal fit for a king.
2

Lettuce Wraps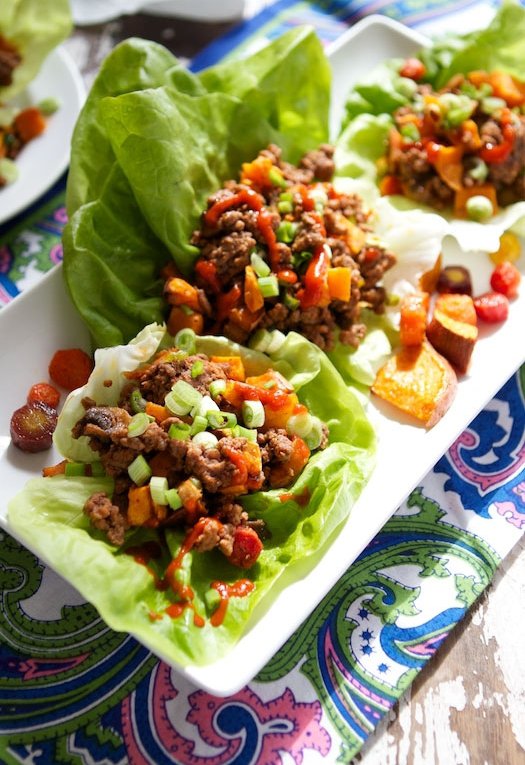 Lettuce wraps are a wonderful appetizer, but you can also enjoy them for a meal. They're perfect for lunch! You can really put anything into your lettuce wraps, but some type of meat with veggies is common. I like chicken in mine. A scattering of peanuts before you wrap the lettuce leaf makes them something you'll never want to stop eating.
---
3

Make a Tasty Sauce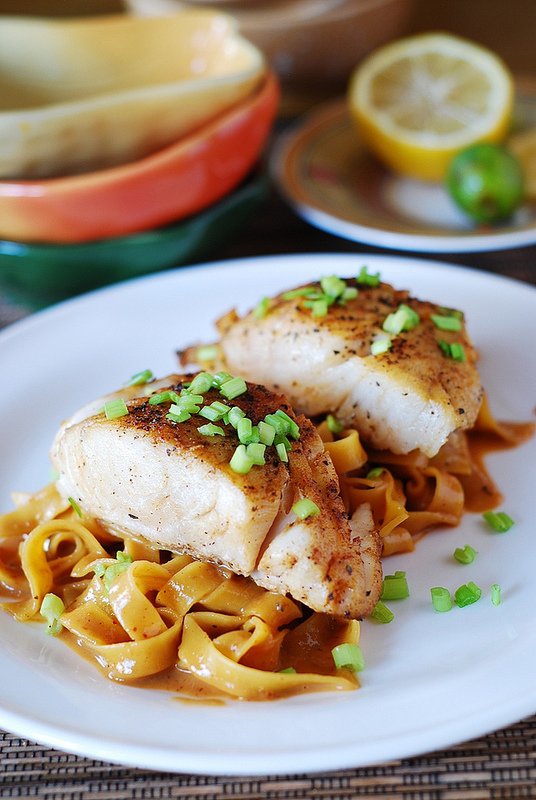 Peanut sauce, which is made from peanuts and soy sauce, is great for dipping chicken or beef satay into. You can also stir the sauce into meals for a yummy peanut flavor that will take any dish to the next level. And it's so easy to make! Why wouldn't you want to?
---
4

Make a Sweet Treat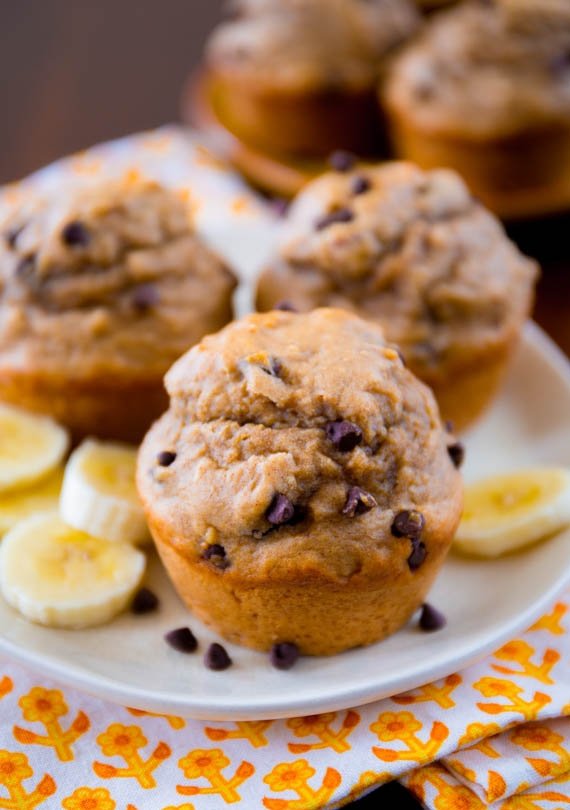 Peanuts aren't just for savory dishes. You can add them to loads of sweet recipes to give them extra flavor and texture. They work wonderfully in muffins and sweet breads. I love peanuts in oatmeal cookies and chocolate chip cookies too. The fun thing is that you can experiment with your favorite desserts to see if peanuts work or not. Try them in brownies!
---
5

Top a Salad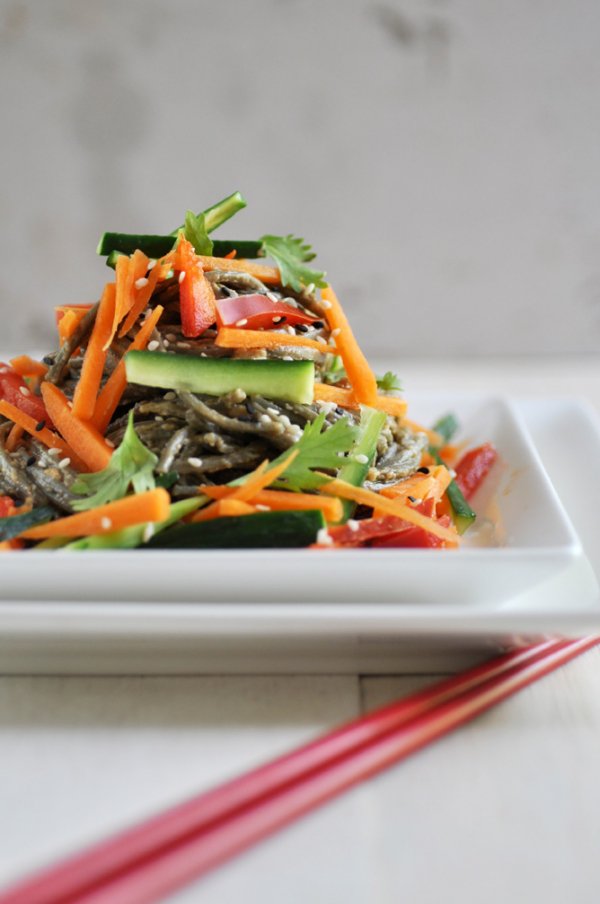 If you like crunch in your tossed veggie salads, peanuts are the perfect way to do that. They pair really wonderfully with pretty much any vegetable, so go ahead and mix them into your favorite combination. I especially love the way they taste with spinach and grilled chicken, but you can't really go wrong.
---
6

Make Peanut Butter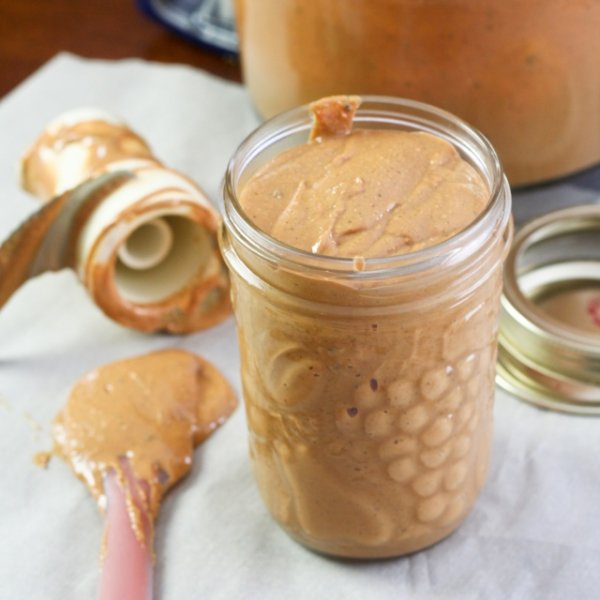 You can definitely make your own peanut butter! By roasting and grinding peanuts, you can create your own yummy peanut butter. This is a good way to control the salt and sugar content of your peanut butter. The fresh flavor of homemade peanut butter is going to make it your new favorite food.
---
7

Make Soup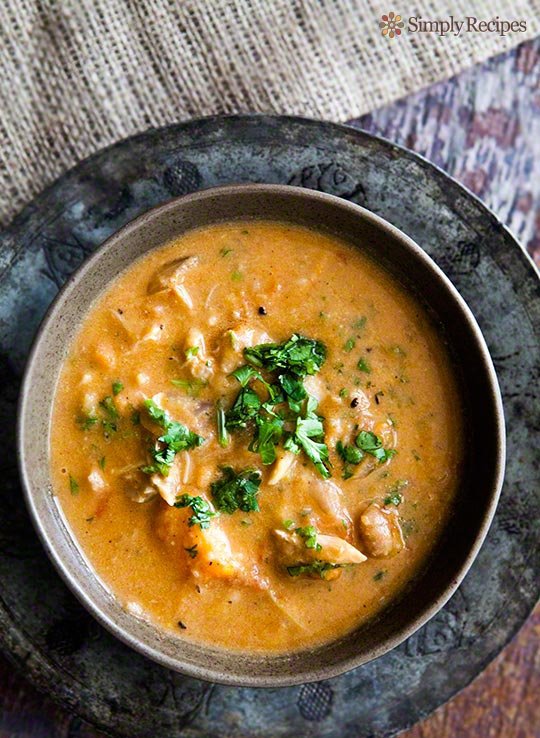 Peanut soup might sound weird, but the combination of flavors really balance out and create a hearty and tasty dish that you'll cook all the time. Most versions contain peanut butter, celery, onion, butter, cream, green onions and chopped peanuts. If that doesn't sound good, I don't know what does.
What do you do with peanuts? I like to eat them as a snack, but they are also so great for other recipes. Do you have any other great ways to use peanuts in the kitchen?
---
Comments
Popular
Related
Recent