Sweet breads are great for so many reasons. They make a tasty and decadent breakfast, but I've been known to snack on them too. They're also a great choice for gifts when you want to please the palate of all your friends and family. There are so many combinations and ways to make sweet breads and I'm sure you will find a new favorite right here on this list. Enjoy!
Table of contents:
1

Pumpkin Cranberry Biscotti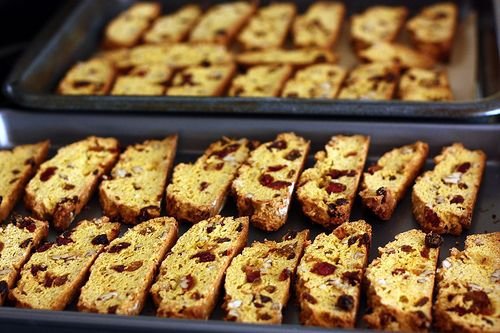 Via Confessions of a Tart: Pumpkin-Cranberry ...
A bit different than a loaf of bread, the ingredients for biscotti are very similar, but you end up with a crunchier slice of bread.
2

Pear Walnut Bread Pudding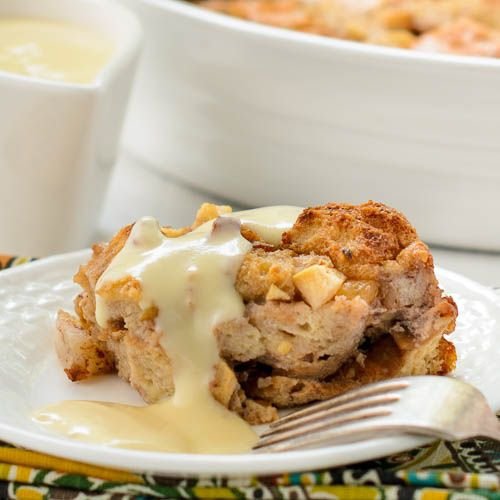 Via Pear Walnut Bread Pudding | ...
If you want a soft and gooey bread, this is the one for you.
3

Sweet Italian Bread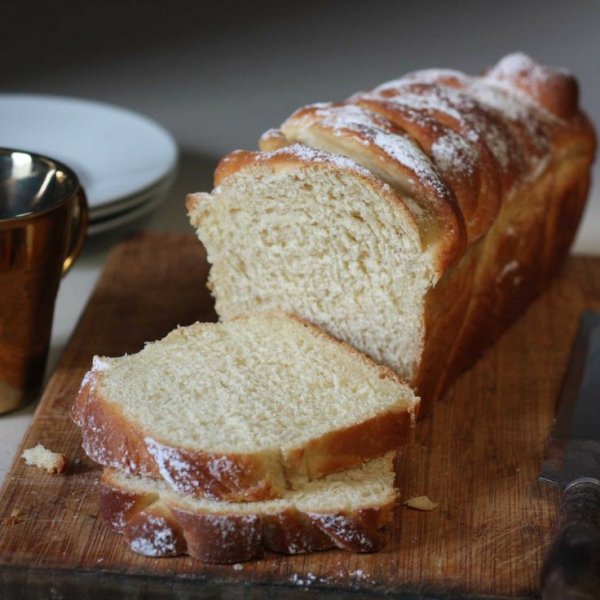 Via Italianchips tests quick and easy ...
You can put so many things on this heavenly bread. Jam, peanut butter, syrup, honey...the list goes on and on.
4

Jack Daniels Bread Pudding with Bourbon Sauce
Via JACK DANIEL'S BREAD PUDDING
This drunken sweet bread is sure to end any meal on just the fight note.
5

Banana Squares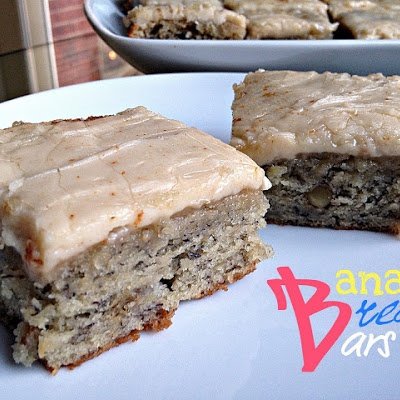 Via Banana Brownies with Browned Butter ...
Banana bread is my top favorite sweet bread! What about you?
6

Sweet Hawaiian Bread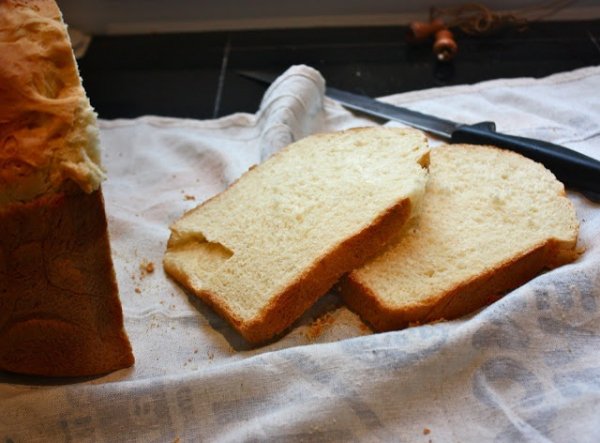 Via Cannella Vita: sweet hawaiian bread
This sweet bread is going to make you so happy!
7

Jamaican Rum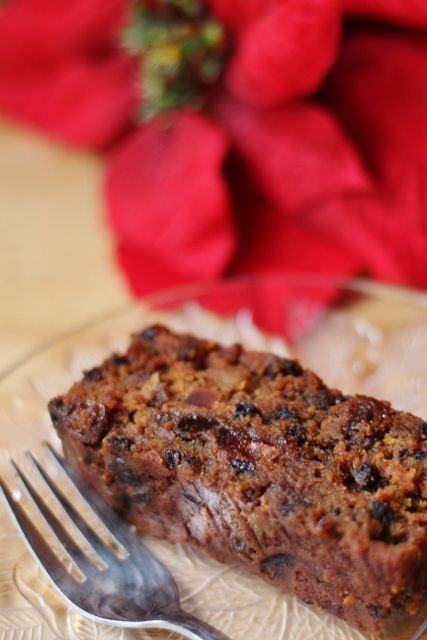 Via Jamaican Rum Cake Recipe |
Some people call this cake, but I think it should be classified with sweet bread myself.
8

Banana Bread with Chocolate Chips and Chocolate Glaze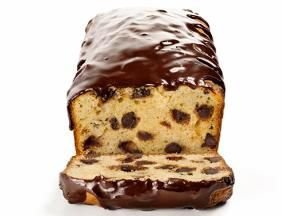 Via Banana Bread With Chocolate Chips ...
If you can't give up a chocolate obsession, you will not be able to get over how tasty this bread is.
9

Budin De Pan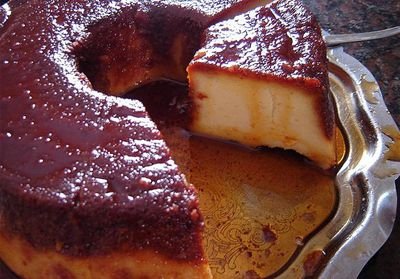 Via Budin de Pan
This Peruvian delight is quickly going to become one of your favorite sweet breads.
10

Banana Nut Bread with Cream Cheese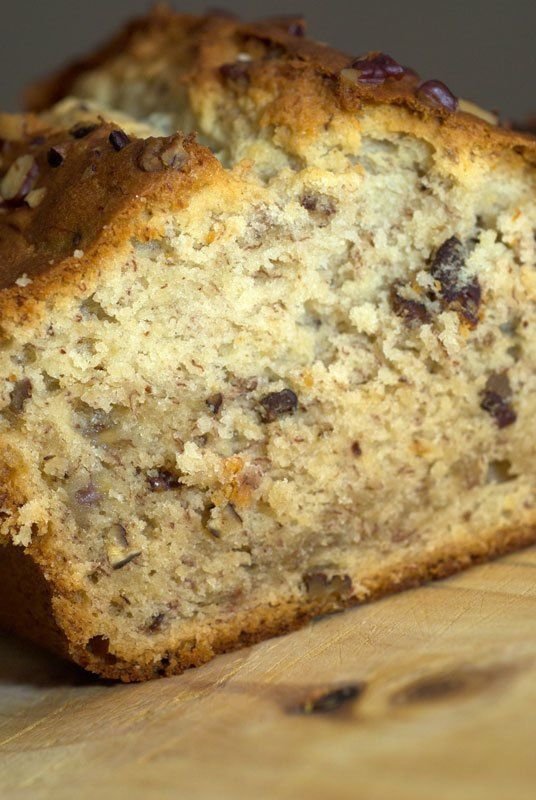 Via Banana Nut Bread with Cream ...
Here's a crunchy version of banana bread that you'll have a hard time turning down.
11

Pull Apart Cinnamon Sugar Pumpkin Bread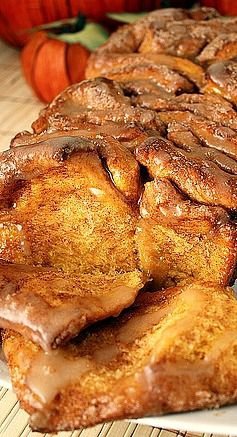 Via Pull-Apart Cinnamon Sugar Pumpkin Bread
The great thing about this sweet bread is that you just grab and tear off a chunk when you're hungry.
12

Monkey Bread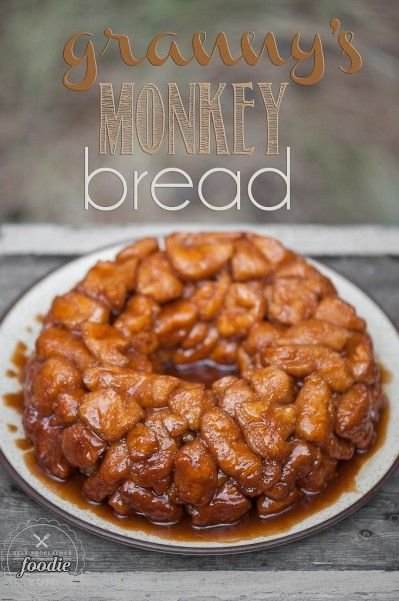 Via Granny's Monkey Bread - Dan ...
You have never tasted anything as good as monkey bread! Doesn't it look yummy?
13

Banana Pound Bread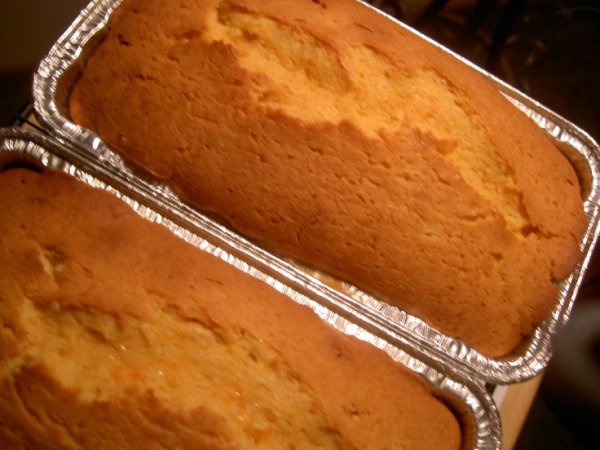 Via Banana Pound Cake
This loaf of bread is the perfect gift to give everyone you care about.
14

Cinnamon Roll Monkey Bread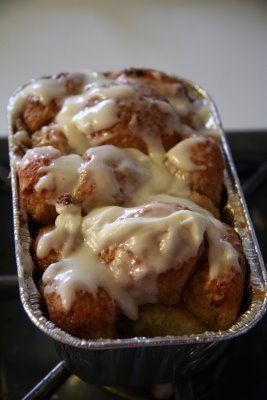 Via recipe for crazy: Cinnamon Roll ...
Hide this stuff because you are not going to want to share it with anyone.
15

Rainbow Bread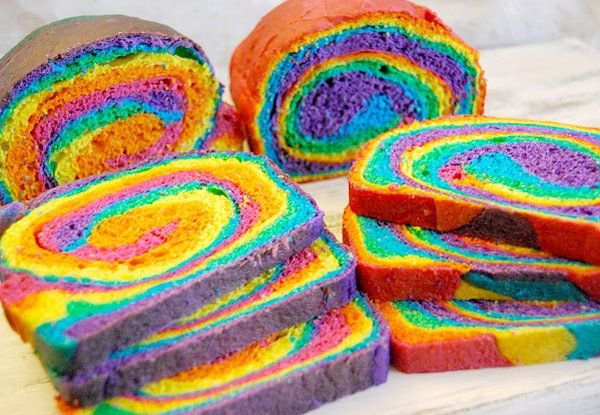 Via The Coolest Bread in the ...
Kids love this rainbow bread! You won't even have to put anything on it.
16

Plain Scones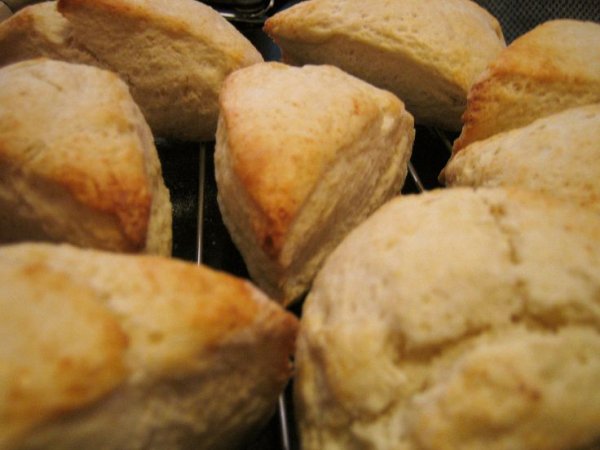 Via less is more: molly's scones ...
Sweeten your scones with fresh or dried fruit and a lovely glaze. Easy!
17

Blueberry Cobbler Bread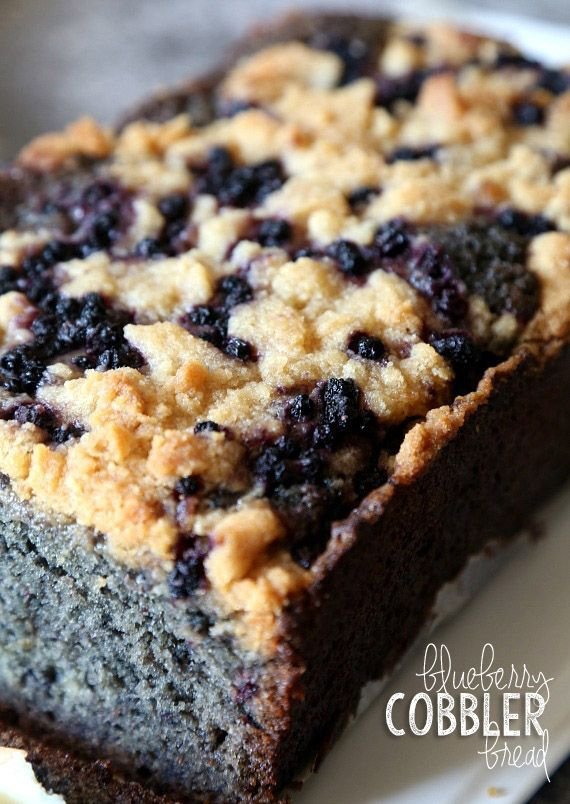 Via Blueberry Cobbler Bread - Cookies ...
I'm not sure anything sounds better to me right now than a slice of this bread.
18

Jamaica Ginger Bread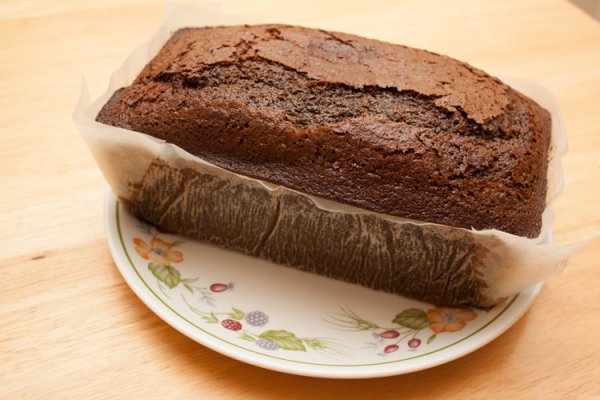 Via Jamaica Ginger Cake Recipe | ...
Here's another one that some people call cake, but that just tells you how tasty it is.
19

Hard Cider Bread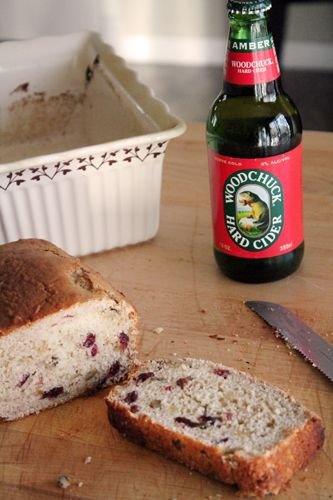 Via Hard Cider Bread | Bluebonnets ...
This raisiny delight is the perfect thing to get you out of bed in the morning.
20

Lemon Zucchini Bread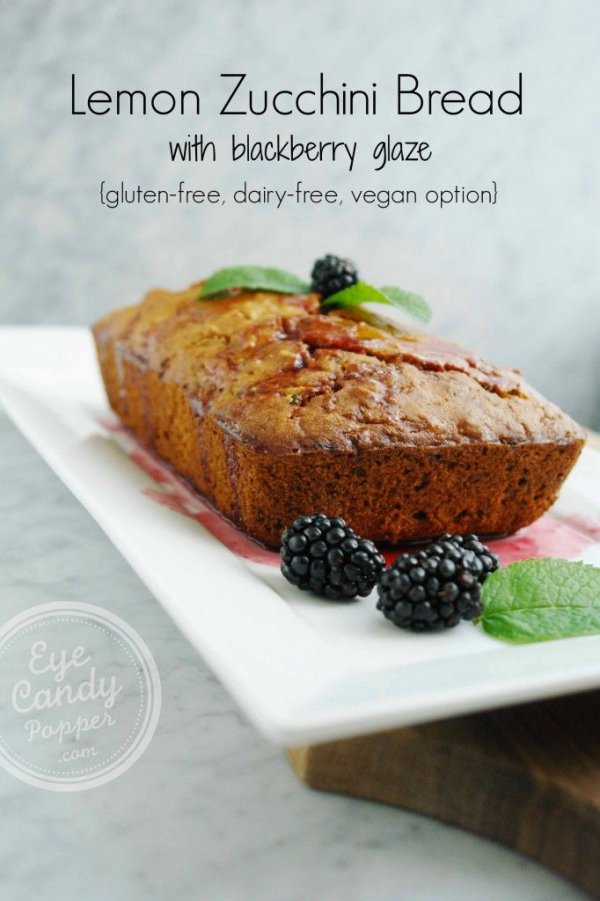 Via Wheatless Wednesday: Lemon zucchini bread ...
Here's another of my favorites. The glaze really makes this bread stand out in a good way.
21

Glazed Orange Bread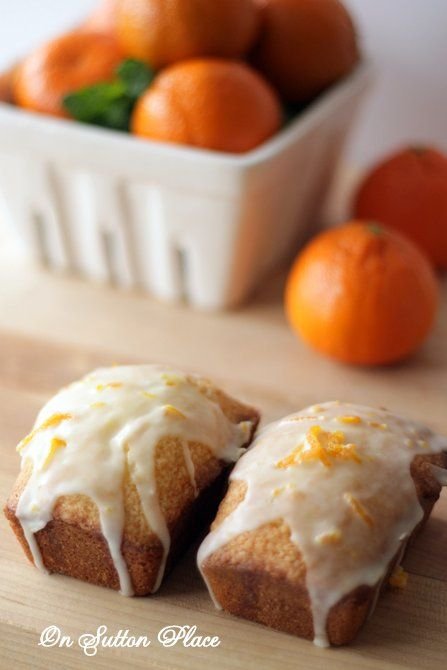 Via Glazed Orange Bread - On ...
22

Red Velvet Quick Bread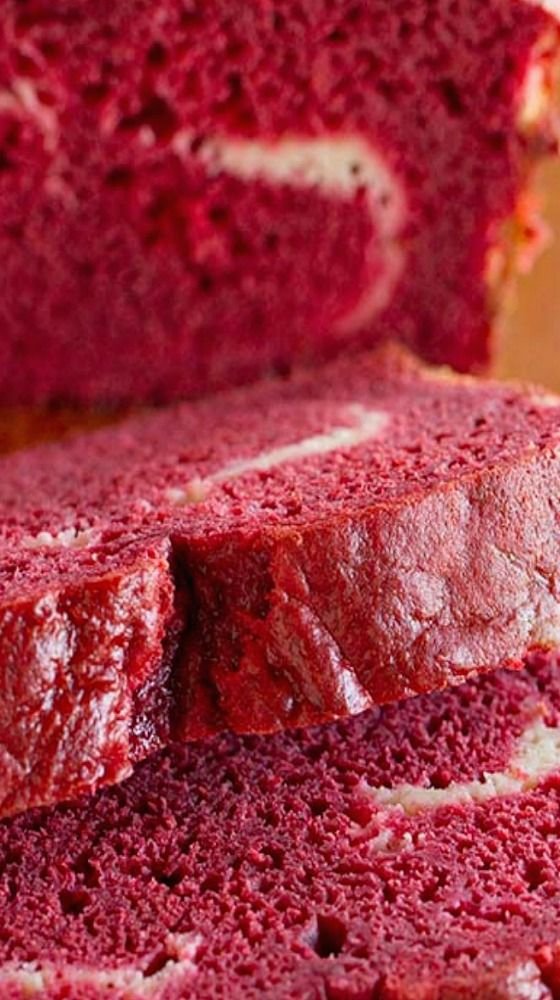 Via Red Velvet Quick Bread with ...
Quick and delicious? Sign me up!
23

Made with Sweet Potatoes, Raisins, Orange Juice, Cinnamon and Pecans, with an Oatmeal Crumble Topping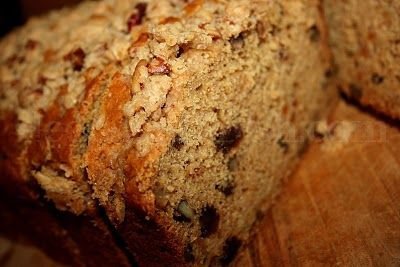 Via Deep South Dish: Southern Sweet ...
That's an impressive ingredient list, don't you think?
24

Cranberry Orange Bread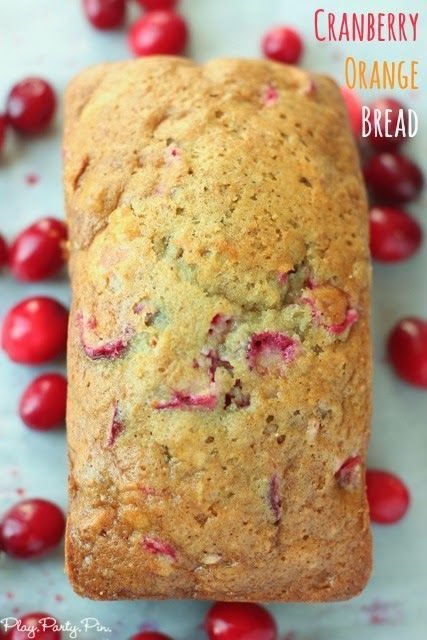 Via Cranberry Orange Bread Recipe with ...
The combination of oranges and cranberries is so perfect for sweet bread. Doesn't this look good?
25

Snickers Chocolate Salami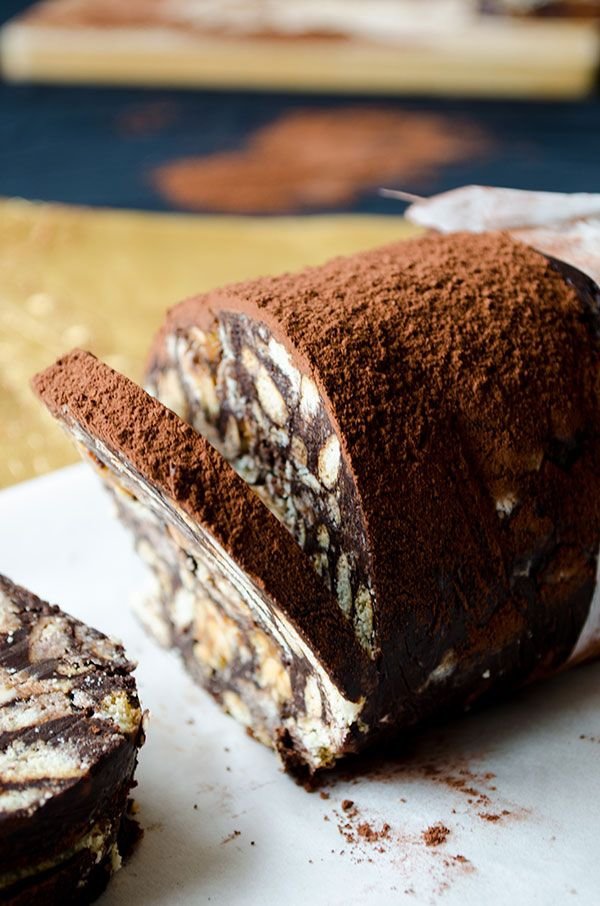 Via Snickers Chocolate Salami
The name of this bread might be a bit weird, but the taste more than makes up for it.
26

Carrot Coconut Bread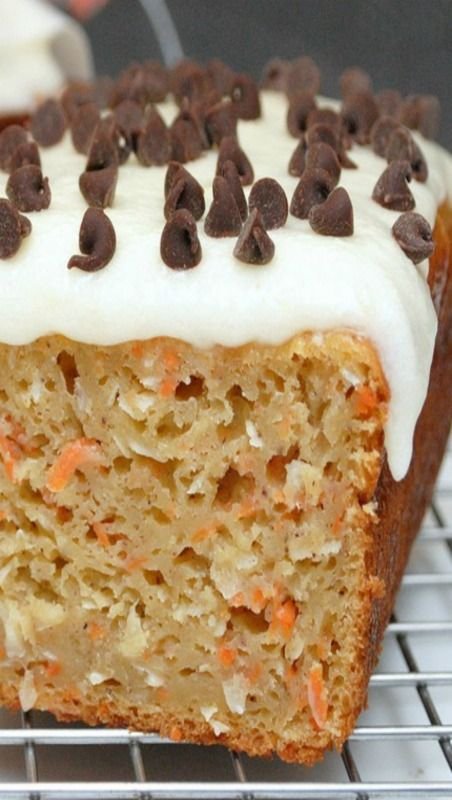 Via Carrot Coconut Bread
Pretend that you're on a tropical getaway when you eat this bread. It won't be hard.
27

Caramel and Coconut Cream Bread Pudding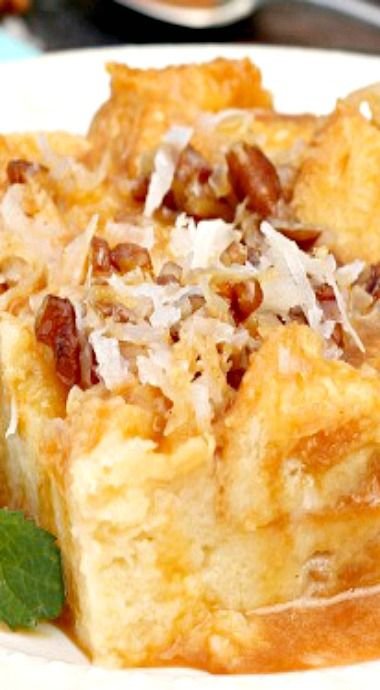 Via Caramel Coconut Cream Bread Pudding
Love this stuff! Doesn't it look like the perfect way to end a meal?
What's your favorite kind of sweet bread? I love banana bread. Are you going to try one of these today?
Please rate this article