5 Most Famous 👑 Chef Knife Brands 🔪 Everyone Who Loves to Cook 🍔 🌮 🥗 Must Know ...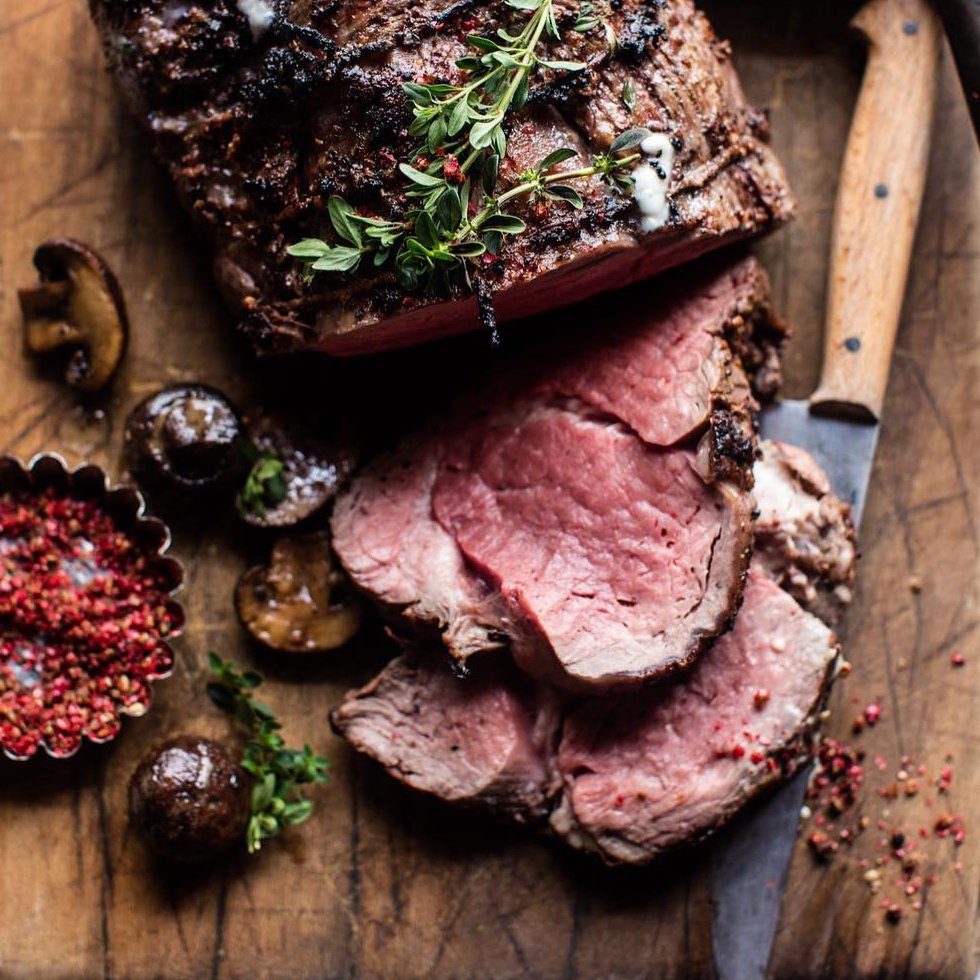 The various chef knife brands may matter little for some people, but for cooking enthusiasts, a Shun knife or a favorite brand is a huge game changer. I have used several chef knives and I agree that different chef knives offer different experiences in the kitchen. The typical all-purpose chef knife features an 8" blade in a triangular shape. It does pretty much everything whether it is chopping, a little bit of dicing and mincing, some slicing and even works that call for a precise movement like de-boning.
1.

What to Look for in a Chef Knife

My preference for a chef knife is determined largely by the comfort in handling and ease of movement. I also consider the maintenance needs a particular brand determines. Sure, the price is a factor but if it is paying for a quality knife, that is guaranteeing you almost 30 years of great service. I consider that great investment. I am also one for the aesthetic appeal of the knife. Top manufacturers have turned the craft of making knives down to almost an art and science mix. Every design element has a big influence on the performance of the knife and I like a chef knife with a distinct look. If I am looking for a range of knives, then I will shop for a brand that delivers quality and top performance across the classes and even in the specialty knives. Based on my experience, opinions of the different top five-star hotel chefs, and different reviews from global users, these are the five most famous chef Knife brands. It is not surprising the top brands are from Germany and Japan-based manufacturers as these two countries are known for blending style and functionality in intricate designs.
2.

SHUN CLASSIC 8" CHEF KNIFE

I bought my Shun Knife largely for aesthetic reasons. That's not to take away anything on the strong features of the knife but more a testament to its greater visual appeal. From its D-shaped Pakkawood handle to the wavy patterned blade, there is everything to admire about this knife. Handling is a tricky aspect here because the knife is designed to largely for smooth slicing motions. The light nature may prove to be a challenge if you are used to heavier knives but with practice, you may end up never picking another knife. This Shun knife provides accuracy and great control encountering little resistance when cutting through denser items like squash. I stayed with mine for months without sharpening but it never lost its very sharp edge. A word of caution though, this knife does not do well with plenty of exposure to water as the handle is made of wood. The light edge also rules out chopping through as the light edge may chip off.
$144.95 at amazon.com
3.

The MAC MTH-80 PROFESSIONAL SERIES 8-INCH CHEF KNIFE

Like the Shun, MAC is a Japanese manufacturer and follows the light and thin blade tradition. The MAC MTH-80 is a famous model and favorite for many because even with its light nature it is a balanced knife combining the lightweight nature of Japanese knives with a bigger more Western tradition of bigger blades. Having bigger hands, I found this knife offering more clearance and it was very easy to use. The knife works well for a whole range of home use, chopping, slicing, dicing and pretty much anything else. The dimples prevent the foodstuff from getting stuck on the kitchen blade.
$144.95 at amazon.com
4.

GLOBAL G-2 8" KNIFE

Global is one of the major known knife brands from Japan. The main difference with a majority of Japanese brands is their modern take and unique one metal piece design. The knives do not use a bolster and do not have a handle. It is sleek and the whole metal design ensures easier maintenance. It also does well with tough food items. The only letdown is that when used for a long time it can leave the hands a bit bruised and when dealing with oil you may find it a bit slippery. The pricing, catchy design, performance and easy maintenance make it a top choice.
$124.95 at amazon.com
5.

The WUSTHOF CLASSIC 8" CHEF KNIFE

If there is such a thing as a heavy duty chef knife, this would be it. It is made by Germany maker Wusthof, a company with a long pedigree in the knife making business for over 200 years. It is one of Germany's biggest blade makers and the classic 8" chef knife is a worthy flagship. I had to have this knife for the heavy work but was surprised by its nimble handling and great balance even in slicing. It is cheaper than the Japanese models but offers a bigger range of use. The handle is truly ergonomic and the forged nature is the reason the knife comes with a lifetime guarantee.
$127.00 at amazon.com
6.

HENCKELS PROFESSIONALs 8- INCH CHEF KNIFE

Henckels are Wusthof's direct rivals and even share the same town in Germany. Their products are also close in performance and quality so it comes down to preference. It has a classic look and like the Wusthof is a full forged steel knife. It maintains its sharp edge for a long time and the long handle offers better finger protection, easily settling in that rocking motion cooks love. There are many variants in the line, ranging from 6 inches to 10 inches, giving you room for preference.
$99.73 at amazon.com

In the end, there is no such thing as the best knife, you can have top models and brands but the best chef knife comes down to personal preference. Feel the balance of the knife in your hand and consider the rate of use if you want to get the right one for you. You may find that each one works perfectly for a different purpose.

{{#comments_count}} Show Commnents ({{comments_count}}) {{/comments_count}}