If you want a bottle of special bubbly, it helps if you can distinguish between the various Champagne labels. Sure, you could pick up a supermarket label but if you're looking for champers with kudos, that just won't cut the mustard. Before I go on, let me just say, buying champagne is like buying wine. If you're not a connoisseur and you're happy paying $10 rather than $100, then that's perfectly ok. It's pretty pointless damaging your credit card for a glass of bubbles. If however, you're looking for a special occasion (probably a VERY special occasion) or just want to splurge, these are some of the champagne labels to look out for.
---
1

Dom Pérignon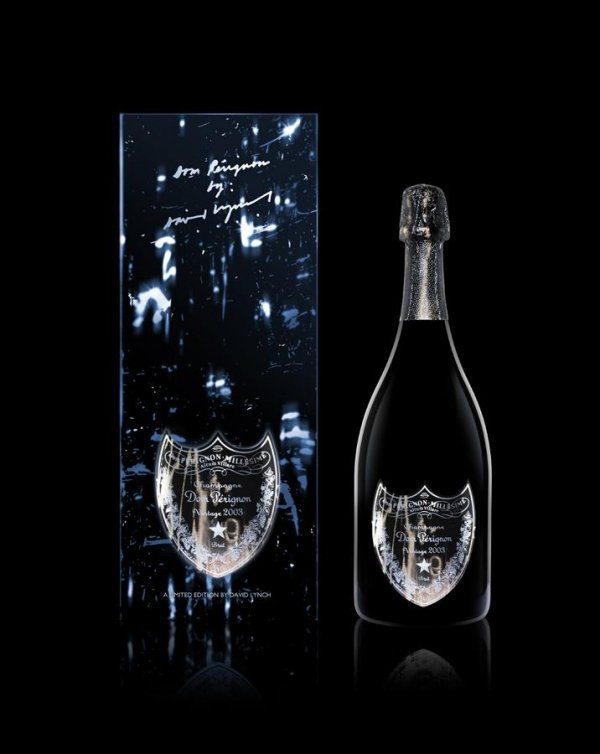 Price - $100+
All the champagne labels we know today are thanks to Pierre Pérignon. The Benedictine monk aimed to – in his very own words, said in 1694, – "produce the best wine in the world." Although sparkling wines had been produced before Pérignon began his quest for perfection, it was he that honed and refined the champagne method – a method which is covered by appellation d'origine contrôlée –meaning that only champagnes produced by grapes grown in the Champagne region of France can rightly be called champagne. Today, the Dom Pérignon label is owned by Moët and Chandon, and is their prestige vintage champagne. And talking of Moët
---
2

Moët and Chandon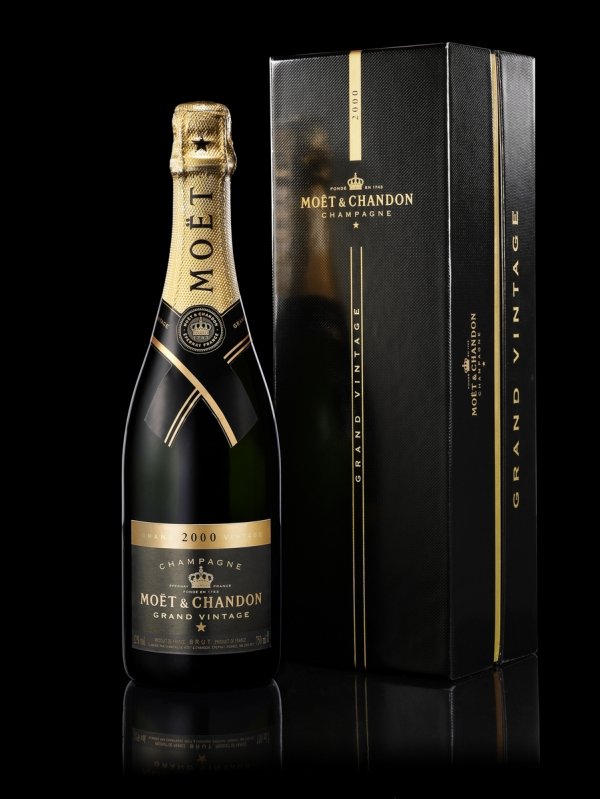 Price - ~$50
If you want a "name" and not have to pay a crazy price, many champers lovers will point you the direction of Moët. It is a prestigious label despite being one of the world's largest champagne producers. Even though more affordable than many of its cousins, Moët has always had a glamorous appeal. It is synonymous with luxury – even more so since it became one of the labels in the LVMH conglomerate – Louis Vuitton, Moët, Hennessy. You're in good company when you pick M&C off the shelf as it is drunk at royal weddings and the Oscars. Incidentally, Veuve Cliquot is another of the champagne labels under the LVMH umbrella, and a bottle of this also starts at ~$50 .
3

Bollinger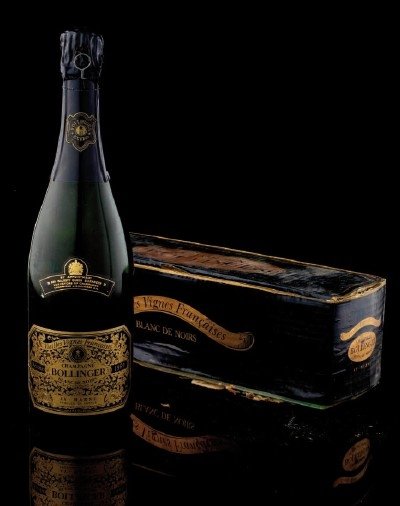 Price - ~$80
One of the more well known champagne labels, Bollinger is known by the world as James Bond's choice of fizz. Although we haven't seen Daniel Craig indulge greatly in the super secret agent's favorite fizzy tipple, previous incarnations enjoyed many glasses of the golden bubbles, with Bollinger having appeared in 11 of the Bond movies. Bollinger is fruity and smoky and if you prefer red wines over white, this should tickle your taste buds.
---
4

Perrier Jouët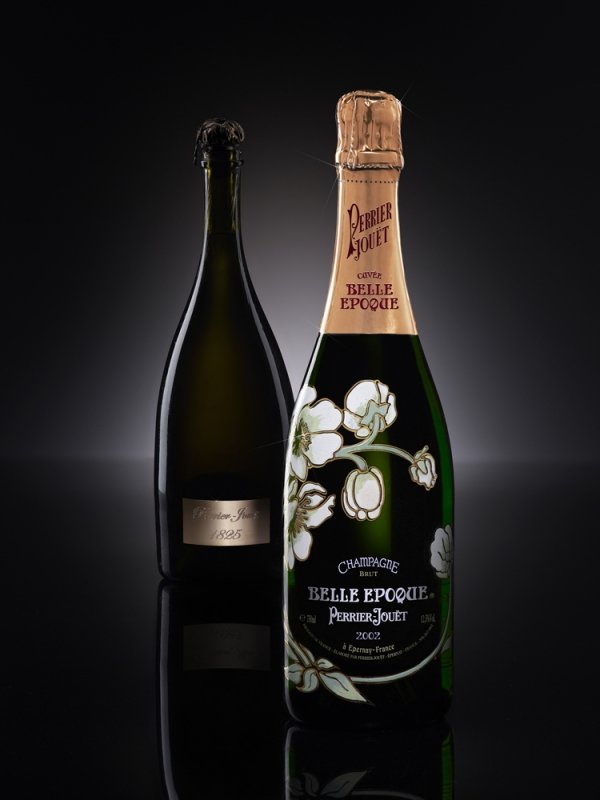 Price - $50
This is one of my prize picks. One of the complaints about champagne is that it is too dry. If you want fizz that nods to sweetness, this is the one for you. It is described as having a creamy butteriness with a hint of pear. Choose this and you're following in the taste buds of Queen Victoria and Grace Kelly. And there's a bonus. Perrier Jouët comes in a distinctive and gorgeous floral patterned bottle.
---
5

Krug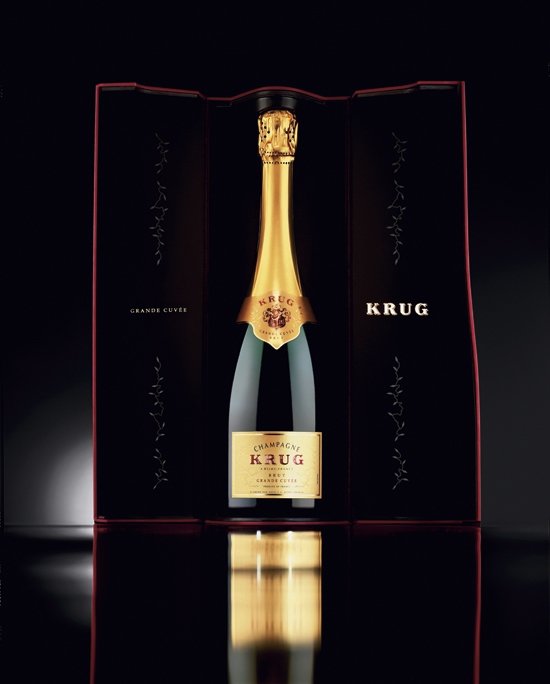 Price - ~$140
Since its foundation in 1843, Krug has been one of the most exclusive champagne houses. Its endurance is because of its unique style and extended aging process. Many champagne labels have limited editions but Krug produce some of the most exclusive. If you have $2,500 to spend, it will buy you a bottle of Clos d'Ambonnay of which only 3,000 bottles are produced a year and all by one vineyard from one grape type.
---
6

Piper Heidsieck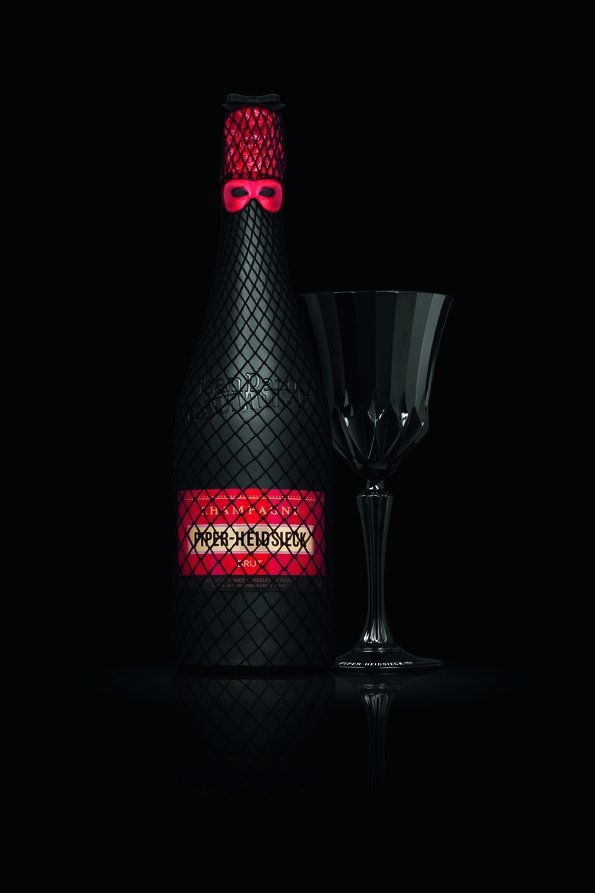 Price - ~$60
This champagne has connections with two tragic women. Queen Marie Antoinette loved Piper Heidsieck when its maker presented it to her in 1785. Another celebrated beauty then endorsed it in 1953 when Marilyn Monroe said that she went to bed every night wearing only Chanel No. 5 and then woke up every morning with a glass of Piper Heidsieck. This fizz has pedigree. The Director of Wines and Vineyards at Piper-Heidsieck, Regis Camus, has been Sparkling Winemaker of the Year eight times. Piper champers is structured and fruity with aromas of apple, pear and citrus.
---
7

Armand De Brignac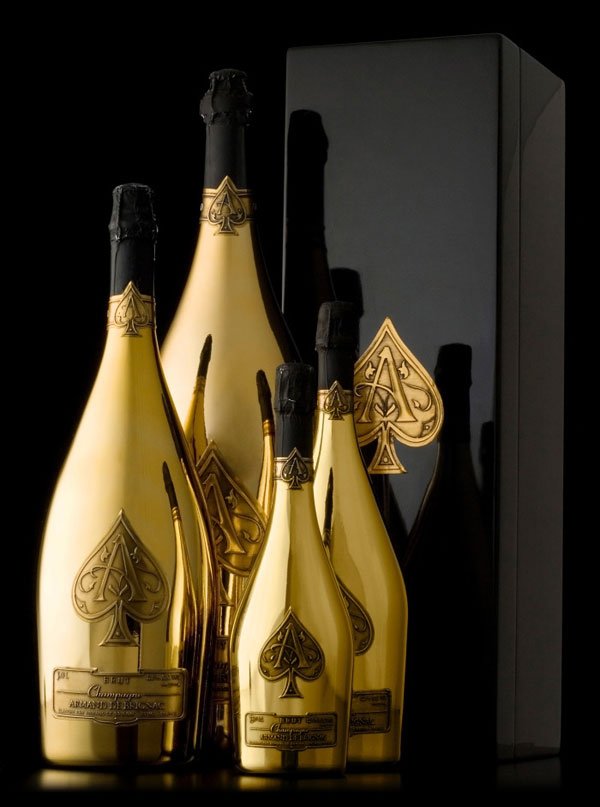 Price - $300
You might have followed in the footsteps of Grace Kelly or Marilyn Monroe, but if you want to play with the contemporary big hitters, it is Jay Z's favorite fizz hat you need to reach for. While other rappers have showcased Cristal Champagne in their music videos, Mr. Beyoncé prefers the very blingy, very showy Armand de Brignac which comes in gold painted bottles with a pewter label sporting an ace of spades insignia. But there's more than gimmick in the flashy bottles. Fine Champagne Magazine rated it the world's number one champagne in 2009, after a blind tasting. The company bill their champagne as "butter-soft, creamy and complex with almond-orange notes."
There are some wonderful champagne labels that I haven't mentioned. Others to look out for are Nicolas Feuillatte, Pol Roger, Louis Roederer, and Taittinger.
All that's left is for me to raise a glass and say cheers (by the way, I'm quite partial to a glass of Mumm's)
---
Comments
Popular
Related
Recent