Ladies, if you consider yourself a master mixologist or a bartender-in-training, there are some classic cocktails that every woman should know how to make! I put together a list of the 10 most popular and time-honored drinks that people have loved for centuries so that you get your street cred as an expert in libations. So dazzle friends and family by mastering and making these delicious and timeless drinks!
---
1

Martini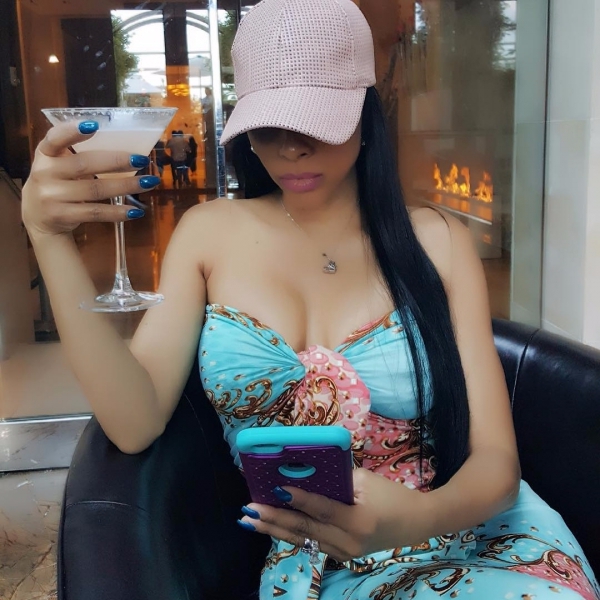 The martini is one of the most popular and well-loved traditional drinks of all time! It's the perfect drink to have at happy hour or a relaxing night at home because it doesn't require a lot of time and it's not too complicated. Holding a martini in my hand instantly makes me feel glamorous and I love the olives! Make sure you use a high quality gin to make this elegant drink!
Ingredients:
1/2 fluid ounce dry vermouth
4 fluid ounces gin
2 pimento-stuffed green olives
**Directions:
**Fill a cocktail shaker with ice. Pour in the vermouth, followed closely by the gin. Shake while counting to 30. Divide into 2 cocktail glasses. Garnish with 1 olive each.
2

Bloody Mary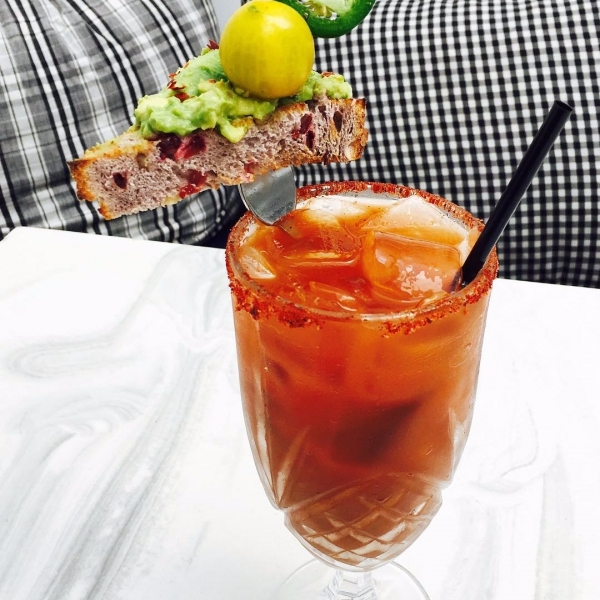 When I was younger, the mere mention of the words "bloody Mary" gave me the creeps. As a grown-up, however, it totally perks me up when I hear those words because it's the name of one of my favorite classic cocktails! Refreshing, spicy and savory, it's said to alleviate the symptoms of even the worst hangover the morning after, but tastes great anytime!
****
Ingredients:
2 ounces Pepper Infused Vodka
1/2 Freshly Squeezed Lime Juice
6-8 Dashes Worcestershire Sauce
4-6 Dashes Tabasco Sauce
2-3 Dashes Peychaud's Bitters
3 Dashes Celery Salt
2 Dashes White Pepper
2 Dashes Garlic Powder
2 Dashes Onion Powder
Clamato Juice
Coarse salt for rimming
****
**Garnishes:
**Celery stalk is standard. Try a dill pickle spear, jalapeño stuff olives on a skewer or shrimp cocktail for something off the beaten track.
**Directions:
**Rim a Collins glass with salt. Fill glass half full with ice. Season ice with sauces, bitters, powders, peppers and salts. Pour in vodka. Top off with Clamato Juice leaving a half inch at the rim of the glass. Squeeze in lime and drop into glass. Garnish.
---
3

Daiquiri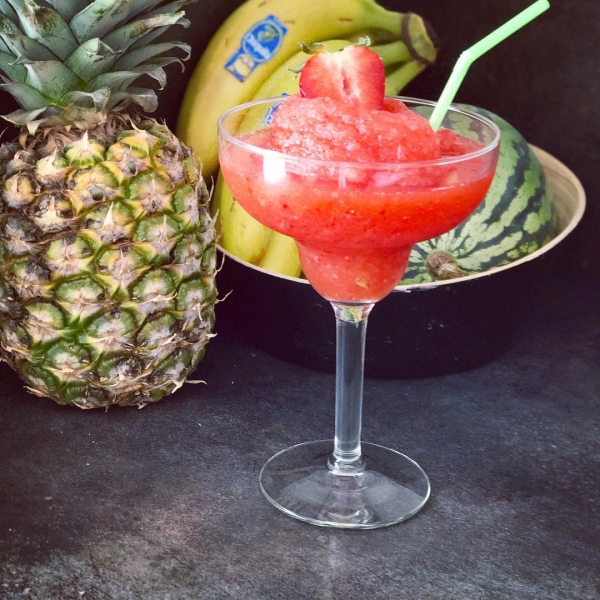 Daiquiris are often thought of as a girly drink rather than a classic cocktail, but they've been around for many years with many variations. It's actually the drink of choice for many people when they go out for cocktails. You can jazz up this drink with other flavors like strawberry or even avocado, but going back to basics with a simple white rum can be great too!
****
Ingredients:
1 part sugar syrup
2 parts lime juice
8 parts white rum (Bacardi is best)
****
Directions:
Shake all of the above vigorously and strain in to chilled old fashioned or cocktail glasses.
---
4

Gin and Tonic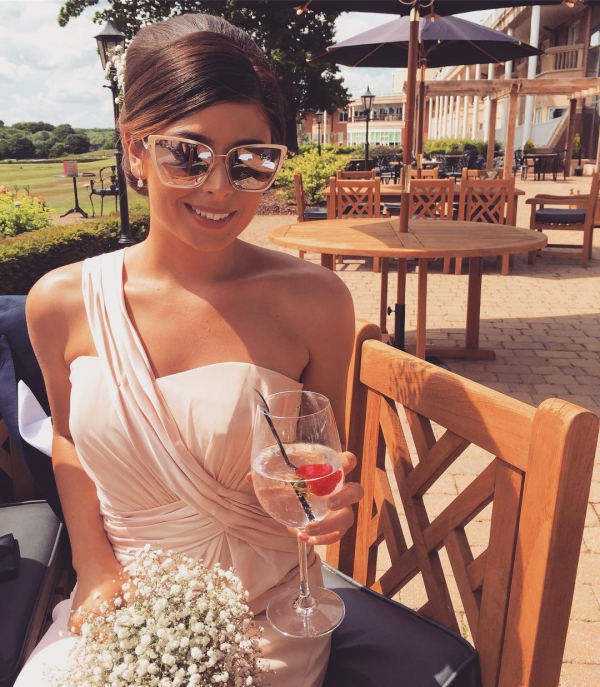 The Gin and Tonic looks so deceptively simple and it's a cinch to make. Although there are only two main ingredients to this traditional drink, it can be easily goofed for the simple fact that it appears so simple to make! Guys love this smooth and refreshing drink, so master it quickly and impress your guy friends or even a date with your dexterities!
Ingredients:
2 oz gin
5 oz tonic water
1 lime wedge
****
Directions:
Pour the gin and the tonic water into a highball glass almost filled with ice cubes. Stir well. Garnish with the lime wedge.
---
5

Manhattan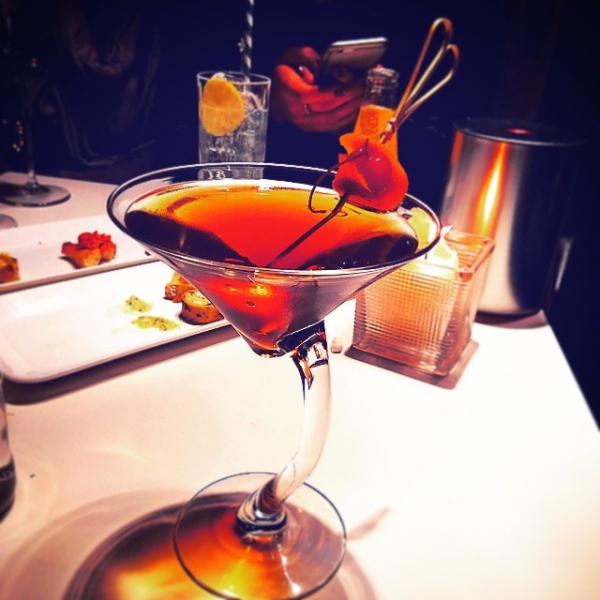 This is one of the most eye-catching classic cocktails due to the deep color from the bourbon and the bright red cherry. This east-coast native is sometimes shaken and sometimes stirred, depending on what your guests prefer. Either way you make it, it's a decadent sweet treat that's sure to please whiskey lovers!
Ingredients:
2 oz rye whiskey
1/2 oz sweet vermouth
2-3 dashes Angostura bitters
maraschino cherry for garnish
****
Directions:
Pour the ingredients into a mixing glass with ice cubes.
Stir well.
Strain into a chilled cocktail glass.
Garnish with the cherry.
Source: cocktails.about.com
---
6

Mojito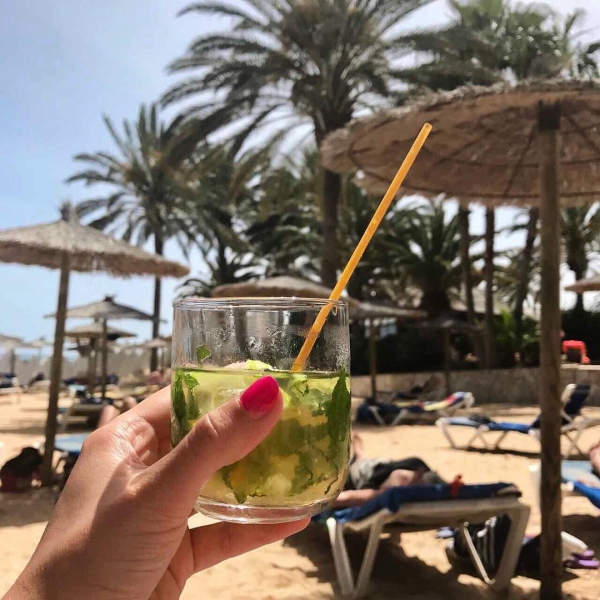 This one of Ernest Hemingway's fave classic cocktails, so you know it's gotta be good! I love anything with a hint of mint, so I knew I would love this drink at first taste. This tropical cocktail makes for a cool and invigorating drink for those hot summer nights or for those nights you wish you were in warmer weather.
Ingredients:
Ice
6 ounces light rum
12 mint sprigs, or spearmint, 8 roughly broken apart
6 tablespoons fresh lime juice
4 tablespoons sugar
Club soda
4 slices of lime
****
Directions:
Place ice in beverage shaker then add in the rum, 8 broken up mint sprigs, lime juice and sugar. Shake well and serve over ice in a high ball glass. Top off each glass with a splash of club soda. Garnish each with a slice of lime and a sprig of mint.
---
7

Screwdriver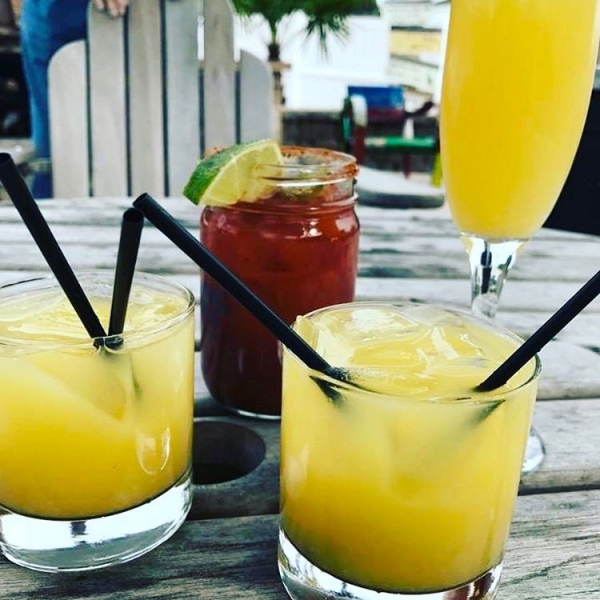 This is another one of the super simple traditional drinks that only has two ingredients. If you've got some OJ in your fridge, you're halfway done with your screwdriver! For best results, choose a pulp-free orange juice, unless you like pulp in your mixed drinks. Screwdrivers are uncomplicated, readily available and absolutely delectable!
****
Ingredients:
1 part Vodka
2 parts Orange Juice
****
Directions:
Build over ice in a highball glass. Garnish with an orange slice.
---
8

Margarita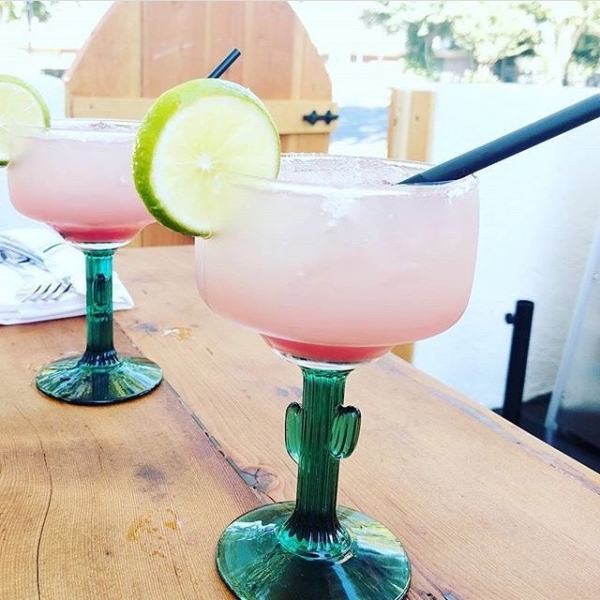 A salt-rimmed glass filled with sweet citrus liquid is my idea of the perfect traditional drink! Margaritas are another common "chick drink," but I know men love 'em too--even if they don't always admit it! Whether it's served blended or over ice, it's the ideal concoction to serve at a summer BBQ or for a girls' night in. Have fun adding your own twist to it by adding fruit flavors!
****
Ingredients:
Salt, for rimming the glass (optional)
Ice
1 1/2 ounces tequila (blanco, 100 percent agave)
1 ounce freshly squeezed lime juice
1/2 ounce Cointreau (not Triple Sec)
****
Directions:
If using salt, place in a shallow dish. Moisten the rim of a rocks glass with a dampened paper towel, then dip in salt. Fill the glass with ice; add tequila, lime juice, and Cointreau; and stir a few times until chilled. Serve immediately.
---
9

Old Fashioned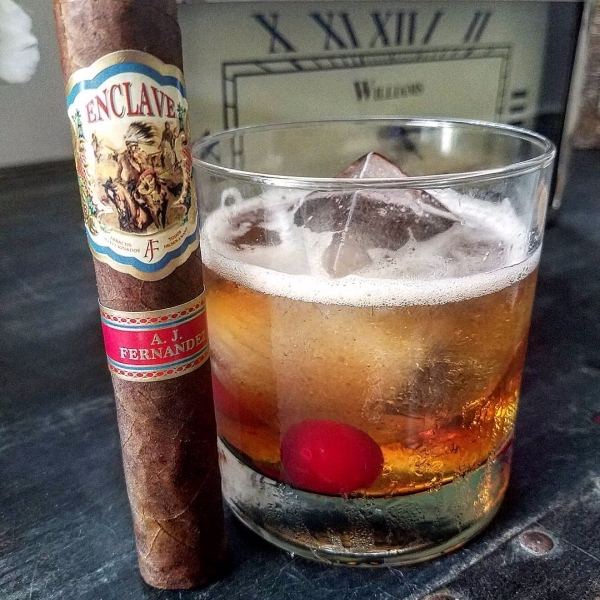 Traditional drinks like the Old Fashioned beautifully marry sweetness, a little sourness and little bitterness. This drink really lives up to its name, which was said to be coined back in the late 1800's! Enjoy this lively balance of flavors at your favorite bar or restaurant or keep ingredients on hand to enjoy the sophisticated blends at home anytime!
****
Ingredients:
2 dashes aromatic bitters
½ tsp sugar dissolved with water and bitters
1½ oz of bourbon
1 cherry
1 orange slice
1 lemon wedge
****
Directions:
Fill glass with ice. Add cherry, orange slice, and lemon wedge. Pour in bourbon. Serve in a rocks glass over ice.
---
10

White Russian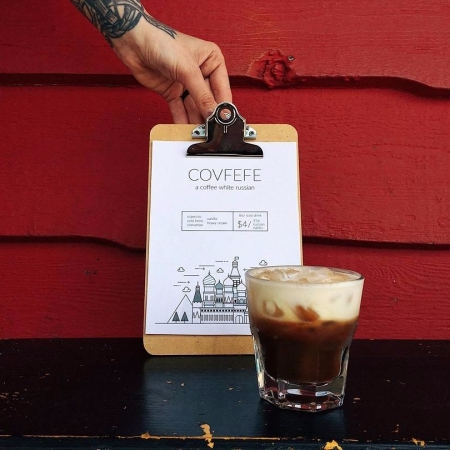 White Russians are classic cocktails that are like dessert in a glass! Creamy, dreamy and sugary, this drink makes vodka go down smooth. This particular recipe is reminiscent of a festive holiday drink from the optional nutmeg added to the mix. If you're not a fan the cream, leave it out and make another classic drink, the Black Russian.
****
Ingredients:
1 oz. Smirnoff No. 21® Vodka
0.5 oz. Godiva® Mocha Liqueur
2 oz. cream
1 sprinkle(s) nutmeg
****
Directions:
Using a rocks glass, add cream, Godiva Mocha Liqueur, Smirnoff No. 21 Vodka. Shake with ice and strain into an ice-filled rocks glass. Garnish with a sprinkle nutmeg.
If you like to entertain, keep these classic cocktail recipes on hand so you can whip up any of these traditional drinks and impress your pals! All of these drinks would make great adult beverages for any get-together. If you like to add a little variety to your drinks, many of these recipes can be made with fruit flavors to add a fun twist! What's your favorite cocktail?
Top Image Source: fashionfoiegras.com
Sources: allrecipes.com, intoxicologist.net, listverse.com, drinksmixer.com, cocktails.about.com, foodnetwork.com, drinknation.com, chow.com, amctv.com, thebar.com
---
Comments
Popular
Related
Recent