Finding restaurants that serve gluten-free food isn't always easy. That doesn't mean you can never go out to eat. I have a child that needs a gluten-free diet and we've found many meals he can enjoy at a restaurant without worrying that he'll eat something that'll make him sick. So, I'm going to share the restaurants that serve gluten-free food that are his favorites, so you can find a delicious meal next time you dine out.
---
1

Chili's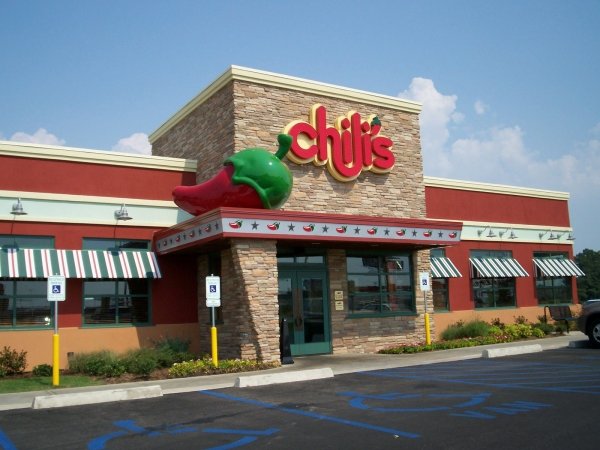 There's a Chili's in most big cities, sometimes more than one. That means you're in luck because this is one of the most popular and easy to find of the restaurants that serve gluten-free food. You can enjoy chips and salsa, any of the burgers without a bun, grilled salmon or Jack cheese chicken. Many of the side dishes, including the mashed potatoes and the black beans, are also safe. You definitely won't go hungry here!
---
2

Red Robin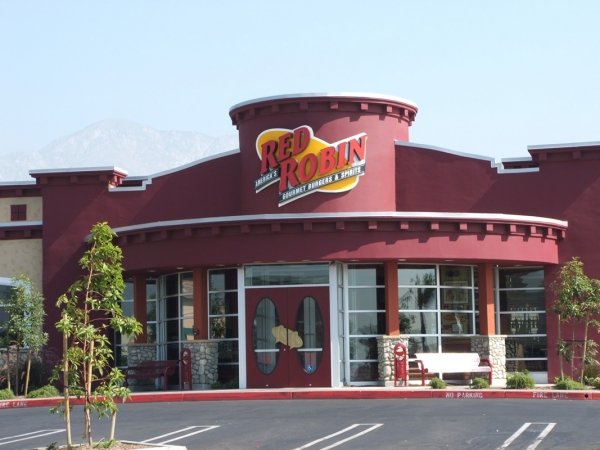 Red Robin is one of my favorite places for a big, juicy hamburger. Fortunately, they serve any of the burgers on the menu on a gluten-free bun upon request. If you tell them you're gluten-free, they'll also leave the seasoning off the fries and let the kitchen know so you won't have to worry about cross-contamination. If a burger isn't what you're craving, try a grilled chicken salad or a bowl of hummus with fresh veggies. Sounds good to me.
3

Ruby Tuesday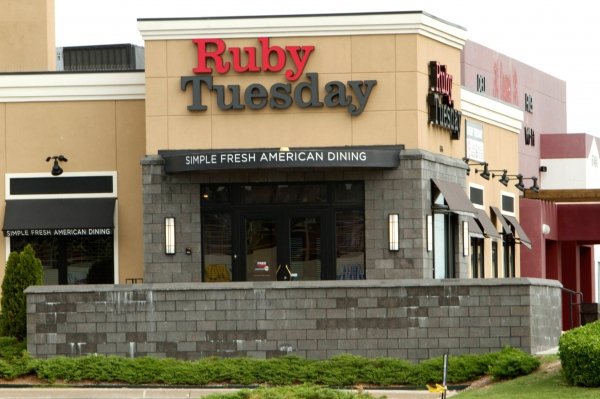 If you have a hankering for salad, Ruby Tuesday is the place to go. Their fresh garden salad bar is absolutely delicious! There's so many gluten-free options to choose from that you might be full before it's time to order an entrée. If your stomach is still growling, go ahead and enjoy grilled jumbo shrimp, blackened tilapia, spaghetti squash marinara, a baked potato or a sandwich minus the bun. Each is completely gluten-free and super tasty.
---
4

On the Border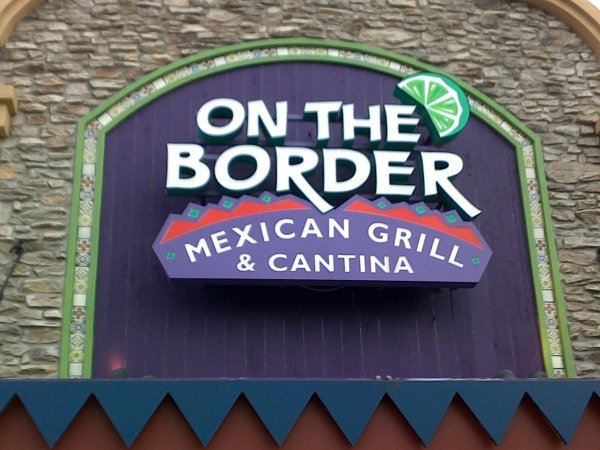 Mexican food is my son's favorite and lucky for him, it's pretty easy to cobble together a gluten-free meal at a Mexican restaurant. At On the Border, you can enjoy guacamole and salsa with corn chips, grilled fish, steak or chicken tacos, jalapeno barbecue salmon, rice and refried beans and grilled fajitas with corn tortillas. With all those choices, how will you ever make a decision?
---
5

Carraba's Italian Grill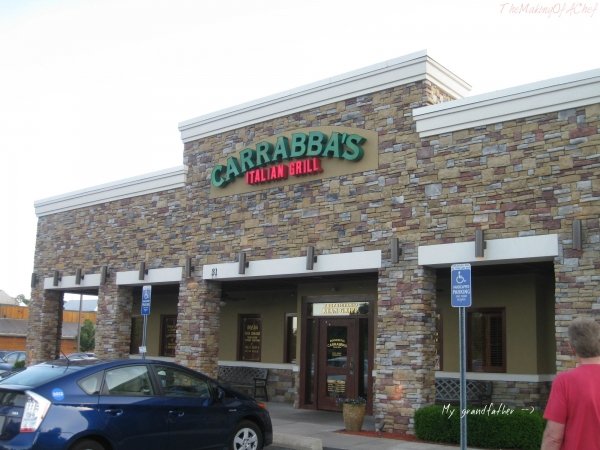 You might think Italian food is off limits if you're gluten-free. True, unless they have gluten-free pasta, you can't gorge yourself on noodles, but there are other delicious options. At Carraba's you can indulge in steamed mussels, chicken with goat cheese or stuffed chicken. Delicious!
---
6

California Pizza Kitchen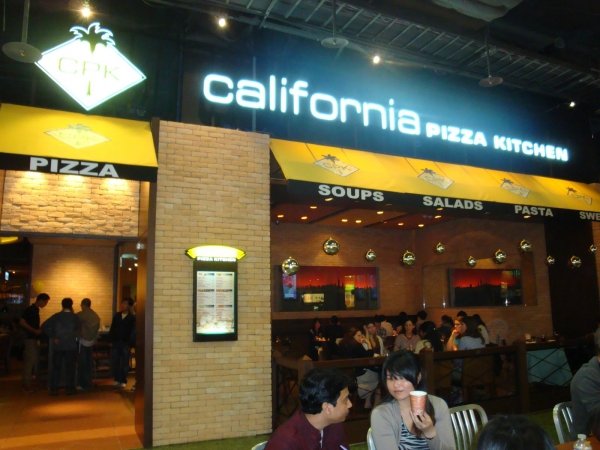 Pizza is the most requested food at my house, but the crust isn't gluten-free. You can buy it at the grocery store, but if you're craving a big old restaurant pie, look no further than California Pizza kitchen. They serve a gluten-free crust, which you can top with veggies, pepperoni, chicken or sausage. You can also enjoy corn chips and guacamole or the asparagus and arugula salad. Why not have it all?
---
7

Bonefish Grill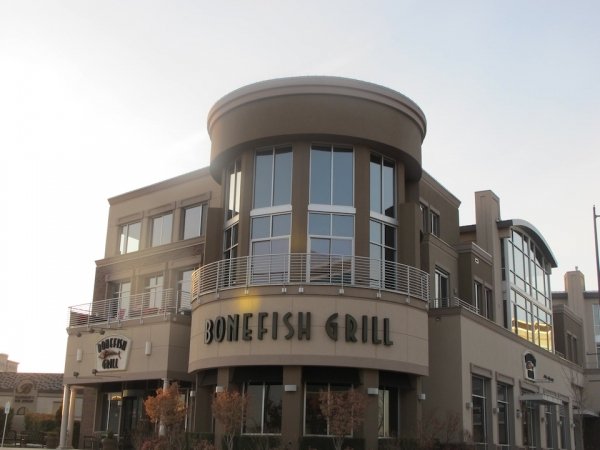 Next time you're in the mood for steak or seafood, you have to try Bonefish Grill. There are loads of gluten-free options. Sample the rainbow trout, sea bass, lobster tail or salmon. The grilled steak or mussels are also outstanding. Top it off with a flourless chocolate brownie and you are sure to go home stuffed and happy.
What's your favorite gluten-free menu item? Which restaurants do you go to?
---
Comments
Popular
Related
Recent