7 Cozy Starbucks Drinks to Try This Fall That Aren't the Pumpkin Spice Latte ...
By Teresa
Starbucks drinks for fall are always my favorite drinks at the world famous coffee shop. There's something about the colder weather that makes me head to Starbucks much more than usual. Because of that, I've compiled a list of my favorite Starbucks drinks for fall. Sure, the Pumpkin Spice Latte is great, but these days, there are so many other options that you need to try at least one of the drinks one this list!
---
1

Oprah Chai Latte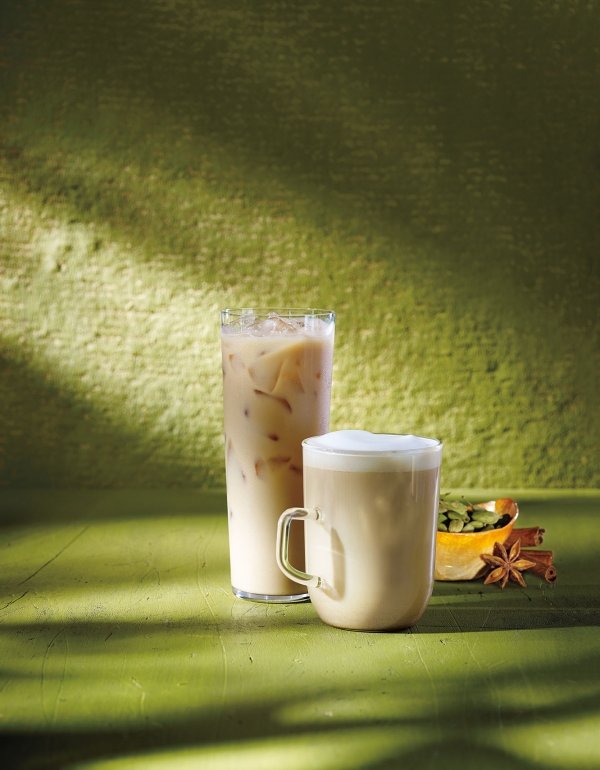 I have been a Starbucks addict for a few years now, and I have never loved a Starbucks drink like I love the Teavana Oprah Chai Latte. It's not as heavy as typical Starbucks drinks for fall, but it has a great spice to it that you won't find in other warm drinks. I like to say it's like drinking a gingerbread cookie in liquid form! If you haven't tried this drink yet, it's a must as the weather gets colder!
---
2

Salted Caramel Mocha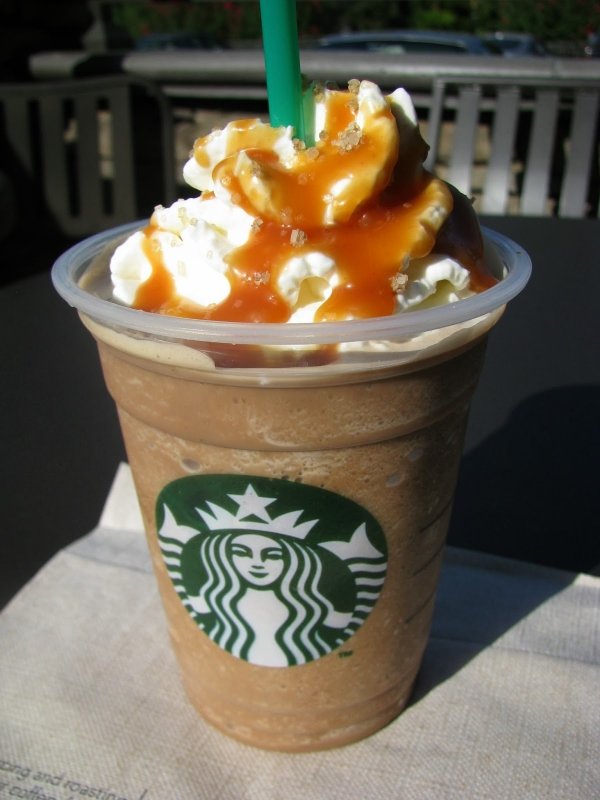 Salted caramel anything undoubtedly becomes a hot commodity every fall, and the Salted Caramel Mocha is no exception. The Salted Caramel Mocha has become a cult classic over the past few years. While the rest of the world fawned over the Pumpkin Spice Latte, a select few fell in love with the Salted Caramel Mocha, and with good reason. The warm, caramel goodness screams fall.
Trendinig Stories
More Stories ...
3

Vanilla Steamer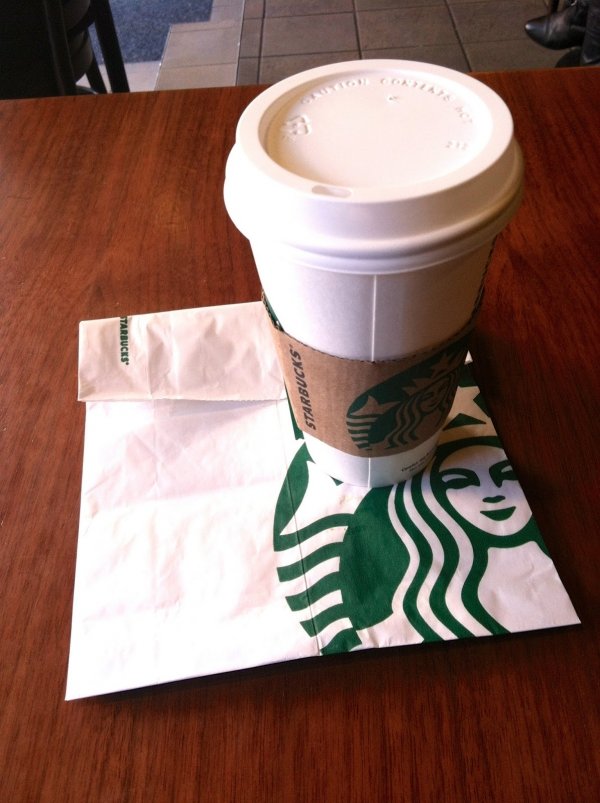 Okay, so this one's almost solely for the kids, but maybe you'll like it too! If you're sick of going to Starbucks simply because you know your kids will have a meltdown when they can't get their own caffeinated, sugary drink, try the vanilla steamer. It's just steamed milk with vanilla, and it will instantly end any tantrums you may have grown accustomed to. They're perfect for a busy morning when you need a Starbucks fix, whether you're headed to a soccer game, pumpkin patch, or anything in between. Your kids will love this drink!
---
4

Hot Apple Chai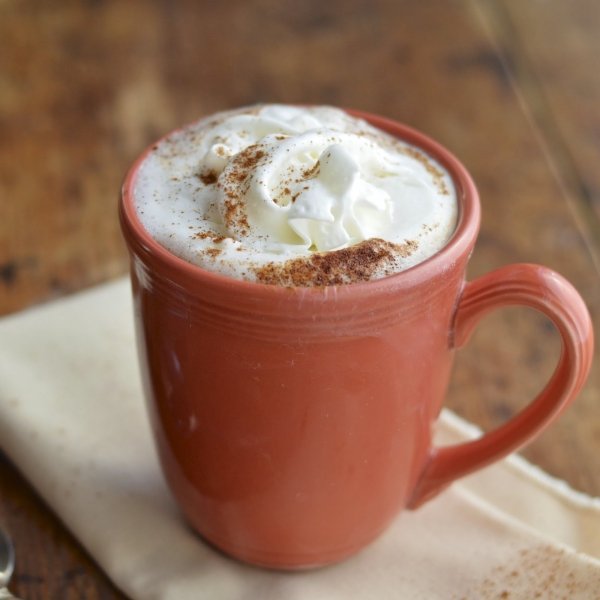 Hot Apple Chai Latte is the perfect fall drink. Chai lattes are always great in the fall, but the apple flavor makes them perfectly autumnal. If you can get your baristas to make you this drink, it's a must-try!
---
5

Hazelnut Mocha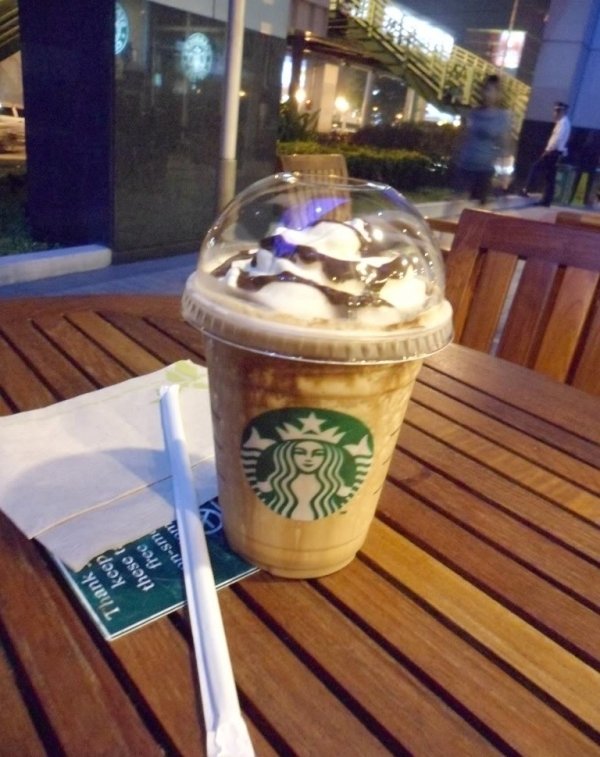 Nutella lovers rejoice! Hazelnut mochas, especially if you ask your barista for a few shots of chocolate sauce, are like drinking Nutella coffee. Nutella is good no matter the time of the year, but something about a hazelnut mocha screams fall!
---
6

White Chocolate Mocha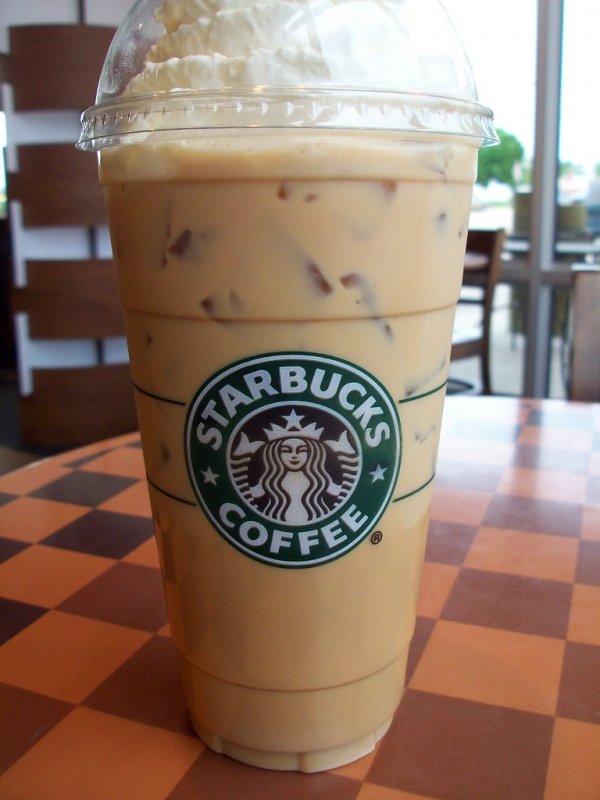 If you're looking for a warm and comforting drink as fall turns to winter, look no further than the White Chocolate mocha. Although white chocolate may require an acquired taste, if you love white chocolate, you are sure to love the White Chocolate Mocha.
---
7

Peppermint Mocha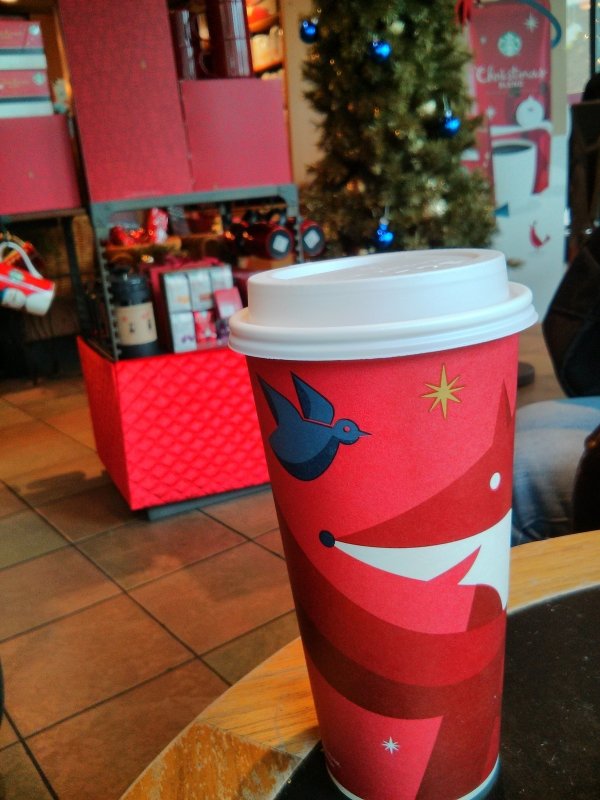 Technically, Peppermint mochas are solely reserved for the winter season, but I've found that if you ask nicely, you can get them any time of the year. I especially love them during the fall to winter transition, but they're even amazing in the summer! It's hard not to love the peppermint mocha!
What's your favorite Starbucks drink in the fall? The Pumpkin Spice Latte is amazing, but I love branching out, too! I'd have to say that my favorite is the Oprah Chai! Let me know your favorite in the comments, and give me some suggestions, too!
---
Comments
Popular
Related
Recent