These chilly days and evenings we've been having call for some hot cocktails! If you like your warm wintery drinks with a shot of alcohol, you're in luck. I have 27 recipes for delicious hot cocktails you won't be able to get enough of!
---
1

Kahlua Hot Chocolate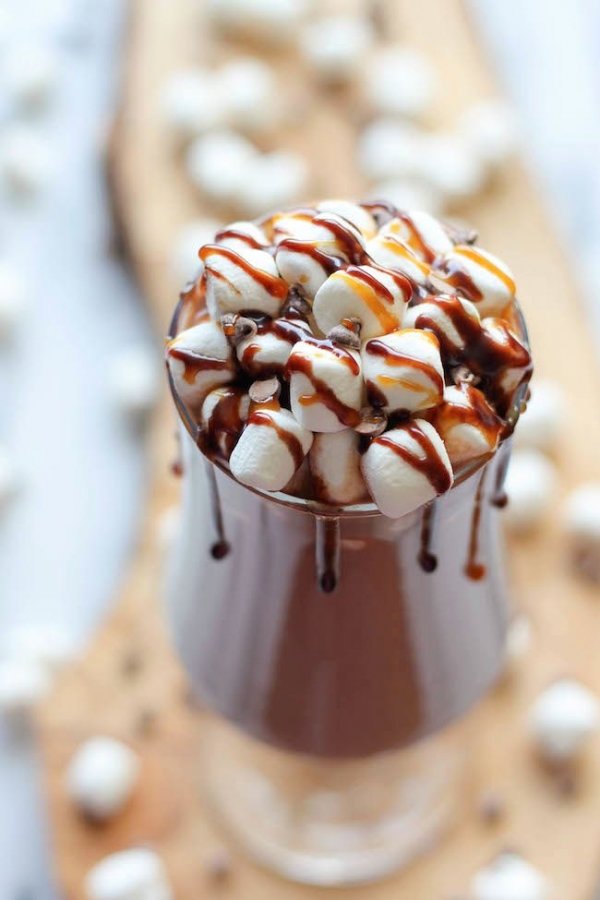 Via Kahlua Hot Chocolate - Damn ...

Boozy hot chocolate is one of the best hot cocktails ever! Sweet, boozy and perfect for cold nights.
INGREDIENTS
2 cups milk
3 Tbls sugar
1 1/2 Tbls cocoa powder
1 oz Kahlúa
---
2

Boozy White Hot Chocolate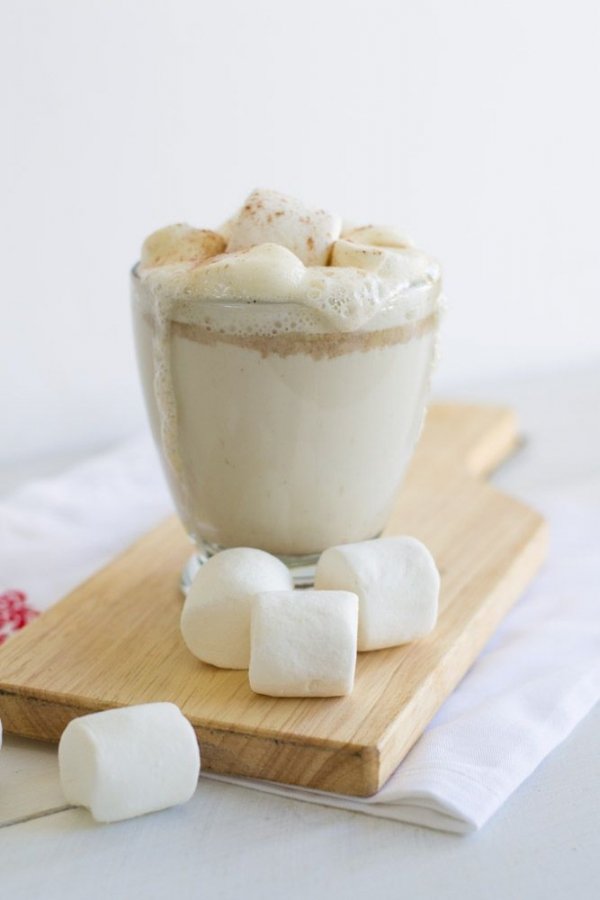 Via
Boozy White Hot Chocolate - ...
If you're more of a white chocolate fan, this is will be your trademark drink for the season.
3

Hoppin' Hot Scotch Cocktail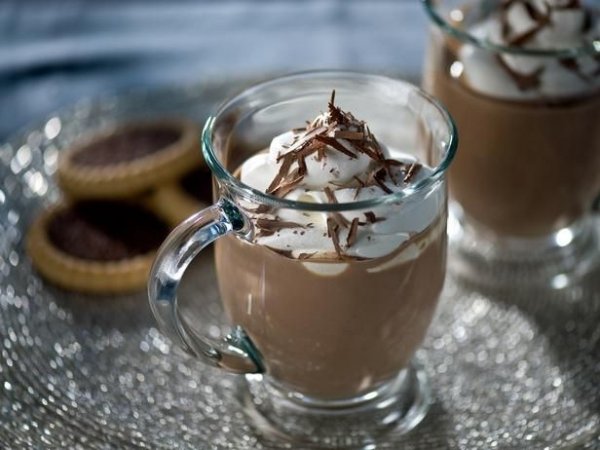 Via
Drink a decadent dessert cocktail ...
This baby has butterscotch Schnapps, hot chocolate and amaretto that makes a great dessert cocktail!
---
4

Bailey's Irish Cream Hot Chocolate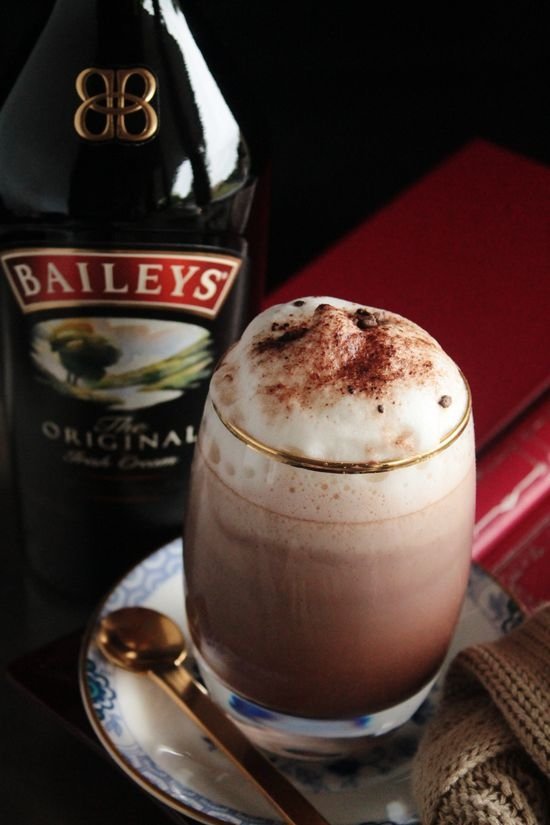 Via
Cocktail Friday – Baileys Irish ...
What a heavenly mix of creamy Bailey's Irish cream, hot chocolate and milk!
---
5

This Kahlúa Pumpkin Spice Hot Chocolate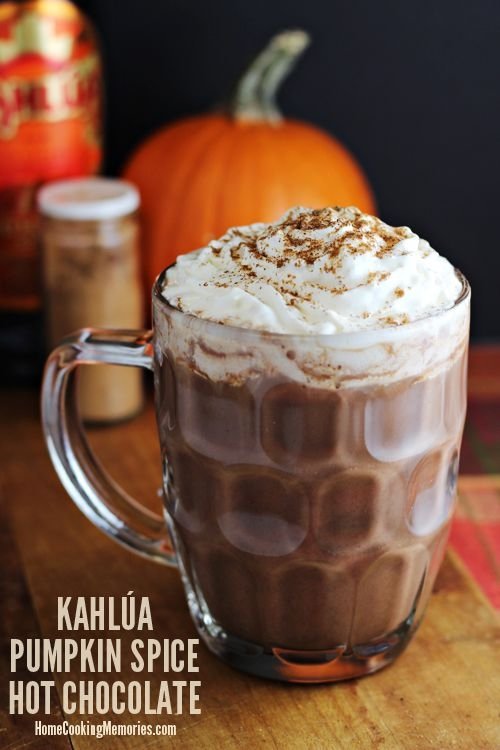 Via
Kahlúa Pumpkin Spice Hot Chocolate ...
If you're not sick of pumpkin spice yet, give this pumpkin spice and Kalua spiked hot chocolate a go.
---
6

Hot Mulled Apple Cider with a Shot of Rum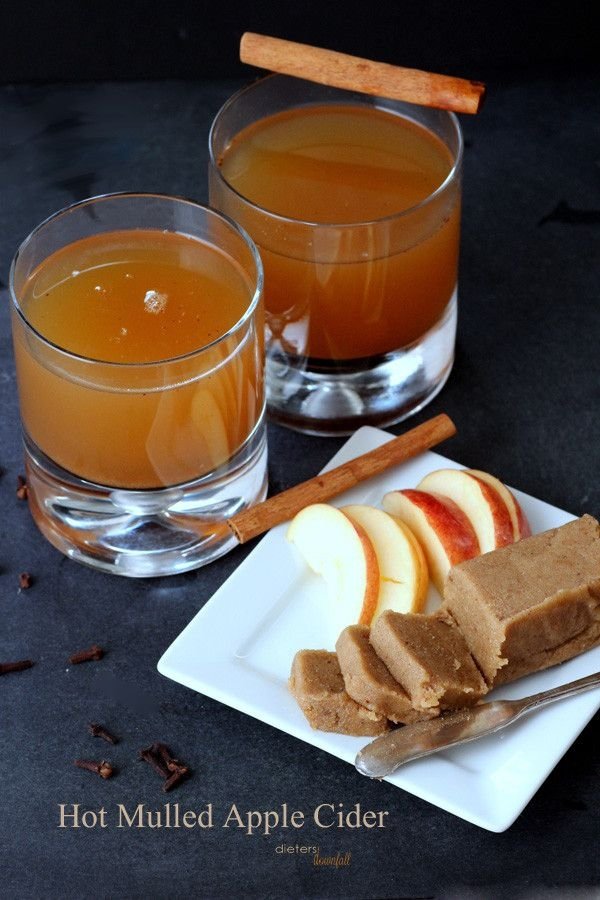 Via
Spiked Mulled Apple Cider - ...
Warm up any night with a mug of hot apple cider and a shot of rum.
---
7

Cinnamon and Tequila Hot Chocolate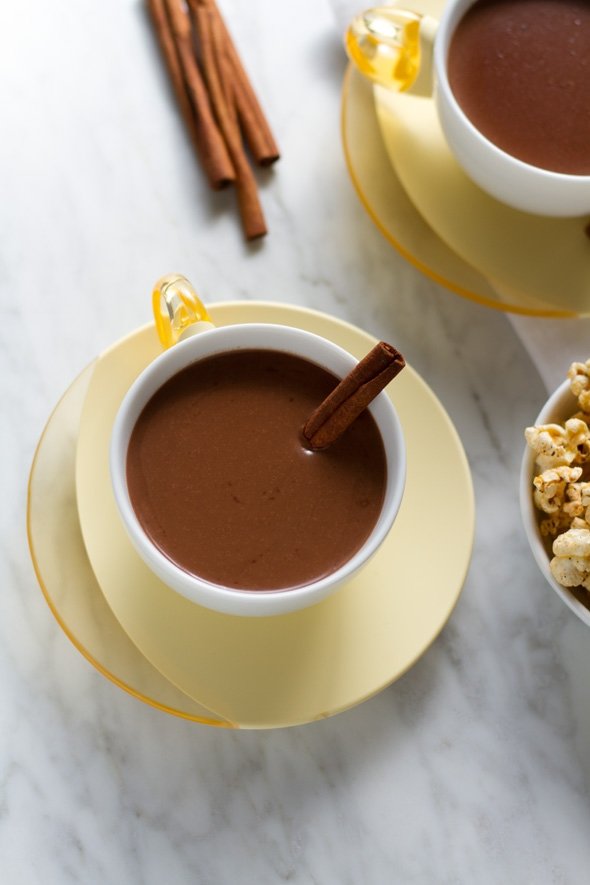 Via
Last Fridays: Cinnamon and Tequila ...
Cinnamon and tequila might sound like an odd combo, but it's nothing short of amazing with hot chocolate!
---
8

Jamaican Coffee Cocktail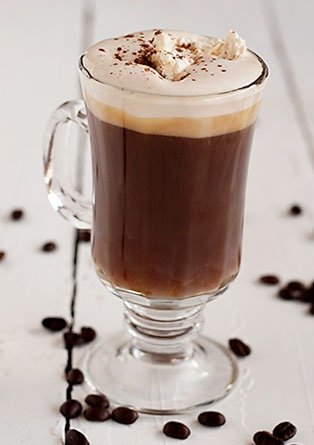 Who doesn't like a little rum in their coffee? This is the perfect way to wind down after a long day.
---
---
---
---
---
---
---
---
---
---
---
---
---
---
---
---
---
---
---
---
Comments
Popular
Related
Recent