I love healthy cooking and there are some superb curative culinary herbs to add to your favorite dishes. They will not only make them taste amazing, but also enhance the curative properties of your foods. Traditionally, herbs that we often cook with, were used not only to add to the flavour but to also enhance the healing powers of many of our foods, with the herbs and foods working together to enhance digestive health and to detox. Amazing. So while you make room on your kitchen sink for some cute pots of herbs to add to your dishes, here are some culinary herbs that I love cooking with.
---
1

Beautiful Basil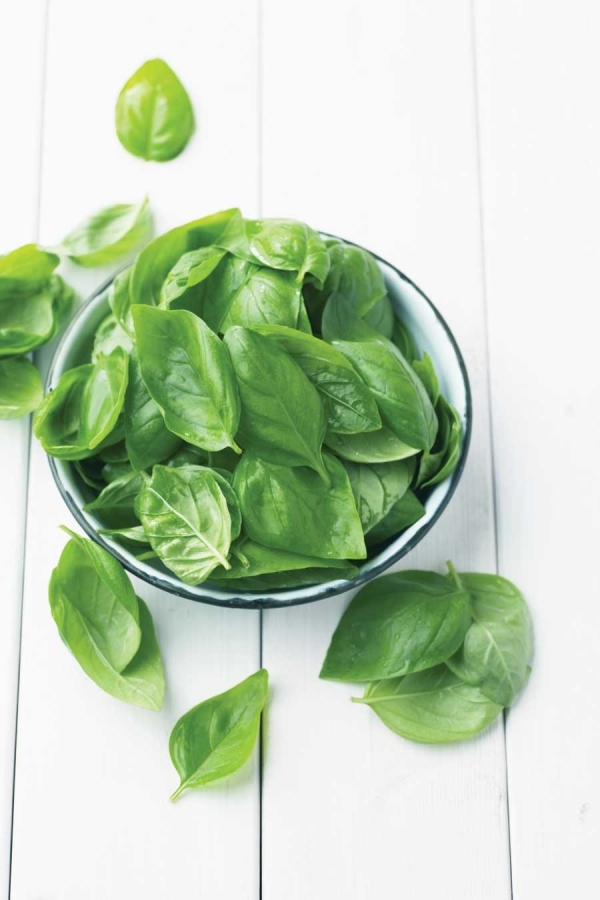 Being of Italian descent, basil and I have a special relationship as it's important in Italian cooking. Basil is a brilliant culinary herb which can actually aid digestion. Not only that, it is reported to be a great remedy for headaches and insomnia and it is a mild diuretic. To get the best from your basil, wait until the last minute to scatter over dishes before serving and they're best served over tomato salads and mushroom dishes. You could also make a basil infused olive oil by putting some fresh leaves into your oil decanter for a delicious summer salad dressing. Naturally, this is one of my favorite culinary herbs.
2

Curative Coriander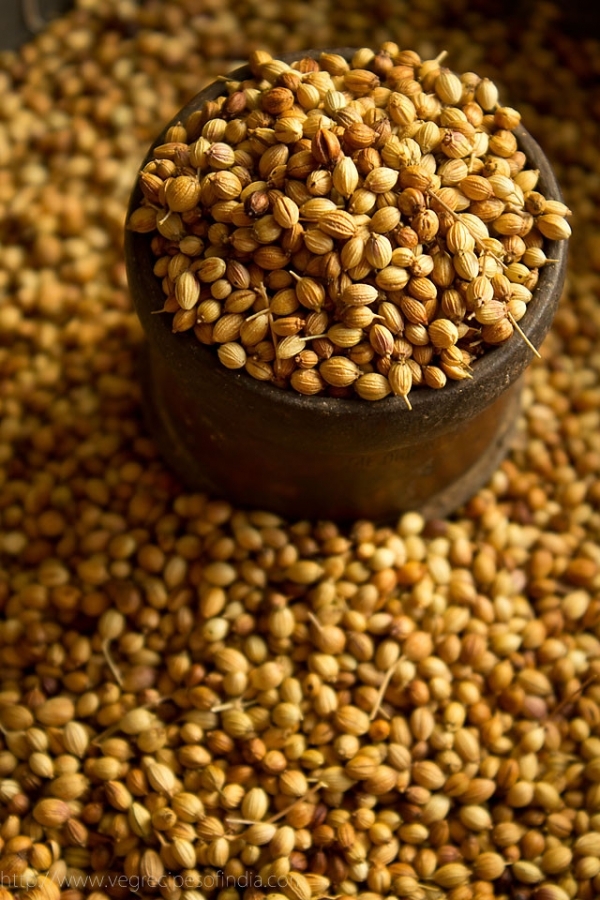 Coriander can help remove toxins from the body as it's known for its detoxifying and antioxidant properties. Coriander is often used in curries and sauces, but it has many health benefits too. It can help digestion and keep the heart healthy. It can also treat urinary tract infections. You can make a delicious pesto with coriander with garlic, cashew nuts, Parmesan and oil. Perfect for pasta!
---
3

Delightful Dill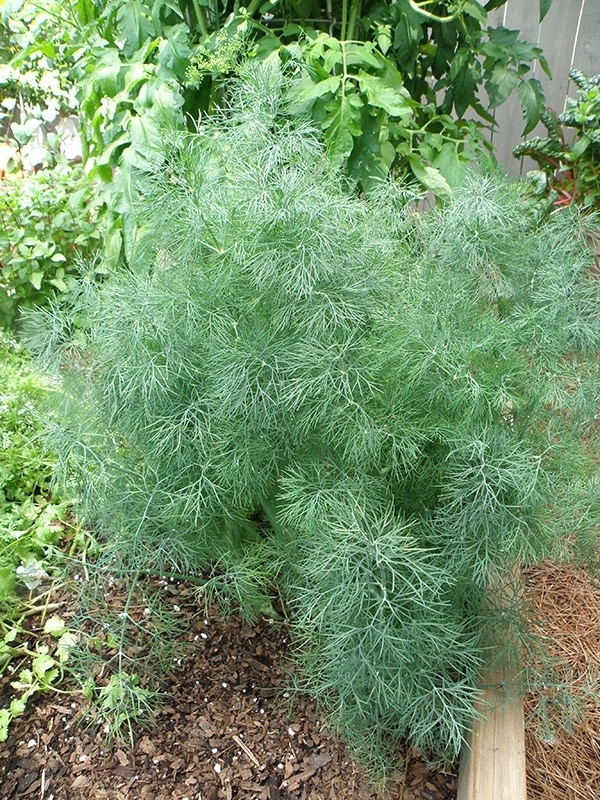 Dill has antibacterial properties and is a natural diuretic. This combination means it is great at combatting bladder infections. It also has a calming effect on the digestive system so it's great for tummy upsets. Its distinct minty and aniseed flavour makes it an ideal herb for seafood but you can sprinkle it on almost anything, as well as making a delicious tea from it by infusing in hot water for a few minutes.
---
4

Perfect Parsley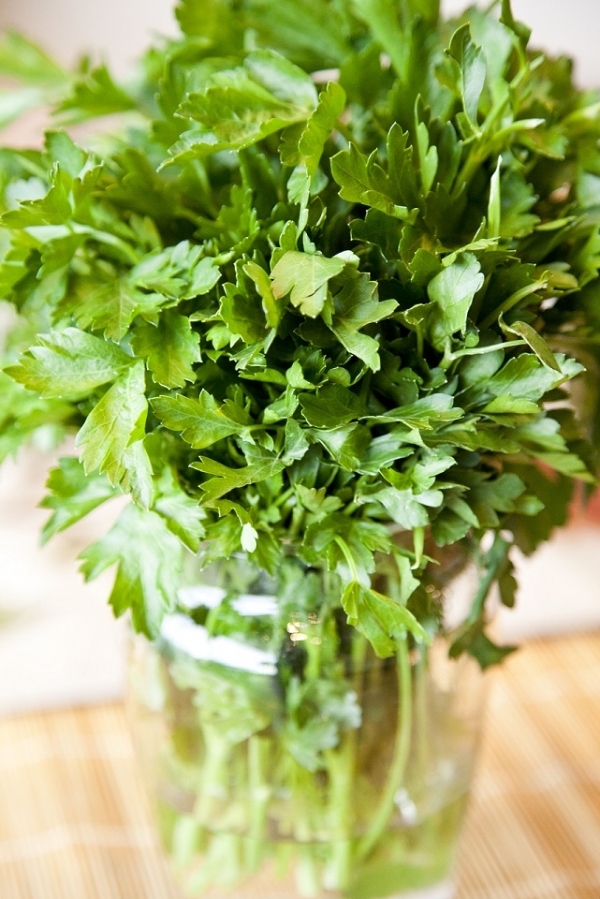 Parsley is such a nutritious garnish. It's great for supporting the kidneys and bladder and is another herb with diuretic powers. It's also great for relieving the occasional bout of constipation. Parsley is rich in vitamin C and is also rich in vitamin K, which makes it a great supplement for healthy bones. Again, it can be added to most dishes but I love adding it to vegetable dishes and omelettes. I also love adding freshly chopped parsley to mashed potatoes and fish cakes. Remember to chew some after dinner as a natural breath freshener and digestive aid.
---
5

Magnificent Mint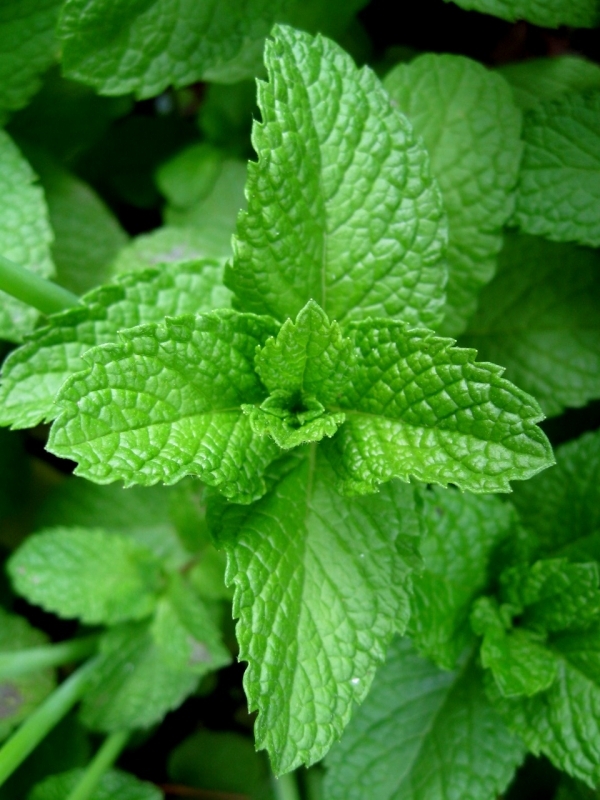 We all know that mint is a fabulous herb for relieving stomach upsets but it also helps relieve headaches and is a wonderful herb to help alleviate symptoms at the start of a cold. Make a delicious tummy soothing tea with either fresh or dried mint and add to numerous dishes such as lamb, new potatoes, peas and salads.
---
6

Season with Sage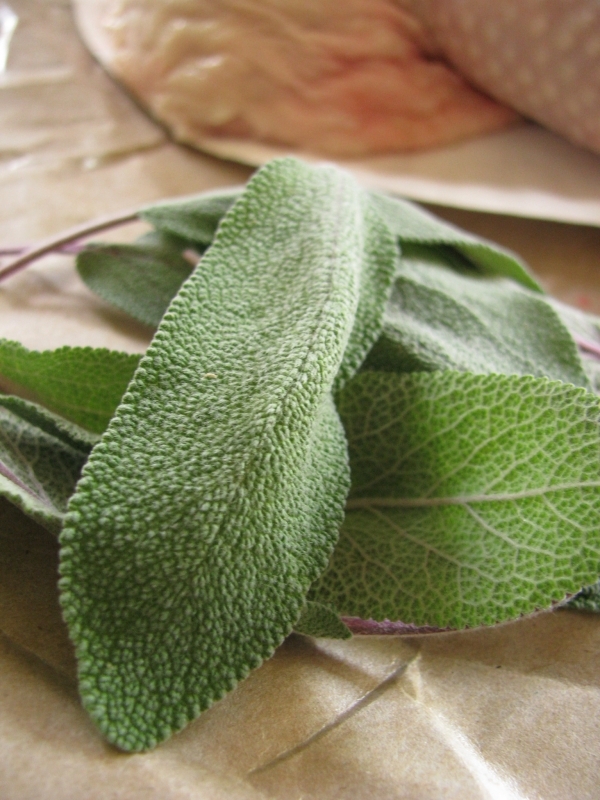 Sage really is a super herb and is particularly important for us fabulous females as it can help treat heavy or irregular periods. It can also relieve menopausal symptoms. Sage can sooth tummy upsets and help treat rheumatic conditions. It has also been shown to improve memory function in tests conducted with dementia sufferers. There are many ways you can use sage. For example, you can make a super-duper antibacterial spread by infusing fresh sage in a jar of honey and leaving for a few days to get the most of the herb-honey infusion. You can add this herb on almost any dish and can also make a sage and salt seasoning by grinding the two together!
---
7

Terrific Thyme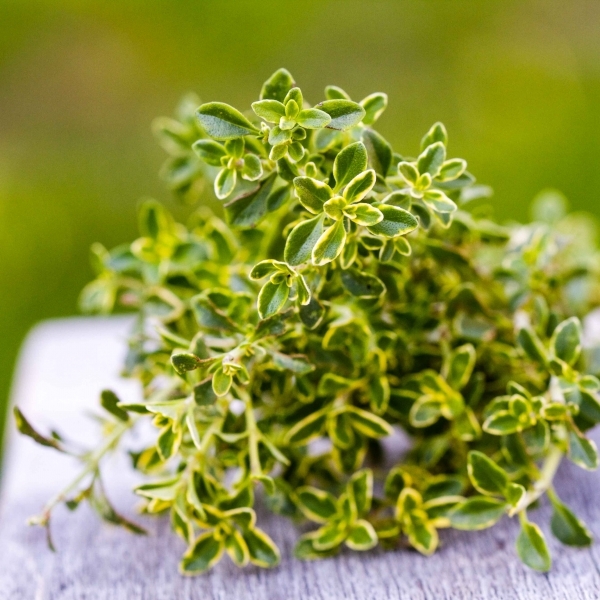 Thyme is great for the winter months as it can help alleviate symptoms of coughs and colds. It can also help treat sore throats and gum disease. Thyme is high in iron which means it complements meat dishes, making them more digestible. You can infuse the herb in hot water for a soothing tonic or submerge some thyme in oils and vinegars to make a fabulous salad dressing.
There are other herbs which I love cooking with such as rosemary, which helps fight inflammation and oregano, which can help ease menstrual cramps. If you're feeling in the mood to exercise your green fingers, then why not create a little herb garden with some of nature's natural 'medicines'. Which herbs do you like to cook with?
Sources: Health.com; Webmd.com.
---
Comments
Popular
Related
Recent