Food from south of the border is my absolute favorite, so finding yummy Mexican dishes really makes my day! I love to cook Mexican food just as much as I love to eat it. If you're like me, you'll want to read on. Be warned, however, Mexican food isn't always high on the list of healthy choices, but it's fine to indulge now and then. That's what makes life worth living! Enjoy these yummy Mexican dishes and share them with your friends.
---
1

Tostadas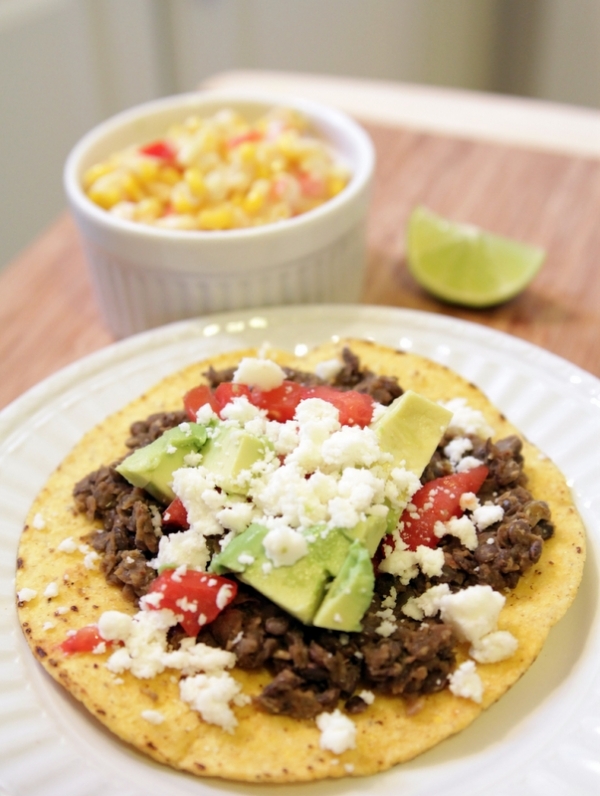 Tostadas are one of my favorite yummy Mexican dishes because they're easy to make, but you can top them with a variety of different things for new and exciting meals all the time. Start by heating about a cup of canola oil in a large cast iron skillet. Add corn tortilla shells, one at a time, and let them fry until crispy. Top your shells with refried beans, lettuce, tomato and cheese. Or try guacamole, green chile and queso fresco. Leftover mashed potatoes with diced poblano peppers, lettuce and cheese is another tasty combination.
---
2

Chimichangas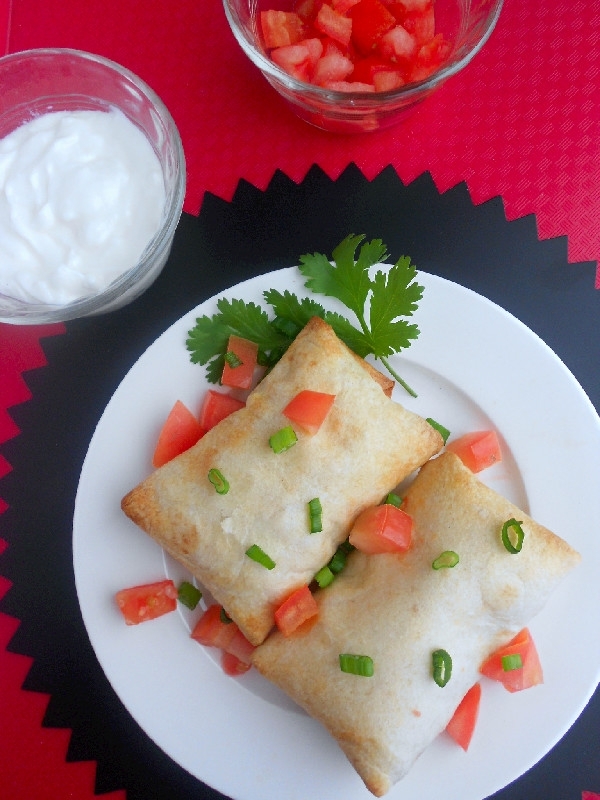 I'm a crunchy fried and cheesy kind of girl, so chimichangas are one of my favorites. Start with a pile of large flour tortillas. Fill each with shredded beef, chicken, shrimp or sautéed zucchini, corn and onions. Add cheddar cheese, fold the sides of the tortilla in and roll each chimichanga. Fry them in hot oil until crispy and serve topped with green chile, shredded lettuce and chopped tomatoes.
---
3

Fajitas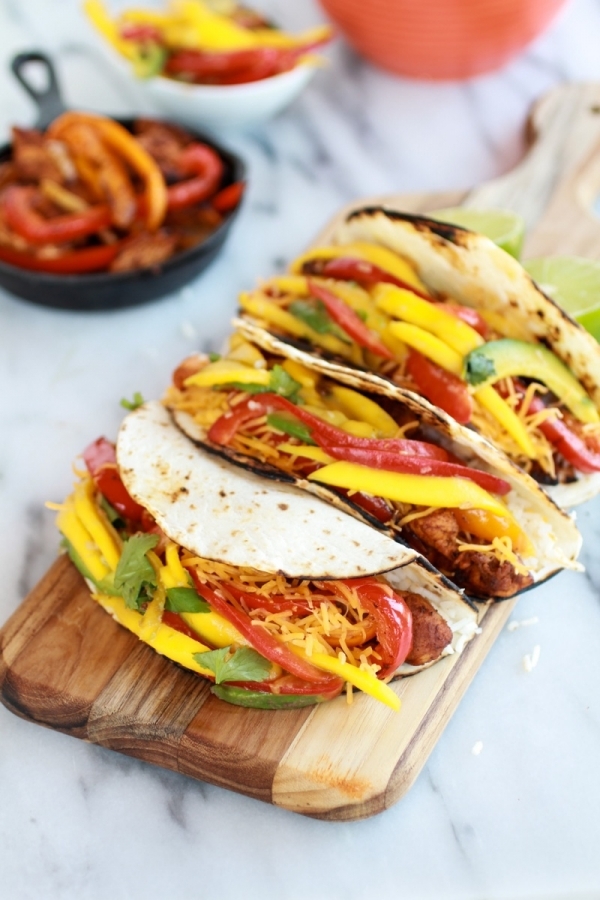 Fajitas are one of the more virtuous of Mexican meals. They're not so heavy on creamy sauces and melted cheese so they make a better choice if you're watching your waistline. Start by slicing beef or chicken into thin strips. Do the same with several bell peppers and an onion. Add the ingredients to a hot skillet and sauté until the meat is cooked through and the veggies are tender, but still slightly crisp. Season the mixture with fajita seasoning, then roll it up in tortillas with lettuce, tomato and a sprinkling of avocado cubes.
---
4

Carnitas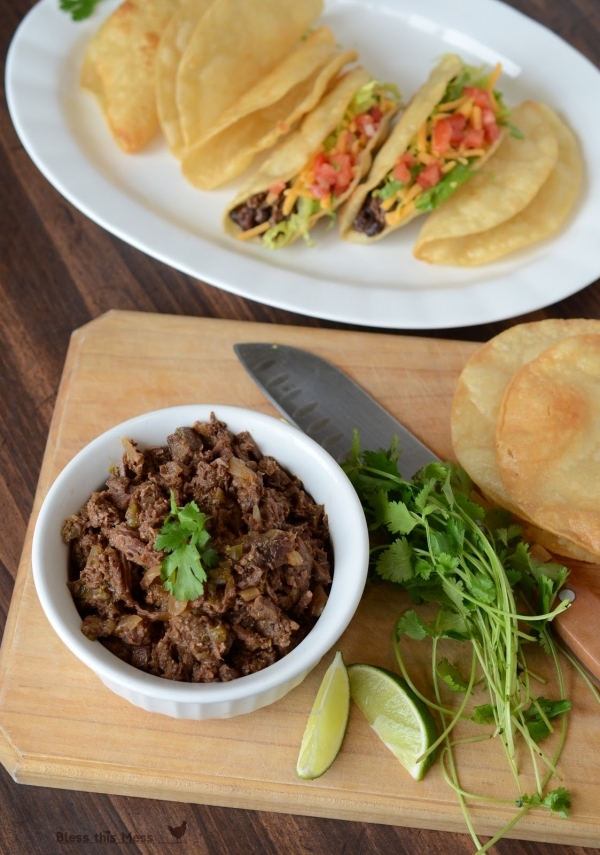 Carnitas are easy to make and they taste so good, you won't be able to turn them down. Put a large chunk of pork shoulder in your slow cooker. Add orange slices, chopped onion, garlic, salt, pepper and cumin. Allow the meat to cook for about 8 hours on low. Remove the pork and shred it loosely. Serve with warm tortillas, refried beans and Spanish rice.
---
5

PoZole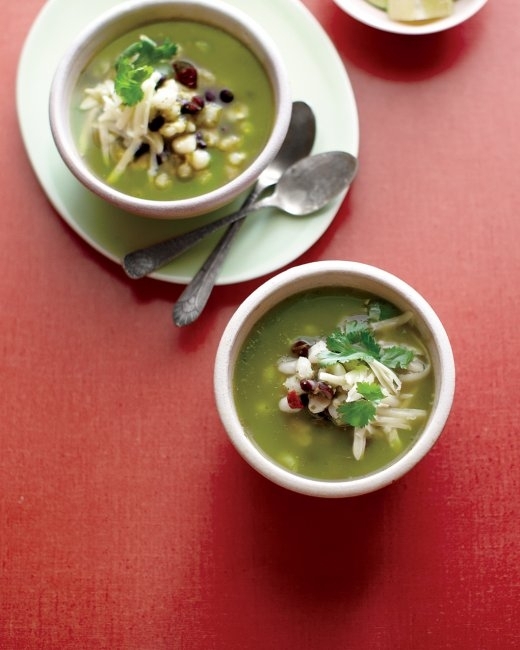 There's nothing like a steaming bowl of pozole if you're congested and feeling under the weather. Brown some pork cubes in a large soup pot. Add a carton of beef broth, chopped onion, cumin, salt, minced garlic, a can of hominy and a can of diced green chilies. Simmer the mixture until the meat is cooked. Serve pozole garnished with avocado, sliced radishes, crumbled queso fresco and cilantro.
---
6

Chile Rellenos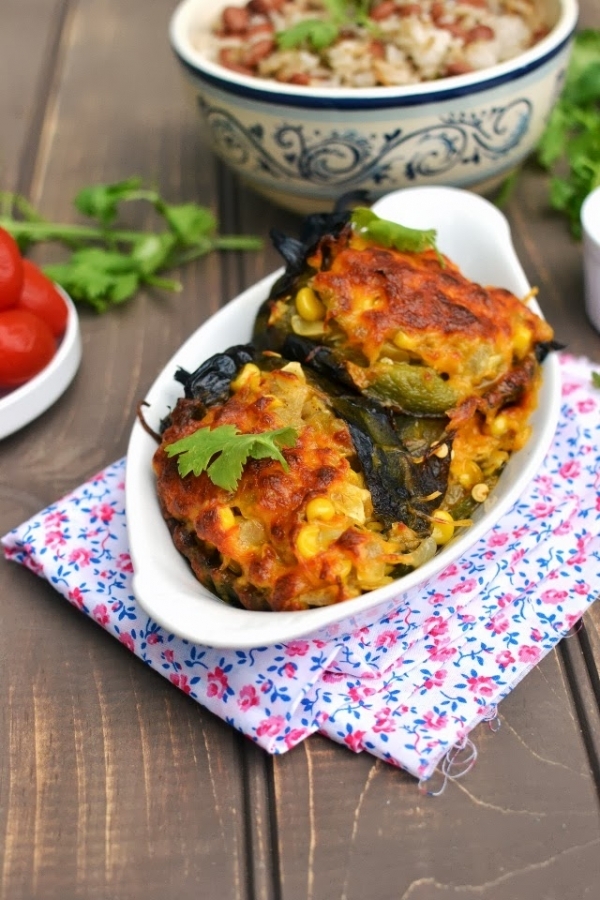 Chile rellenos are a yummy Mexican food you can make in a couple of ways. Authentic versions are soft on the outside and are made by wrapping cheese with a large green chile, then dipping it in an egg batter and frying until it gets puffy. Crispy rellenos are similar but are wrapped in a wonton wrapper or dipped in a flour and milk batter before frying. I like them both ways, especially topped with spicy green chile and melted cheese.
---
7

Nachos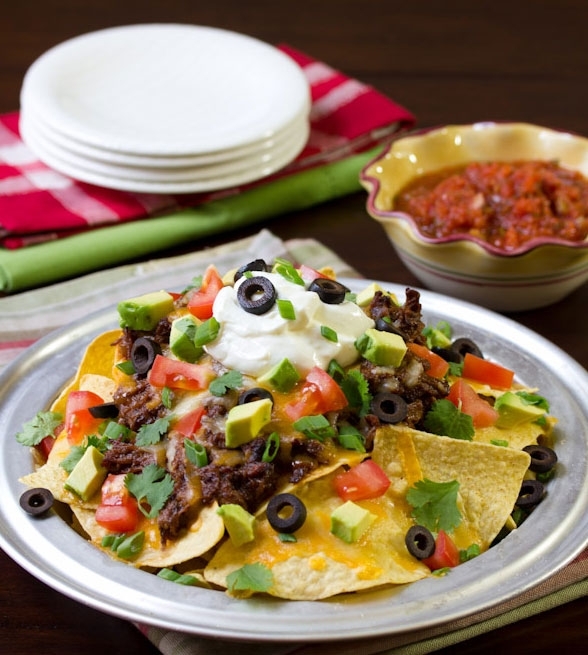 There's nothing like a huge plate of nachos. It's not healthy, so I only gorge myself once in a while, but I'm never sorry. Start with a pile of corn chips and top them with your favorite ingredients. Choose from beans, beef, chicken, carnitas, shredded beef, jalapenos, olives, lettuce, tomato and cheese. No matter what combination you choose, you'll be full and happy!
What's your go-to Mexican recipe? I can't live without any of them. Take me to a Mexican restaurant and you're in for a wait while I decide what I want to eat.
More
---
Comments
Popular
Recent