When you're in the mood to bake, you'll be happy to have some cute cake ideas to try. I mean, who doesn't enjoy dessert? Everyone likes to indulge themselves from time to time and will want to grab a bite of your creation. Whether you're whipping up something for a friend's birthday or just for the fun of it, these cute cake ideas are sure to impress.
---
1

Pokeball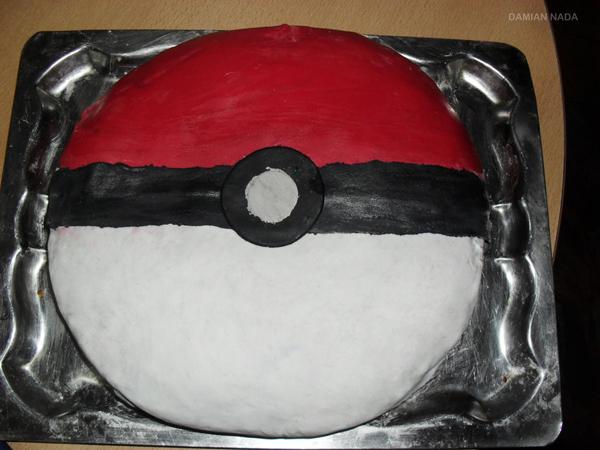 One of the cute cake ideas is aimed at you Pokemon lovers! All you need is a circular cake pan and a few different colors of icing. Simply make a stripe of black across the center with red on top and white on the bottom. If you prefer cupcakes, you can use this design on a smaller scale. Either way, everyone will want to eat 'em all.
2

Book Cake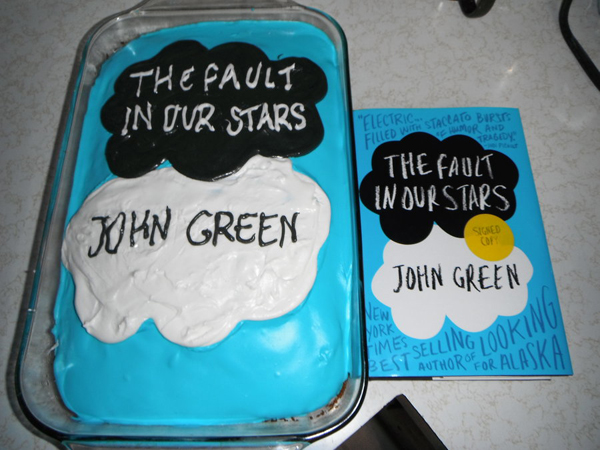 If you're a bookworm, why not recreate your favorite book cover with icing? If the cover that you adore is too complicated, just write out the title and author of the work. As long as you have a steady hand, it should come out looking fabulous. Just make sure that you don't misspell anything. You don't want your baking skills to go to waste.
---
3

Sporty Snack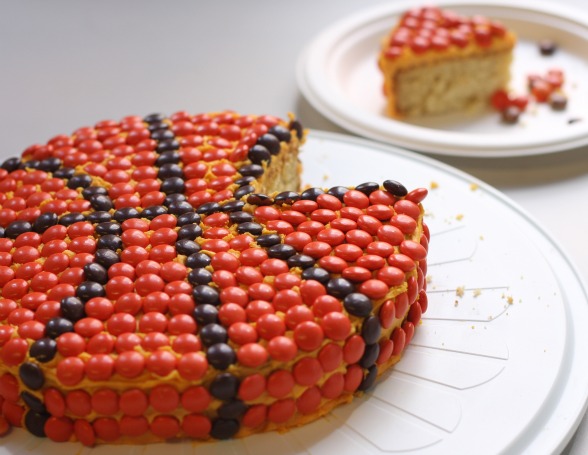 If you're a sports lover, you can use a piece of equipment as your cake design. If you're bored of icing, try using pieces of candy. Reese's Pieces work well when you want to create a basketball and green M&Ms are useful for a tennis ball. Coat the area beneath the candy with peanut butter if you want an additional taste. If that doesn't appeal to you, use whatever you think sounds the yummiest.
---
4

Fish in the Sea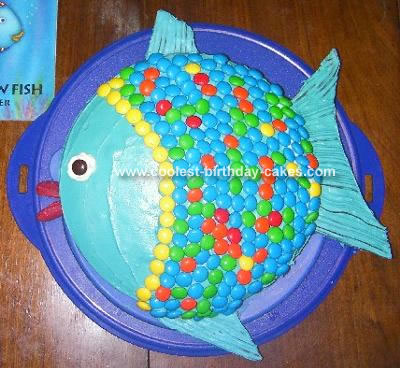 Don't put away that candy! You can make a fish cake by using candy pieces and any color icing. Cake pans come in many different shapes, so try finding one that resembles a fish. If you only have a circular pan, that's fine. You can use construction paper to add on details like the tail, fins, and mouth.
---
5

Cool Penguin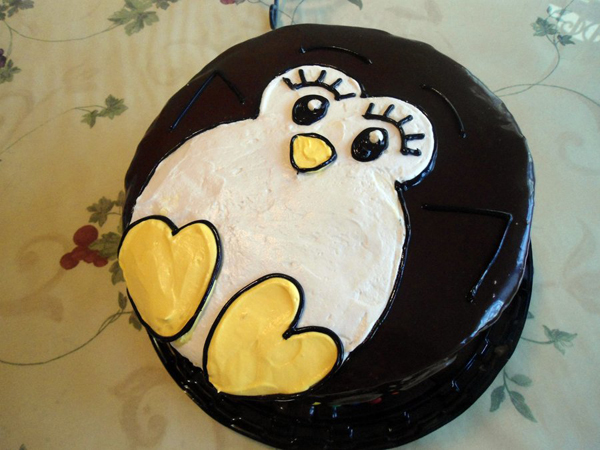 This one requires a little bit of drawing. Outline the penguin's body, nose, and feet first so you know where to color in. After that, just use that handy dandy icing. If you want, you can even make the nose and eyes out of chocolate chips or whatever else you like to munch on. Just don't get carried away with snacking on them and be sure to save the proper amount for your cake.
6

Cake in Disguise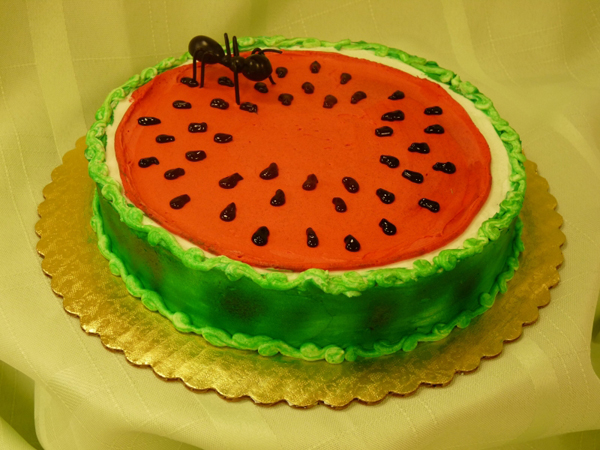 Why not disguise your creation as another food? If you're making a cake with a strawberry center, let the outside color match the inside. With only three colors, you can make any circular cake look like a watermelon. You won't be eating healthy, but you'll feel like you are.
---
7

Fashion Fanatic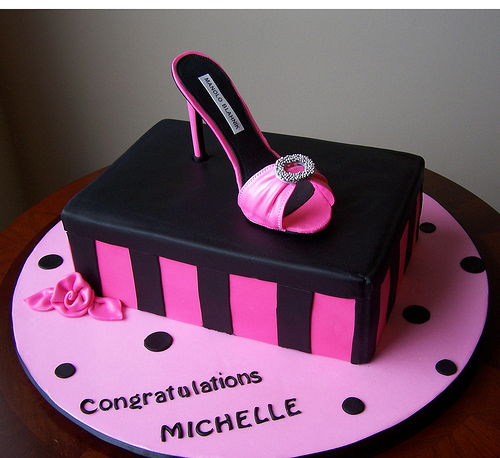 If you're a fashionista, decorate a square cake like it's a shoe box. You can adorn the side with stripes, polka dots, or write out your favorite brand name. Use bright colors to make it as girly as you can. Top it off with a plastic shoe from a craft store or see if any bakery near you makes edible decorations.
Have fun making your cake look adorable! What's the best cake design that you've ever seen? Did you make it yourself?
---
Comments
Popular
Related
Recent