There are lots of ways to use pickles in your food, and they don't all involve relish. I love pickles, but I don't actually like relish at all. It's weird, because I'll finely mince my own pickles, I just don't like the whole mess out of a jar. More to the point, pickles are zingy, tasty, crunchy, and zesty – the perfect addition to a variety of meals. You don't have to add them to hot dogs and hamburgers, nor do you have to relegate them to side dish status. If you love these briny cukes too, check out some very delicious, very innovative ways to use pickles!
---
1

Use That Juice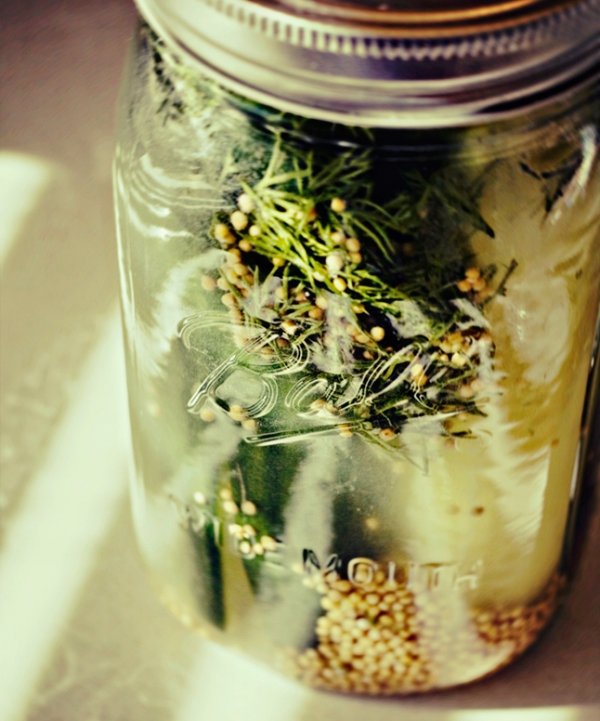 Of all the ways to use pickles for something other than relish, the juice is probably the most versatile. You can do so much with it! You can pickle other things, like eggs or onions or beets or anything else you please. You can use it to tenderize your meats, or make a brand new, tart, tasty marinade. It works anywhere you'd use vinegar, as well, and it's great for poaching. Some people straight up drink it. My mom did that the whole time she was pregnant with me, and people who know my nature are somehow never surprised by this. I think the suggestion is that I got pickled in the womb. How do you like that?
---
2

Mac and Cheese and Pickles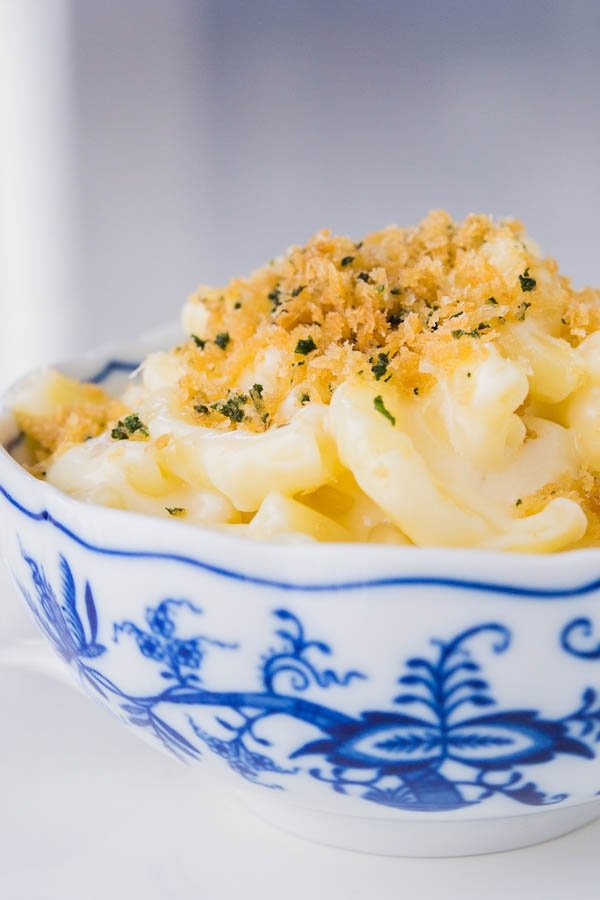 Do you have a stellar homemade macaroni and cheese recipe? Take it to the next level by chopping up your pickles, as large or small as you like, and adding them into your mix. This is especially tasty for any mac and cheese recipes that involve the addition of mustard, either ground mustard or prepared. There's a reason people love mustard and pickles on hot dogs, hamburgers, and sandwiches, you know.
---
3

Fry Those Suckers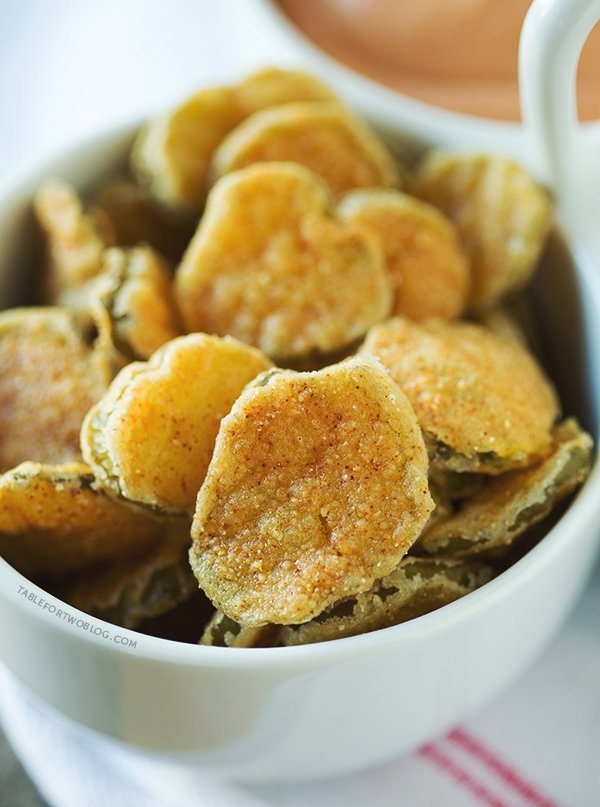 Though not the healthiest snack in the world, fried pickles are ridiculously good. You can fry pickle chips or entire spears, depending on your preferences and how much you want. If you want something extra spicy, make sure you include horseradish. That will clear your sinuses in two bites.
---
4

Add Zing to Your Salads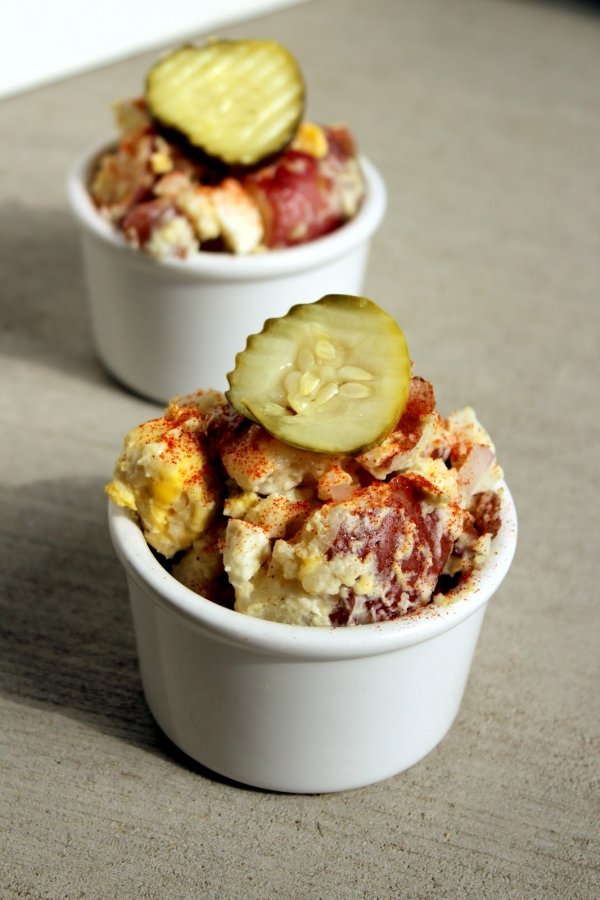 If you add cucumbers to your salads, why not evolve to the next step? Pickles in salads are amazing. You don't really even need dressing, and they add some lovely color and crunch. They pair well with everything, from juicy tomatoes to peppers. If you're not quite ready to add actual pickles, however, why not go back to the juice option and make your own dressing?
---
5

Brine for Breakfast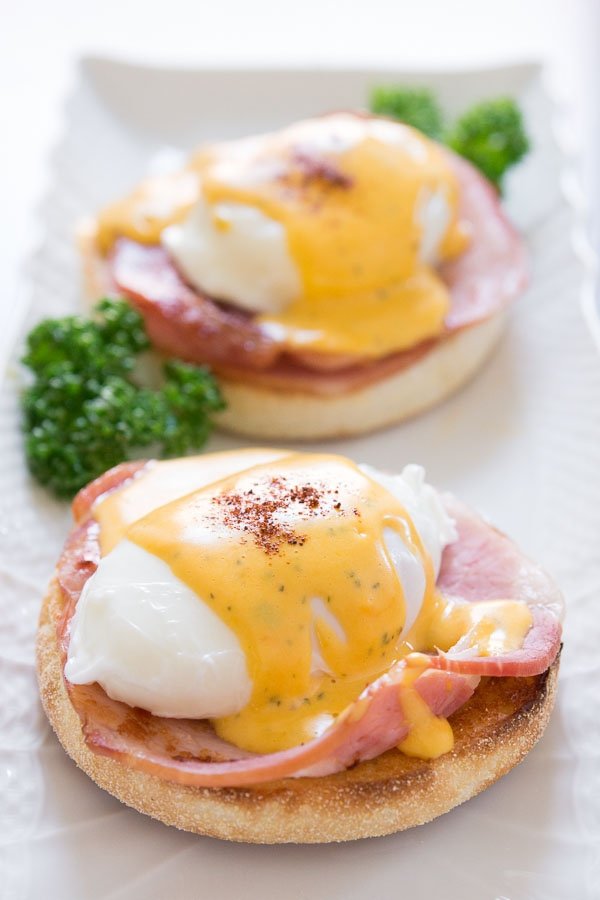 I promise, this does not involve relish by any means. You will want to chop up your pickles into tiny pieces, however. Why? Because that way they'll mix well with the Hollandaise you whip up for your Eggs Benedict. Oh, I am not kidding at all. You'll be amazed at how well the tart pickles go with the creamy Hollandaise and the egg yolks. This is to die, absolutely to die!
---
6

Stir-Fry Finesse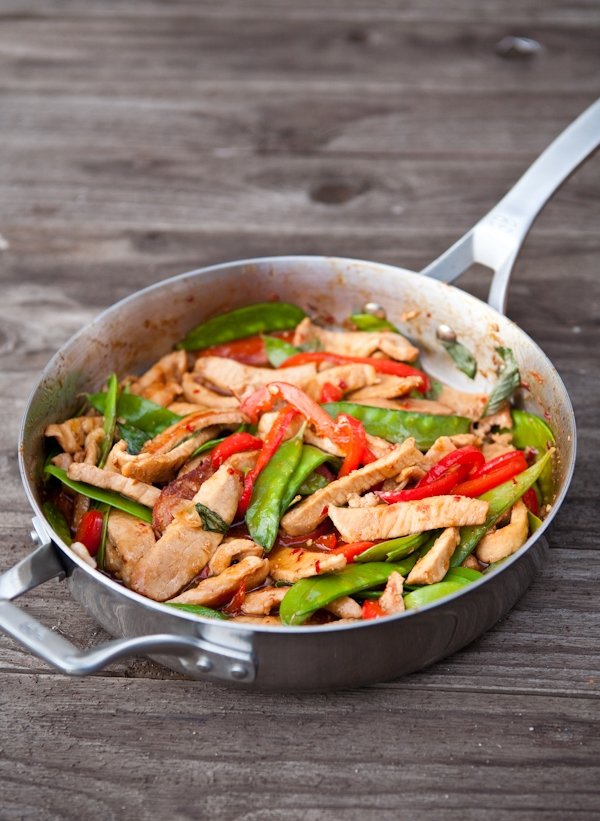 You can also give your go-to stir-fry recipe a little extra finesse by including pickle chips. Think about it: those little bitty ears of corn are often pickled, right? So why not go straight to the source and add the crispy, sour bite of pickles? It's especially tasty with a chicken or pork-based stir-fry, but it actually works well with tofu or a straight veggie stir-fry as well.
7

The Briny Bloody Mary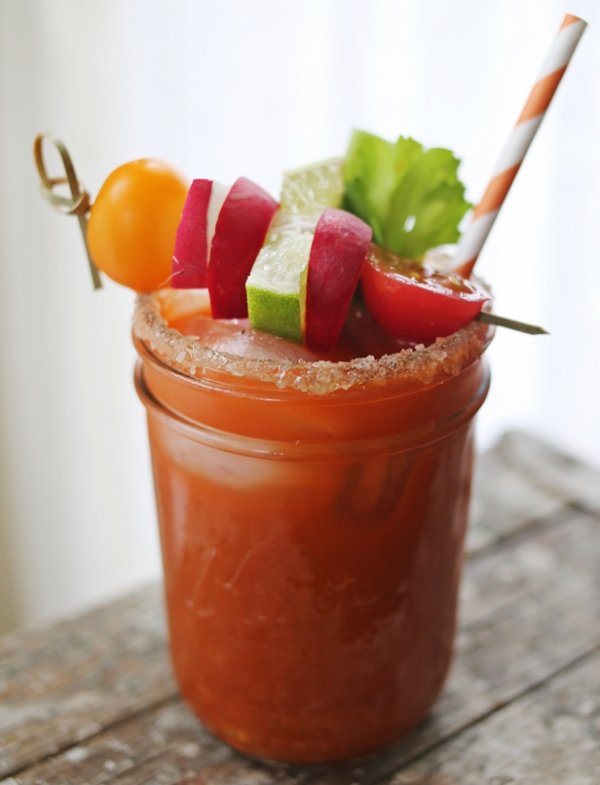 Do you love a good Bloody Mary? Even if you take your Mary with virgin sensibilities, a little pickle goes a long way. You have several options here: you can, again, use the juice for some tempting tartness; or you can add a pickle spear instead of or in addition to the traditional celery stalk. You'll never drink a Bloody Mary without some kind of pickle once you've tried this!
Clearly I have an affinity for dill pickles; sweet pickles aren't my thing. Still, you could easily use bread-and-butter pickles in these very same ways, and a whole lot more, I'm sure. Even if you're out, you could quickly and easily pickle a few of your own cucumbers. How do you like to use pickles in your meals? Are they strictly side-food or do you like to use them more inventively?
---
Comments
Popular
Related
Recent