There are so many delicious drinks on Starbucks' secret menu! If you haven't ordered anything off of it, you need to change that as soon as possible! There are some seriously yummy drinks hidden in Starbucks' secret menu. These are some of my personal faves. Check out the secret drinks you just need to try! Remember them for your next Starbucks visit!
---
1

Red Tuxedo/ Red Velvet Frappe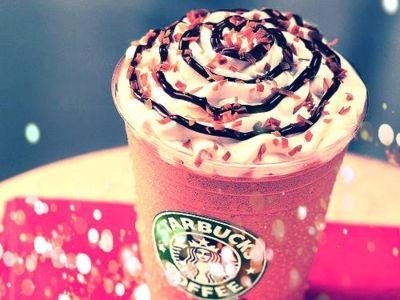 Mmmm, just the sound of this makes my mouth water! The drink is a raspberry chocolate delight. Your taste buds will be thanking you! The drink is made up of half white chocolate/ half regular mocha frappacino, raspberry syrup, blended and topped with whipped cream! It sounds simple enough, right? The drink is super refreshing and the list of drinks you need to try from Starbucks' secret menu just gets better!
2

Cookies and Cream/ Oreo Frappe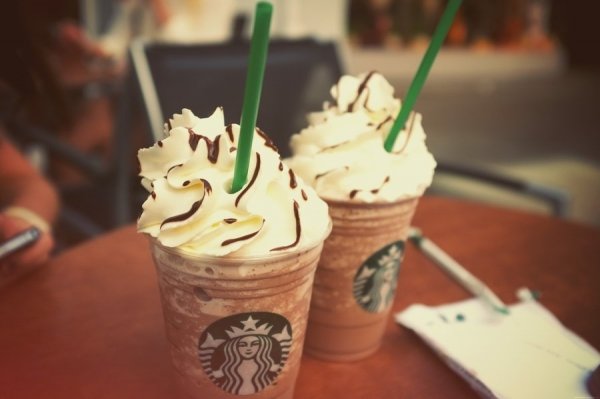 This frappe is known as either the "Cookies and Cream" frappe or the "Oreo" frappe. Either way, how delicious does it sound?! To get this drink, order the "Double Chocolate Chip" Frappucino but request that it'd be blended with white mocha sauce instead of regular. Top it with your choice of chocolate or whipped cream!
---
3

Cotton Candy Frappe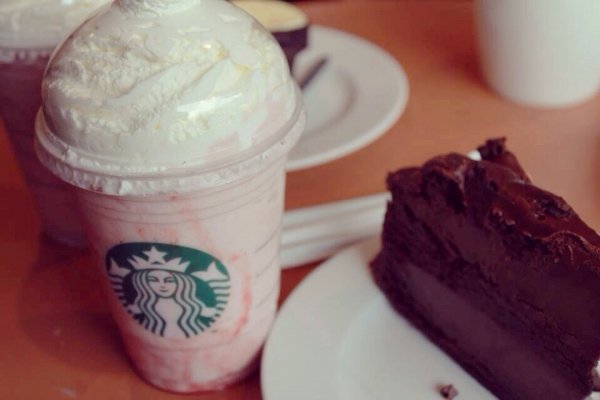 Cotton candy? Sign me up! This drink is a vanilla bean frappucino with a pump of raspberry syrup! It's simple, yet mouthwatering. Tastes like a mouthful of cotton candy! Yum!
---
4

Ferrero Rocher Frappe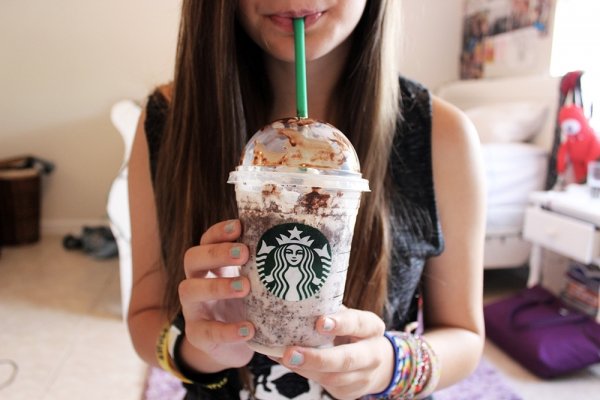 This is one is my absolute favorite because Ferrero Rocher chocolate is to die for! The chocolate and the nuts have been recreated into a delicious drink. There's actually no nuts in the drink, but the hazelnut syrup serves as a substitute! To create this drink, order a Double Chocolate Chip Frappe and add mocha and hazelnut syrup. Top it with whipped cream and a hazelnut drizzle! So yummy!
---
5

Butterbeer Frappe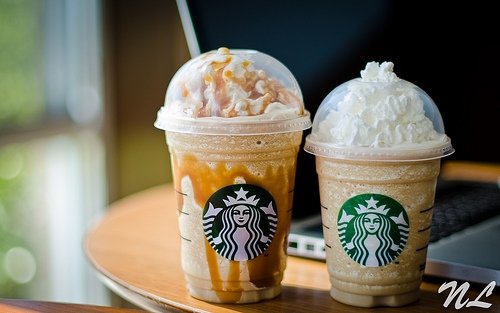 To make this yummy drink, ask for a creme frappucino base. Add some caramel and toffee nut syrup! Last but not least, top it with a caramel drizzle. This is a definite must-try for any Harry Potter fan! Doesn't it look yummy?!
---
6

Lemon Cake Frappe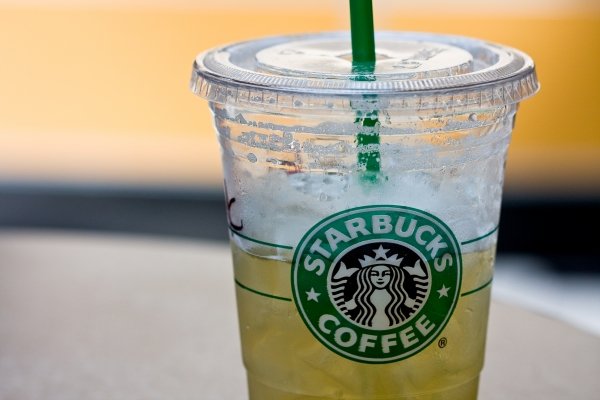 If you love lemon cake as much as I do, this is the drink for you! It's great for a dessert, snack, or just a yummy pick-me-up. This recipe actually involves blending in a lemon cake pop, which may or may not be possible at your local Starbucks! So, be sure to ask before you order it! To make this drink, order half lemonade/ half milk. Ask for a scoop of vanilla bean powder, and add a creme base! Ask for white mocha syrup, and then blend in the cake pop!
---
7

Pistachio Frappe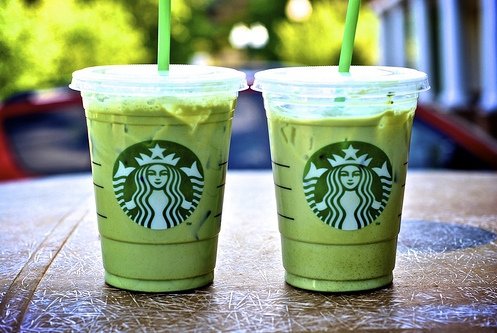 If you're a Pistachio Ice Cream lover, you'll love this. There are no pistachios involved in this recipe, but it does include syrups that will give the Frappuccino that nutty taste. Ask for a Green Tea Frappuccino with no classic syrup. Add hazelnut and toffee nut syrup and top it with whipped cream! Looks yummy!
Well, there you have it! These are just seven out of the many insanely yummy drinks from Starbucks' secret menu. You can do some research and you'll discover that the list for secret drinks goes on and on! Which one are you dying to try? Which drink will you be trying at your next Starbucks visit?
---
Comments
Popular
Related
Recent