7 Essential and Wonderful Spices for Winter Dishes ...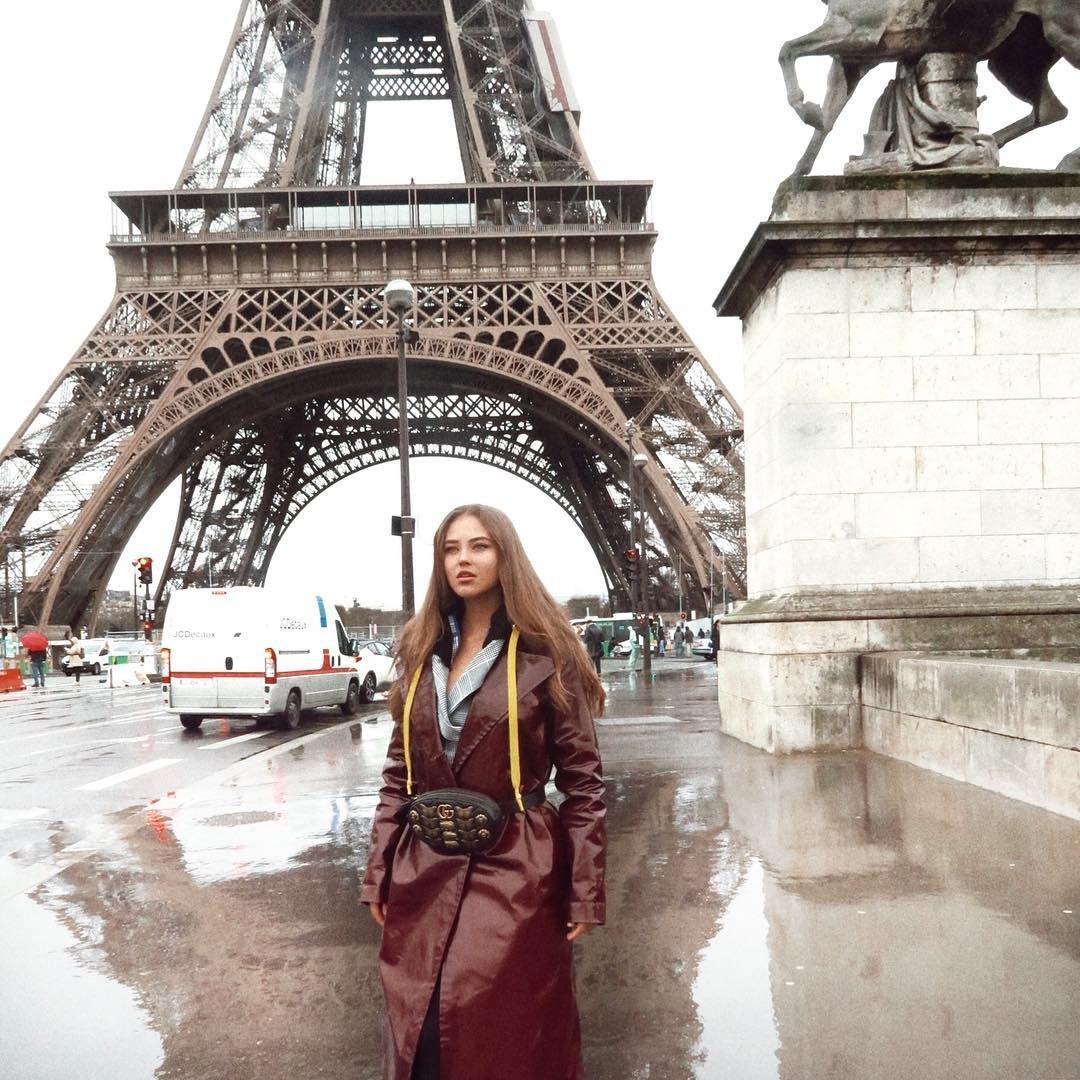 When selecting spices for winter dishes, you want to choose spices that will enhance the warm, filling ingredients most winter meals contain. There are distinct tastes that help create your favorite winter foods, and choosing the right spices for winter dishes will help you achieve all of your favorite recipes. In fact, you may improve them!
Onion powder is a staple year round, but definitely one of the necessary spices for winter dishes. It's always great to have on hand in case you're out of or don't happen to have real onion. It keeps really well, so you can keep a good amount in your cupboard. We've all had nights where we need to throw a meal together quickly. Give it some extra taste and home-cooked goodness with the addition of onion powder.
Nothing adds a kick like good 'ole pepper! Black pepper is a must to keep on-hand the whole year through. But if you're trying to add a little more umph to your winter soups and sauces, black pepper may be all you need! To make things a bit fresher, keep peppercorns on hand. Crush them to create fresh ground pepper. Try adding a little extra pepper to your salads and veggies in the winter to give them a 'warmer' taste.
You knew this one was coming, right? Cinnamon is hands down the most recognizable flavor of the season. Cinnamon can be added to drinks, desserts, curries, anything! You can find it in powder form or in stick form. The sticks are really festive if you plan to host a winter dinner party. Drop a few sticks in a glass of cider or hot cocoa for a picturesque sip.
Nutmeg is by far one of my favorite winter spices. It can be added to apple cider, chai tea, eggnog, or pretty much any winter drink. The nutty flavor is great for chilly months, and the hint of sweetness enhances the flavor of winter drinks and desserts. Don't stop at the dollop of whipped cream atop your slice of pie. Complete the dish with a few sprinkles of nutmeg – instant yum!
Do you love the richness of a good curry? Then turmeric is going to be your best friend! This spice also has a very vibrant color, which it actually passes along to any curry, sauce or drink you add it to. Not only is turmeric great to finish off a nice warm chai tea, it also has anti-inflammatory properties. You can't beat a spice that enhances your dish and your health!
If you've had a bit too much to eat and you're starting to feel sick to your stomach, grab some ginger and add it to your last few bites. Ginger aides in immunity health and eases gastro-intestinal pain, while adding a warm spicy kick to any winter dish it's added to. Ginger is welcome in drinks like chai tea or in dishes like stir-fry. It's versatile and healthy, making it the ultimate winter spice!
Do you make a lot of warm and gooey pasta dishes? Garlic is your spice! Garlic will really bring out the flavors in your sauces and cheeses. It just makes everything that much yummier. Just be aware of your plans after dinner or if you're making a meal for a date. Too much garlic won't be your breath's friend later! Incorporate an after dinner mint just in case.
Now you're more than ready to create all of your favorite dishes even better with this season's best spices. Keep these winter spices on hand so you're always ready to make a super tasty meal for your family and/or guests. Do you have any go-to spices for winter dishes? Spice things up in the comments!
{{#comments_count}} Show Commnents ({{comments_count}}) {{/comments_count}}