While there are always the traditional things to add to your cornbread, today I want to introduce you to a few not so common things that you should add to your cornbread tonight! Most people tend to think of cornbread as an unhealthy dish that should be shunned off forever but that really isn't the case! With the right ingredients, cornbread fits into any healthy living lifestyle. Today I want to share with you a few things to add to your cornbread to make it not only delicious but healthy too!
---
1

Jalapenos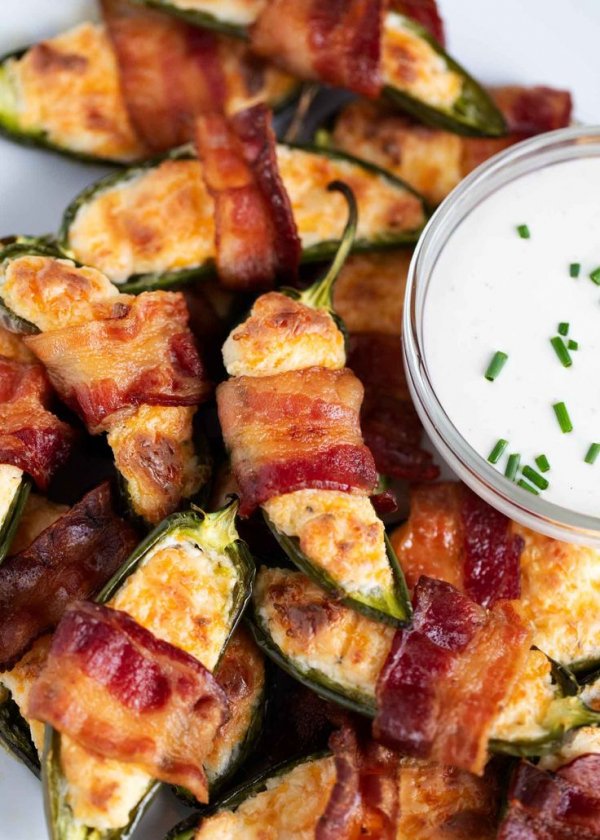 One of the first things to add to your cornbread tonight is a jalapeño! Jalapeños give cornbread a spicy flavor without providing too much heat. I like to dice up one jalapeño and use about half of it in an entire recipe. This way, it is spicy enough for those who like it hot, but not too hot for those with sensitive palates.
---
2

Craisins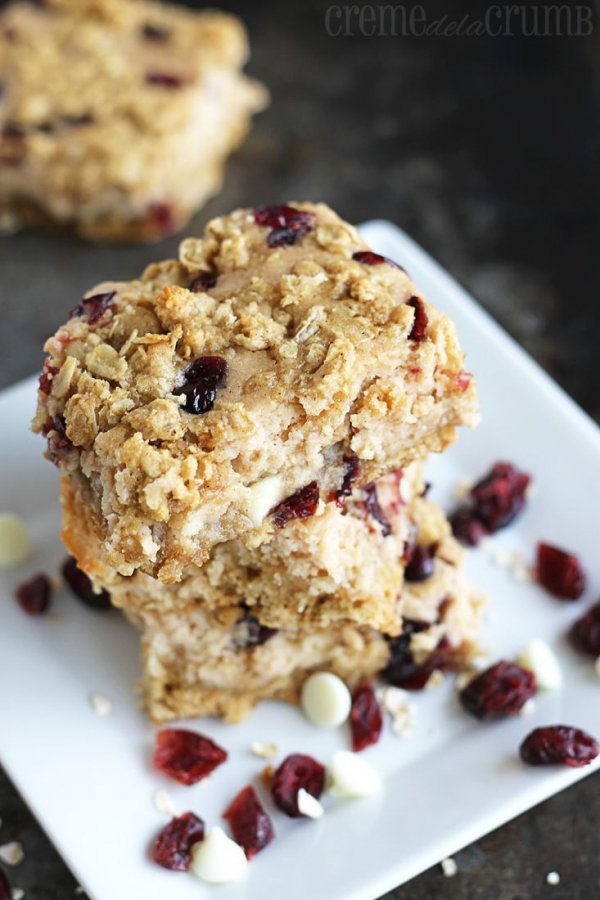 Another one of my favorite things to add to my cornbread mixture is craisins (or dried cranberries) - especially with the jalapeños! Craisins not only provide a sweet taste but a great chewy texture as well! Cranberries are high in many vitamins and minerals, adding a sweet but healthy touch to your warm bread.
3

Chia Seeds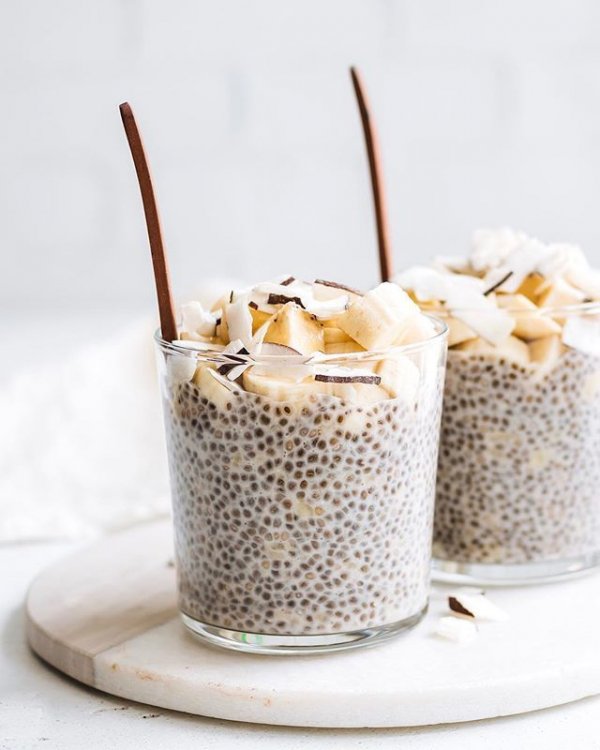 As a vegan, eggs were the first thing to go when recreating my traditional cornbread recipe. Chia seeds can act as an egg replacement by combining one tablespoon of chia seeds with one fourth a cup of warm water. After about ten minutes, a gel like consistency is formed, which helps hold the cornbread together. Chia seeds are rich in anti-inflammatory omega-3s, high in protein and they also provide a hearty dose of fiber to your dish! Vegan or not, try a chia (or flax) egg today!
---
4

Creamed Corn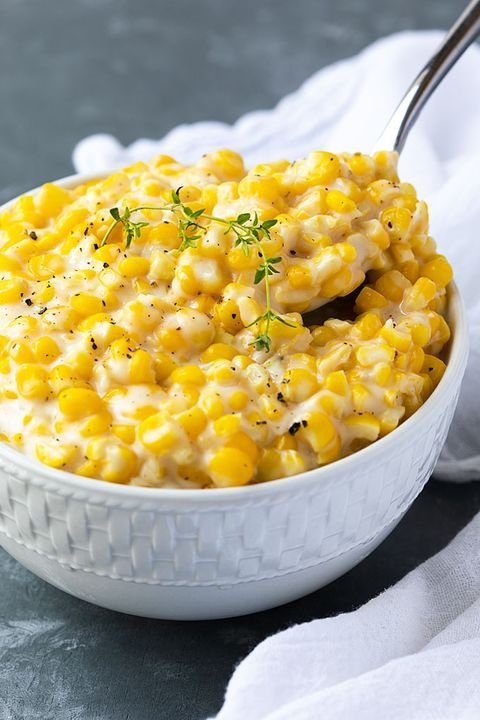 I'm sure you know that corn meal is used to make cornbread, but did you know that you can add a whole can of creamed corn to your recipe too? Creamed corn (homemade or canned) helps keep the cornbread moist and it adds to the texture as well! I also like to use sweet (not creamed) corn in my recipe sometimes too, for even more crunch! You can never have too much corn in cornbread, right!?
---
5

Vegan Cheese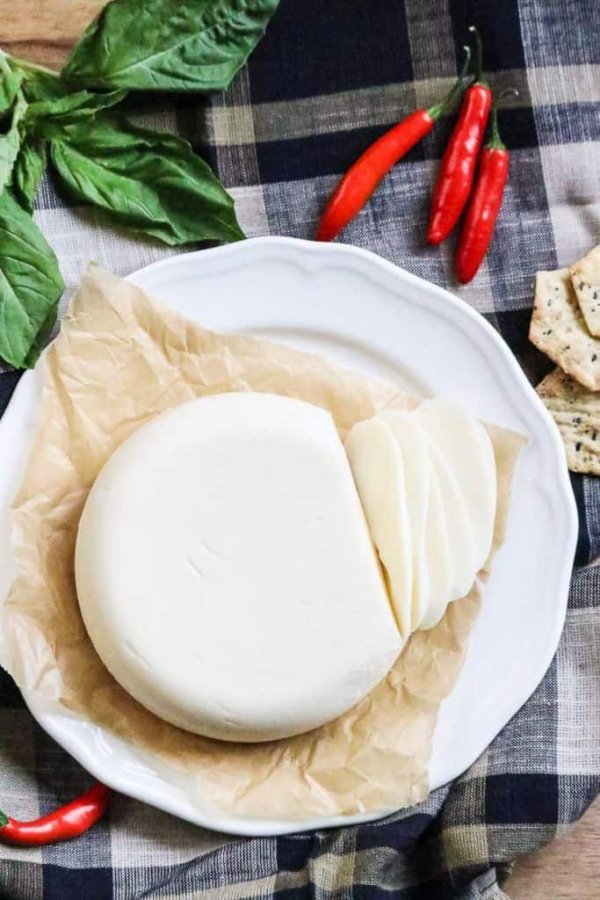 When it comes to cornbread, vegan cheese is the ingredient that I swear by. A little bit of cheese goes a long way! Either mixed into the recipe or added on top during baking, vegan cheese makes any cornbread recipe even more delicious!
---
6

Coconut Oil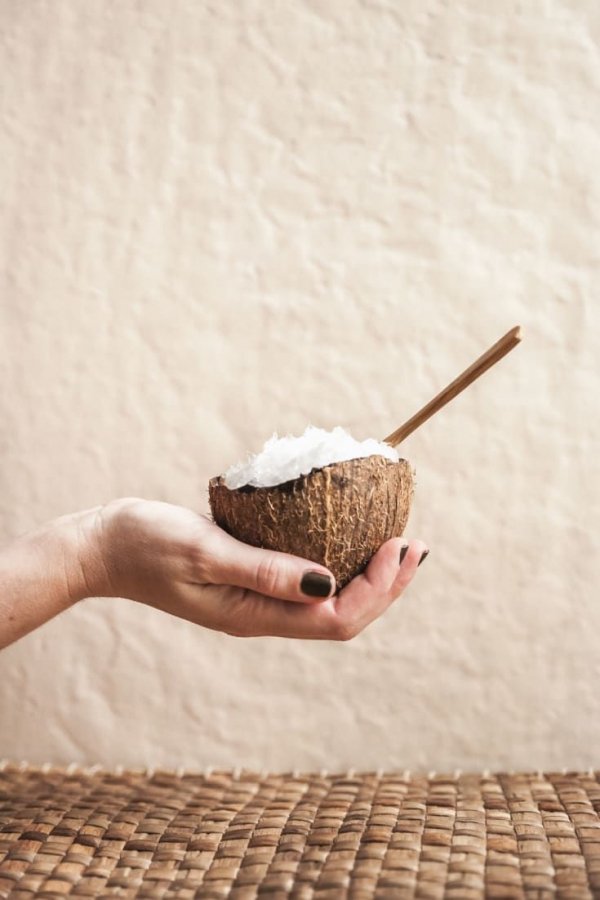 Recently, I've been replacing the vegetable oil in my cornbread recipe with coconut oil and now I won't make it any other way! Coconut oil gives cornbread the perfectly sweet taste without providing too much sweetness. I like to coat my iron skillet with a small amount of coconut oil before I pour my batter in, so that a crispy, sweet texture is created during baking!
---
7

Vegetable Stock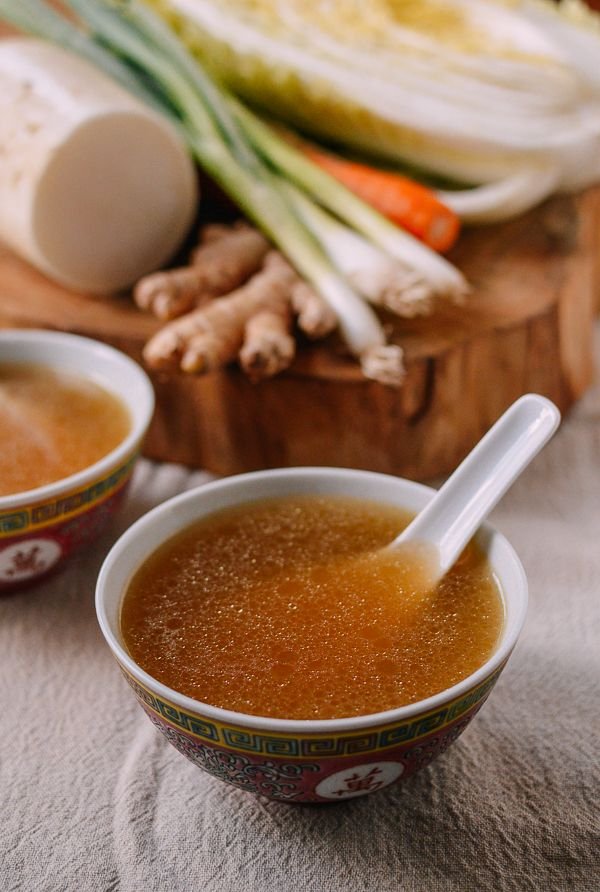 Creating the right batter consistency is key when it comes to making the perfect cornbread. Many cornbreads that I've tried are often too dry, so I like to start with thinner batter to ensure that my cornbread doesn't turn out overly dry. Vegetable stock does this trick perfectly! It adds a savory, salty taste to my sweet and spicy cornbread!
Growing up, cornbread was definitely not considered a health food in my mind, but by making several ingredient substations, I've learned that cornbread can certainly be a part of a healthy diet! Do you still eat traditional cornbread or have you ever tired any of these nontraditional substitutions? If so, which is your favorite?
---
Popular
Related
Recent