There are so many different foods to always have on hand at home, whether you're entertaining or just like to keep them on hand in case you need to make a quick meal. You've probably had your fair share of last-minute houseguests, and when the time came, you probably scrambled around the house looking for something to make. Rather than experience that terror again, put these foods to always have on hand at home on your next grocery list, you won't regret it!
---
1

Frozen Chocolate Chip Cookies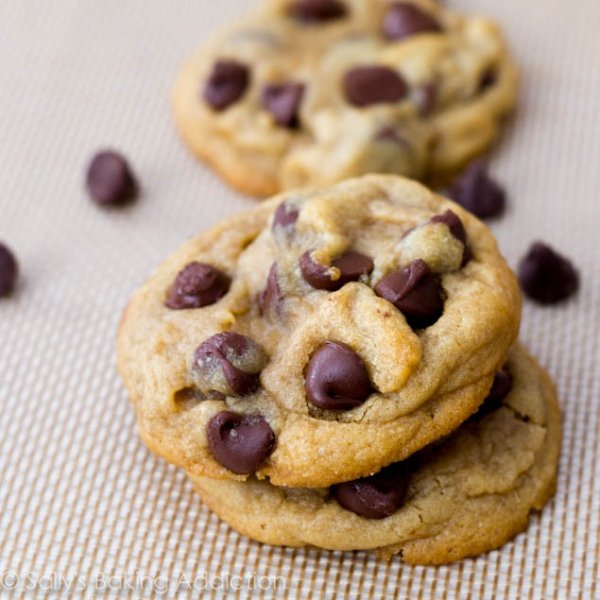 Avoiding the raw chocolate chip cookie dough in your freezer may be one of the harder tasks you'll accomplish this month, but it's definitely worth it if you're up to the challenge. Frozen cookie dough is one of the most perfect foods to always have on hand at home, especially if you're entertaining at the last minute. I can't even tell you the amount of times I've gotten ten minutes notice from someone planning on stopping by my house. Simply throw some break-and-bake cookie dough in the oven, the house will smell amazing, and you'll look like an amazing hostess!
---
2

Watermelon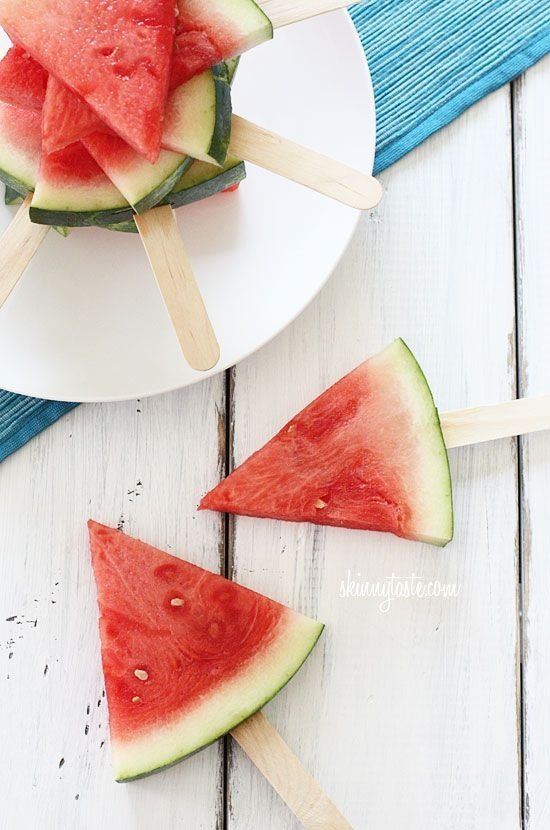 Watermelon is a great treat to keep on hand in the summer, but just like cookie dough, it's hard to avoid eating it. Keeping watermelon slices ready to go in the summer, especially if you have a pool or simply love entertaining, is the perfect shortcut to entertaining on short notice!
---
3

Cheese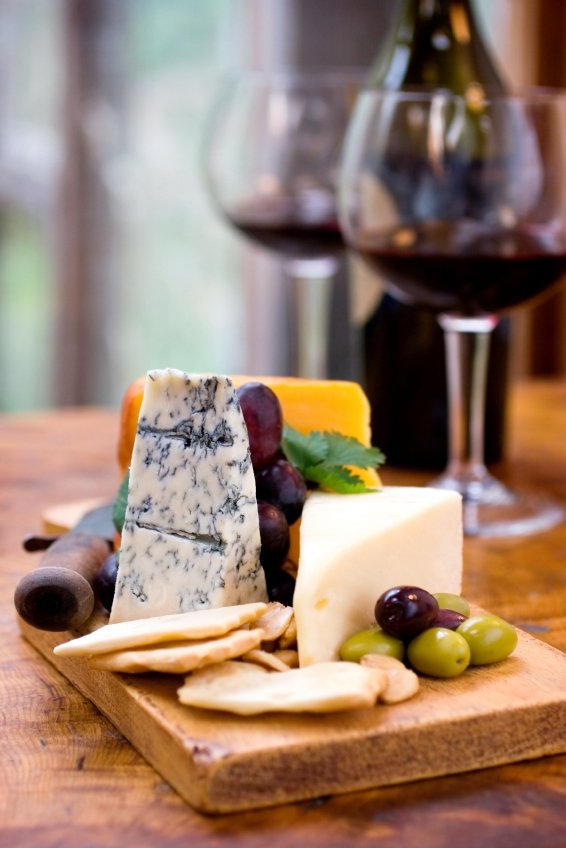 Maybe it's because I'm a cheese fanatic, but there's nothing I love more than going to a friend's house and being greeted by the most marvelous cheese spread (and my friend, of course). Most people love cheese, and it adds a special sophistication that is hard to find in other hors d'oeuovres.
---
4

Pizza Dough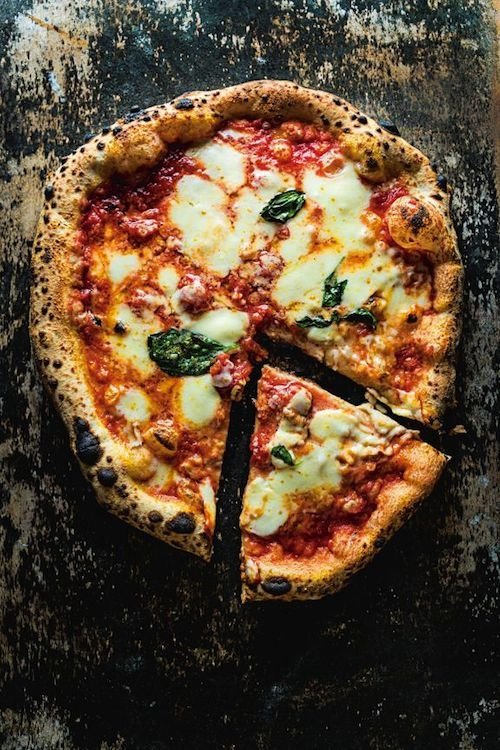 Pizza dough is the perfect food to keep on hand whether you're looking to entertain or are simply waiting for a night you're too lazy to prepare a grand meal. If you're entertaining on short notice, you can whip up a pizza with anything you can find in your house, whether that's pizza sauce or Nutella. If you're really in a time crunch, get your guests involved in a "Make Your Own Pizza Night." It's a fun activity, and gives your guests more variety!
---
5

Fresh Fruit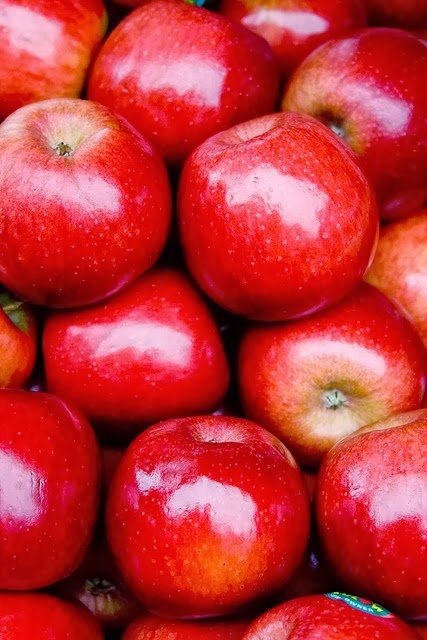 Few people on this earth don't love fresh fruit, making it a great staple to keep in your kitchen, as well as the perfect makeshift dessert if friends come over unannounced! My Italian grandmother (the queen of last-minute guests) always keeps fresh fruit ready in case unexpected guests arrived.
---
6

Chocolate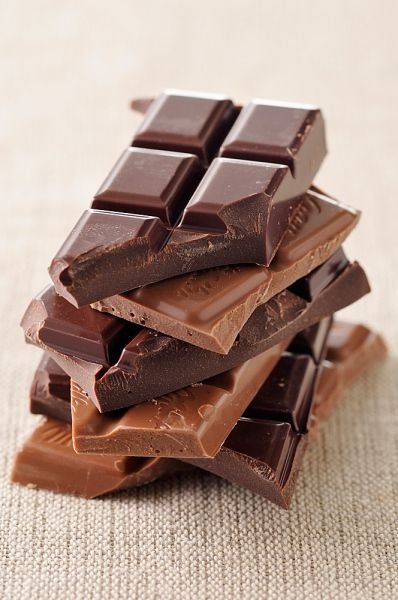 Chocolate can completely change a dish. No matter the kind of chocolate you prefer to keep at home, melting a little bit of it can change any store-bought items you have into a decadent dessert. I personally love to keep chocolate on hand for chocolate-covered fruit in a pinch, but its uses are virtually endless when it comes to desserts!
---
7

Frozen Appetizers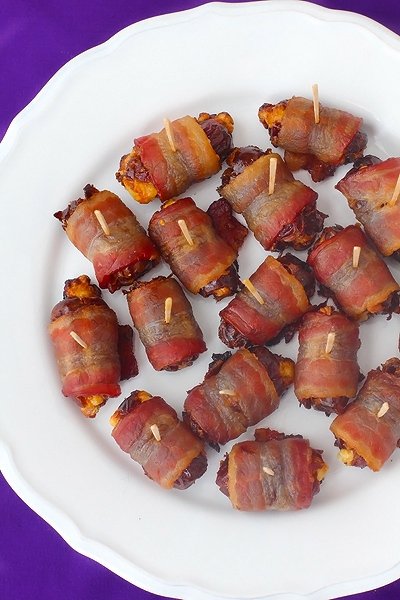 Keeping your favorite tried-and-true frozen appetizers in your home are perfect for the nights you can't be bothered to cook, but also for the nights you need to make a quick dish for a friend's dinner party, or maybe even for your own dinner party! No matter what you save your frozen appetizers for, you'll be so thankful you have them when you need them in a hurry!
What foods do you always keep on hand at home? I'm always looking for new last-minute dishes to add to my repertoire, so let me know in the comments!
More
---
Comments
Popular
Recent