You should be aware of the foods to stay away from while still enjoying your dining experience out. Some of the most popular dishes people order out are actually the highest in calories and fat, so I am here to inform you how to make the best choices for you and your waistline. With more knowledge on the calories and fat in these decadent entrees, you will navigate the menu with confidence, making the healthiest choice for your health and weight loss goals. So here are the foods to stay away from when eating out:
---
1

Calamari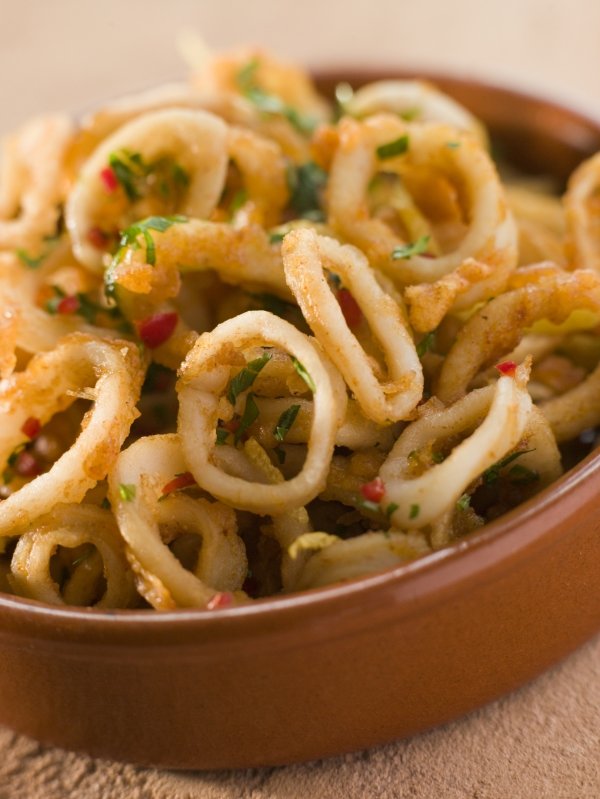 Calamari, one of the most popular appetizers can sabotage your opportunity of making healthy choices An average serving contains 54 grams of fat and 900 calories. It would take 250 minutes of walking or 125 minutes of running to burn this appetizer off. There is nothing healthy about fried squid so why not skip this and order a salad. Calamari is definitely one of the foods to stay away from when dining out unless you plan on sharing with a large group and only having one or two pieces.
2

Bread Sticks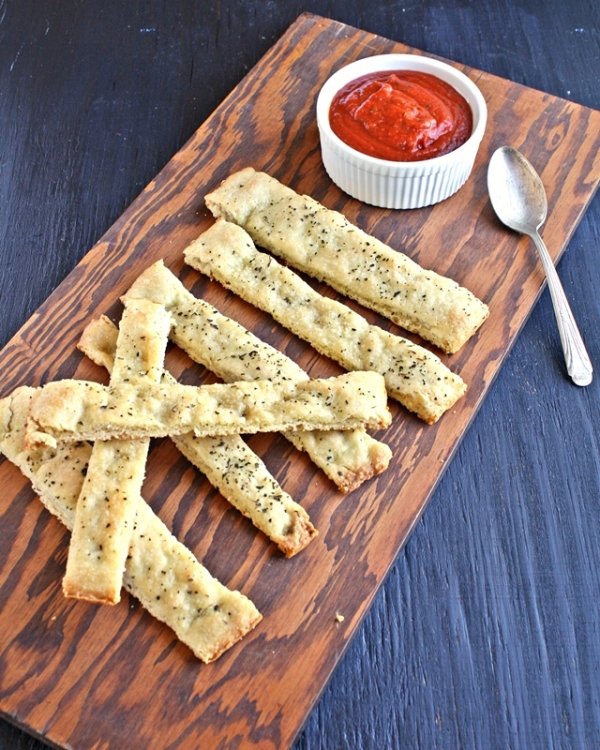 One breadstick will not sabotage your diet,but coming in at just 140 calories and 3.5g fat, several will. A mere bite of a breadstick can have your taste buds begging for more. The average person eats 2-3 breadsticks at a sitting which is probably the same amount of calories in your appetizer. This would take two hours of walking or an hour of running to burn off. I recommend staying away from breadsticks altogether if you do not have the will power to stop at one.
---
3

French Onion Soup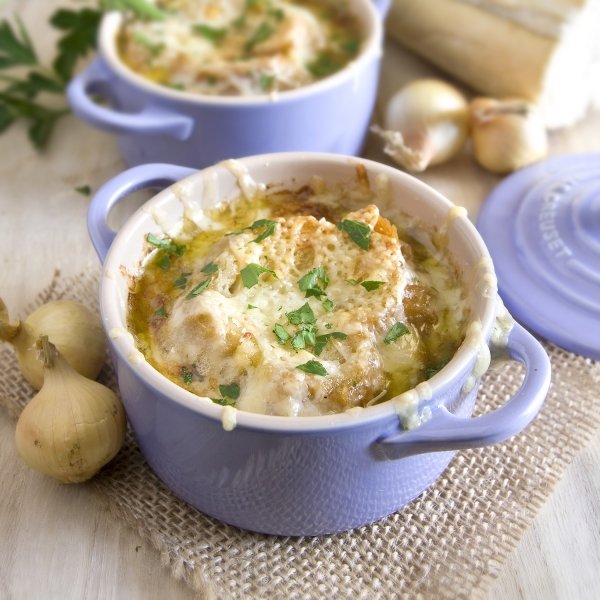 Think you are ordering right because you avoided the cream based soup and chose the French onion? Think again. A serving of French onion soup has 210 calories, 10 grams of fat and is loaded with sodium. This would take one hour of walking or 30 minutes of jogging to burn off. Choose chicken noodle soup or minestrone to save more than half the calories and fat without sacrificing the taste.
---
4

Manicotti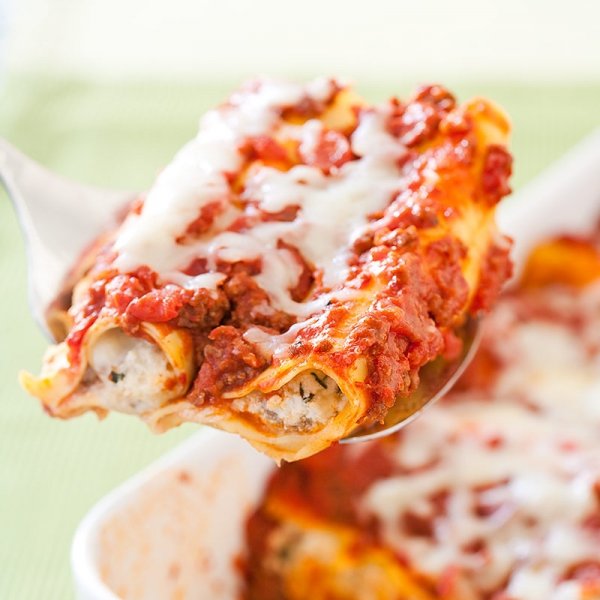 Racking up 930 calories, 45 grams of fat and enough saturated fat for the day, manicotti is not a god choice.This entrée would take 238 minutes of walking or 105 minutes of jogging t burn off. If you want to make a healthier swap, choose pasta with red sauce and have the server sprinkle some cheese rather than ordering manicotti, which is cheese laden.
---
5

Sweet and Sour Chicken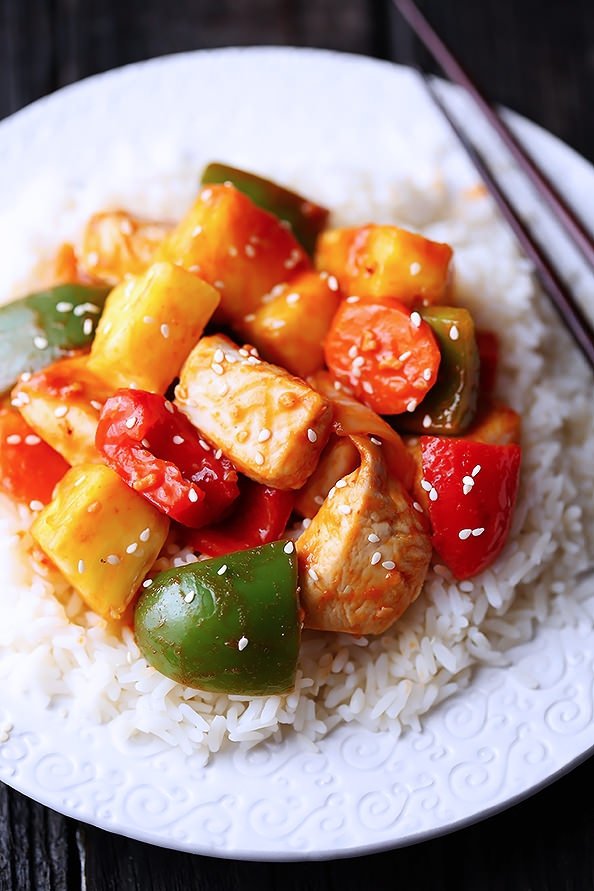 Dining out for Chinese and thinking about ordering the sweet and sour chicken? Think again. The chicken is breaded and fried, so it's laden with oil, sugar and sodium. This dish racks up 89 grams of fat and 1800 calories, which would take 500 minutes of walking or 200 minutes of jogging to burn off! If you add in white rice, you will rack up another 200-300 calories (pending upon portion size). The healthier choice would be steamed chicken and broccoli (this is my favorite) and then you can run to just burn fat as opposed to one entree.
---
6

Caesar Salad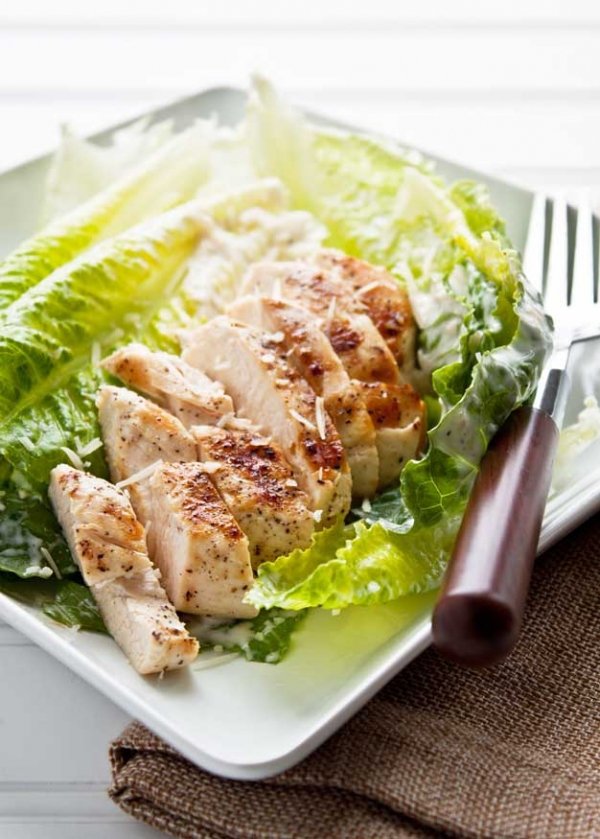 A dinner sized portion of Caesar salad can rack a whopping 800 calories and 48 grams of fat, definitely not the way you want to go. It would take approximately 200 minutes of walking, or 90 minutes of running to burn off this high calories salad. Make the healthier swap and have mixed greens with balsamic vinaigrette or oil and vinegar to save calories. The healthier version would just be 325 calories and 6 grams of fat. Now that is living the healthier way!
---
7

Fettuccini Alfredo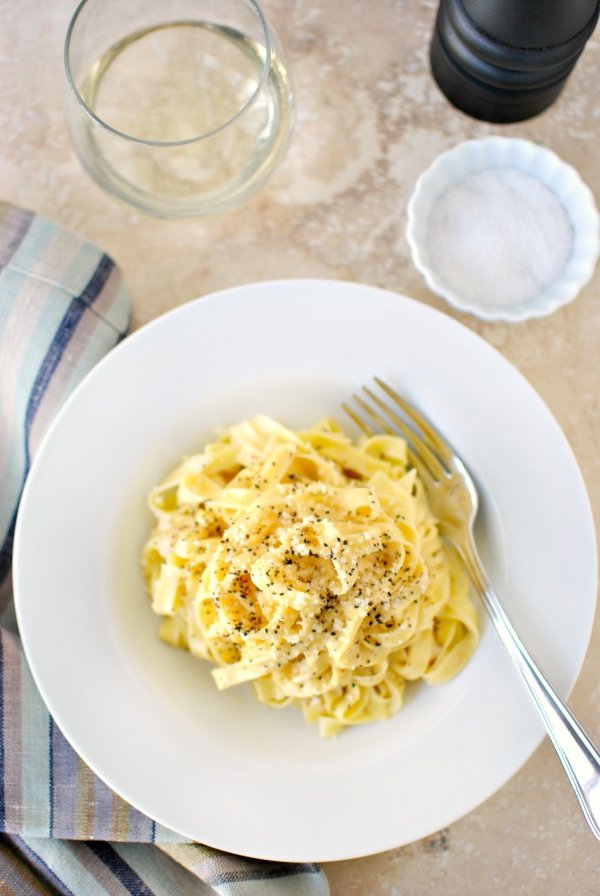 Thinking of ordering the Fettuccini Alfredo? Think again because when ordering out this entree weighs in with 1220 calories and 75 grams of fat. It would take 330 minutes of walking or 140 minutes of running to burn off the calories in this decadent dish. If you are in the mood for pasta, choose a dish with a red sauce so you can avoid racking up unnecessary calories.
I hope this list has helped to you make the healthiest choices when dining out. With a little bit of thought and discipline, you can achieve your weight loss goal and feel great! What are your weight loss goals and does dining out cause you to fall off track?
---
Comments
Popular
Related
Recent